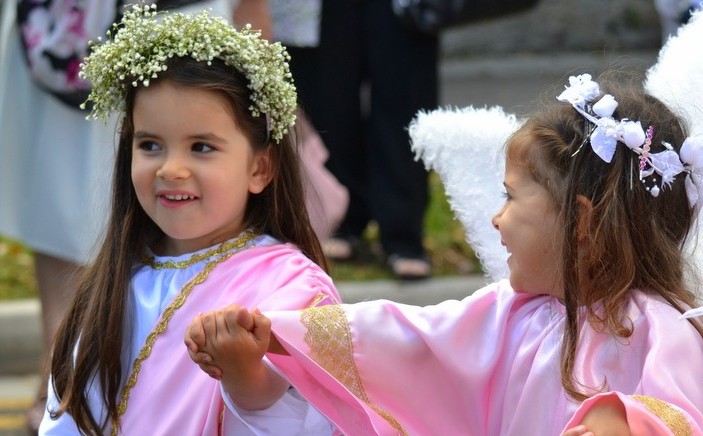 Offering a taste of Portuguese culture unlike any other, Bermuda's Santo Cristo Festival celebrates an age old tradition that originated in the Azores in the 17th century.
The "Festa do Senhor Santo Cristo dos Milagres" [Festival of the Christ of Miracles] sees a solemn procession through the City of Hamilton, with participants walking on a carpet of flowers set down beforehand.
The Santo Cristo Festival is one of Bermuda's biggest celebration of its many residents of Portuguese descent, bringing the community together in the island's capital city of Hamilton each summer for the procession, delicious foods, exhilarating song and dance, and much more.
The first Portuguese immigrants arrived in Bermuda from Madeira on November 4, 1849 aboard the ship "Golden Rule" and, almost two centuries later, Bermudians of Portuguese descent make up a substantial portion of the island's residents.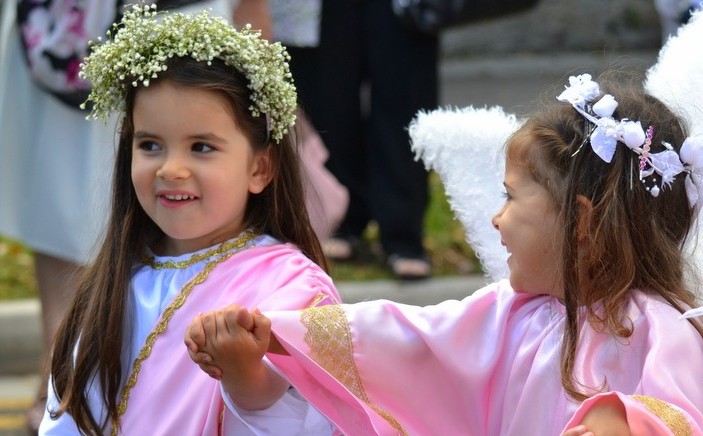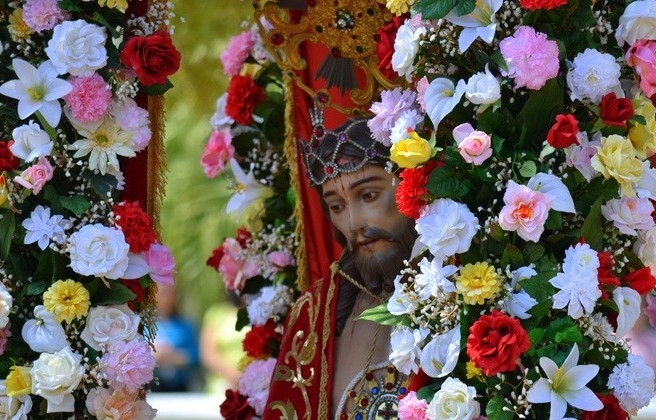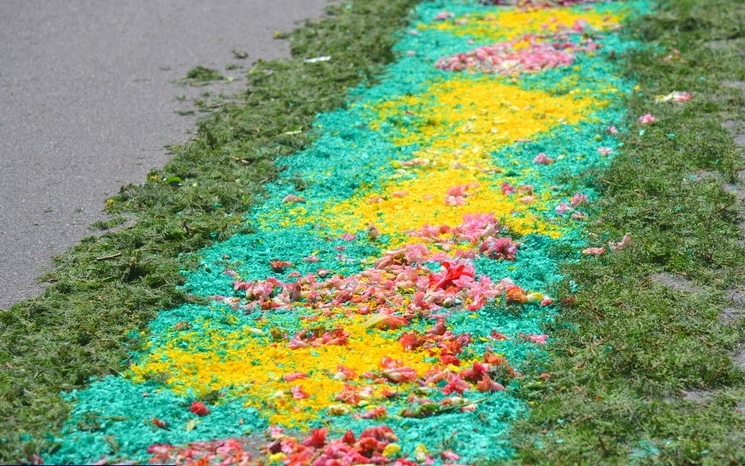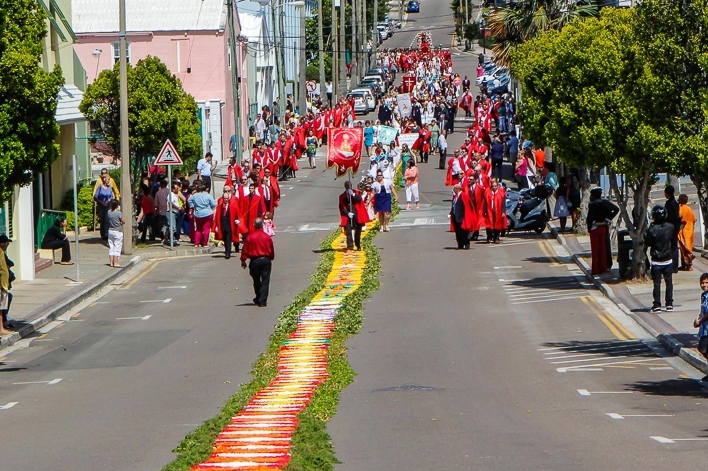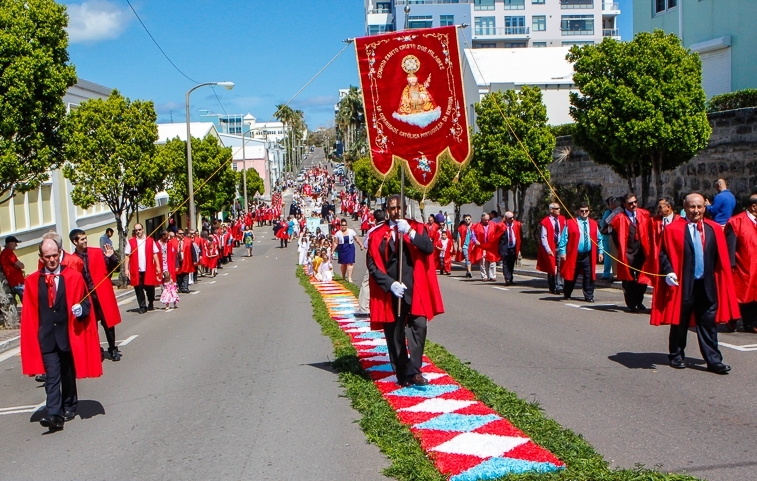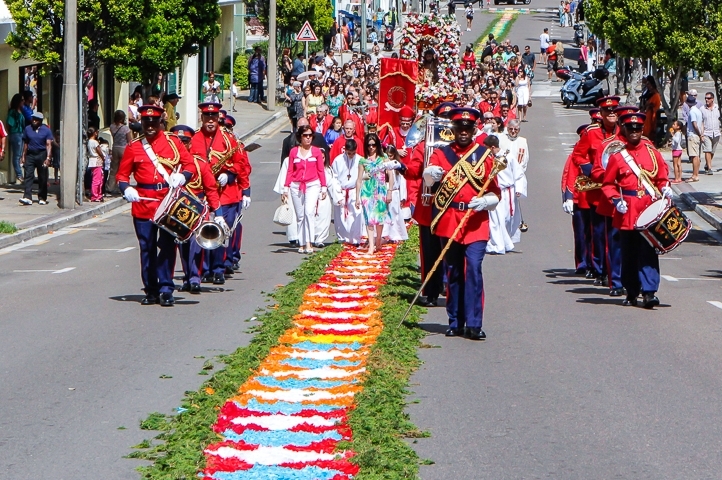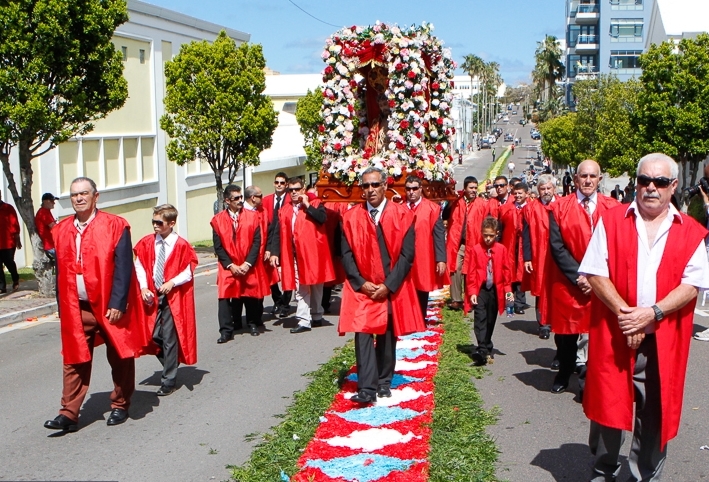 Comments
comments