The developers of Morgan's Point Resort, which is due to be built in the west end of Bermuda, recently revealed artists' renderings of the planned development, which is set to include a luxury boutique hotel, residences, restaurant and a mega-yacht marina set on the waterfront.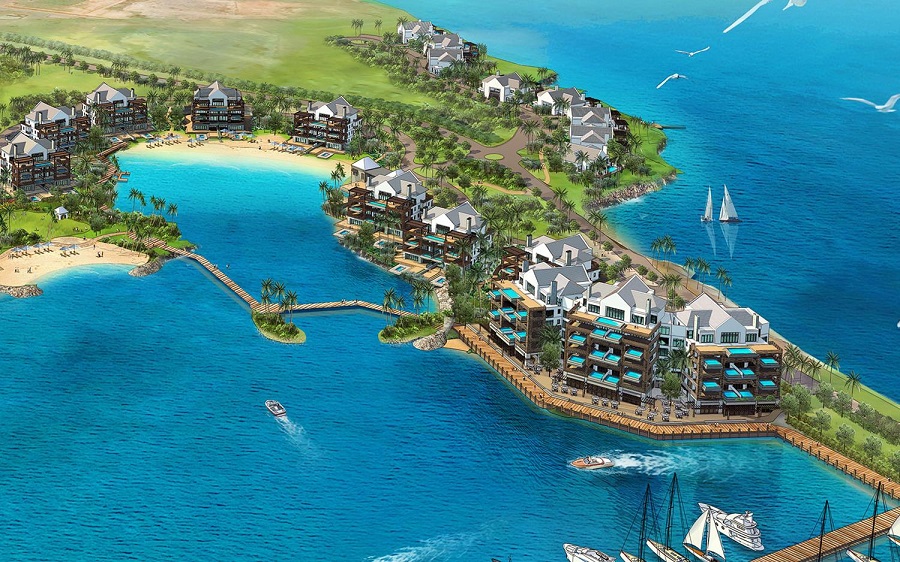 The developers are looking to submit their plans next month, commence building in June, and complete the resort in early 2017, according to Morgan's Point CEO Craig Christensen.
While the resort's brand hasn't been officially confirmed, Bermuda's Minister of Finance Bob Richards indicated in the House of Assembly last year that Morgan's Point had secured the Ritz-Carlton Reserve brand for the planned Southampton hotel.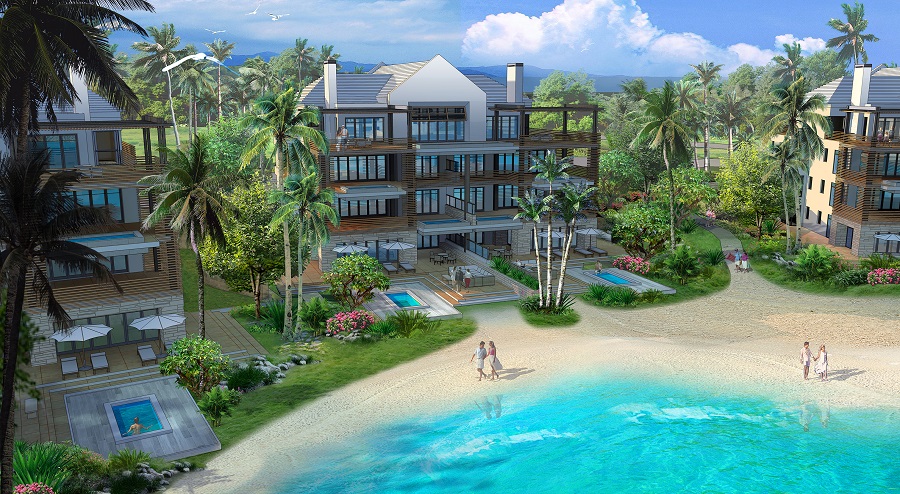 Ritz-Carlton Reserve is the luxury arm of the Ritz-Carlton hospitality brand, and in describing the concept, the company said, "Ritz-Carlton Reserve is a complete escape to the unexpected – a private, exclusive travel experience blending unique elements of the local culture, history, heritage and respect for the environment."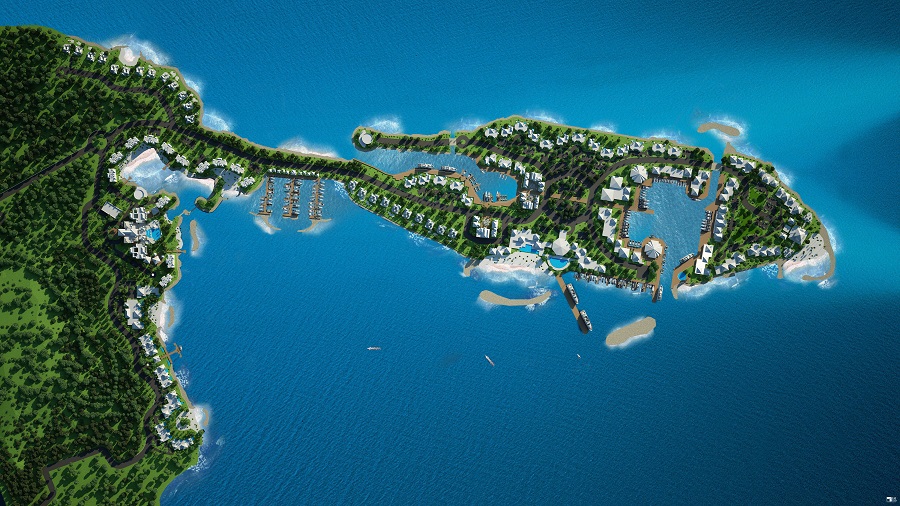 "For the most discerning travelers seeking a personalized and luxurious escape, Reserve properties are tucked away in the most exquisite corners of the world, featuring chic, relaxed and intimate settings that weave indigenous flavors with highly responsive and individualized service."
Speaking about water access to the resort, Rowland Bates of Southworth Development said, "Guests and Bermudians who wish to travel to Morgan's Point by boat, which is something you can't do at most resorts, will be allowed to come to a dock, drop off their guests, and then go over to the marina which is very close by, and drop the boat off and then have dinner in a restaurant, have cocktails, go to a party or wedding in the main function space."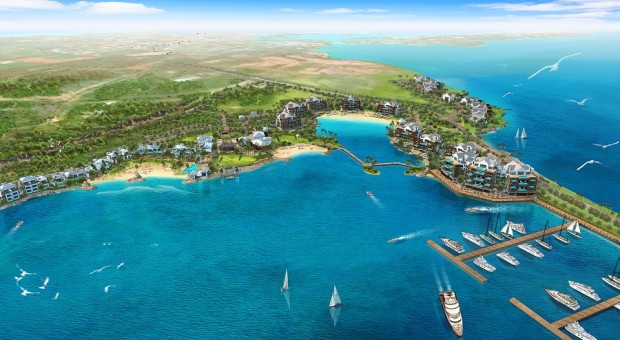 "So this is a very waterfront active site," added Mr Bates. "We have really worked hard to activate the property from the waterfront development perspective."
To learn more about Bermuda's wide variety of hotels and resorts, click here.
Comments
comments