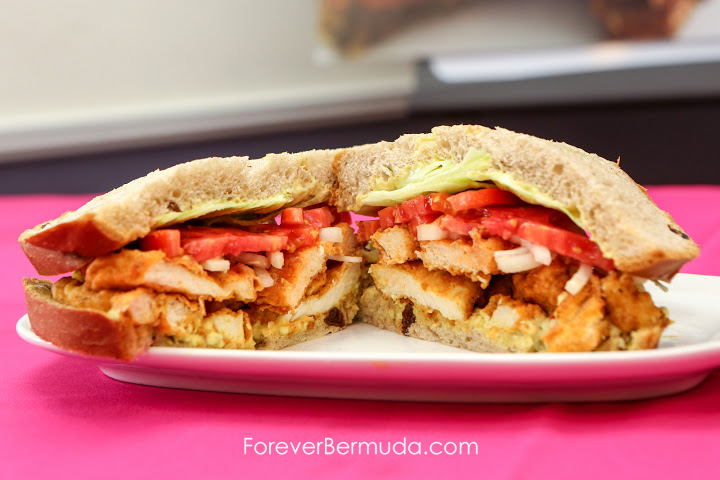 The Bermuda Tourism Authority recently held a contest to determine Bermuda's best fish sandwich, with the resulting entries offering a long, delicious look at one of the island's most tasty snacks.
Fish sandwiches are a very popular dish with Bermudians, and if you were to ask 10 people on the island which restaurant serves the best fish sandwich, you would likely get 10 different answers!
Forty of the island's eateries entered the contest and of those 40 entrants, five emerged as the top vote-getters; Rosa's, Mama Angie's, Seaside Grill, Tribe Road Kitchen, and Woody's, with Rosa's — which is located on Front Street in Hamilton — laying claim to the title of best fish sandwich in Bermuda.
With the contest behind us, we take a look at some of the delectable fish sandwich offerings presented as part of the uniquely Bermudian competition:
Barracuda Grill in Hamilton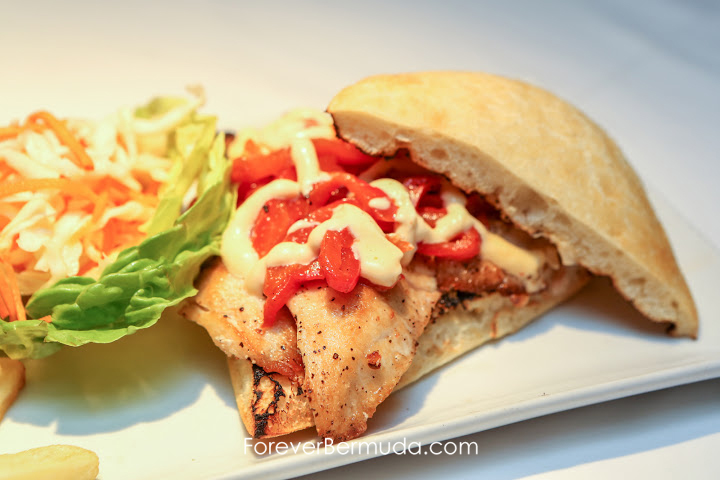 Beach House at Blackbeard in St. George's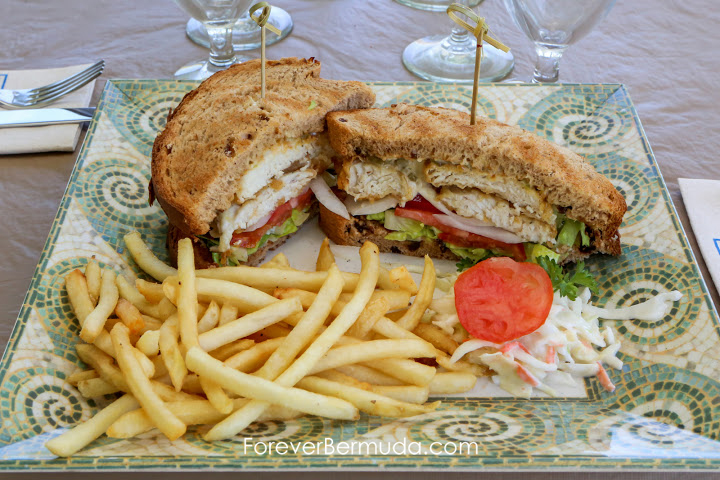 Bermuda Bistro at the Beach in Hamilton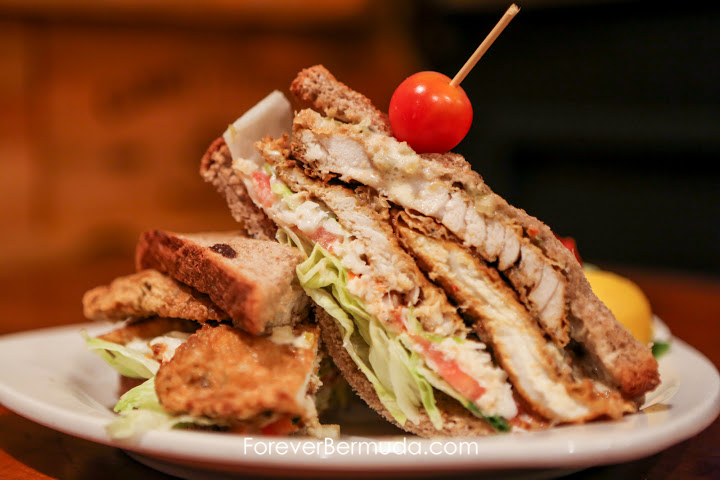 Bonefish Bar Grill in Dockyard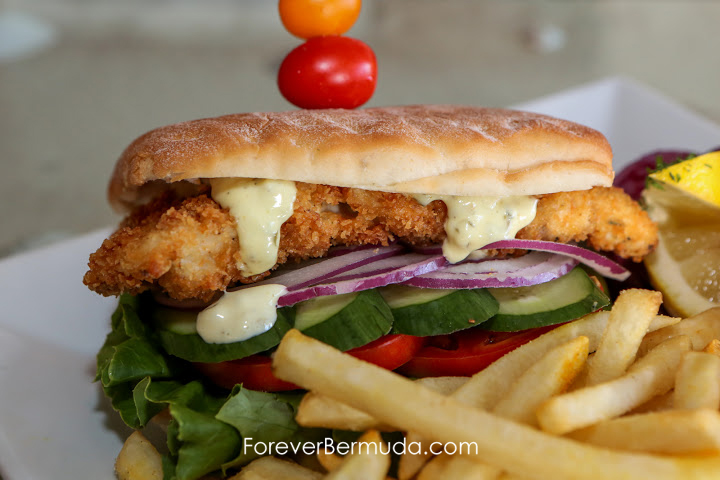 Breezes Restaurant Cambridge Beaches in Sandys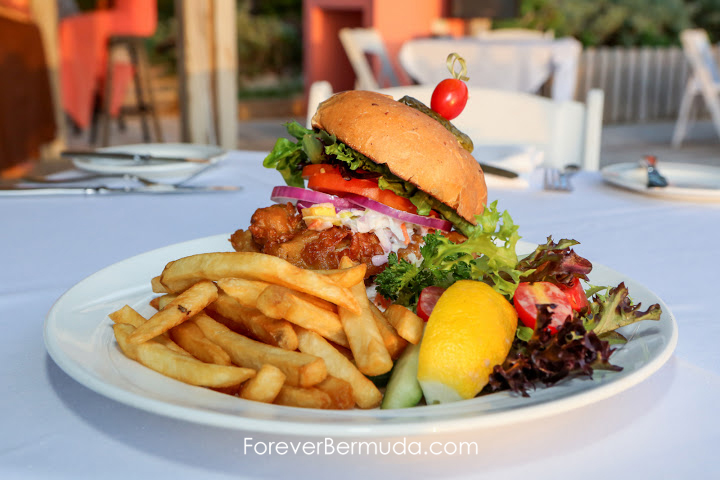 Cabana Bar Grill in Southampton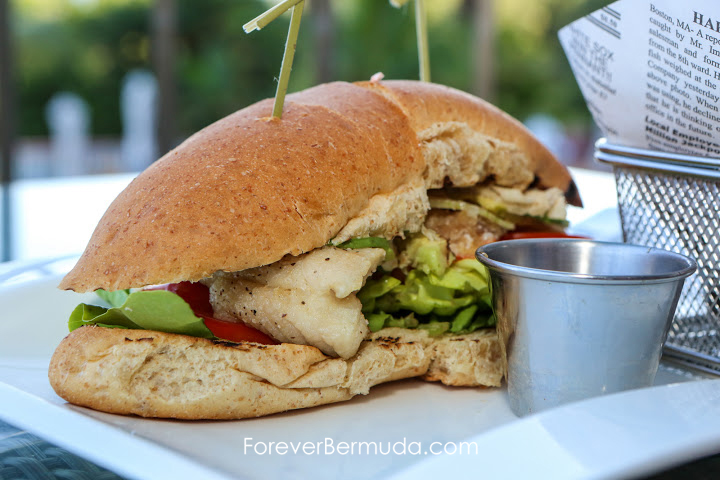 Docksiders Pub Restaurant in Hamilton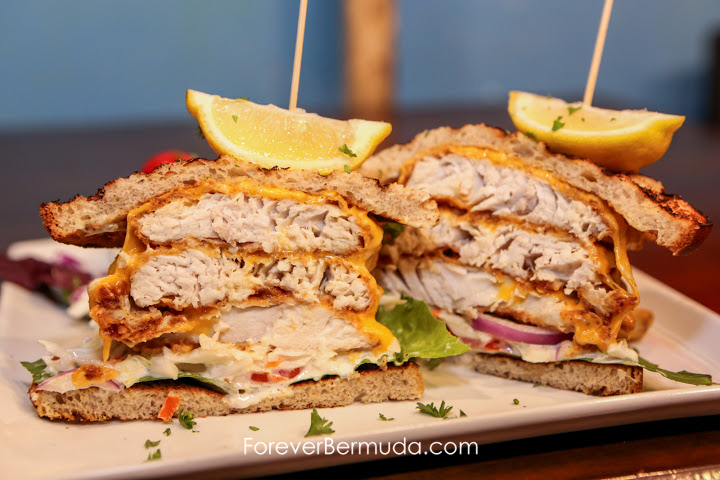 Flanagans Irish Pub Outback in Hamilton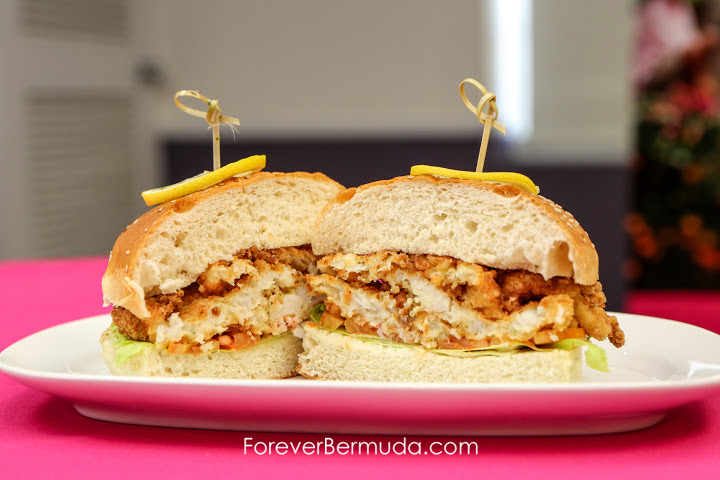 Freeport Seafood Restaurant in Dockyard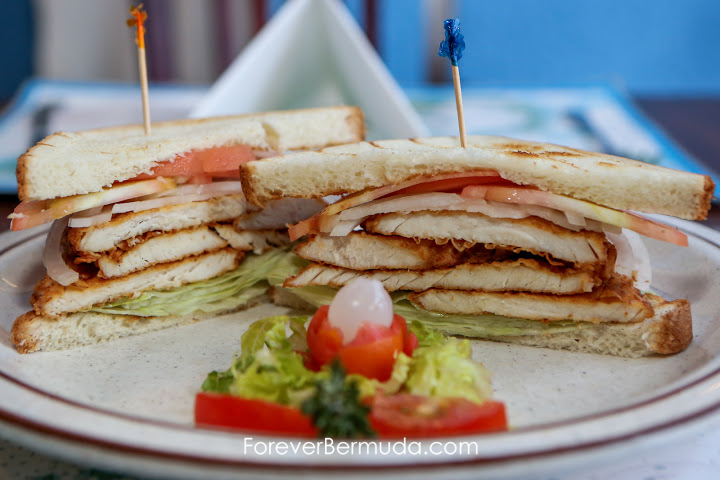 Frog & Onion Pub in Dockyard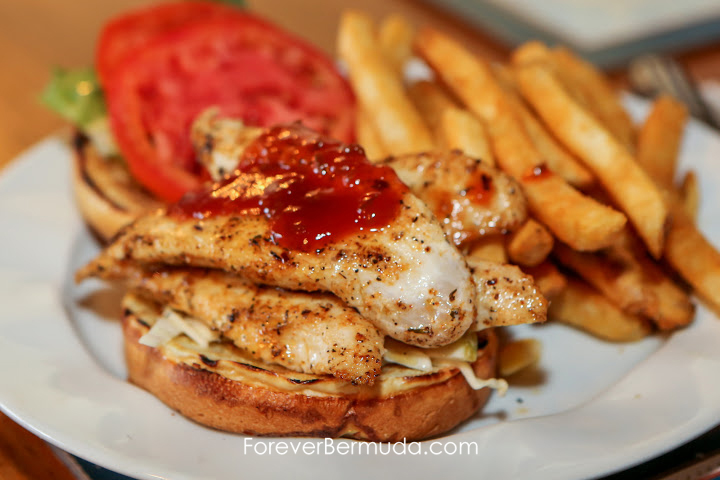 Grannies Kitchen in Pembroke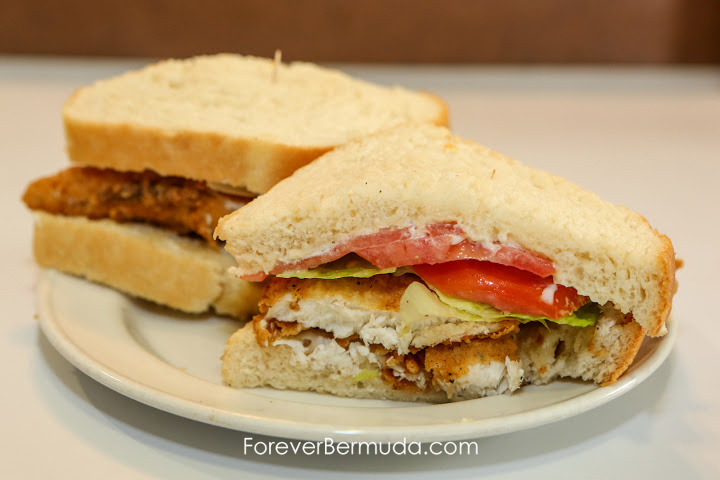 Hog Penny in Hamilton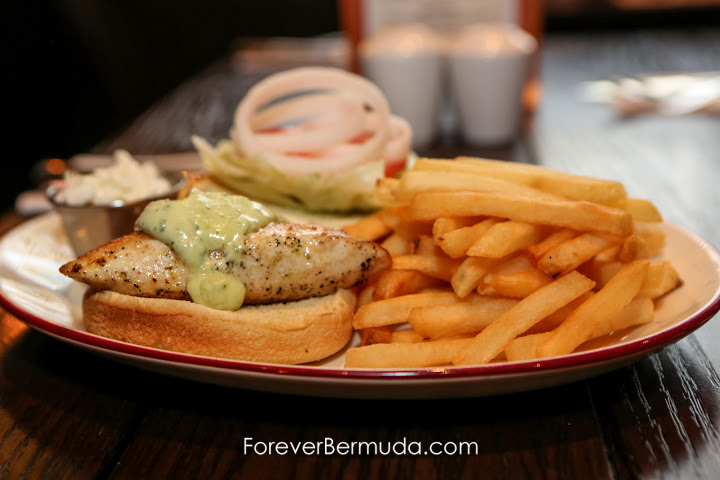 Jamaican Grill in Hamilton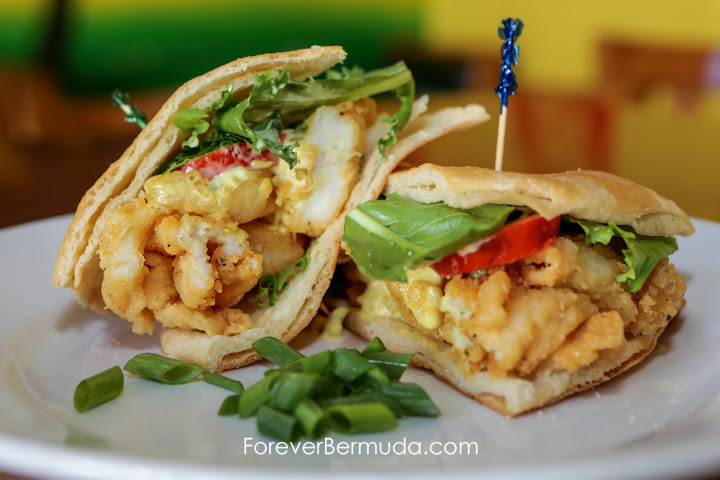 Jasmine Lounge in Southampton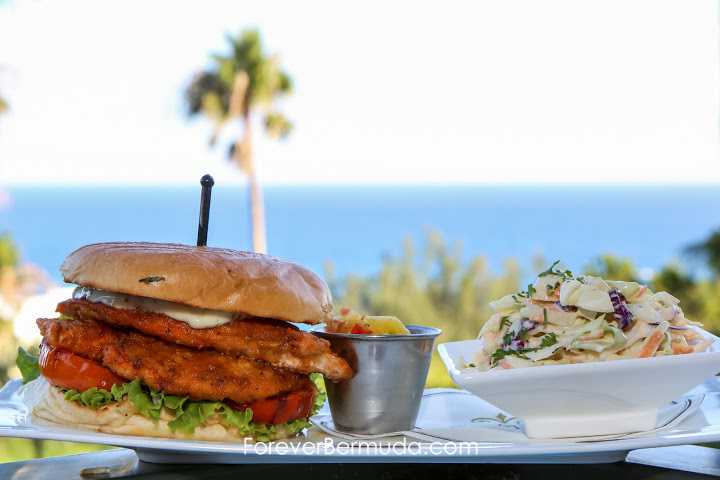 Mama Angie's in St. George's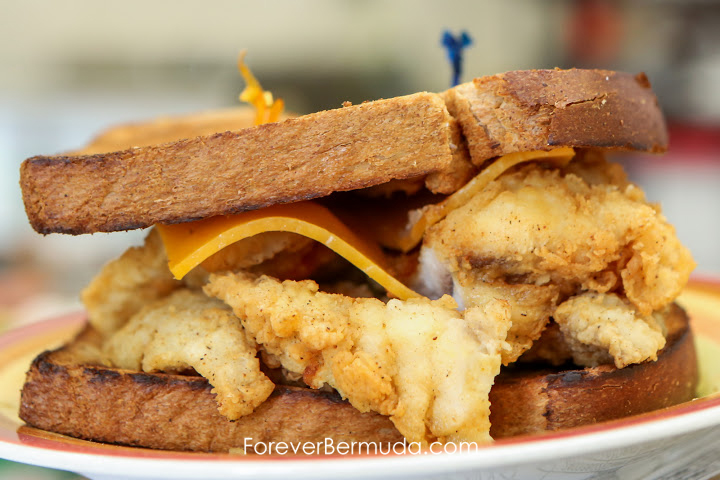 Muse in Hamilton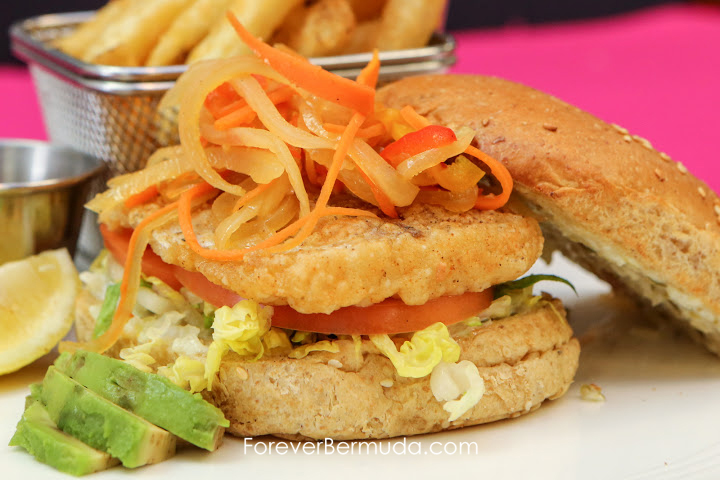 Pickled Onion in Hamilton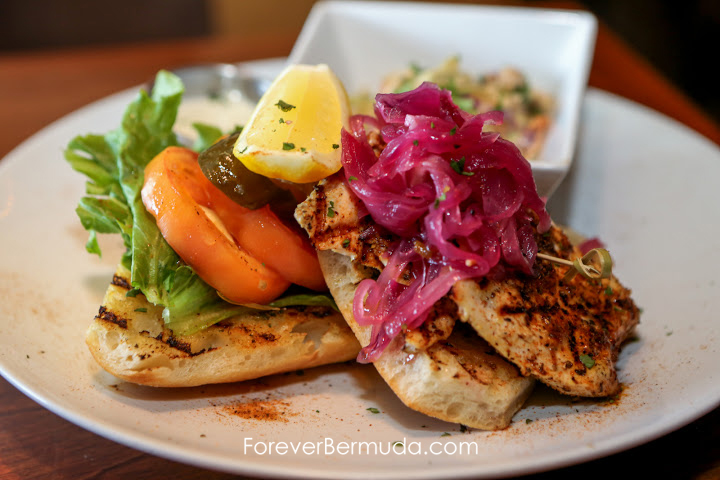 Red Steakhouse in Hamilton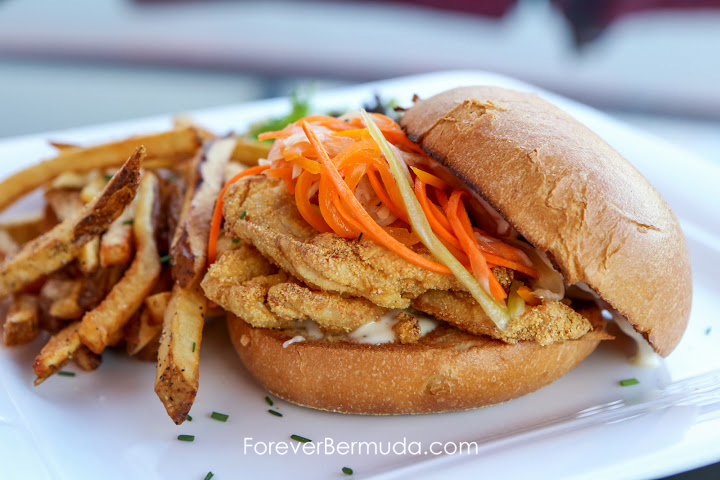 Rosa's in Hamilton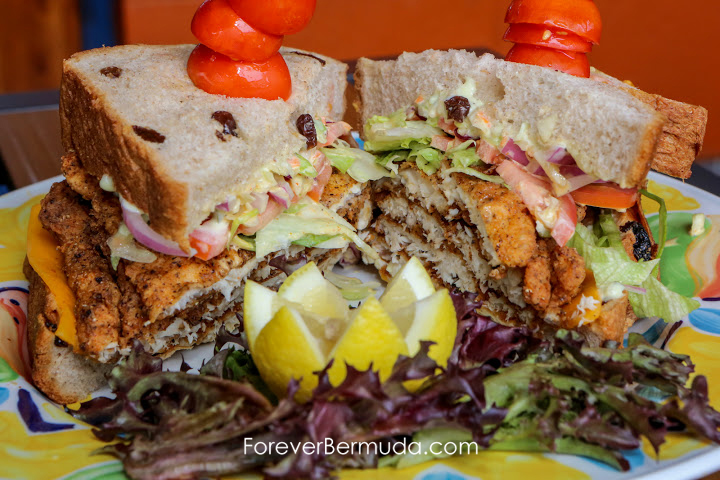 Seaside Grill in Devonshire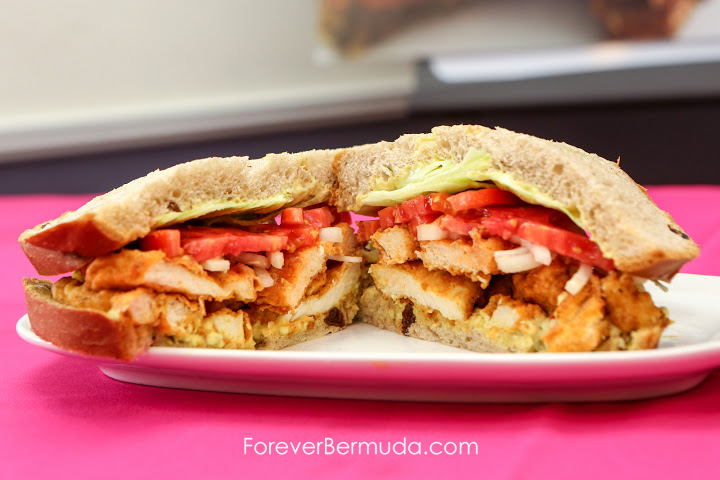 Speciality Inn in Smiths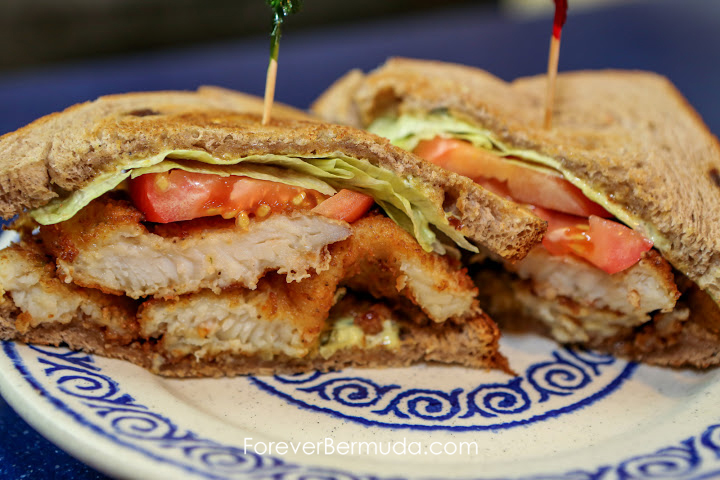 Swizzle Inn Pub & Restaurant Baileys Bay in Hamilton Parish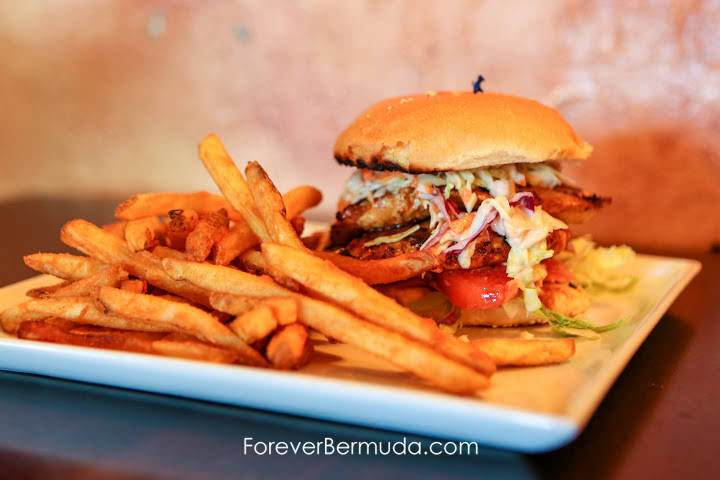 Tempest Bistro in St. George's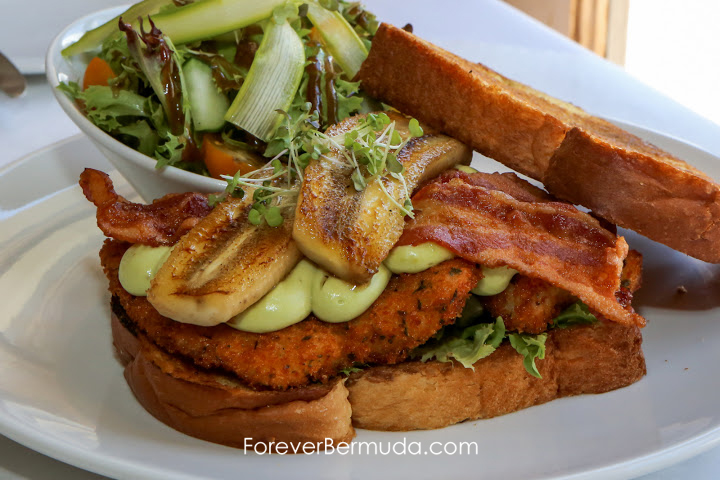 The Flame in Devonshire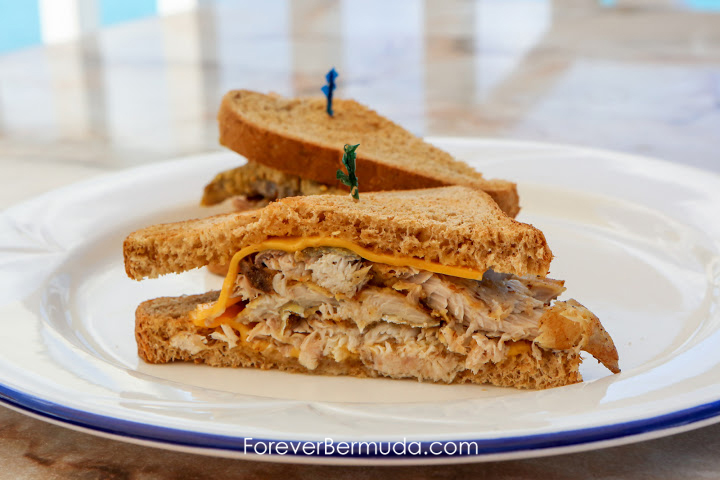 The Newport, a Gastropub in Southampton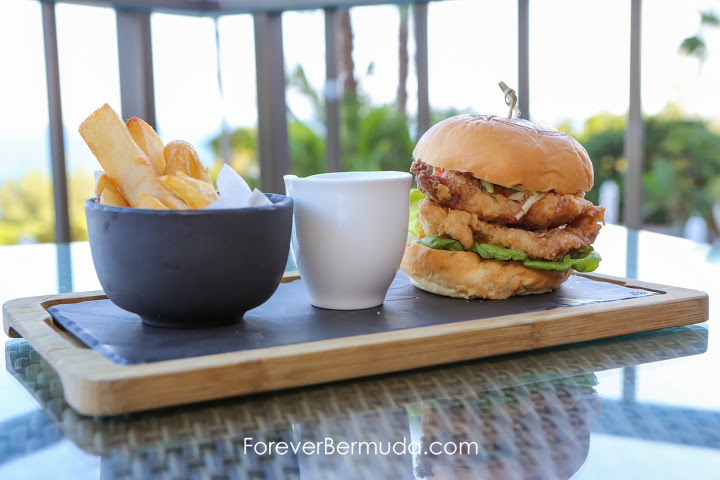 Victoria Grill in Hamilton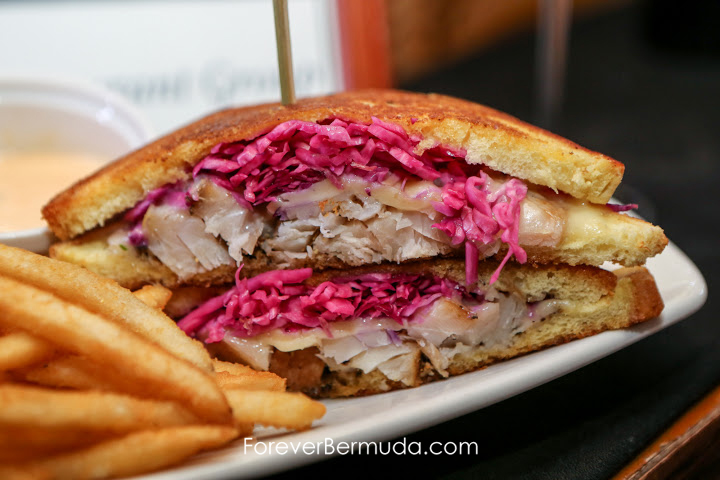 Wickets Burger Bar in Southampton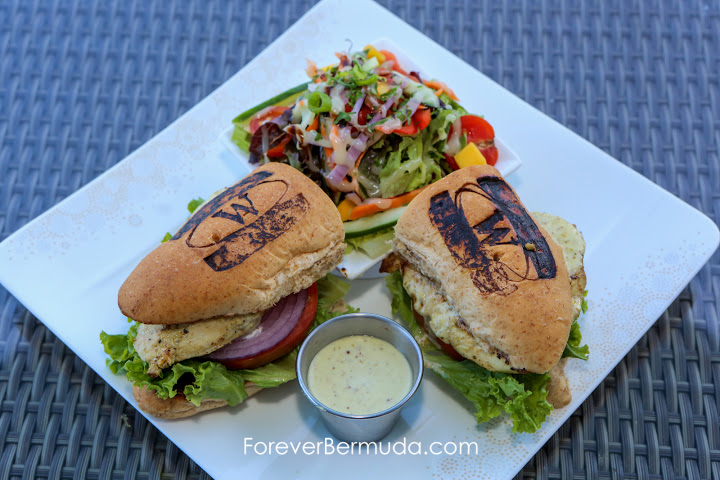 Woodys Restaurant in Sandys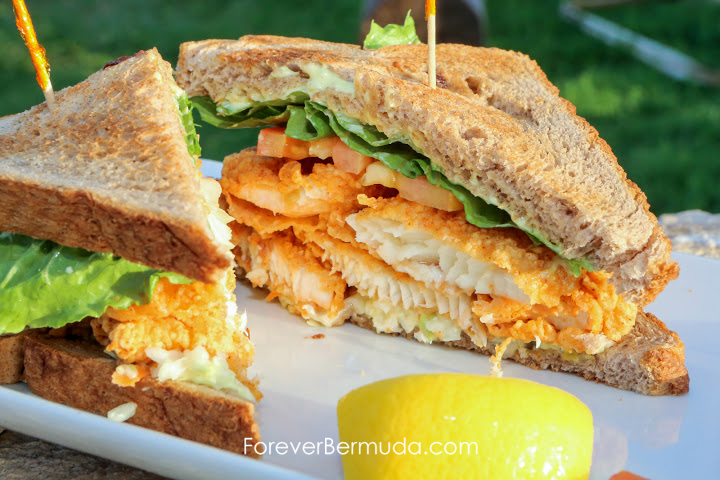 Comments
comments