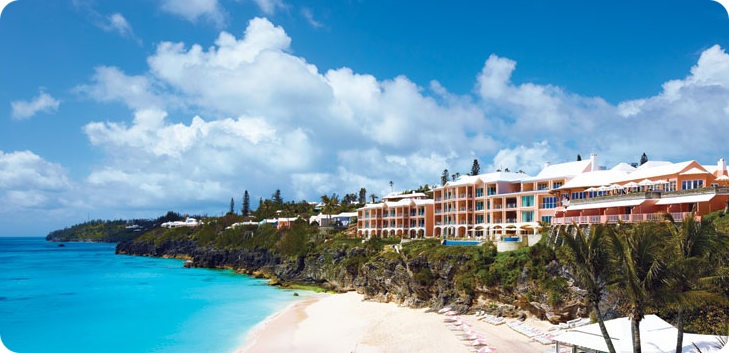 Once you have traveled to Bermuda, you may be overwhelmed by its charm and beauty, its history and the plethora of things to do, from relaxing on the beach, to fishing and diving to see some of the best coral reefs in the world.
In fact you might like it so much, that you want to come back again, again and again! You may even want to invest in a fractional unit, so your visits become a home from home.
If you do, there are some stunning properties to choose from, all of them offering first class facilities, top-class dining experiences, soothing swimming pools, and great service from friendly staff who have your best interests at heart.
SellMyTimeshareNOW.com, Bermuda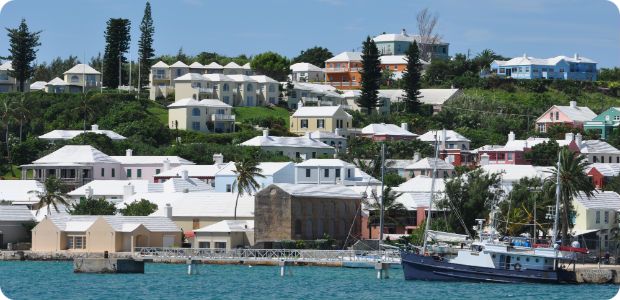 SellMyTimeshareNOW.com delivers exquisite timeshare suites within resorts that include gorgeous views and alluring amenities. With Bermuda's superb four and five star accommodations the cost of staying in a resort is quite expensive, but with SellMyTimeshareNOW.com you can cut the price with our economical options while keeping the luxurious quality.
We have a wealth of units to choose from within well-known Bermuda resorts like the St. George's Club. Staying at a Bermuda timeshare resort is a one-of-a-kind lodging experience with amenities such as heated pools, secluded beaches, on-site restaurants, and tennis courts. The units themselves deliver impeccable comforts such as large bathrooms, beautiful beach views from private balconies, and up to 2 bedrooms. For reservations at various off-site Bermuda attractions, timeshare resorts also offer courteous and attentive concierge personnel to attend to your every need.
Browse our inventory for affordable resales and rentals in Bermuda saving you up to 70% off. Quickly find the accommodation that best fits your needs with our easy to use search filters and our dedicated customer service team.
The St. George's Club, St George's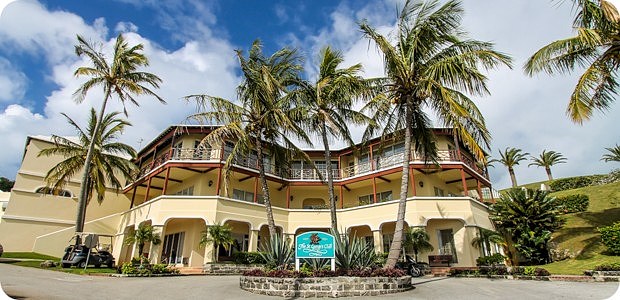 The St. George's Club sits on Rose Hill overlooking the picturesque Town of St. George, offering an enclave of condominium style Bermuda cottages just a few minutes walk away from the historic old town.
With 71 cottages and condominium suites, St. George's Club amenities include pools, tennis courts, restaurants, clubhouse, laundry, fitness centre, wireless internet access and more.
There are limited weeks available for purchase, and when you purchase membership, you own the right to use your cottage during your week, and the full facilities of The St. George's Club.
The St. George's Club
6 Rose Hill
St. George's, GE05
Tel: 441-297-1222
Fax: 441-297-1022
Official website
Newstead Belmont Hills, Paget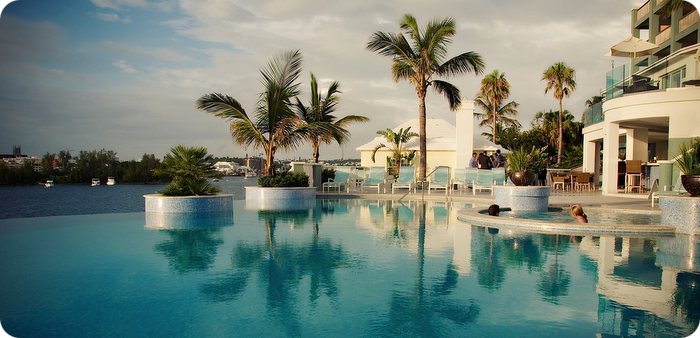 This intimate resort in Paget overlooks picturesque Hamilton Harbour and provides world-class amenities, privacy and an unforgettable getaway experience.
Under a shared ownership program, owners at the Newstead Belmont Hills can purchase a 1/6th deeded, fully transferable interest in one of the resort's 45 one, two, or three-bedroom suites or studios. Owners are guaranteed to enjoy eight weeks of usage annually, two weeks at a time, four times a year.
The Reefs Resort & Club, Southampton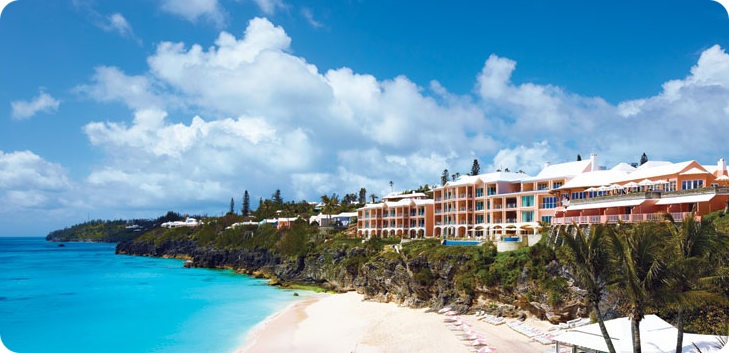 The Reefs Club is an elegant residence club comprising luxurious two- and three-bedroom beachfront residences in Southampton, overlooks a pink-sand beach and boasting breathtaking ocean views.
Amenities include multiple restaurants, an award winning spa, infinity-edge pool, fitness centre, pool-side food and beverage service, rooftop putting green, direct access to The Reefs' secluded beach and more.
With 19 private condominiums available for fractional ownership, each Club owner is conveyed a 1/10 undivided, deeded interest in one of the Club's fully furnished residences, and has flexible access to all residences within their residence category [two- or three-bedroom]. Like other real estate, ownership may be sold, willed or transferred at any time.
Tucker's Point, Hamilton Parish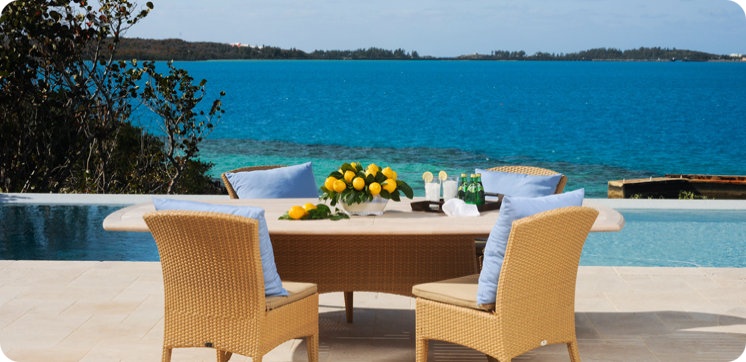 The Residence Clubs at Tucker's Point offer five-week deeded ownership in two superb locations: Harbour Court and Golf Villas.
Golf Villas is set far above sea level, offering two, three and four-bedroom villas that provide sweeping views of picturesque Harrington Sound, Castle Harbour, and the golf course.
Harbour Court is perched directly on the water's edge of Castle Harbour, offering two and three-bedroom villas with panoramic views of Castle Harbour, St. David's Lighthouse and the vast Atlantic Ocean.
They both offers five-week deeded ownership along with amenities including a private pool, clubhouse, on-site concierge, and storage facilities. The villas are also conveniently close to Rosewood Tucker's Point Hotel & Spa.
Tucker's Point Club
Tucker's Point Drive
Hamilton Parish
Email: sales@tuckerspoint.com
Tel: 441- 298-6915
Official Website
Comments
comments