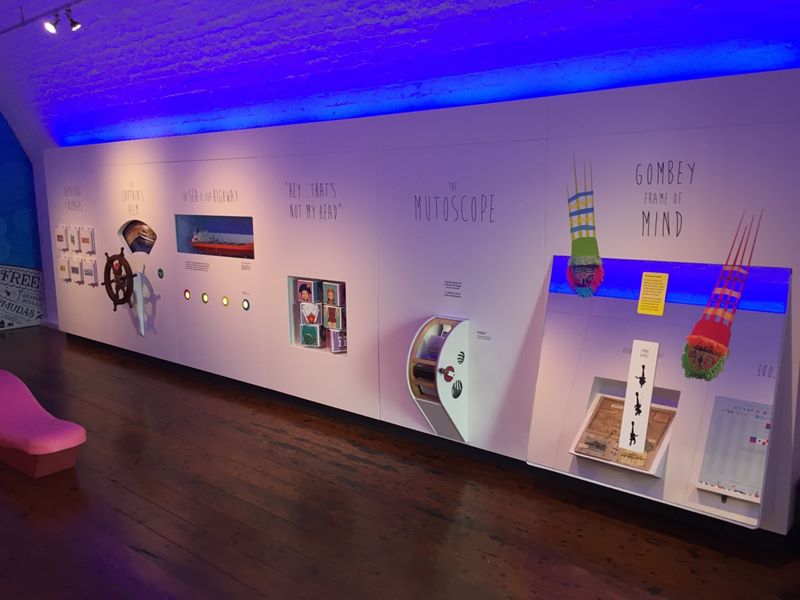 The National Museum of Bermuda is working to get children excited about the island's unique maritime history with the Museum Playhouse, a collection of exhibits that includes 15 interactives aimed at young people.
This whimsical interactive children's exhibit is located in one of the historic military buildings in the lower grounds of the Museum, which is housed in Bermuda's largest fort, known as the Keep.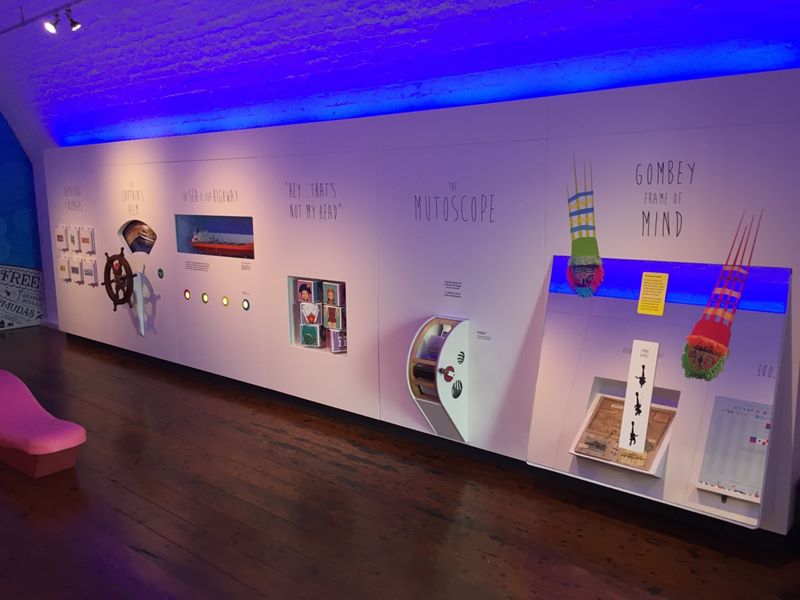 The project was generously sponsored by ACE Foundation-Bermuda and complements the Museum Playground, also sponsored by ACE Foundation-Bermuda, which opened last year.
Through play, toddlers to pre-teens can learn about topics such as historic communication aboard ship, pilot gigs, Gombeys, the building of the Royal Naval Dockyard, and Bermuda's agricultural heyday, as well as learning how to tie nautical knots on a giant sailor's beard made of rope.
"There is nothing like it on the island: the Playhouse is fun, creatively designed, and aimed to encourage family learning and foster an appreciation of our rich local history at an early age," said NMB Curator & Deputy Director Elena Strong.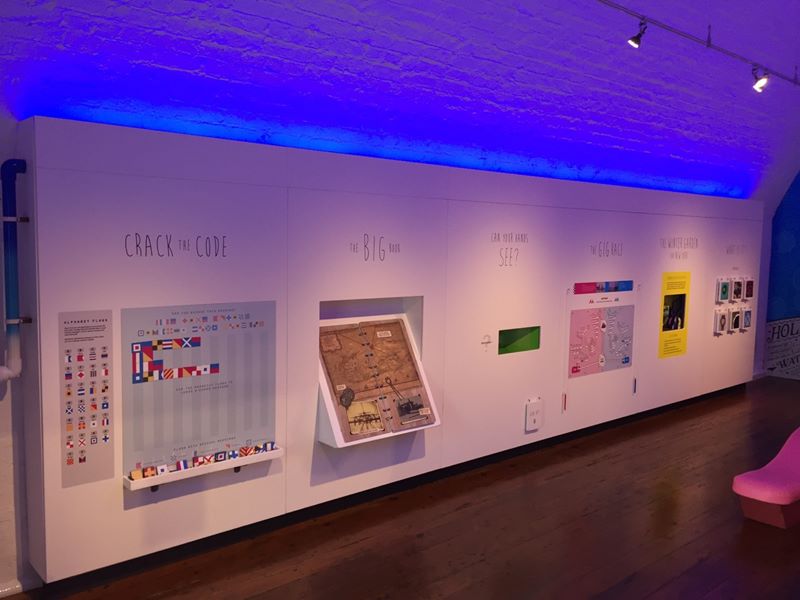 "Today, children are bombarded with tablets and other high tech gadgets so we purposefully avoided electronic interactives and sought inspiration from old fashioned games. However, there is nothing old fashioned about this exhibit."
The exhibit was conceptually designed by Bermudian designers and artists Russell DeMoura and James Cooper working closely with the NMB Curatorial Department. Russell DeMoura also did the graphic design.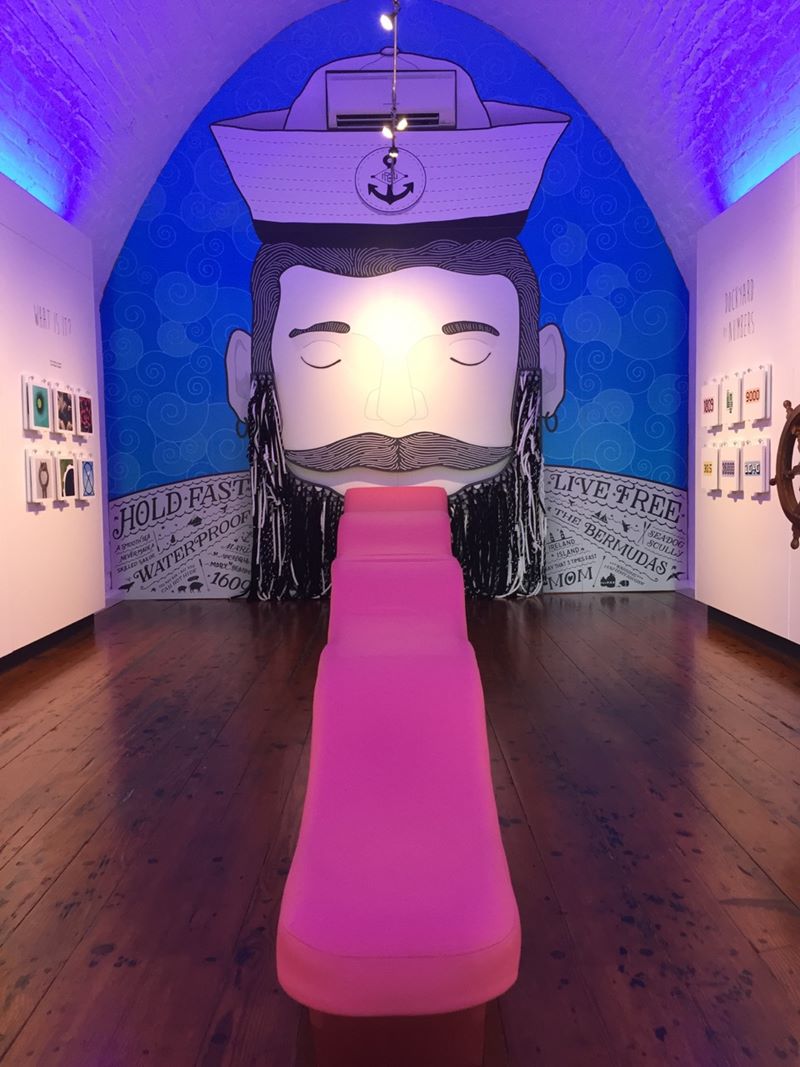 The end result is a wildly creative educational exhibit that children and adults will both enjoy. The exhibit also includes commissioned work by local artists Emma Sloan and Sami Lill of Uber Super Duper, which adds to the visual experience.
"ACE Foundation-Bermuda is pleased to support the work of the National Museum of Bermuda," said Lori Samson, Chair, ACE Foundation-Bermuda."
"The Museum Playhouse and Playground have not only provided a fun, adventurous and educational experience for our local children to connect with Bermuda's history, but the project also restored a 19th century military building and is a wonderful addition to Bermuda's cultural tourism and family education resources."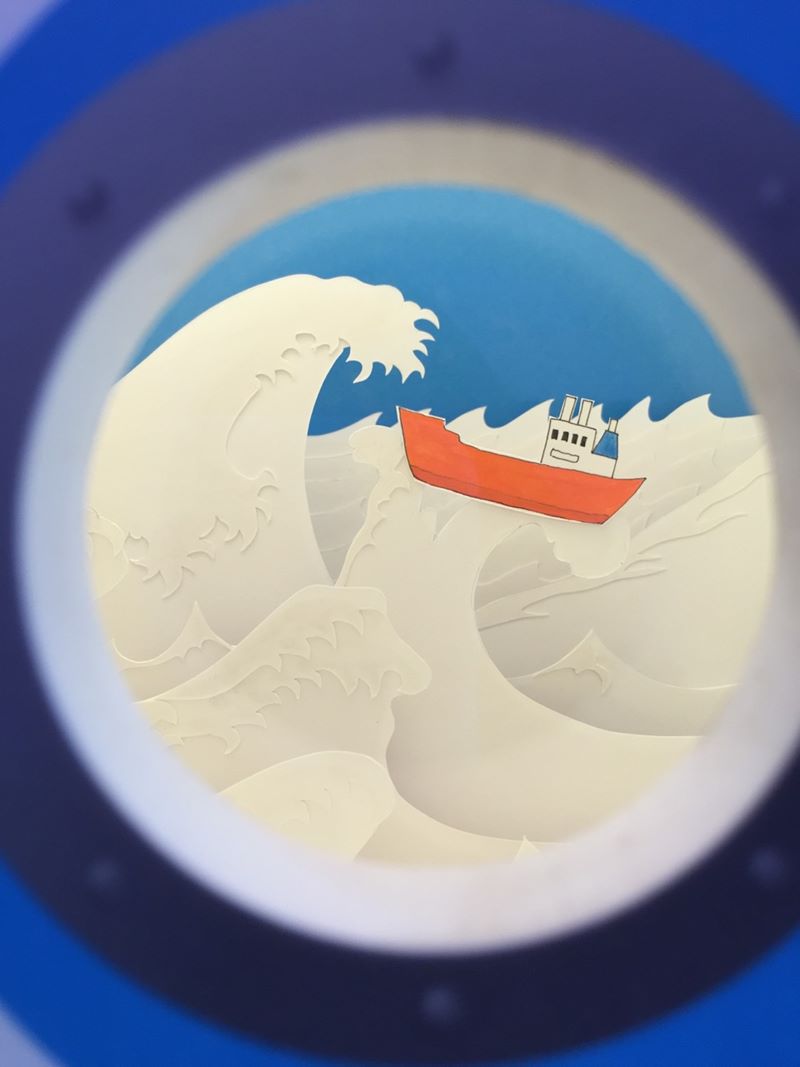 The Museum is free for children under 16, while the adult rate is $10 and the rate for seniors is $8; admission includes the Museum Playhouse and Playground.
The Museum is regularly open from 9.30am through 5.00pm each day, with last admission at 4.00pm, with winter hours seeing it open from 10.00am through 4.00pm each day, with last admission at 3.00pm.
For more information about the National Museum of Bermuda, click here.
Comments
comments