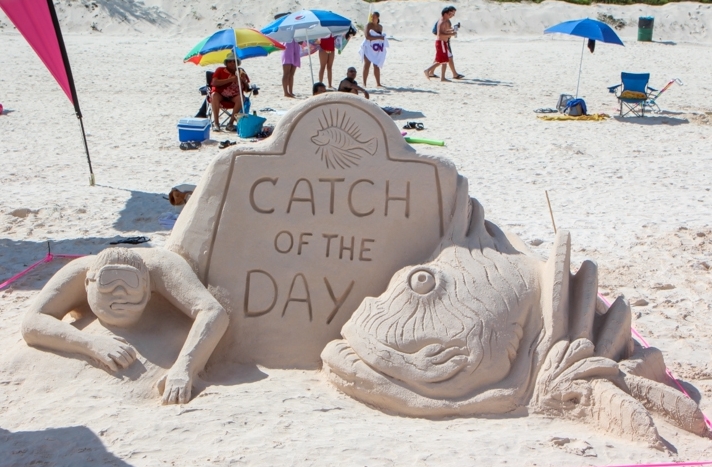 Bermuda's pink sand beaches are some of the most unique seaside locations in the world, and the Bermuda Sand Sculpture Competition takes advantage of them in order to allow contestants to turn their imagination into beautiful reality.
Each summer, the Bermuda Department of Tourism hosts the competition in order to bring together visitors and locals alike to create masterpieces from our signature pink sands, leading to a wide array of sculptures. Each artist is given a 12 foot by 12 foot space to work with, with imagination and dedication taking over from there.
From watching the creation process to competing for a prize, this is an event not to be missed during your visit to our island.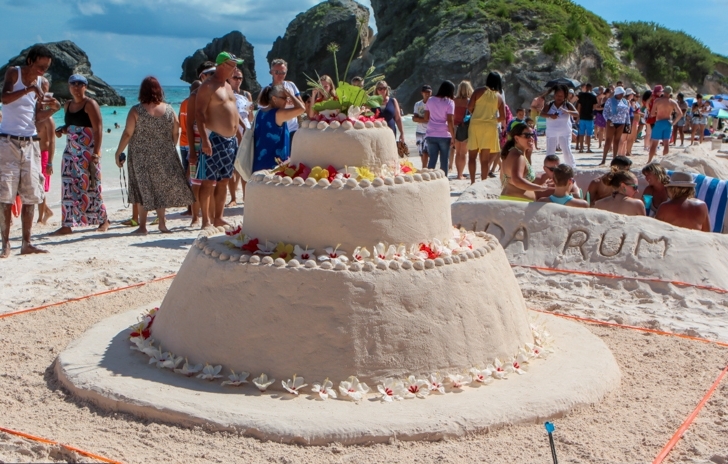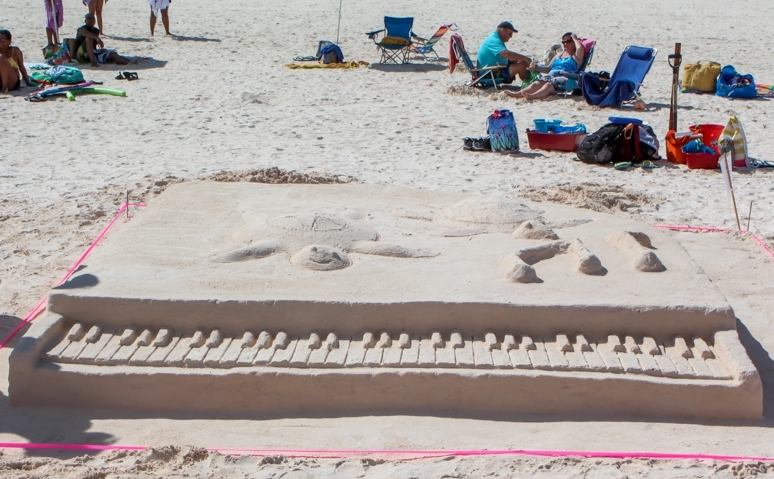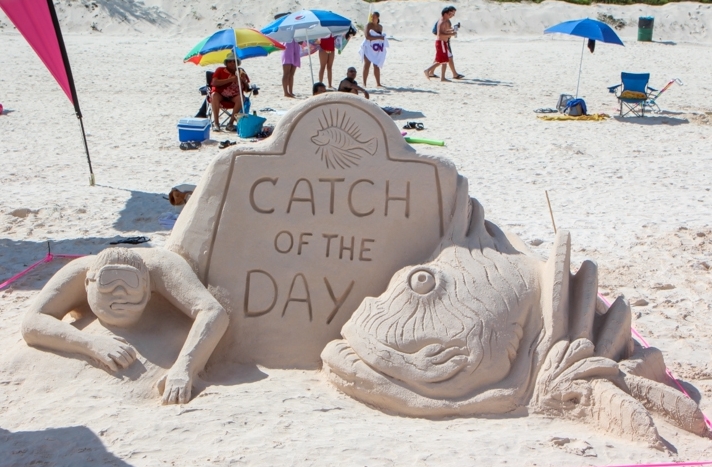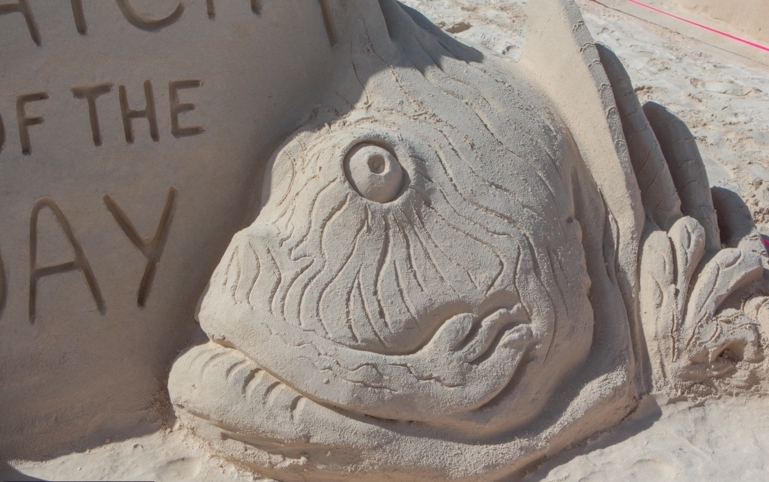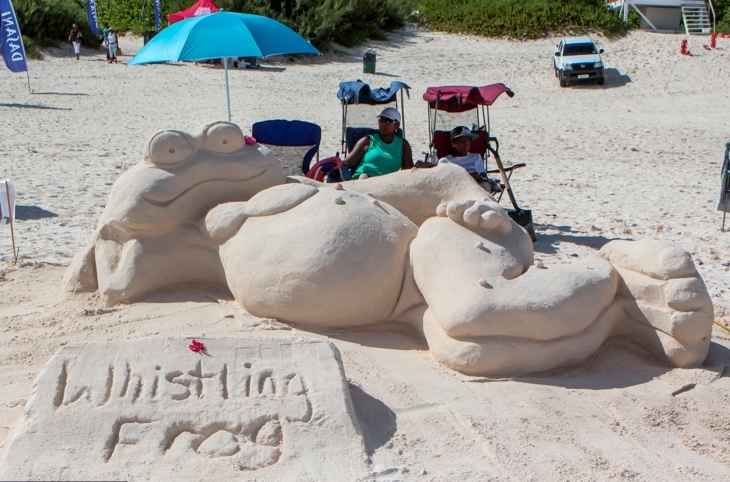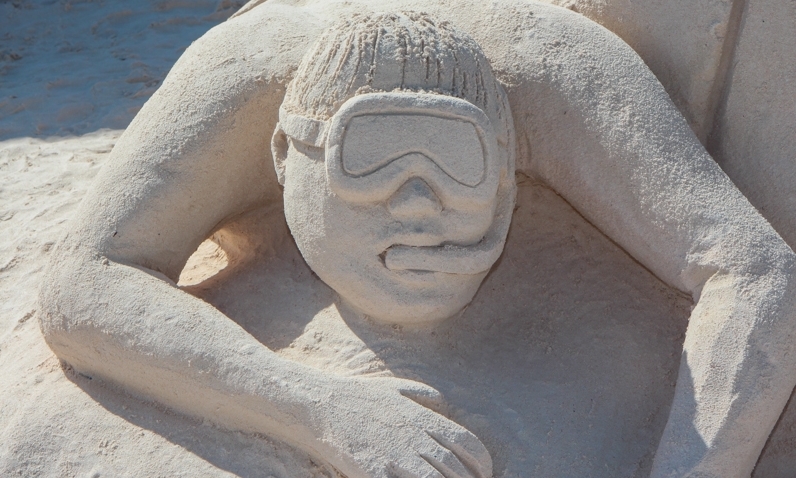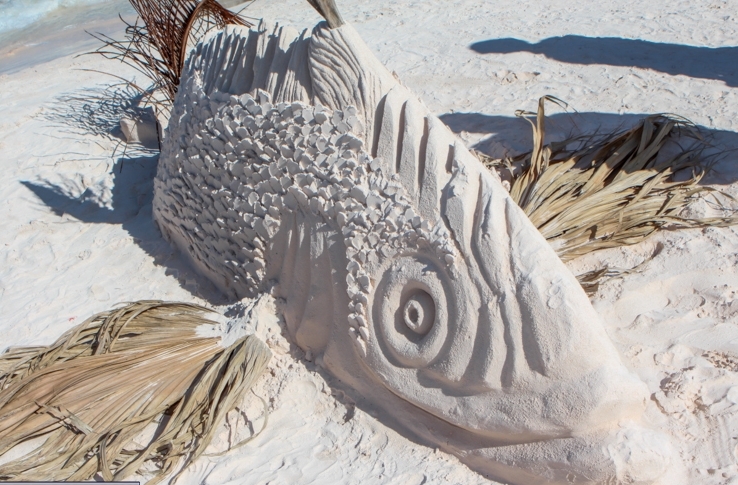 Comments
comments