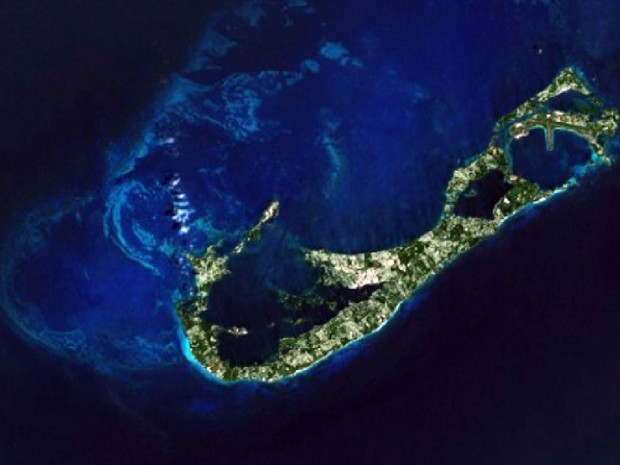 While it is certainly beautiful from the vantage point of the island itself, Bermuda's attractiveness is even apparent from space, as seen in these NASA photographs.
While looking outward is an important part of NASA's philosophy, the agency has also been heavily involved in Earth sciences over the years, with photography from space imaging the Earth in intimate detail; that unique perspective has captured Bermuda many times, showing the island's outline, coral reefs, overhead cloud patterns, and much more.
Need another reason to visit Bermuda? These gorgeous photographs are sure to spur you ever more quickly towards our little slice of paradise.
Comments
comments