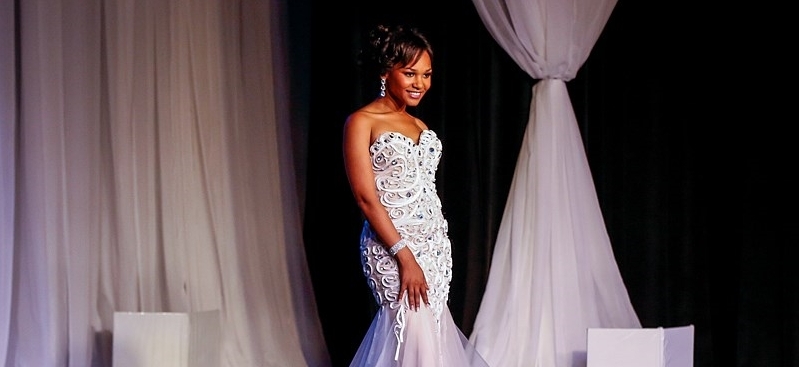 While all contestants in the Miss Bermuda Pageant are hoping to represent the island by wearing the Miss Bermuda crown, there is an another important title to be had in the competition, that of Miss Hospitality.
On an island that thrives on offering its guests the very best in accommodations, attractions, and a friendly atmosphere, any title involving "hospitality" is one not to be taken for granted.
At the 2014 Miss Bermuda Pageant, held on July 6, 2014, it was Cami Caines-Bean who took the title of Miss Hospitality, leading her on a mission to learn and involve herself in Bermuda's multifaceted hospitality industry for the next year.
In taking part in the pageant, all Miss Bermuda contestants were required to welcome and engage guests at a host of hospitality industry events, such as the weekly Harbour Nights event on Front Street in Hamilton, and greeting visitors in Dockyard at the cruise terminal, allowing judges to gauge their passion and understanding of the industry at large.
Each contestant also had to undergo a panel interview and write an essay detailing what makes Bermuda unique; when all was said and done, Ms. Caines-Bean was declared the winner.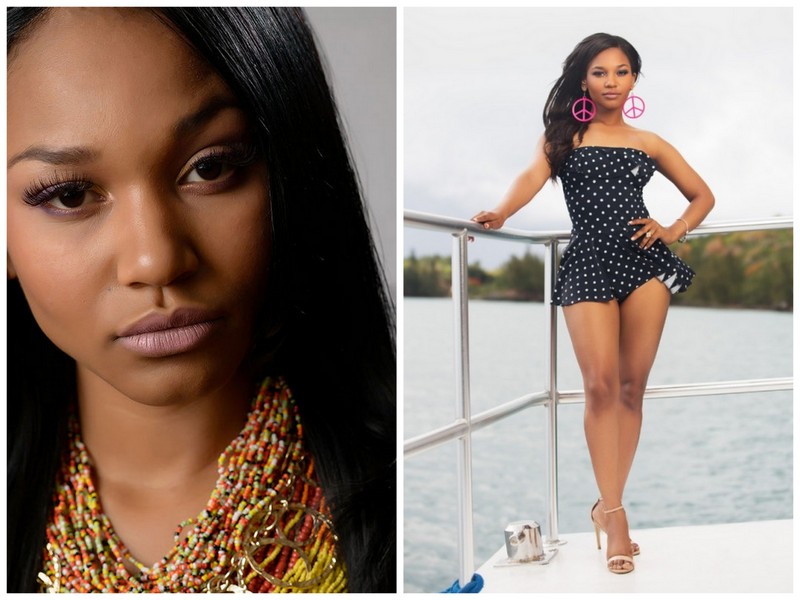 The title is awarded in partnership with the Bermuda Hospitality Institute, who said they "are always on the lookout for role models and ambassadors with all the values and behaviours that exemplify Bermudian hospitality.
"Young women who typically compete in pageants have the poise and confidence to interact with strangers, from young to old, in most settings."
The holder of the Miss Hospitality title commits to providing four hours of service each month to participate in school outreach programs, student networking events and to promote hospitality-related events and experiences on social media. She must also represent the hospitality industry at various functions as needed throughout her reign.
Before winning the title of Miss Hospitality, Ms Caines-Bean was already involved in the industry as she studied Hospitality Management at Bermuda College and currently works at The Reefs Hotel in Southampton as a Front Desk and Concierge Agent.
She also is a recording artist under the name "Cami Cam," and has performed at various Bermuda shows and events.
When asked why she entered the Pageant, Ms Caines-Bean said, "I decided to enter the Miss Bermuda Pageant and compete for winning the title of Miss Hospitality 2014 because I am extremely passionate about giving back to Bermuda, and I knew that it would give me the opportunity to be more hands on in the community.
"I want to be the example of great service and satisfaction, so that I can continue to attract visitors to our island and influence others to be ambassadors for Bermuda."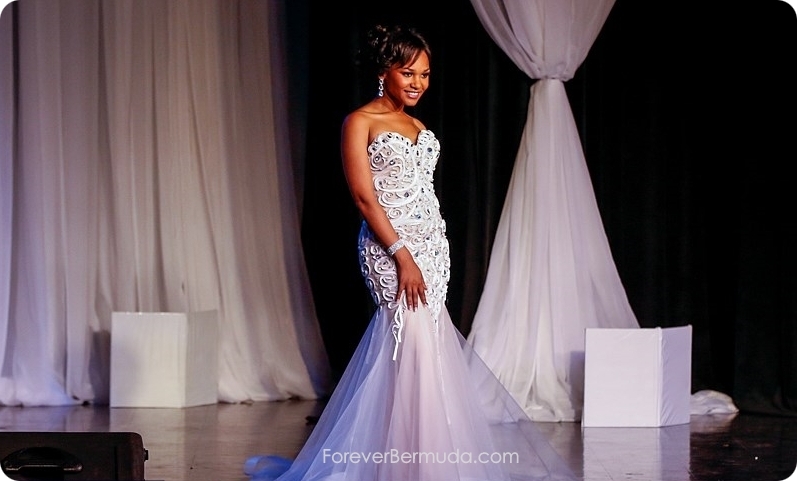 As the reigning Miss Hospitality, Ms Caines-Bean duties including spending time to help promote the Bermuda Hospitality Institute each month, promote Bermuda locally and internationally, and help to educate young people about the hospitality industry.
"What I really enjoy about being Miss Hospitality is being able to be apart of the events taking place in the community and getting to show the people of Bermuda who I truly am,"said Ms Caines-Bean. "I love to make people happy and feel good about themselves and this allows me to do so even more.
"I feel privileged and honoured to be titled Miss Hospitality 2014, as the experience has been unforgettable and will definitely always be a highlight in my life."
Ms. Caines-Bean will hold the title until the 2015 Miss Bermuda Pageant takes place next summer, and you can follow along with on her Tumblr site Misshospitalitybda.tumblr.com or her Instagram page @bhiconnects.
For information on Bermuda's keen appreciation for hospitality and how you can take advantage, click here to learn more about our hotels, click here to learn about the island's many attractions, and click here for information on the many sports and activities that visitors can take part in.
Comments
comments