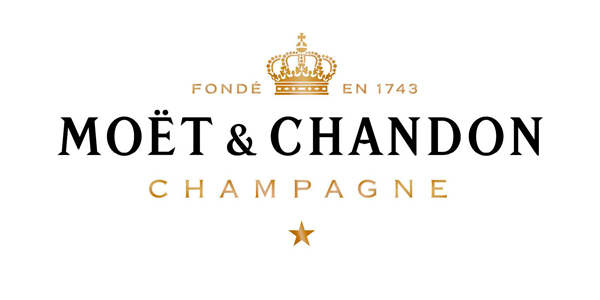 Luxury brand Moët & Chandon has chosen Bermuda as the backdrop for a photo shoot whose efforts are destined for the UK market, with Bermudian model and former Miss Bermuda Lillian Lightbourn set to be featured in a six-page feature in lifestyle magazine Tatler.
Originally destined for Miami, plans for the the photo shoot moved to Bermuda following a visit to the island by Moët during the America's Cup Louis Vuitton World Series; the shoot itself is expected to take place before the end of the year.
The resulting feature in Tatler, which reaches about 200,000 readers online and in print, will feature the work of not only Ms. Lightbourn, but the local talent that will work behind the scenes on the shoot's production team.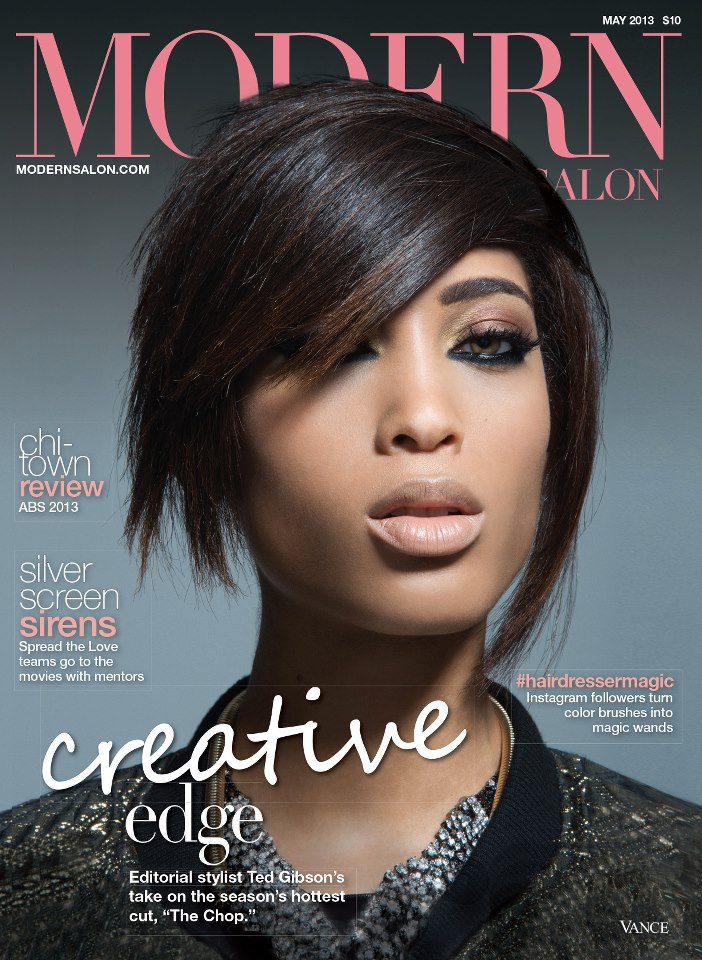 This is the latest in a series of international shoots featuring Ms. Lightbourn, who has also appeared in Elle UK magazine, a commercial for cosmetics company Maybelline, the South African edition of Elle, and the cover of Modern Salon magazine.
After starting out on the local modeling scene in 2007, Ms. Lightbourn relocated to New York City, where she has also walked the runway at New York Fashion Week. She was crowned Miss Bermuda on July 6, 2014, and went on to represent Bermuda at the Miss World competition in December 2014.
Ms. Lightbourn is signed with the Trump Model Agency, which was founded in 1999 by real estate mogul Donald Trump and represents models including Beverly Johnson, Carol Alt, and Daniela Peštová.
Comments
comments