On December 19th 2015, I, Alyssa Rose will be the 23rd Miss Bermuda to compete in the Miss World Competition.
The opportunity to represent Bermuda in the Miss World Competition is a dream come true and it is the spirit the community embodies in Bermuda that makes me so proud to call it home and to represent it in this incredible opportunity. To say I feel blessed is truly a vast understatement.
I am 23 years old and have recently concluded my Masters in Marketing and Brand Management and am currently undertaking the Chartered Institute of Marketing Professional Diploma in Marketing.
One of my ongoing goals during and beyond my reign as Miss Bermuda is to utilize my background in marketing to help charities to promote and build awareness in order to help them grow and overall ensure sustainability.
Having led a volunteer dance program for children at University, I aim to establish a similar program in Bermuda to give children that are unable to afford to learn this beautiful art the opportunity to do so.
The 65th Annual Miss World Competition will be held in Sanya, China, which is located on the southernmost tip of Hainan Province, People's Republic of China. Despite the continents and oceans between us, it is impossible not to draw on the parallels between our island and Sanya.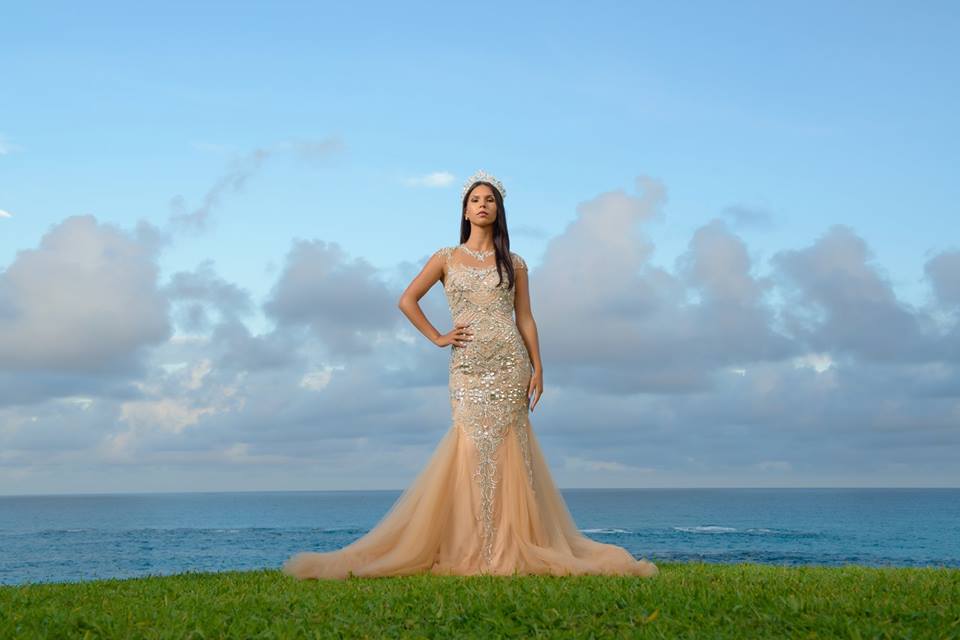 Referred to as China's Hawaii, Sanya boasts long beautiful beaches, a tropical climate and attracts tourists from all around. A frequented spot for these visitors is the architectural masterpiece that is the Beauty Crown Grand Hotel a 7-star resort.
The property is home to a beauty crown exhibition center, an art and culture center and the fashion boutique square. Most importantly, it is the location of the host venue, the Beauty Crown Grand Theatre where I will be representing Bermuda in the Miss World finals.
This will be the sixth Miss World Competition to be held at this venue. There are more than 20 different nationalities of people living in Sanya, which makes this city an ideal location for over 120 ladies to compete and represent their home countries in the Miss World.
Since its commencement in the United Kingdom in 1951, Miss World has evolved into so much more than just a beauty contest. What began as a 'Festival Bikini Contest' and labeled Miss World by the media is now under the operation of Julia Morley.
The organisation embodies unity, bringing together women from all corners of the earth and different walks of life. Miss World cultivates well-rounded global citizens and allows for charities around the world to receive recognition of their excellent efforts.
The competition challenges the contestants physically, mentally and emotionally through Miss World Sport, Miss World Talent, Miss World Top Model, Beauty with a Purpose, the Multimedia Award and Miss World People's Choice Award.
A significant milestone for the Miss World Competition occurred in 1972, when Julia Morley created and introduced 'Beauty with a Purpose'.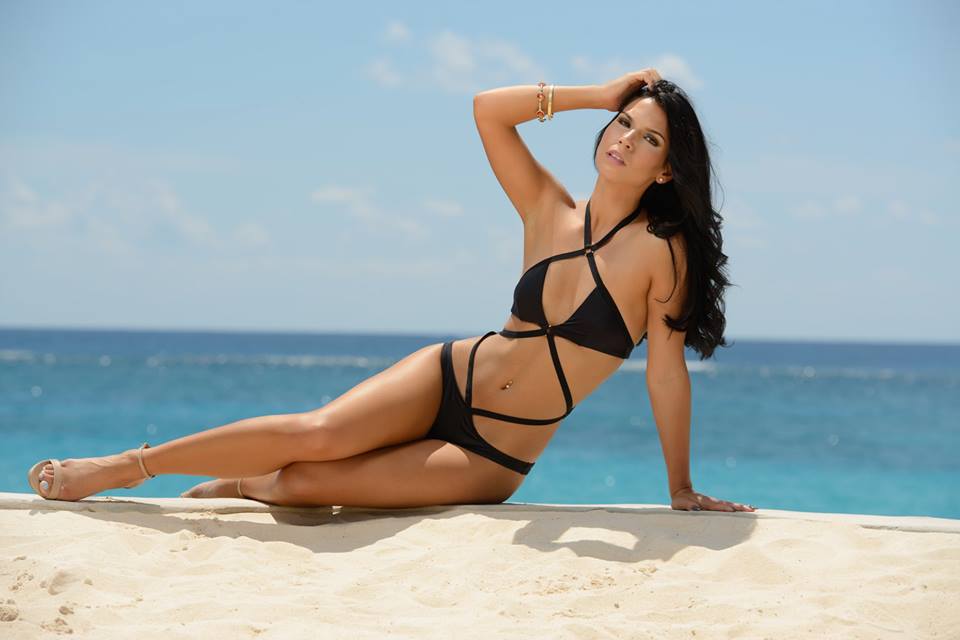 The charity is the heart of Miss World and has raised millions of pounds to assist is advantaged children around the world through large donations both locally and internationally. This aspect of the competition encourages contestants to initiate and carry out humanitarian work in their home country.
Throughout this journey one of my greatest inspirations has been Gina Swainson, a former Miss Bermuda and Miss World titleholder crowned in 1979. She is the first, and remains the only Bermudian to win a major international pageant.
Another inspiration for me on this journey is past titleholder Lillian Lightbourn, crowned Miss Bermuda in 2014 and competed in the 64th Miss World Competition. Lillian has pursued her dreams as a model and has been featured in top fashion magazines, and seen on runways around the world.
The foundation to success in every aspect of life is a support system. I am asking the people of Bermuda to be my support system as I embark on this journey as an ambassador for our Island. There are several ways you can support me, Miss World Bermuda, on this journey:
Follow the official Facebook page
Download the free Miss World App and vote for The People's Choice Award!
Tweet @MWBermuda
Visit www.missworld.com
Watch The Miss World Pageant live on December 19th 2015
Comments
comments