Latest Posts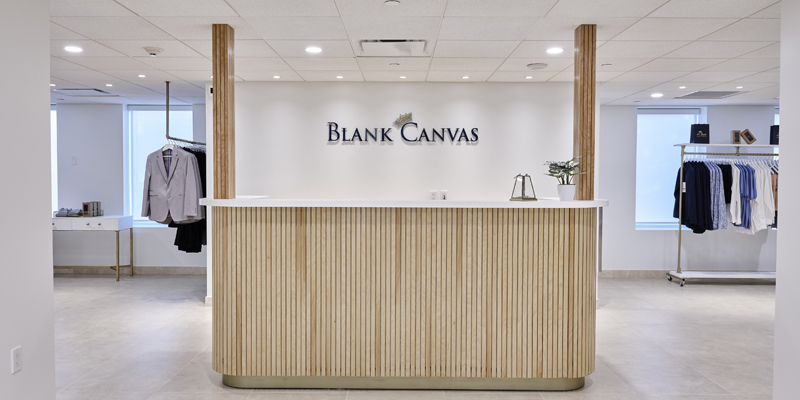 Hamilton Princess & Beach Club is pleased to announce the official opening of Blank Canvas, the final boutique to complete the hotel's Retail Arcade. Earlier...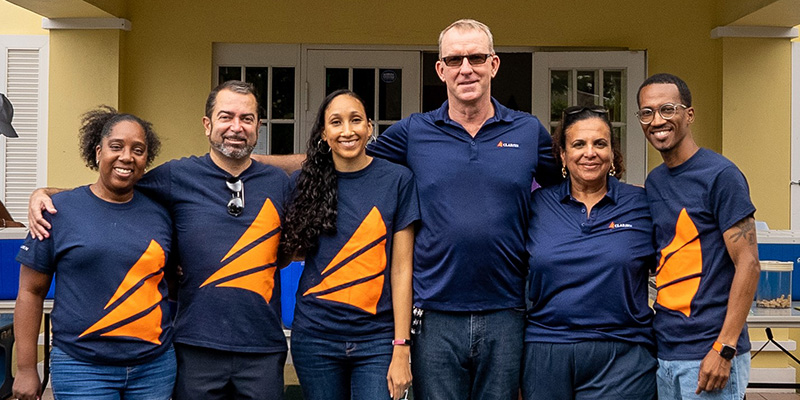 Clarien announced the launch of our 16th Annual Holiday GiveBack Campaign, with donations going to support local feeding charity Meals on Wheels. Running from...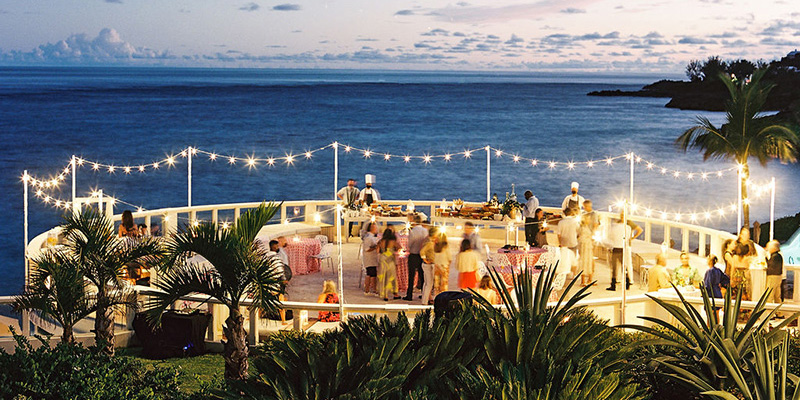 The Loren Hotel will hold its first annual holiday market on Sunday, December 4th from 4.30pm to 8.30pm, showcasing 24 local vendors. A spokesperson said,...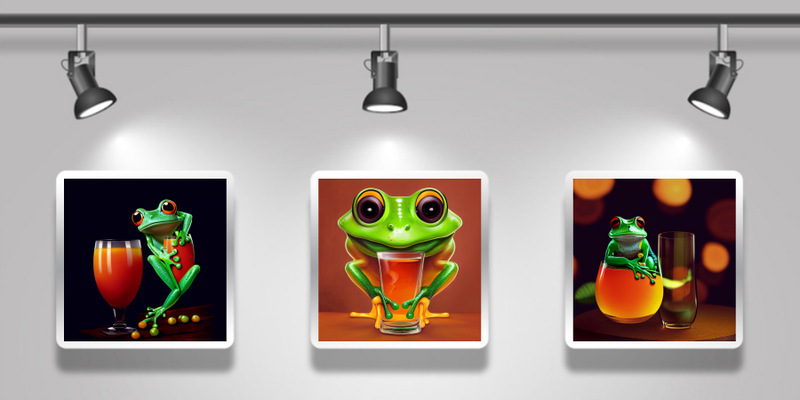 What do Bermuda treefrogs drink as they sing at night? We actually don't know, but we've taken the artistic license to imagine that they...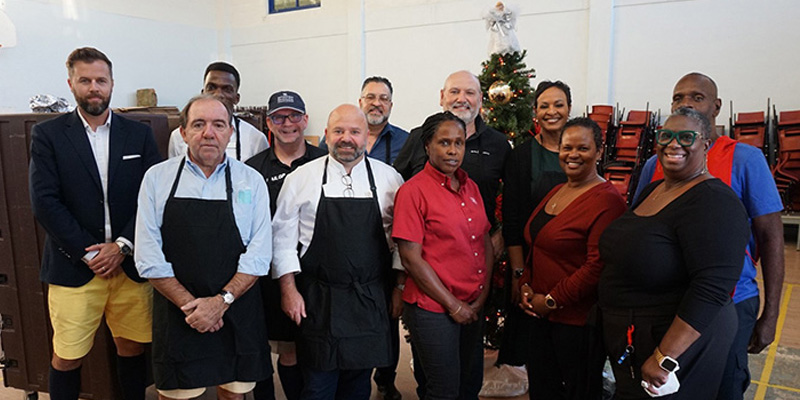 The Hamilton Princess & Beach Club kicked off the festive season by serving up its annual Thanksgiving dinner at The Salvation Army North Street...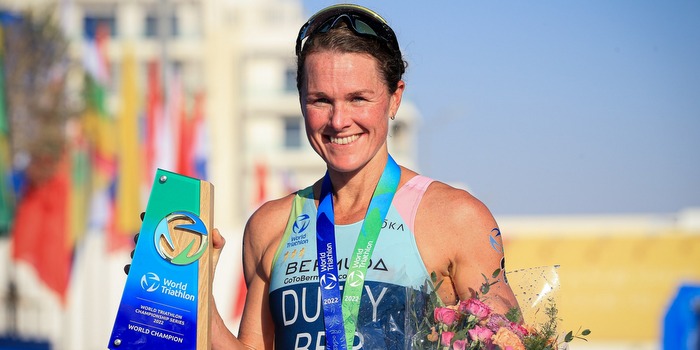 Bermudian Dame Flora Duffy -- the reigning Olympic gold medalist -- grabbed the Bermuda flag as she crossed the finish line in first place...
Beaches & Ocean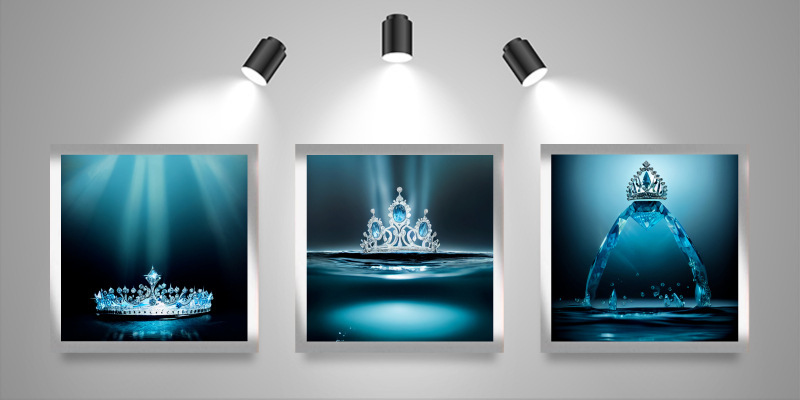 Bermuda has been called 'the crown jewel of the Atlantic,' and this week's virtual art photo gallery from Forever Bermuda offers a dive into...
A fisherman had a once in a lifetime experience when a whale shark -- an endangered species -- swam up to his boat Mark Moran...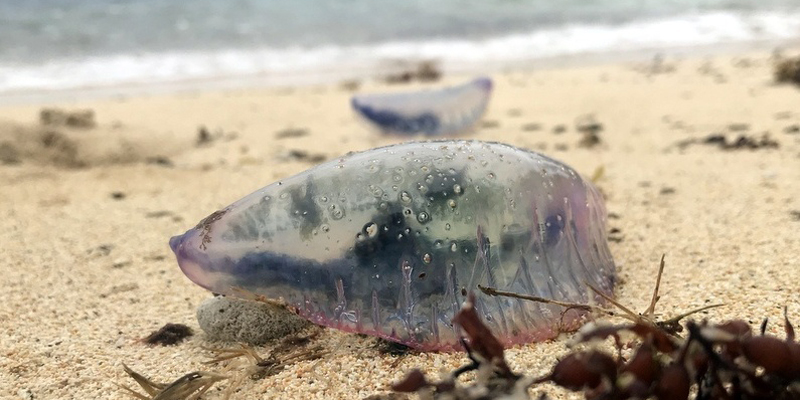 Due to a number of unwelcome visitors -- namely Portuguese Man Of Wars -- the Bermuda public was recently advised to take "care and...
Alvin -- a human-occupied vehicle deep diving submersible -- was launched at Penno's Wharf in St George's, Bermuda as part of its sea...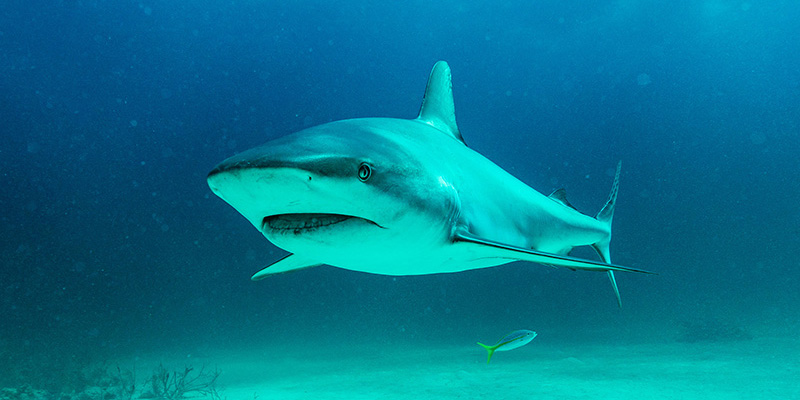 A two-year research project led by the Bermuda Institute of Ocean Sciences aimed at increasing understanding of highly migratory and mobile predatory fishes,...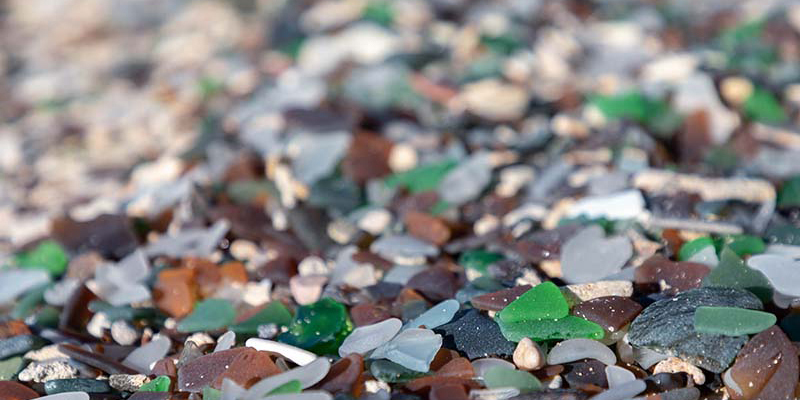 While Bermuda is mostly known for our famous pink sand beaches, we also have one beach known more for the sea glass, rather than...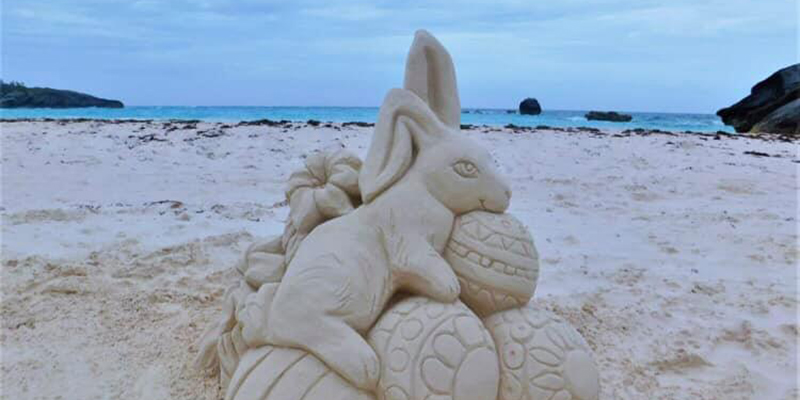 The Bermuda Sandcastle Competition organisers have used their unique talent to wish everyone a Happy Easter via an Easter Bunny and egg sandcastle on...
The island's rich marine life and various shipwrecks are highlighted in a new video by Travel+Leisure titled 'The Shipwreck Capital of the Atlantic: Bermuda,'...
History & Culture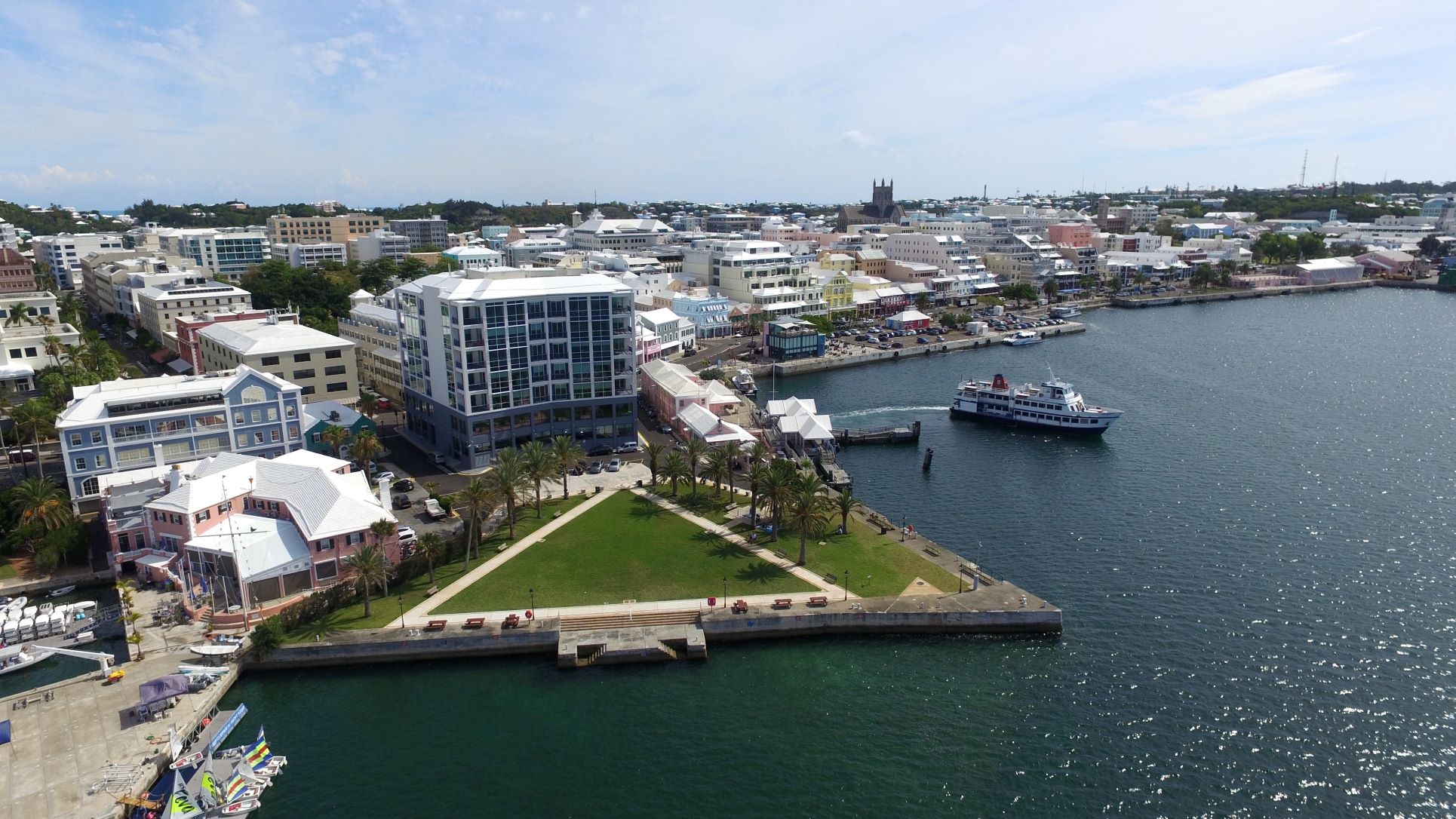 The City of Hamilton has installed a new plaque in the Albuoy's Point area that serves to officially mark the northern point of the...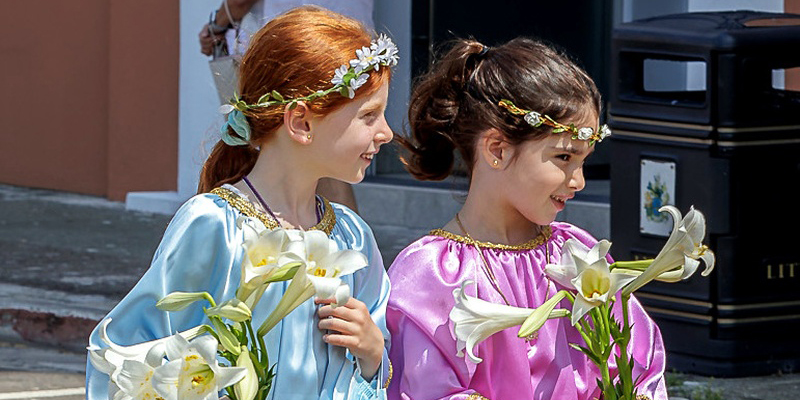 Bermuda's Portuguese community celebrated the Santo Cristo Dos Milagres Festival this past weekend, with the event featuring a Mass and the traditional procession. A centuries...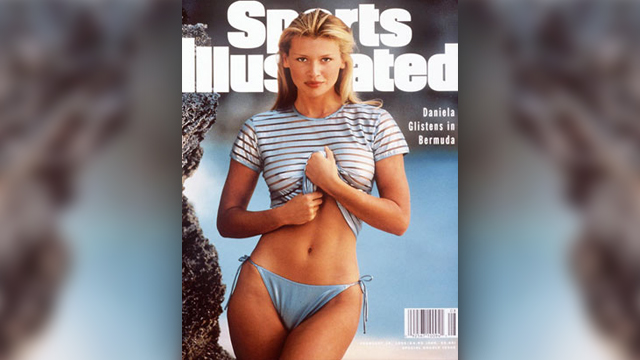 It was a case of beauties and the beach when a "Sports Illustrated" photo crew visited Bermuda with supermodels including Cheryl Tiegs, Ashley Richardson and...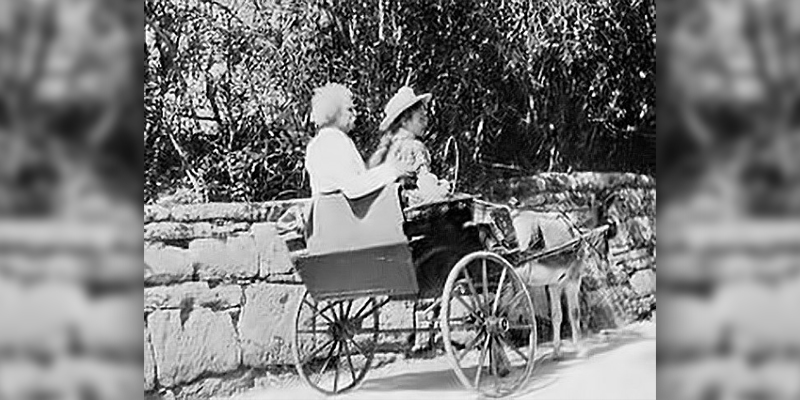 Mark Twain — who famously remarked "You go to heaven if you want to, I'd rather stay right here in Bermuda" — was born...
42 years ago -- back on November 15th, 1979 -- Bermudian Gina Swainson won the Miss World contest, and the organisers recently provided the...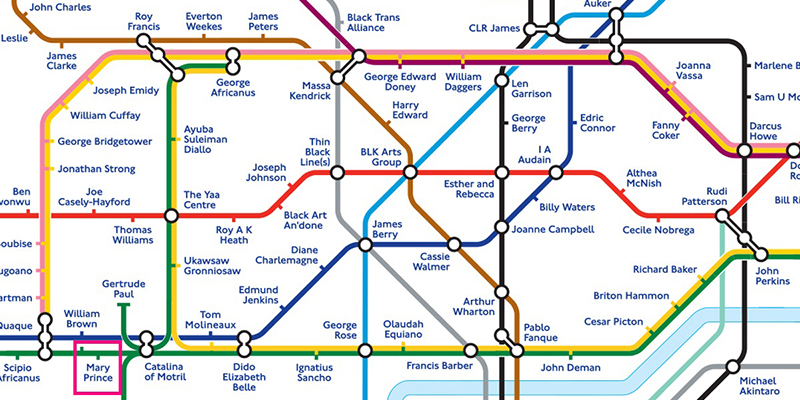 Mary Prince, a Bermudian national hero, and legendary actor Earl Cameron have both been featured on London's Black history tube map, an endeavour that...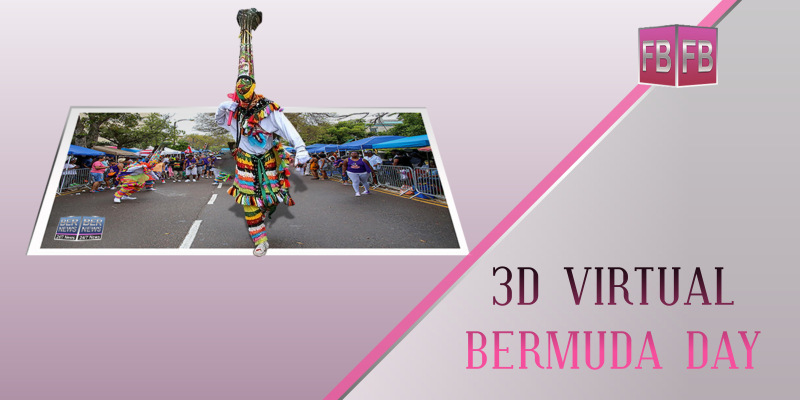 To help you celebrate the upcoming Bermuda Day holiday virtually, Bernews created a series of 3D popup images of past Bermuda Day holiday moments,...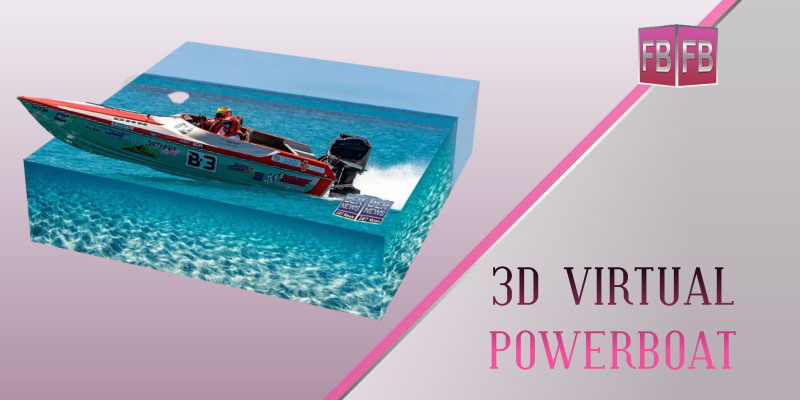 The 2021 Around The Island Powerboat and Jet Ski Race took place, and take a look at some virtual 3D popup versions of images...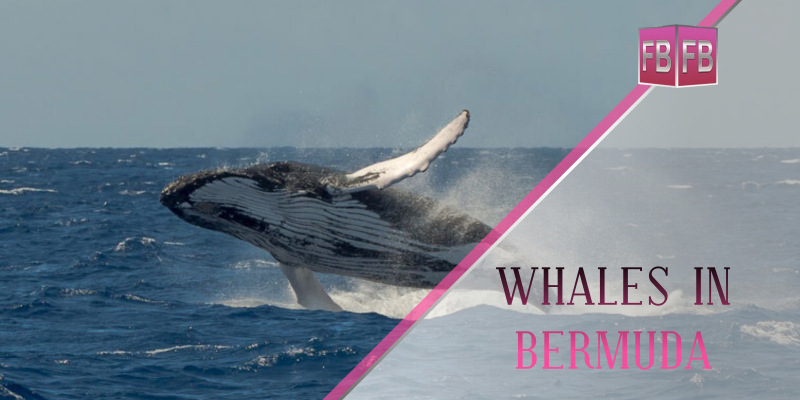 Bermuda is well-known for its population of traveling humpback whales that frequent our waters during March and April, giving you an unbeatable opportunity to...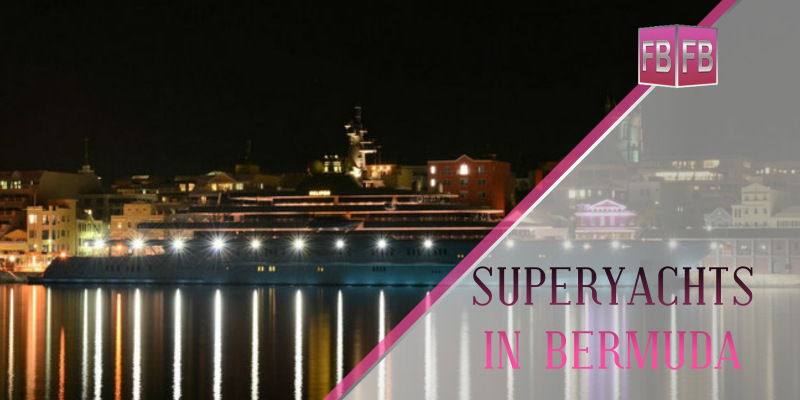 Money may not buy you happiness — but it can buy you a super-yacht big enough to live a life of luxury while at...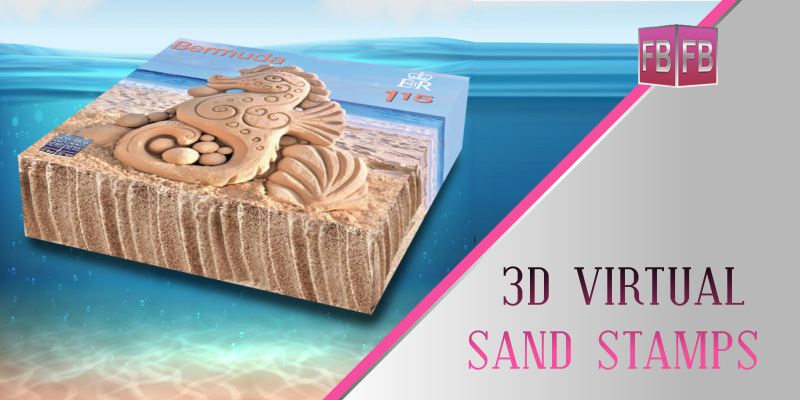 The Bermuda Post Office recently issued its second commemorative stamp release of the year, featuring the Bermuda Sandcastle Competition, and virtual 3D cube versions...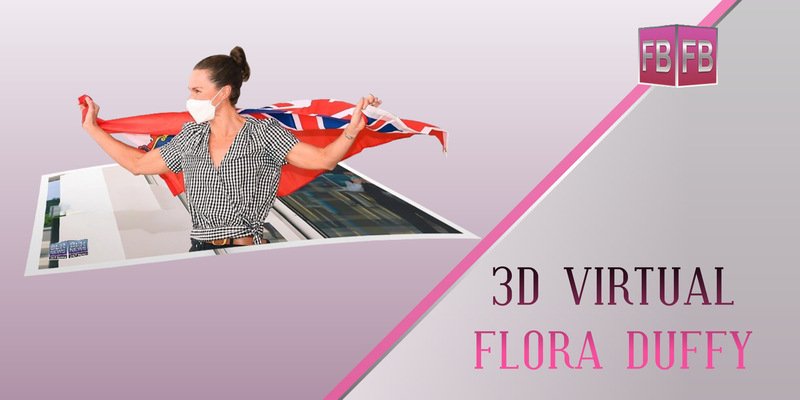 Flora Duffy returned to the Island on October 11, and crowds lined the streets to celebrate the arrival of Bermuda's first Olympic gold medalist,...
Latest Videos
Following on last weekend's Gombey Festival, this virtual gallery of digital photo art images features the island's iconic Gombeys. The virtual gallery — which utilizes...
Large crowds lined the streets of London as the funeral procession for Queen Elizabeth II made its way, flanked by soldiers in ceremonial dress....
Bermudian recording artist Kaelyn Kastle has released the official video for her new single Touch on Me. Kastle, who released Touch on Me last month,...
The Fairmont Southampton has lit up in recognition of its 50th anniversary, with the number 50 displayed prominently on the premises through lighted windows. The...
A fisherman had a once in a lifetime experience when a whale shark -- an endangered species -- swam up to his boat Mark Moran...
The Somerset Bridge — the smallest drawbridge in the world — is ready for Cup Match holiday, having been adorned with Somerset's red &...
"Today we are here to commemorate that glorious moment when Clarence Hill put tiny Bermuda on the Olympic map," Minister of the Cabinet Office...
The U.S. Coast Guard tall ship Eagle arrived in Bermuda last week as part of its 2022 summer training deployment, with the vessel set...
Bermudian Gianluca Gibbons recently appeared on the game show 'Let's Make a Deal' on CBS, with Mr Gibbons representing his island home by wearing...