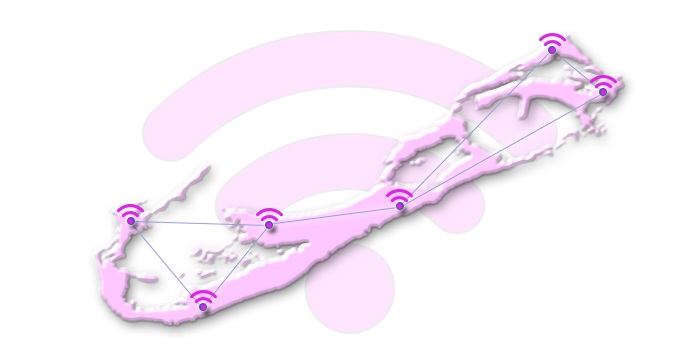 Although many people would like to "switch off" and get away from daily life during their vacation in Bermuda, sometimes that just isn't feasible .
However Bermuda is a very 'wired' island [over 90% of the population has home internet access] and if you need to "stay connected" during your visit, that is easily accomplished as we have all the needed amenities.
Most of our hotels offer internet access, we have wi-fi hotspots island-wide, internet cafes and our library in Hamilton offers free internet access.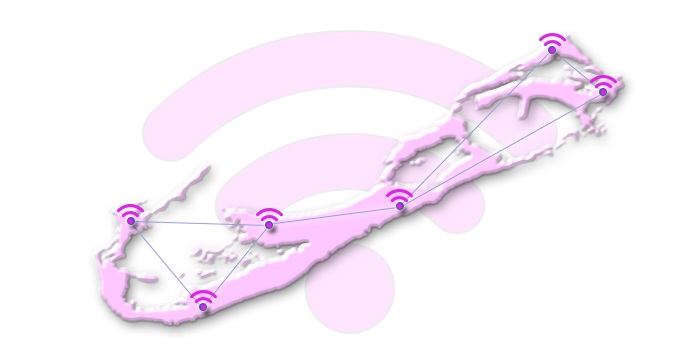 The Bermuda National Library, located on Queen Street in the City of Hamilton, has five internet terminals available for public use. You do not need to be a member to use the internet. All machines print at a cost of 25 cents per copy. Free wireless internet access is also available.
The Library's opening hours are: Mon-Thu 8:30am – 6:00pm, Fri 10:00am – 5:00pm, Sat 9:00am – 5:00pm and it is closed on Sundays and Public Holidays. You can contact them via telephone on 441-295-3104 or email at library@gov.bm.
–

TBi Wifi Hotspot Locations
Local telecommunications company TBi [
website
] offers wi-fi hotpots throughout Dockyard, Hamilton, St. Georges, and other spots island-wide hotspots. Once you sign up you have access to all their WifiZone locations.
Hamilton Parish
Bermuda Aquarium
Pizza House Shelly Bay
Paget Parish
The Botanical Gardens
Pembroke Parish
Buzz – Bakery Lane
City of Hamilton
Dandelion Café, Washington Mall
Hamilton Visitor Information Center
Victoria Place – Courtyard
Sandys Parish/Dockyard
Bonefish Restaurant
Café Amici'
Cafe du Quai [Watford Bridge]
Dockyard
Frog and Onion Pub
Somerset Country Squire
Somerset Cricket Club
Southampton Parish
Gibbs Hill Lighthouse
Pizza House Heron Bay
Tio Pepe Restaurant
St. George's Parish
All Talk
Buzz – Tobacco Bay
Destination St George [Visitor Center]
Especially for You Laundry
Pennos Wharf
Pizza House Southside
Strykz Bowling Lounge
Town Square
Rates[starlist]
1 hour- $3.00
24 hrs- $9.99
72 hrs- $14.99
Basic Monthly- $29.99
Comments
comments