Bermuda is a magical place, both on land and at sea. The photos below, by underwater photographer Sergey Goncharov, capture the natural treasures found beneath the surface of Bermuda's seas with his stunning images of coral reefs, fish, and other varieties of marine life.
Bermuda's shallow near-shore waters support the northernmost coral reef system in the world and approximately 8,000 species of marine life is found in the seas around the island.
Sea snails, eels, and rays also inhabit the reef system along with giant anemones, sea urchins, lobsters, crabs, octopuses, and other forms of marine life, all combining to put on a constant show of life's beauty just below the surface of Bermuda's waters.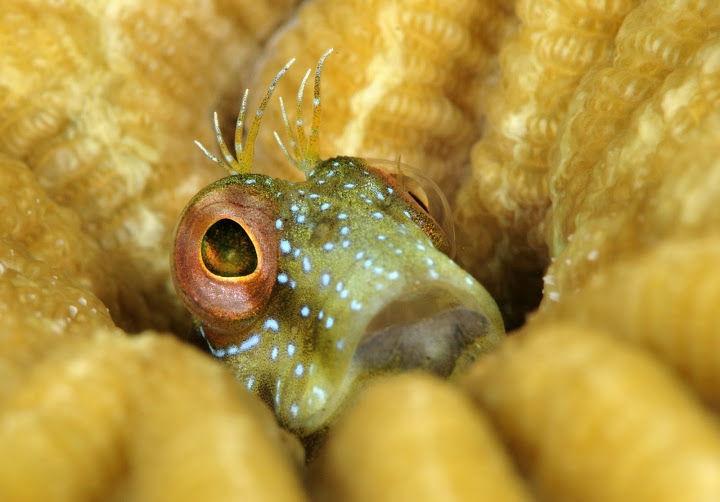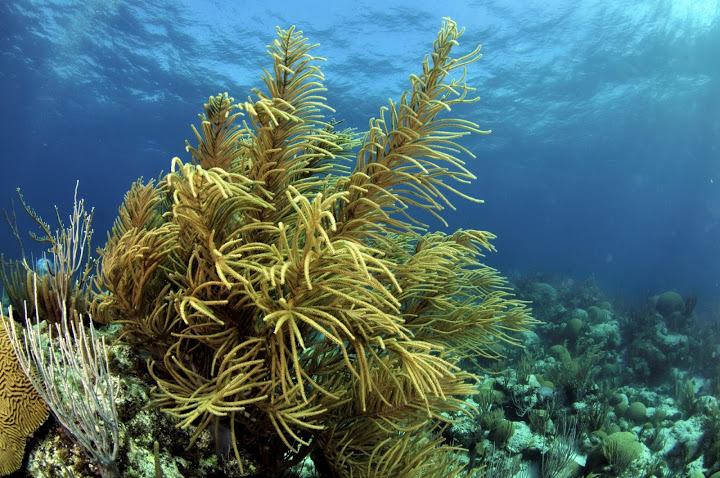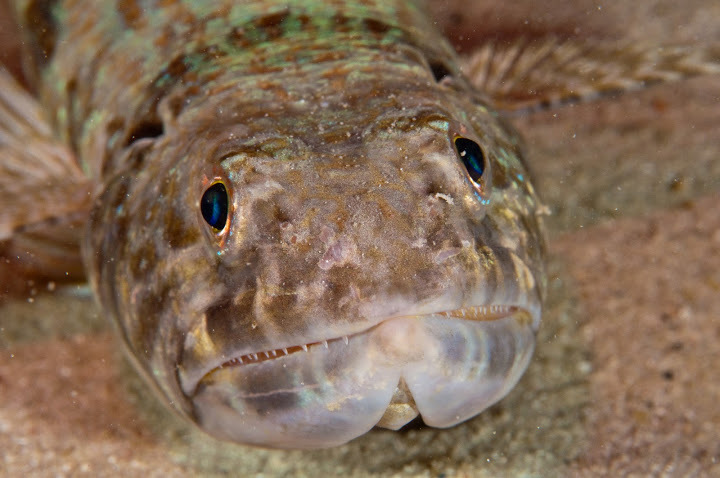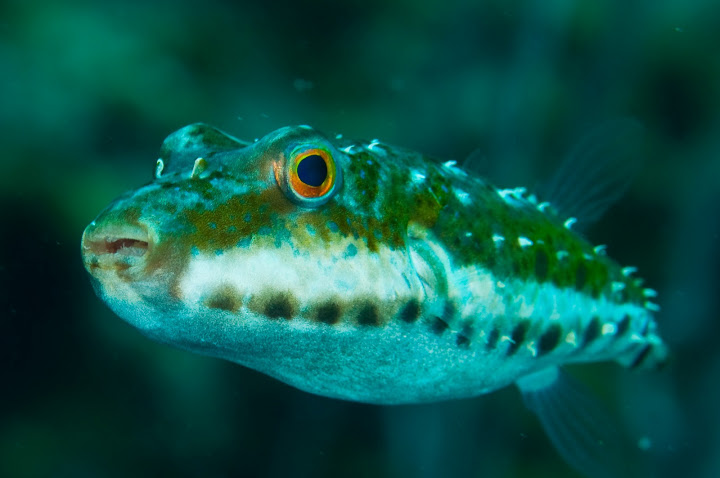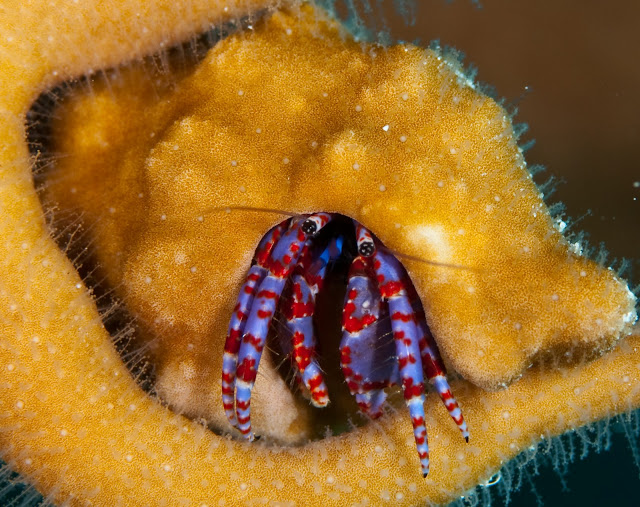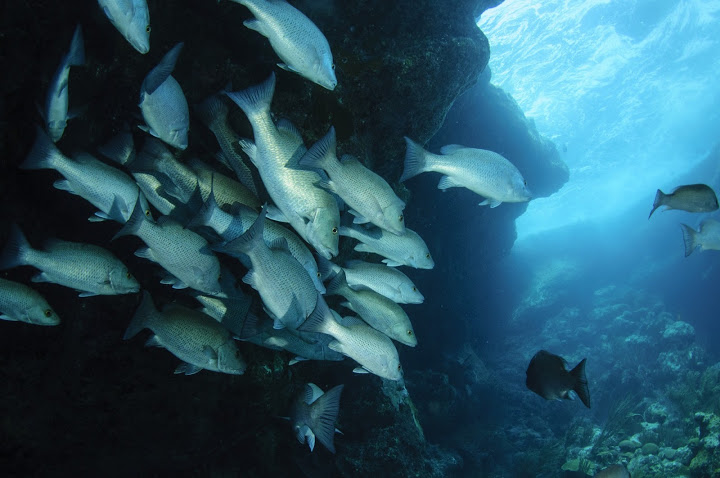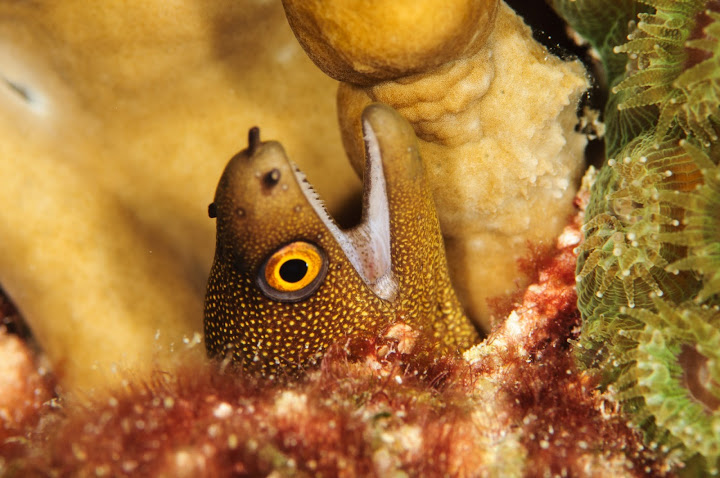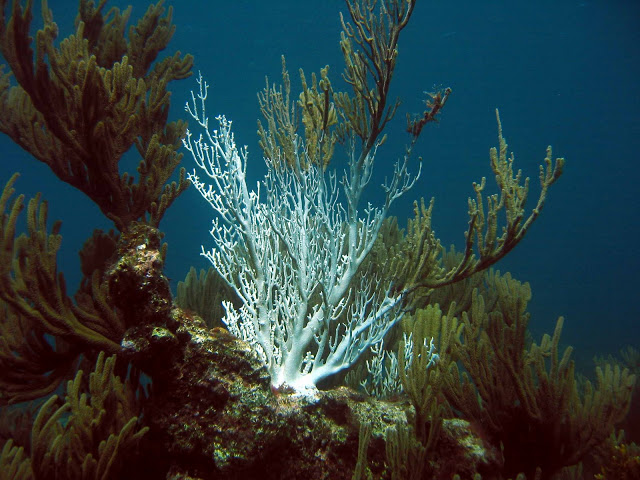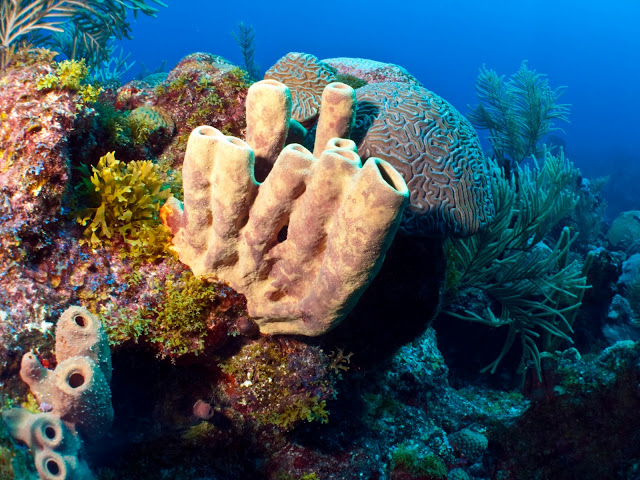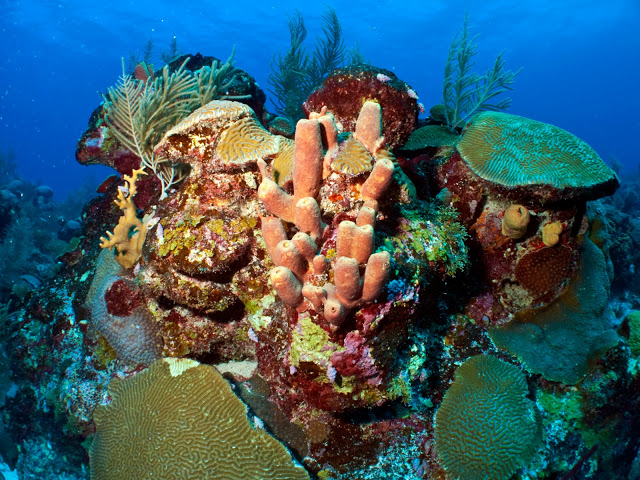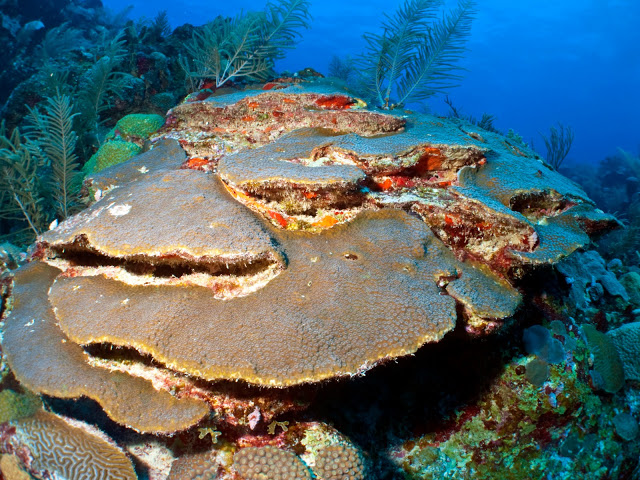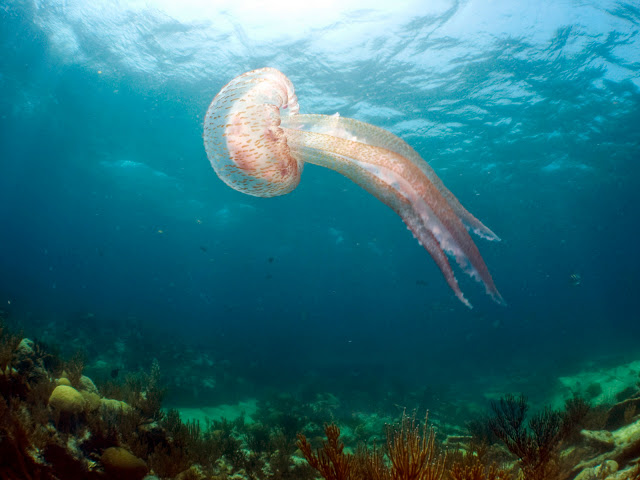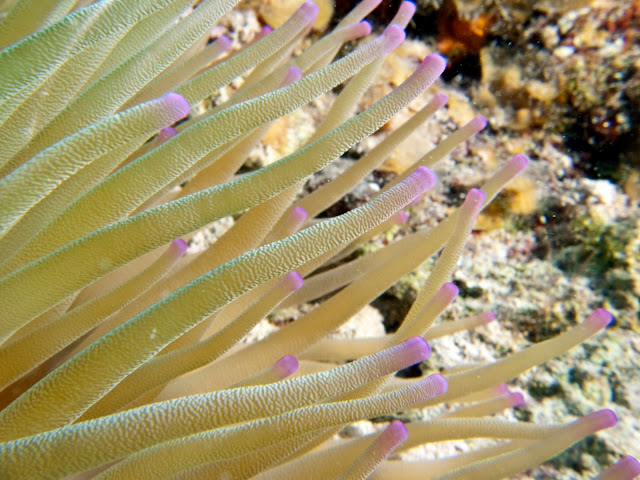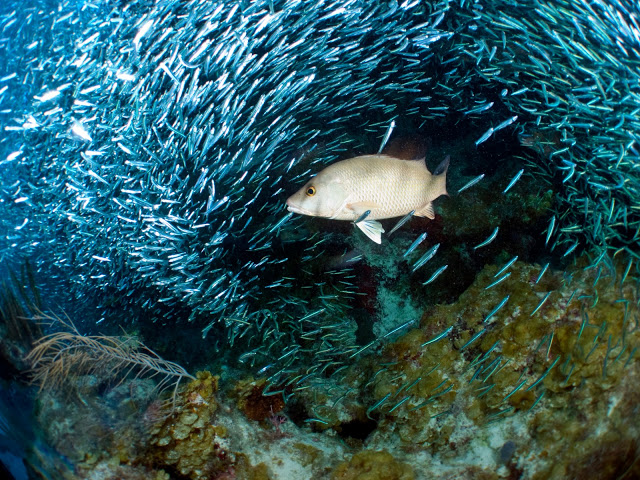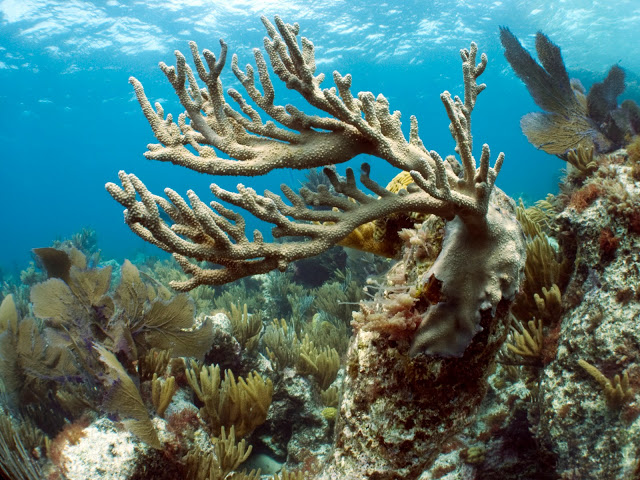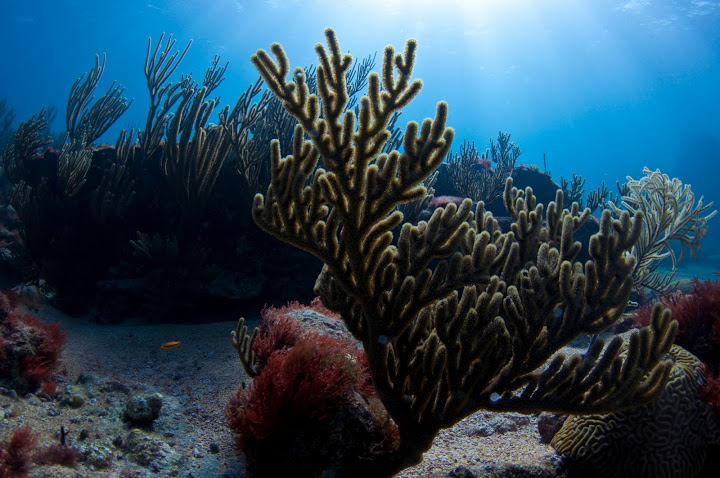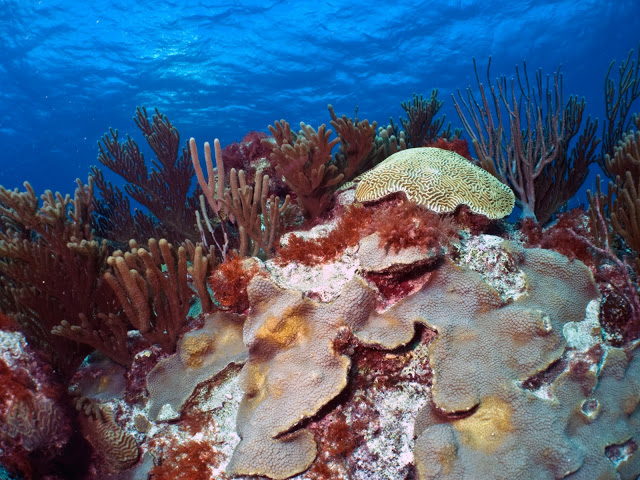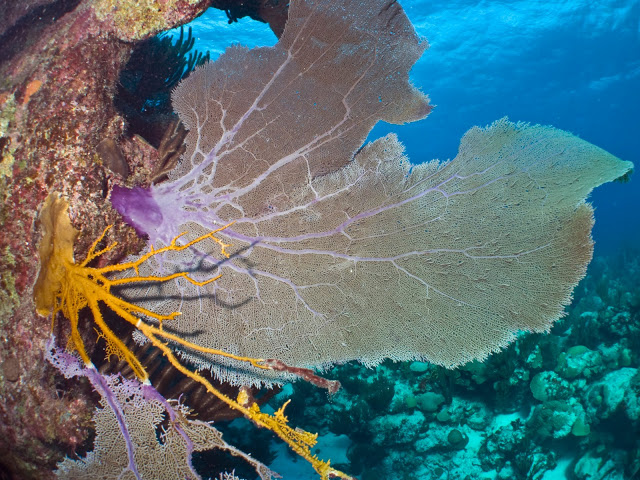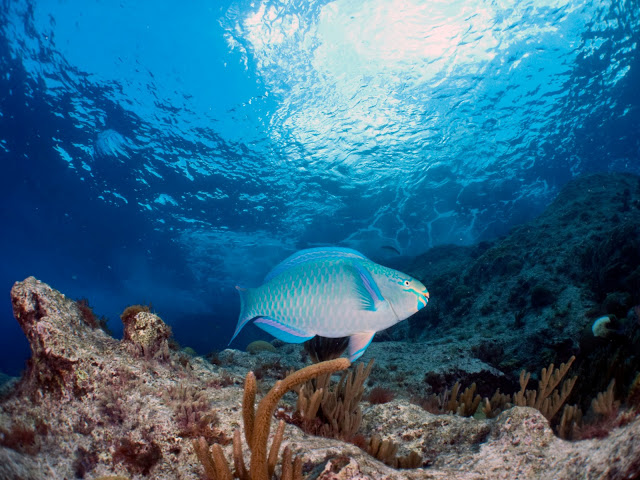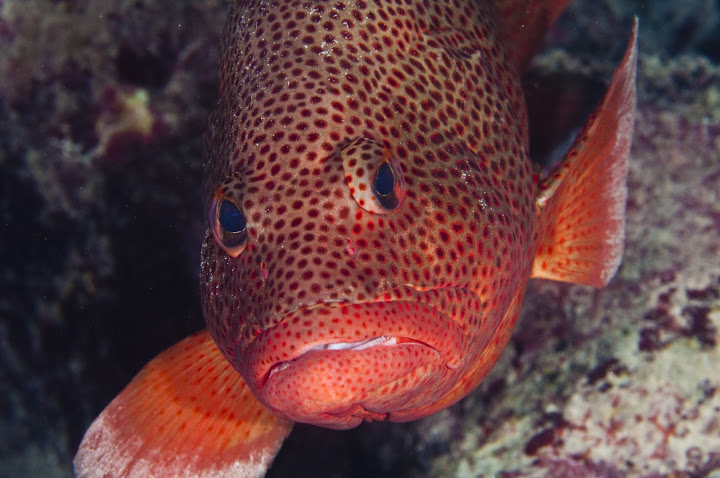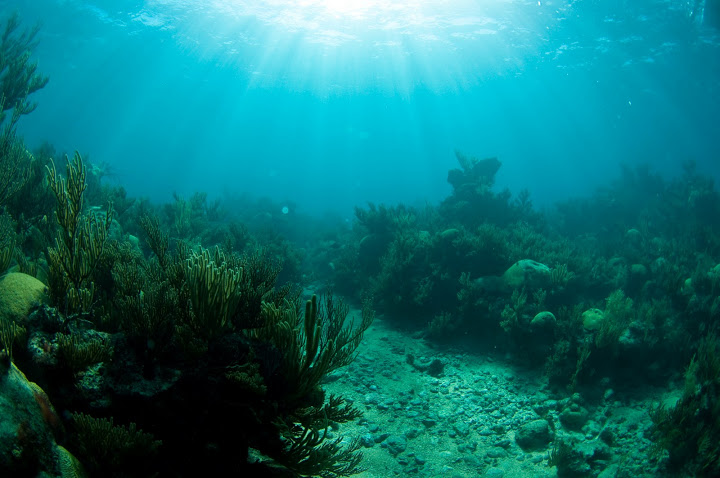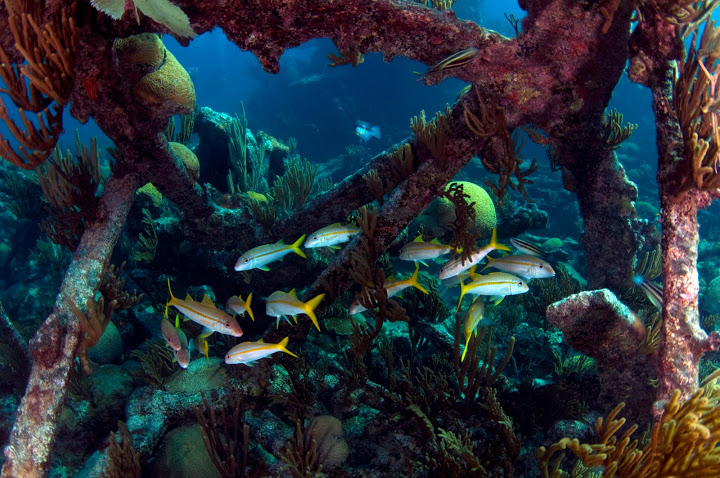 Comments
comments