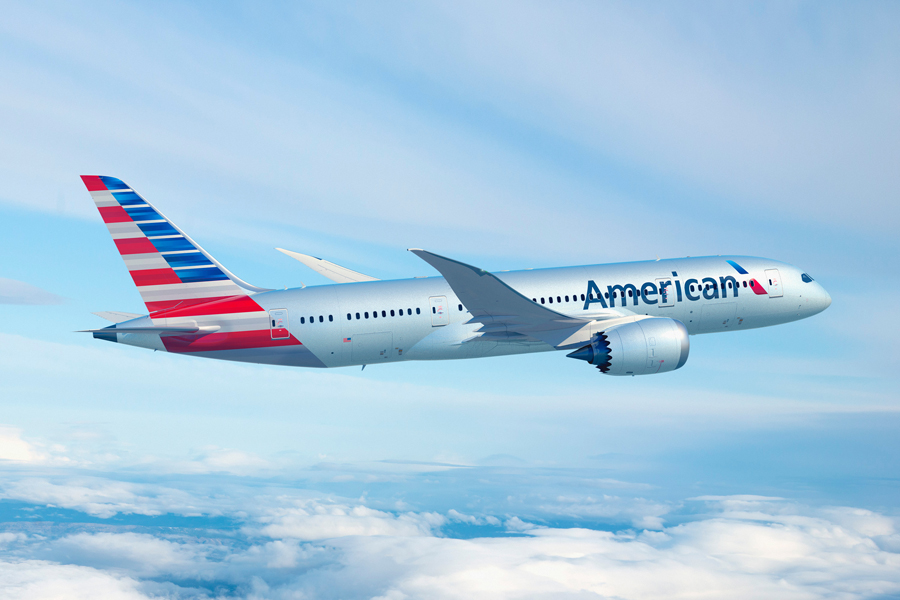 If you were hoping to make your way to Bermuda's pink sands in 2016, an increased flight schedule by American Airlines could be exactly what you need, with twice daily flights from New York's JFK airport, six days per week, beginning on February 11, 2016.
The increased American Airlines schedule follows news that United Airlines has reinstated its winter service to Bermuda, flying to and from Newark three days per week, giving those on the American east coast ample opportunity to pay us a visit.
Currently, there are also direct flight options to Bermuda from JFK and Miami International Airport [MIA] on American Airlines; JFK, Hartsfield-Jackson Atlanta International Airport [ATL] and Boston – Logan International Airport [BOS] from Delta Airlines; JFK on JetBlue; Newark International Airport [EWR] on United Airlines; as well as the Toronto Pearson International Airport [YYZ] from WestJet and Air Canada.
"Additional seasonal service includes flights from Philadelphia [PHL], Charlotte [CLT] and Reagan National [DCA] on American as well as flights from Boston [BOS] on JetBlue.
Whether you're considering traveling to Bermuda by airplane or aboard a cruise ship, click here to learn about the island's hotels, click here to learn more about attractions, and click here to read more about famous pink sand beaches.
Comments
comments