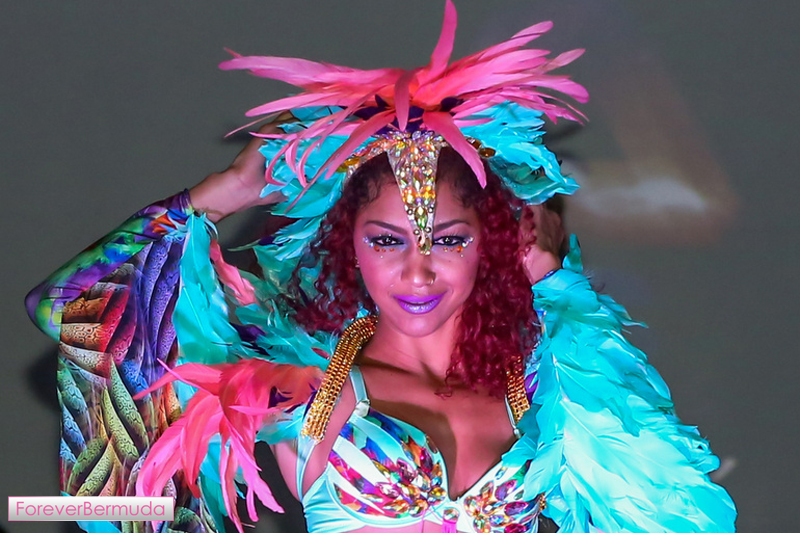 On November 20th 2015, the launch of the 2016 Bermuda Heroes Weekend got underway at the Hamilton Princess, bringing together Carnival enthusiasts as they showed off their costumes to the beat of soca music, with the Harbourview Ballroom packed full of celebrants eager to kick the event off in style.
Guests were given the opportunity to view the costumes for next year's Parade of Bands, with models showcasing the glamorous attire on a runway; in all, nine bands showcased their costumes, including X Plosive, Passion, Nova Mas International, Caribbean Massive, Band Addiction, Code Red, Intense, Real Frenz, and Party People.
Each band showed off its own unique theme and colours, opening with X Plosive's attractive light pink, purple and gold costumes, and closing with Party People, who highlighted three sections, including baby blue with light purple and silver jewels, multi-coloured patterned costumes, and red and yellow sets.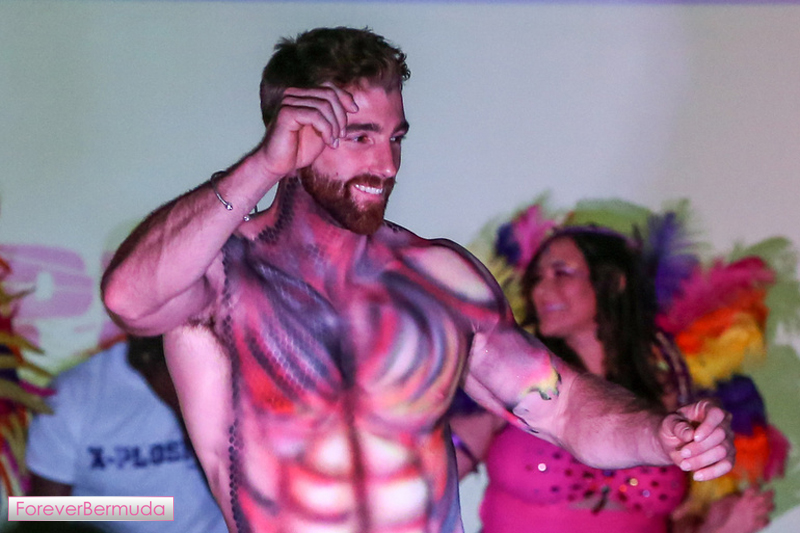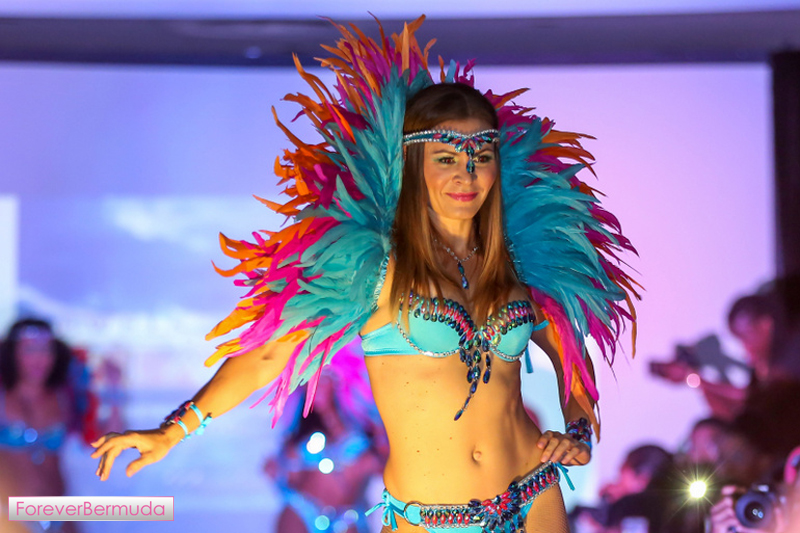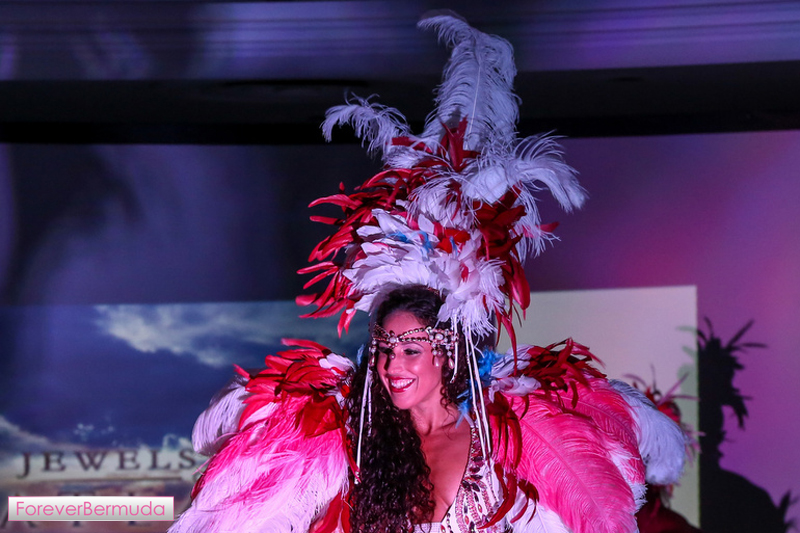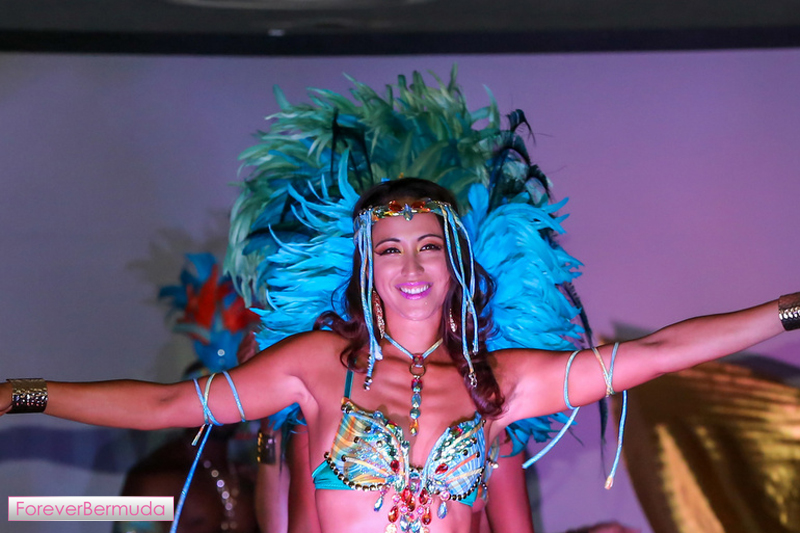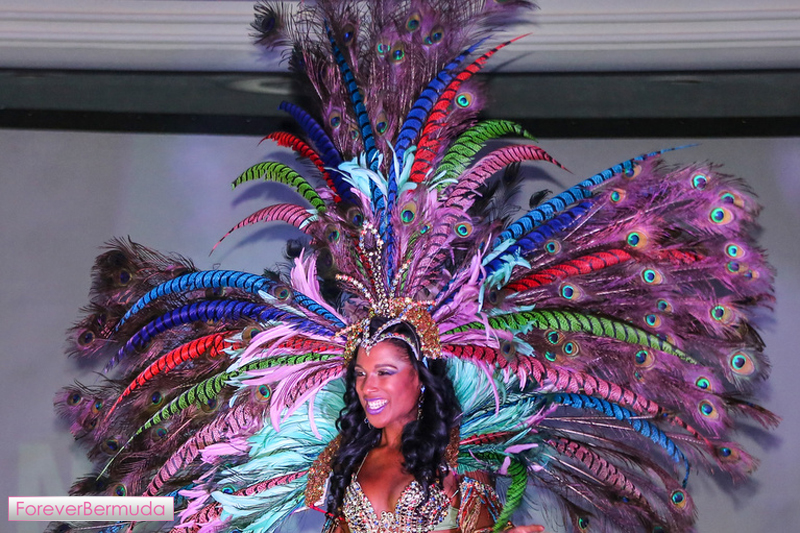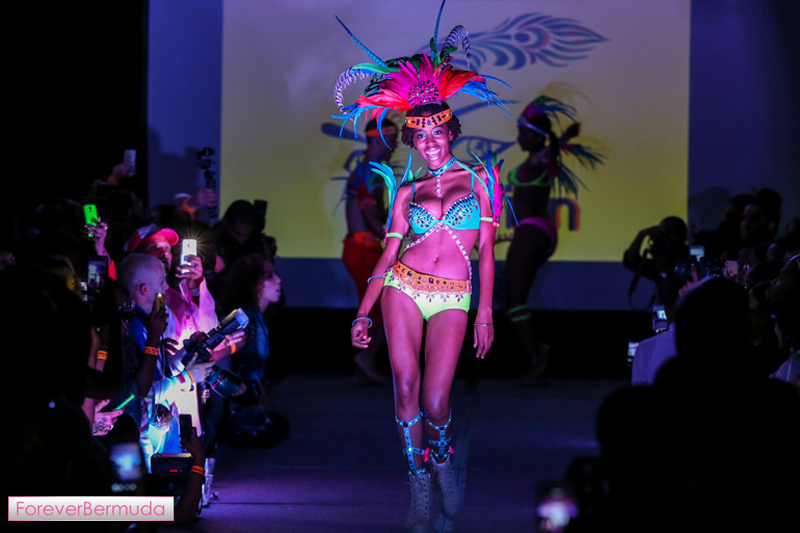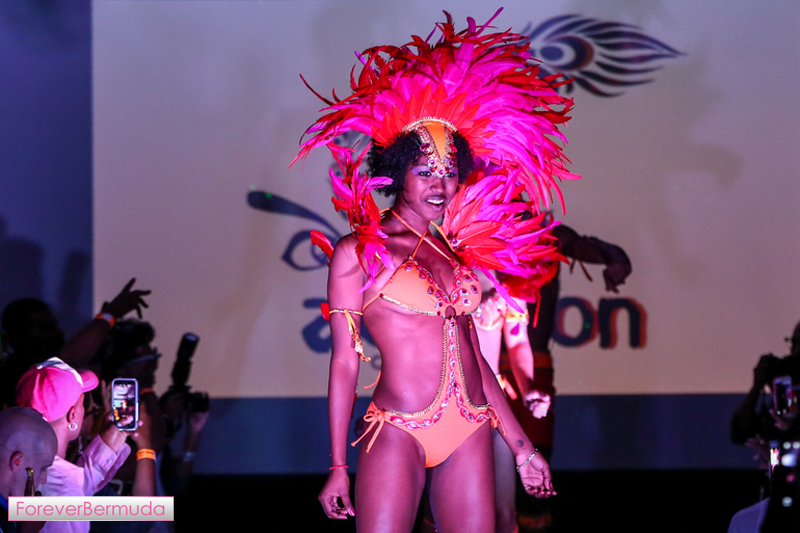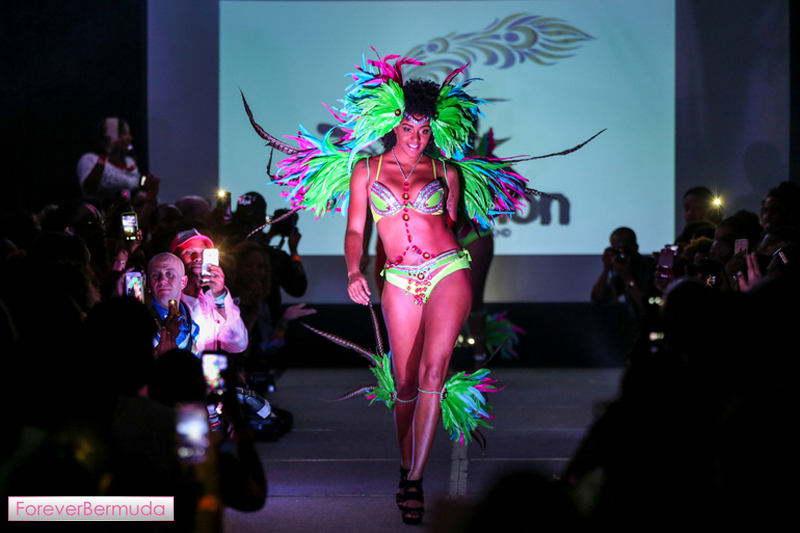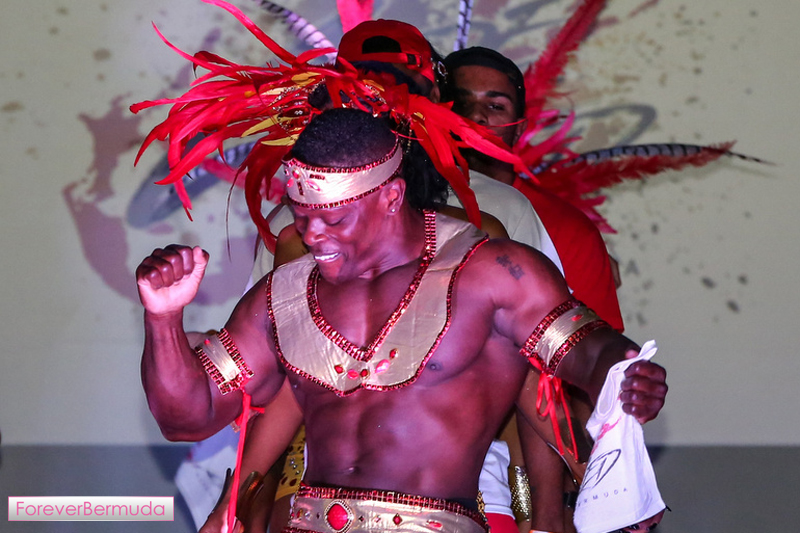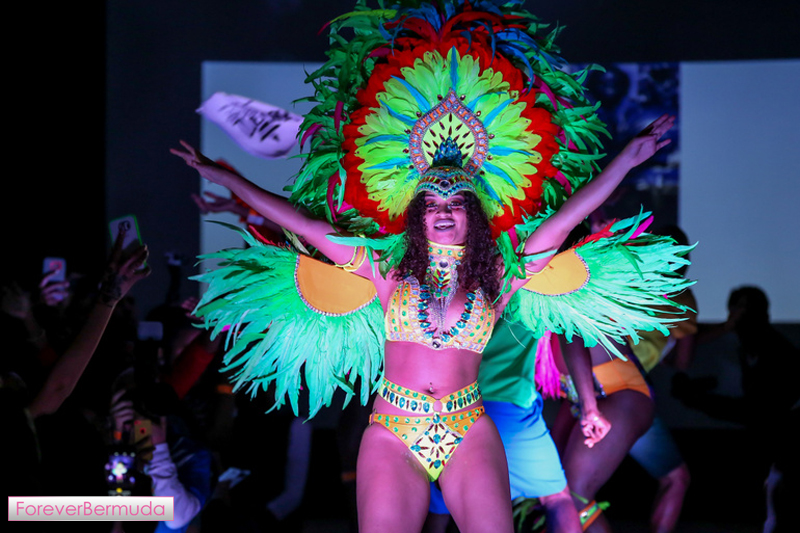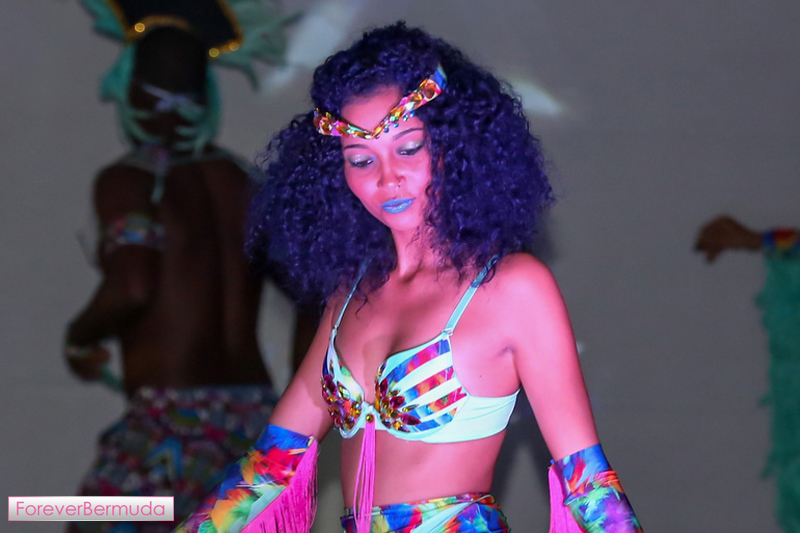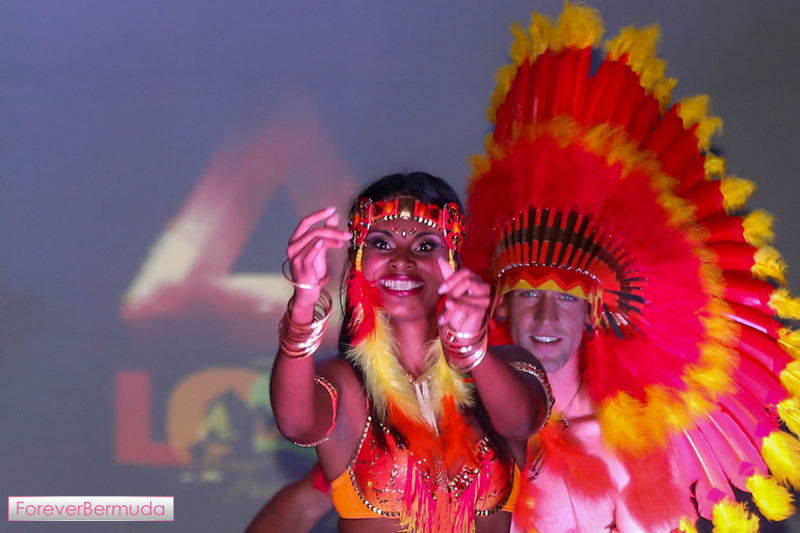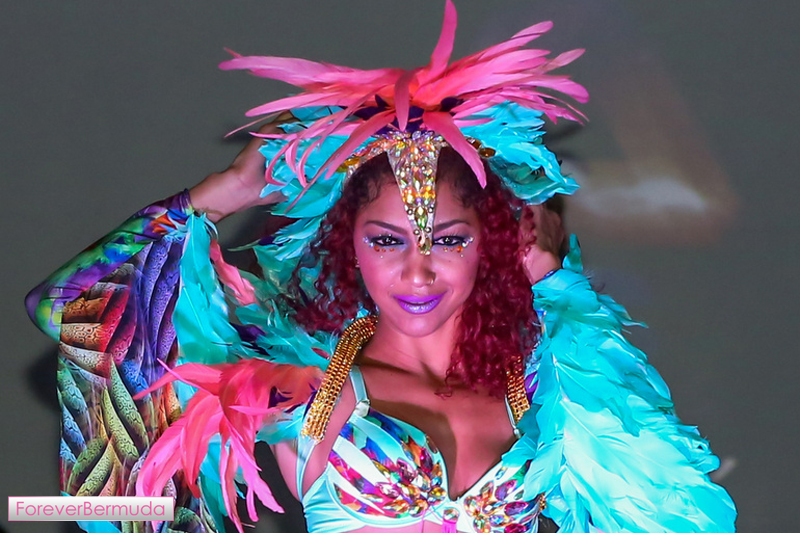 Comments
comments