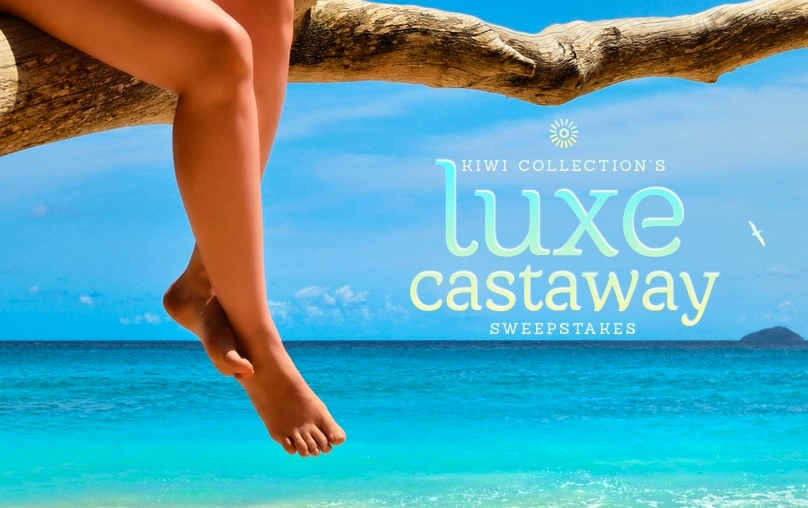 A pair of ongoing contests – on of them set to stop accepting entries on July 15, 2014 – promise to send a series of lucky winners to Bermuda for a vacation that will include everything from airfare and accommodations to a spending money while you're here, making for an unbeatable opportunity to visit Bermuda at no cost at all.
The contests, on offer from Kiwi's Collection and Bermuda's Fairmont Southampton Hotel, and Vineyard Vines and The Reefs Resort & Club, offer unique packages that could see you in Bermuda for six nights and four nights respectively.
Kiwi Collection & Fairmont Southampton's Luxe Castaway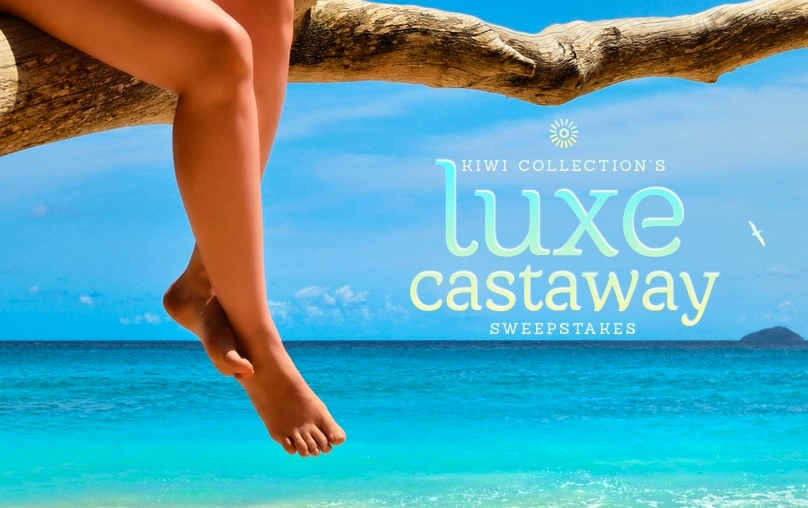 Promising to leave you "stranded in paradise," Kiwi Collection, in partnership with Bermuda's Fairmont Southampton Hotel, is offering up a prize package for two lucky winners that will see them fly to Bermuda for six nights of rest, relaxation, and shopping.
The two available grand prizes include a six-night stay at the Fairmont Southampton, a $500 shopping credit from Lady Lux Swimwear, and a $500 Visa gift card, giving you everything you need to create unforgettable island memories.
Perched on Bermuda's stunning south shore with miles of pink sand beaches, the luxurious Fairmont Southampton beach resort sits on nearly 100 acres dotted with lush bougainvillea and towering coconut palms, making it the perfect place to rest your head while immersing yourself in everything that Bermuda has to offer.
Click here to enter the contest on Facebook
Vineyard Vines & The Reefs Resort Offer

In a similar contest hosted by Vineyard Vines and The Reefs Resort & Club in Bermuda, simply liking a Facebook page could see you enjoy four nights of resort living with enough spending money to take advantage of the island's shopping opportunities.
The contest's grand prize includes four nights at The Reefs Resort & Club, a $1,000 American Express gift card, and two gift cards from Vineyard Vines worth $500 each.
An intimate upscale Bermuda resort focused on four-diamond personalized service, The Reefs Resort & Club presents classic sophistication to its visitors. Recognized for gracious hospitality, this family-owned cliff-side resort overlooks a pink-sand beach and boasts breathtaking ocean views.
The Vineyard Vines contest is set to close to entries on July 15 at 11.59pm PT.
Click here to enter the contest on Facebook.
Comments
comments