The newly launched 33oz Tomahawk Steak is now available at Marcus' at the Hamilton Princess & Beach Club.
The gourmet dish comes with onion rings, béarnaise sauce, red wine jus, ginger garlic sauce and a choice of two sides.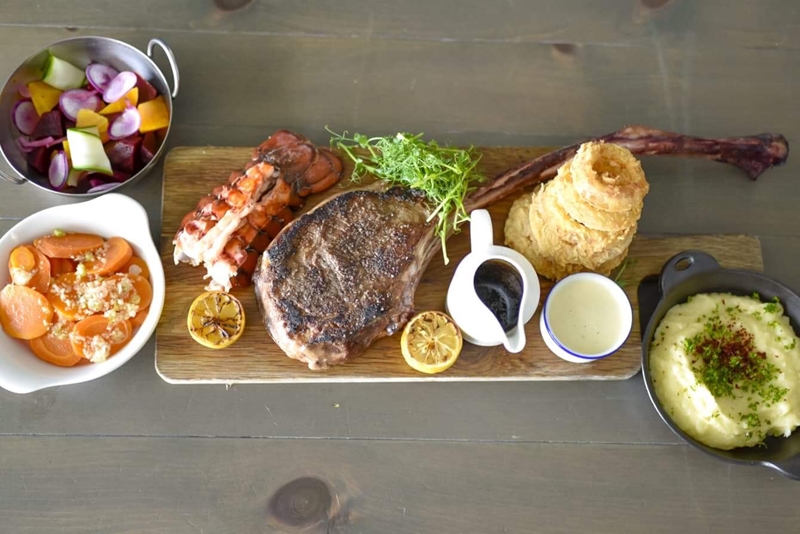 Foodies can also choose to upgrade the dish into a world-class Surf & Turf with the addition of a lobster tail, with this new offering available only on Saturday and Sunday dinner.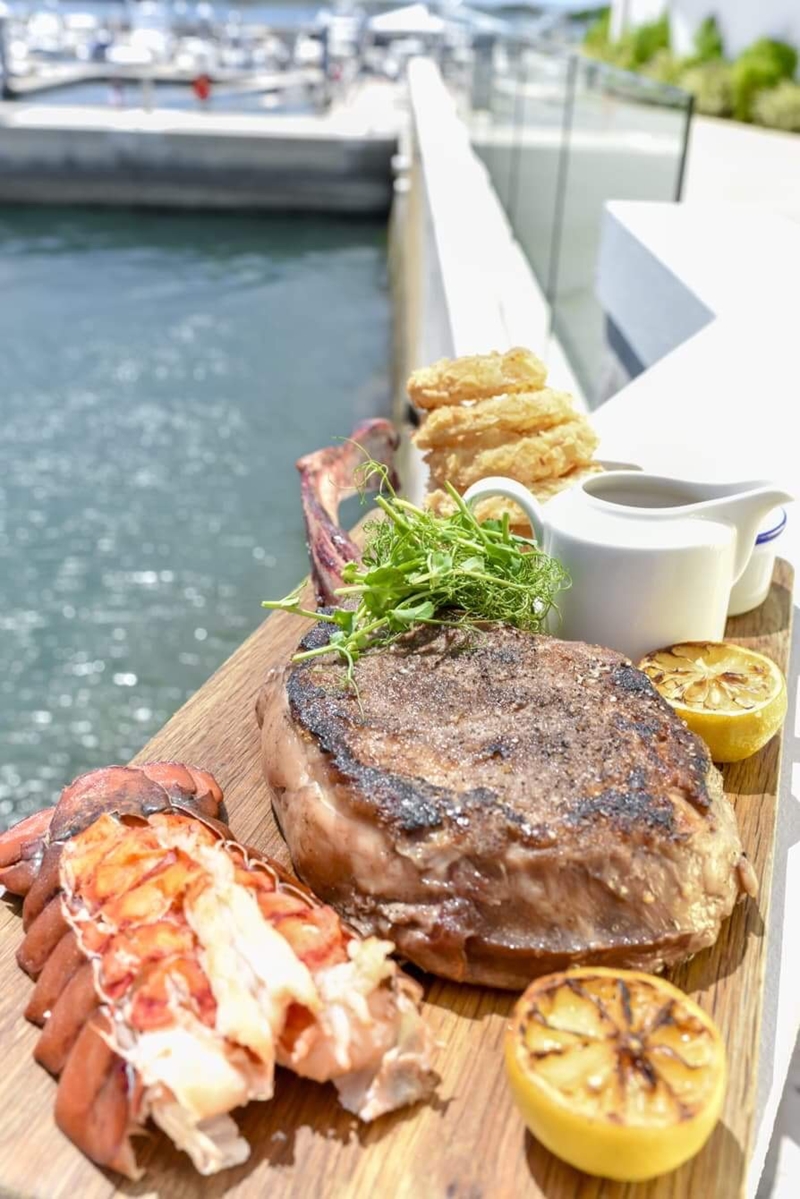 Comments
comments