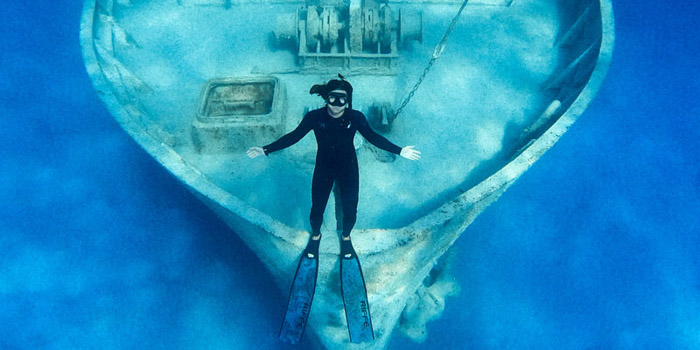 Freediving Bermuda is offering PADI Freediving Courses, freediving tours to various sites around the island, and surf survival workshops.
A spokesperson said, "Bermuda: a sparkling gem in the middle of the Atlantic Ocean surrounded by stunning coral reefs and steeped in history and adventure. For hundreds of years, Bermuda has been at the epicentre of Atlantic trade. With that comes ships and, of course, shipwrecks.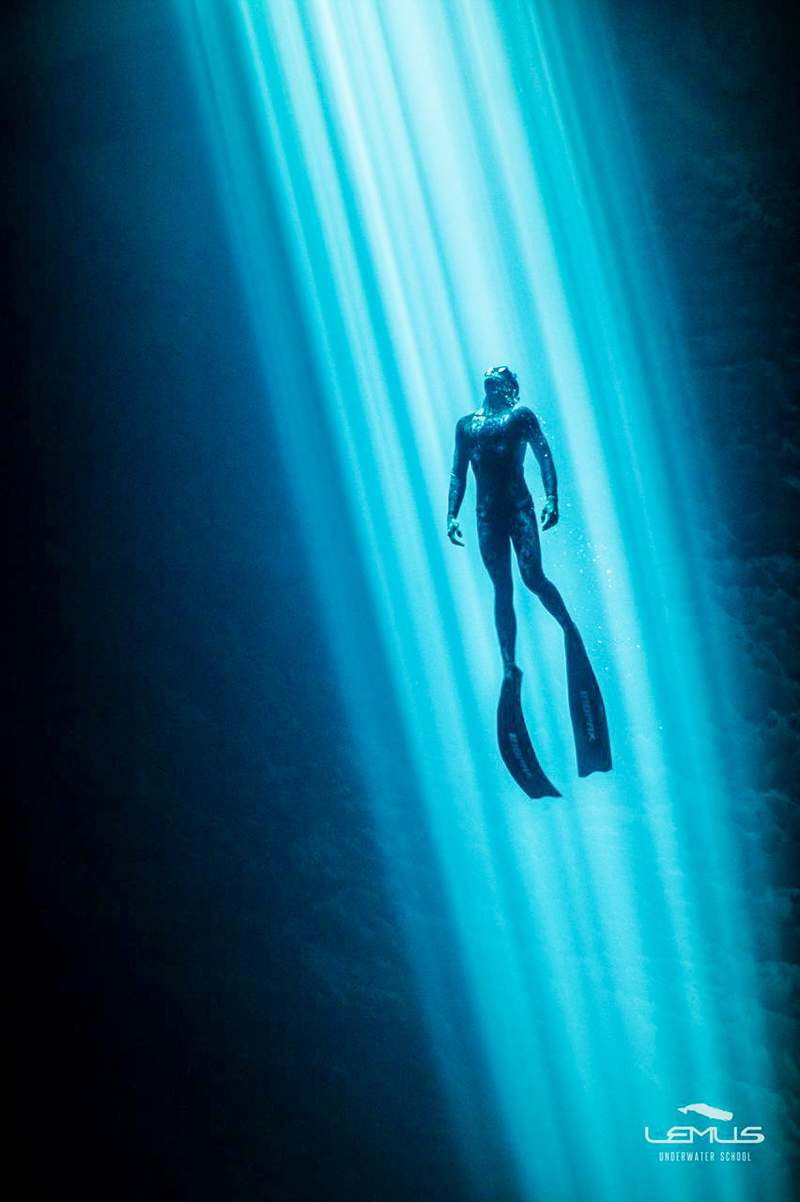 "The waters surrounding Bermuda are full of hidden gems waiting to be found that very few people ever get to see. This is where Freediving Bermuda comes in. Started by two ocean loving cousins, our goal is to share the stories and the beauty of our waters with both locals and tourists in a safe and affordable way.
"Both Adam and Sebastian grew up exploring Bermuda's waters freediving, scuba diving, lobster diving, and spear fishing. They have spent thousands of hours honing their skills in and out of the water, expanding their knowledge of the oceans, and interacting with some of the oceans most amazing creatures. The creation of Freediving Bermuda is their way of sharing the beauty, mystery, and history of the island so that all can enjoy what Bermuda has to offer.
"Freediving Bermuda offers both locals and visitors the opportunity to take part in PADI Freediving Courses, freediving tours to various sites around the island, and surf survival workshops. The team plans to create a community around freediving in Bermuda that promotes safety and exploration. They also will be working with other local dive shops to facilitate such a community.
"As part of the courses, participants will learn about proper breathing, diving and equalisation techniques, as well as dive safety and buddy systems. Once all course standards are met by a diver, they will receive a PADI Certification. The team at Freediving Bermuda hope that this course and training will provide a level of knowledge and safety that will help foster a growth for the love of the ocean and the activities that can be done in it.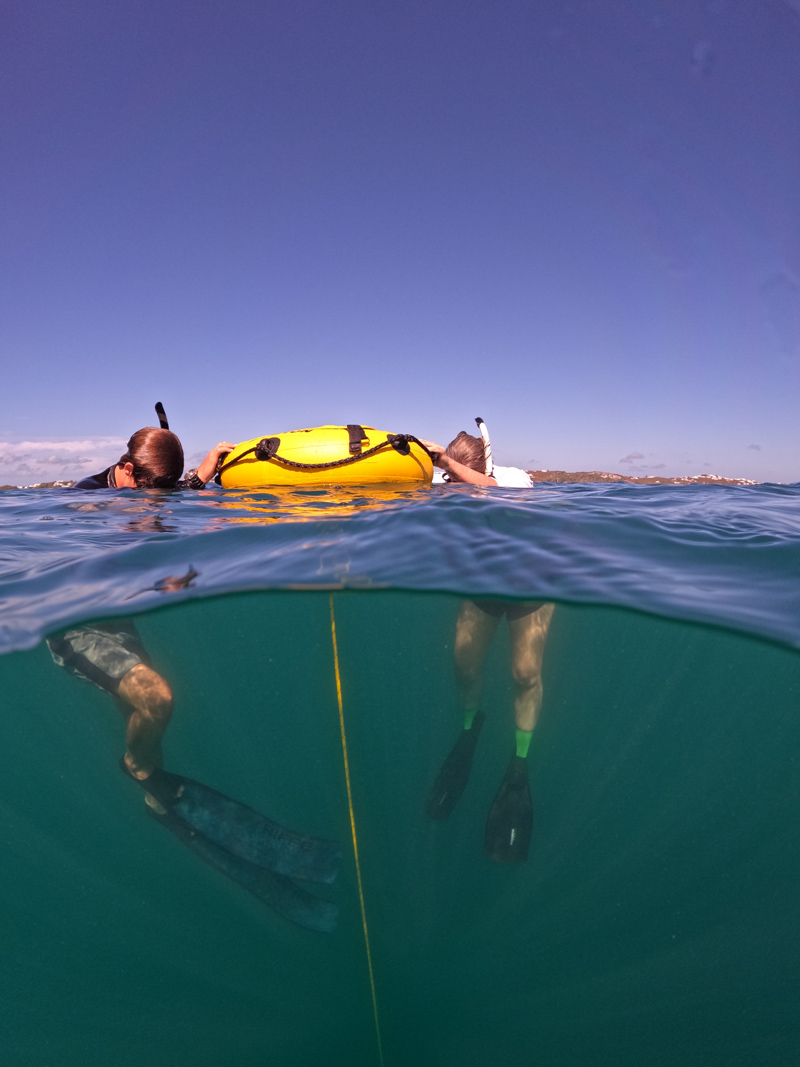 "During 2021, while on a trip to Central America both Sebastian and Adam obtained their PADI Freediver Instructor Certifications. They trained in the Yucatán with Mexican Freediving National Record holder Alejandro Lemus at his school in Valladolid. Both Sebastian and Adam have had extensive training and experience in education and ocean environments, and are excited to share their combined knowledge and love with others.
"You can reach the team at Freediving Bermuda on Instagram at @freedivingbermuda and via email at freedivingbermuda@gmail.com."
Comments
comments