Bermuda's Hamilton Princess & Beach Club will play host to celebrity chef Marcus Samuelsson and Marcus' Executive Chef Herb Wilson as they team up to offer a sunset cooking demonstration for the public on August 30 from 7.00pm until 9.00pm, giving those in attendance the opportunity to see high-end cooking skills live in action.
The two chefs will demonstrate how they make a variety of dishes, including Frogmore Stew, which then will be served for dinner alongside Deviled Eggs, Fish Chowder Bites, Cornbread and a glass of wine.
Tickets are $85 per person, not including gratuities, and are available for purchase at ptix.bm. Part of the proceeds from the evening will be donated to the Chewstick Foundation.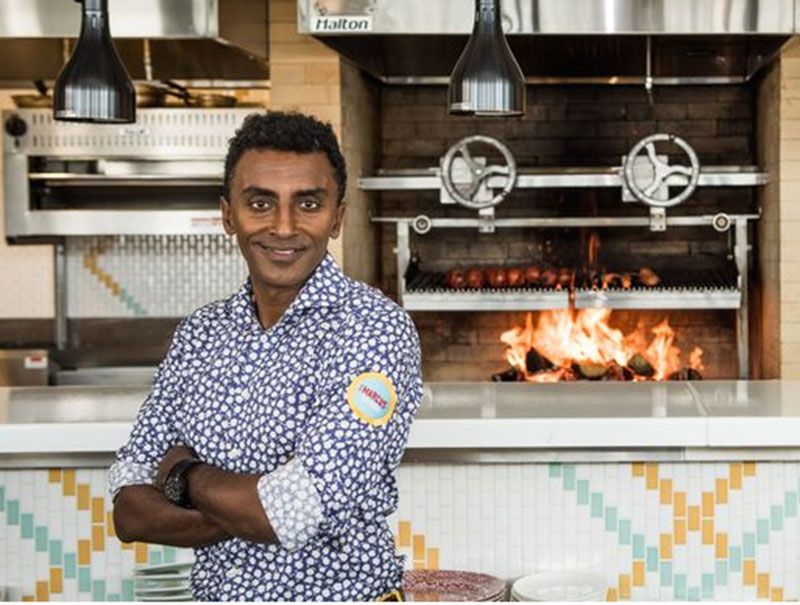 "Since we opened the Beach Club for dinner, it's been a popular spot for both locals and hotel guests," said Marcus Samuelsson. "It's where I like to spend time when I come to Bermuda and I look forward to cooking food that I love, overlooking the bay at sundown, in one of the most beautiful places in the world."
"Cooking alongside Marcus Samuelsson is always great fun and doing it in front of enthusiastic fans in a demo setting at the Princess Beach Club adds an element of excitement," said Herb Wilson, Executive Chef, Marcus'. "If you love Marcus' and haven't yet been to Princess Beach Club for dinner, I encourage you to take advantage of our demo or make a reservation for dinner before the season ends in October."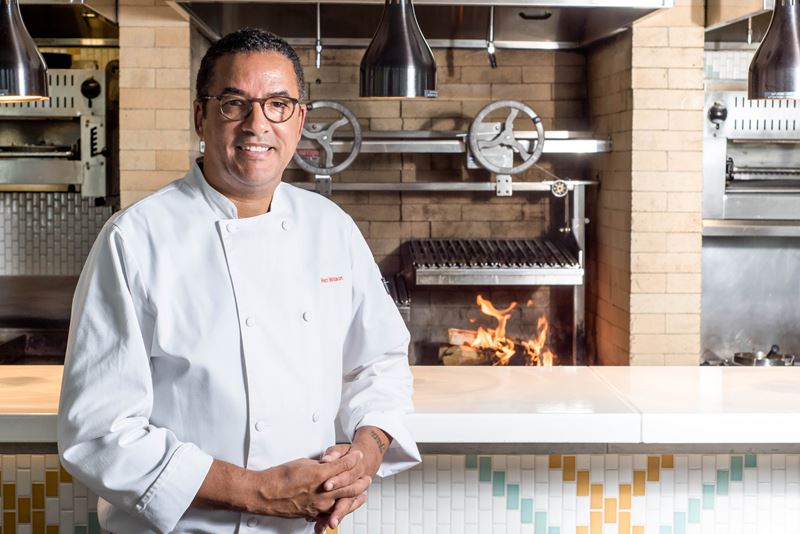 Tickets are limited and available online on a first come, first served basis. Princess Beach Club is open to the public for dinner on Thursday, Friday and Saturday from 6pm until 10pm through the end of October. Dining reservations can be made by calling 441-298-2028 or emailing ham.diningreservations@fairmont.com.
Princess Beach Club is located at Sinky Bay on South Shore in Southampton.
Comments
comments