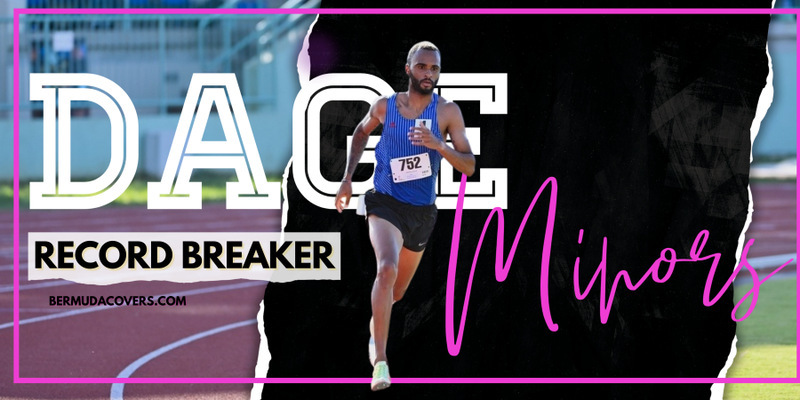 Dage Minors has become the first Bermudian to break the 4-minute mile, joining less than 2,000 people in world history to accomplish such a feat.
Minors finished the race is 3min 59.35sec, setting a new Bermuda record.
"I'm very grateful I was able to accomplish it," Minors told Bernews.
"Mentally, I hadn't convinced myself I was capable of it but my coach [Zacc Emerson] thought I could do it.
"Training has been going really over the past few months, and it was an opportunity to test myself.
"I'm pleased with where I am in the season, and hopefully, I can build it."
"Hopefully, it can inspire another young Bermudian to run a sub-four-minute mile, and we won't have to wait so long.
"I'll look to have some fun for the rest of the season now that monkey is off my back!"
Comments
comments