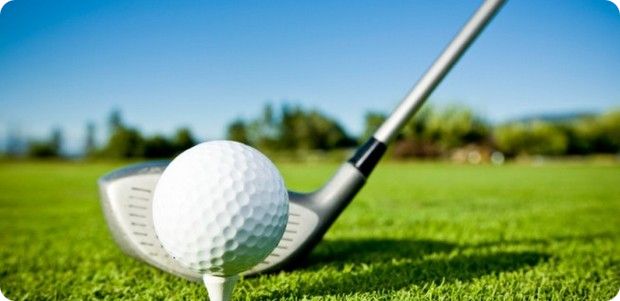 Attention all golf fans! Would you like an opportunity to take in the PGA Grand Slam of Golf live in Bermuda, with flights, accommodations, and even spending money provided? Look no further than the ongoing "Go Like A Pro" sweepstakes being offered by National Car Rental.
Promising a grand prize featuring an all-expenses-paid trip to Bermuda for October's 2014 PGA Grand Slam of Golf worth $20,000, the contest is currently active and will run through August 15, allowing golf fans to enter daily for their chance to win.
The contest's grand prize is an all-expenses-paid trip for four to Bermuda including round-trip coach class air transportation, four nights of accommodations in a Bermuda hotel, ground transportation to and from the airport and hotel, four tickets to the 2014 Grand Slam of Golf, four Welcome Reception tickets, four Champions Celebration tickets, travel agent services, and $2,400 in spending money – a total value of approximately $20,000.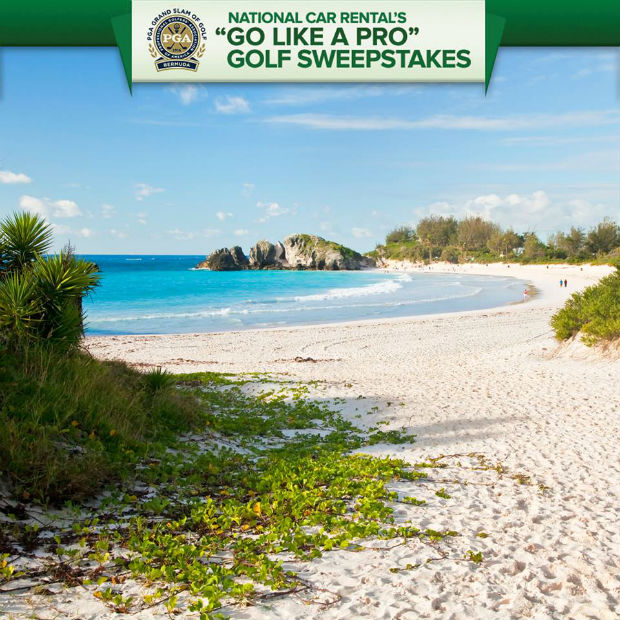 The contest's official rules [PDF here] state that the "Go Like A Pro" sweepstakes are open only to legal residents of the continental United States and Canada [excluding Quebec] who are at least 25-years-old at the time of their contest entry.
The grand prize winner will travel to Bermuda on Sunday, October 12, 2014 and return on Thursday, October 16, 2014.
The PGA Grand Slam of Golf, set to take place at Bermuda's Port Royal golf course from October 13 through October 15, 2014, features the winners of the year's four major championships, including the U.S. Open, the Open Championship, the PGA Championship, and the Masters.
The PGA Grand Slam of Golf features a $1.35 million purse, with the winner receiving $600,000, second place winning $300,000, third place winning $250,000, and fourth place winning $200,000.
Click here to enter the contest on Facebook.
Comments
comments