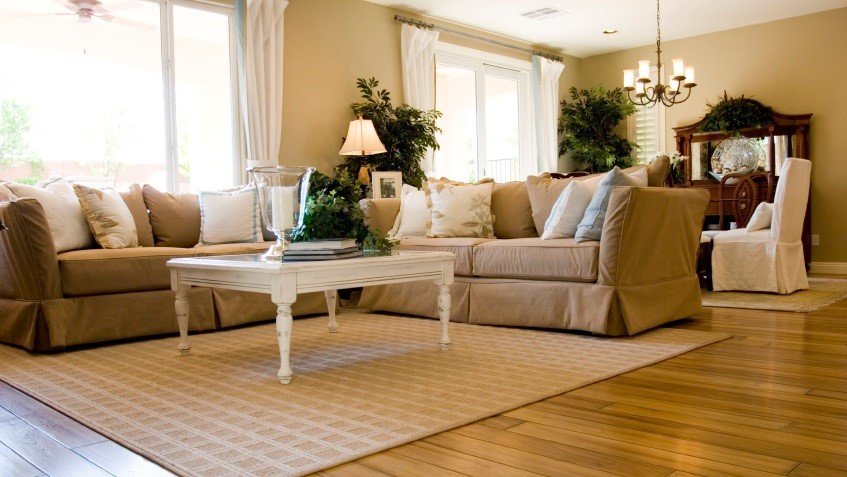 There are many different ways to enjoy the comforts of home when you visit Bermuda, ranging from hotels to beautiful guest houses, but there is none so personal and accommodating as a vacation rental home.
With the help of Coldwell Banker Bermuda Realty, you can explore the many different rental homes available on our island, allowing you to narrow down and reserve the vacation accommodations of your dreams long before you ever set foot on our pink sands.
Coldwell Banker offers a vacation home rental service in Bermuda, with accommodations ranging from studio apartments and spacious condos to luxury beach villas with private pools; if you desire the utmost in privacy and free, you can even rent your own private island.
The company also offers concierge services, which they describe by saying, "The Coldwell Banker Bermuda Realty Concierge Programme combines the comfort, privacy, and spaciousness of a private home with the four-star service associated with Bermuda's best hotels. Let us free you from cooking your own meals, booking your own transportation and making other arrangements on your own."
"From arranging a fully staffed house to booking a driver for a single excursion, our Bermuda Realty Concierge Programme lets you choose the concierge services that will make your trip a success. You may require all meals during your stay [breakfast, lunch and dinner], perhaps just dinner three or four times, or staff for a single event, such as a cocktail reception."
As of 2014, prices start from around $135 and range upward from there. The Coldwell Banker website offers searchable listings of all available vacation homes, giving you the ability to pick and choose between them for that perfect fit for your Bermuda vacation.
For more information on vacation rental homes in Bermuda, head over to vacationhomesbermuda.com.
Comments
comments