The U.S. Coast Guard tall ship Eagle arrived in Bermuda last week as part of its 2022 summer training deployment, with the vessel set to depart on July 12.
This trip marks the special distinction of being under the command of Captain Jessica Rozzi-Ochs, the Eagle's first female Commanding Officer.
During the Eagle's time visiting the island, moored along Front Street in Hamilton, free public tours were offered.
The official website notes, "The USCGC Eagle is a 295-foot, three-masted barque used as a training vessel for future officers of the United States Coast Guard. Known as "America's Tall Ship," the majestic Eagle is the largest tall ship flying the Stars and Stripes and the only active square-rigger in U.S. government service."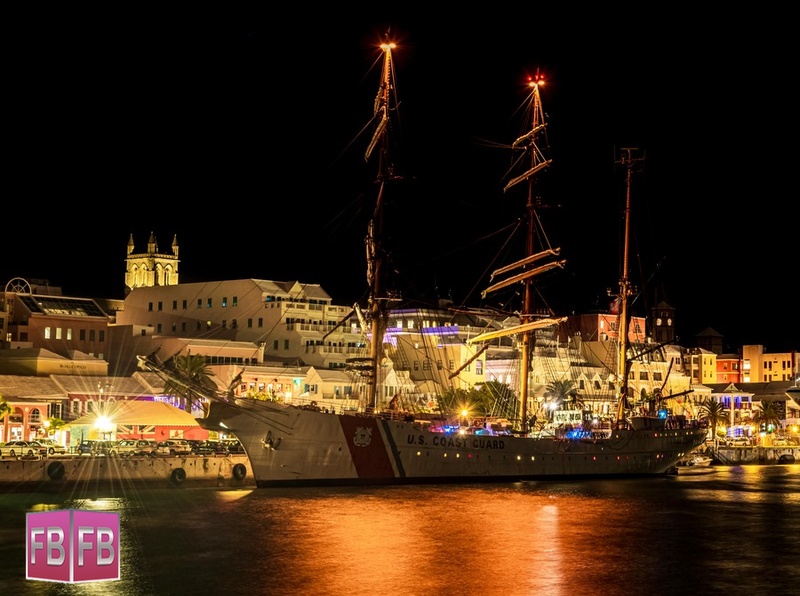 Comments
comments