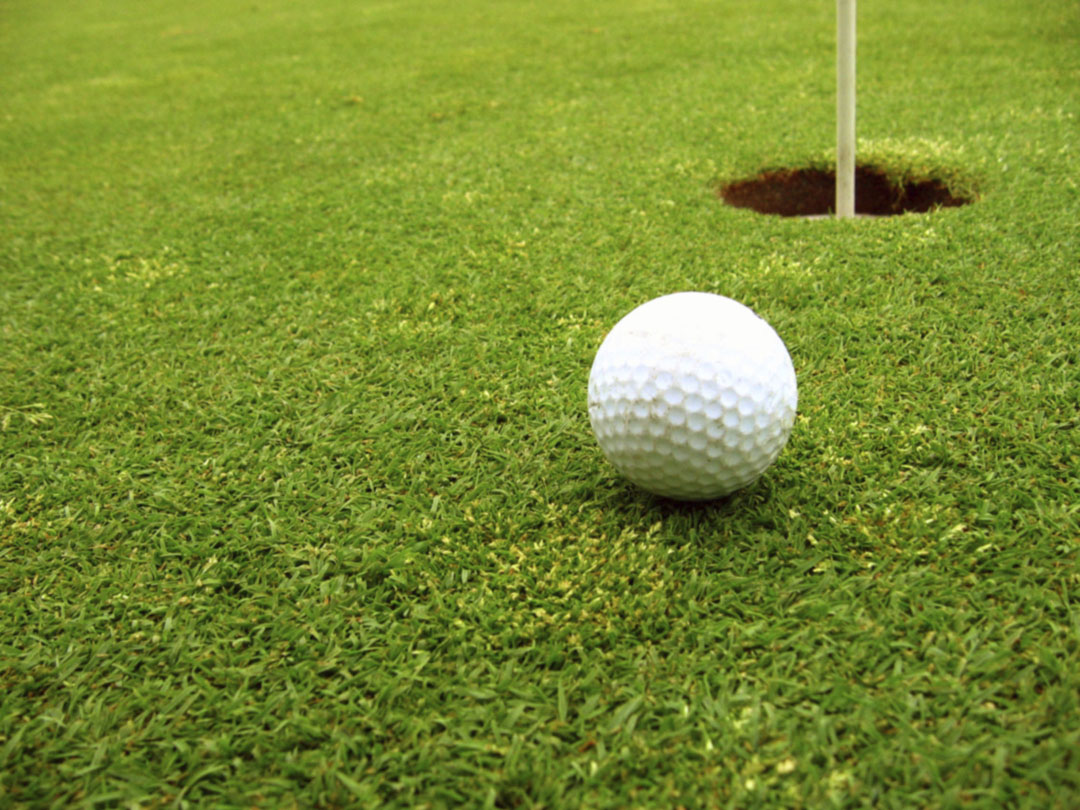 A new contest hosted by golf travel company Premier Golf promises to send one lucky fan to the sport's pinnacle tournament in Bermuda: the PGA Grand Slam of Golf, set to be held from October 13-15, 2014 at Port Royal Golf Course.
Adding to the fun for golf enthusiasts is the inclusion of two rounds of golf at two of the world's premier courses right here on the island, making for the perfect golf-themed getaway.
Golf bonus aside, the prize officially includes round-trip airfare to Bermuda, six nights' accommodations at The Fairmont Southampton from October 12-18, 2014, daily breakfast over the course of your stay, and transportation to and from the island airport.
On the golf side of things, you'll enjoy tickets to the Grand Slam Event, tickets to the PGA Welcome Reception [Oct 12] and Evening of Champions: Fireside Chat and Dinner [Oct 14], transportation to and from the tournament, one round of golf at Turtle Hills Golf Club, one round of golf at Port Royal Golf Club, and all taxes included.
Those wanting to enter the contest will need to be on their golf game, though, correctly predicting this week's PGA Championship Victor in order to be eligible; the winner will be chosen randomly from among those who make an accurate prediction.
Sweetening the pot is Premier Golf's offer of a 10 percent discount on a purchase of any PGA Gram Slam package the company offers for all those who guess correctly.
In order to register, make your prediction, and throw your name into the hat for a stay in Bermuda with all of the golf you can handle included free-of-charge, visit Premier Golf's Facebook page or official website. All entries must be registered before August 7, 2014.
Comments
comments