Crowds of people took to the streets yesterday [Oct 11] as Olympic gold medalist Flora Duffy returned to the island, with the event seeing people lining the route of a celebratory motorcade with signs and flags, with offerings of drinks and flowers being made to the triathlon superstar.
The massive welcome from Bermudians gave evidence to the excitement surrounding Ms. Duffy's return, with some locals even lining the route on the water with boats seen at some points.
Ms Duffy's medal win made Bermuda the smallest nation in the world to win a Summer Olympic gold medal, and to add context to that, the motorcade traveled across the island and was still shorter than the distance Flora Duffy swam/ran/cycled to win the gold medal in triathlon.
The motorcade went from the airport all the way to Warwick Academy, where Ms. Duffy went to school, and students erupted into chants of Flora, Flora, Flora when the gold medalist came through.
The motorcade then made its way to Hamilton, where Ms. Duffy was greeted at Cabinet by people including Bermuda's first Olympic medalist Clarence Hill, who received a special thank you from Ms. Duffy, who said that Mr. Hill showed that it was possible to be from a small island and win an Olympic medal.
The day continued with the Mayor of Hamilton noting Ms. Duffy's accomplishments before giving her a key to the city.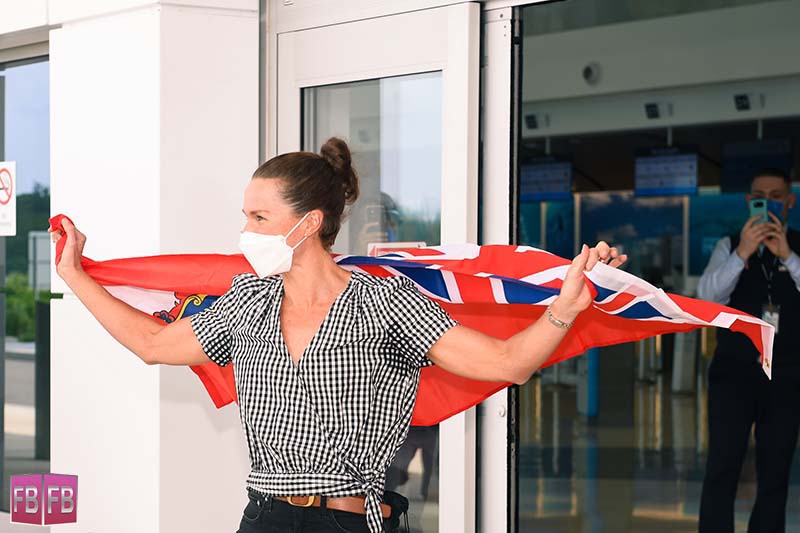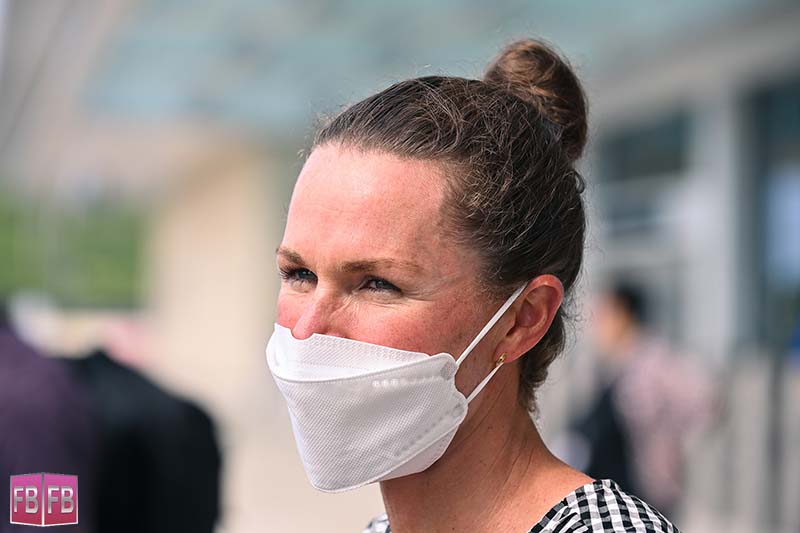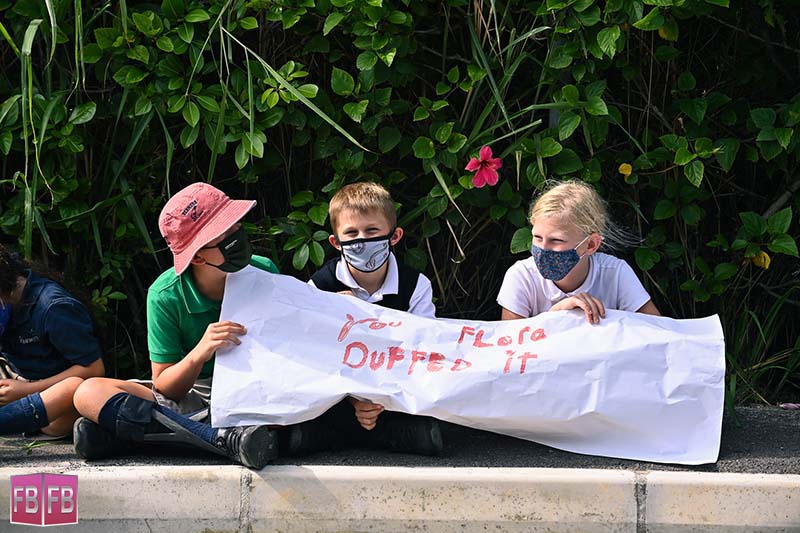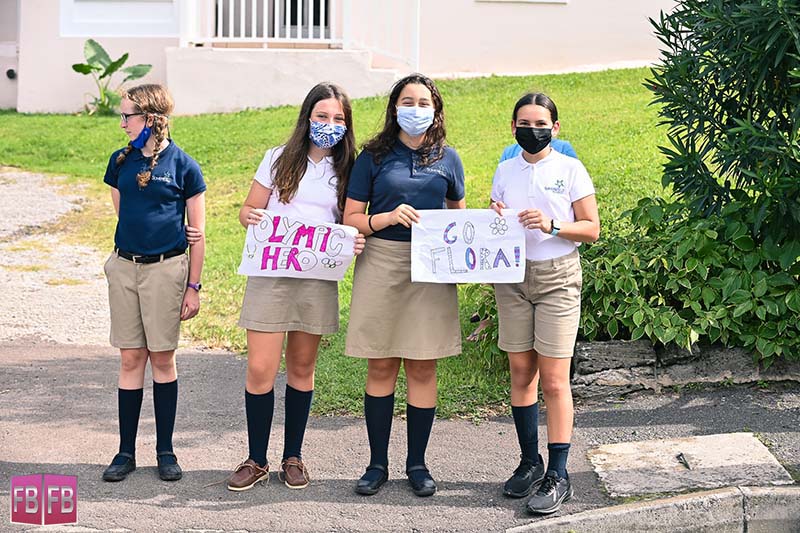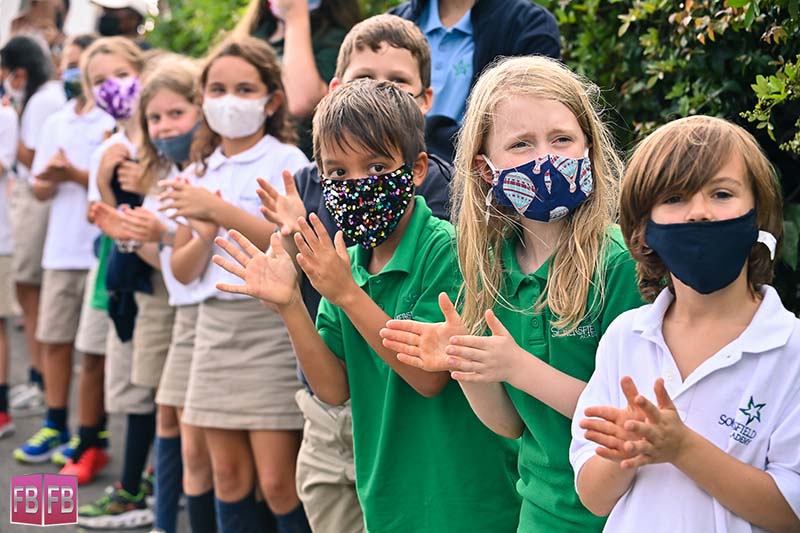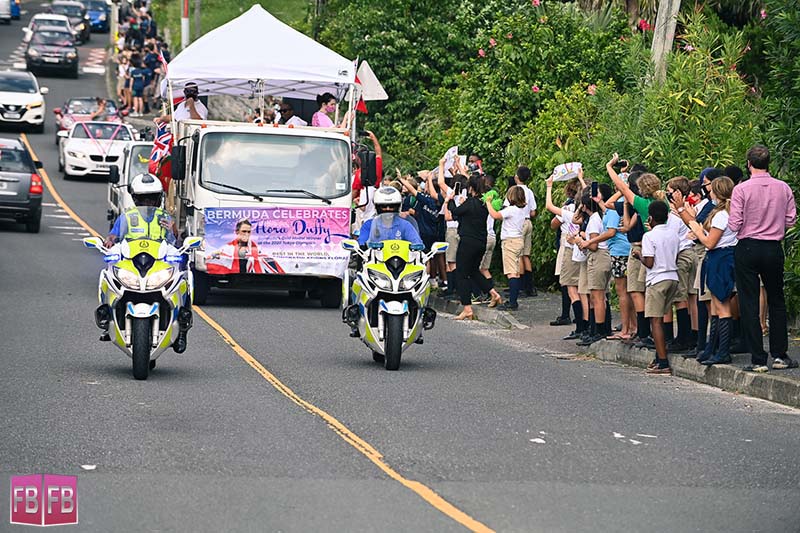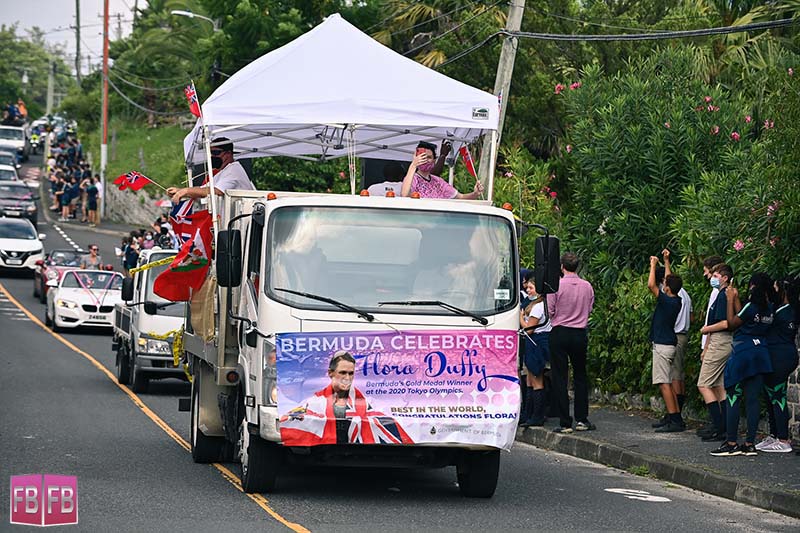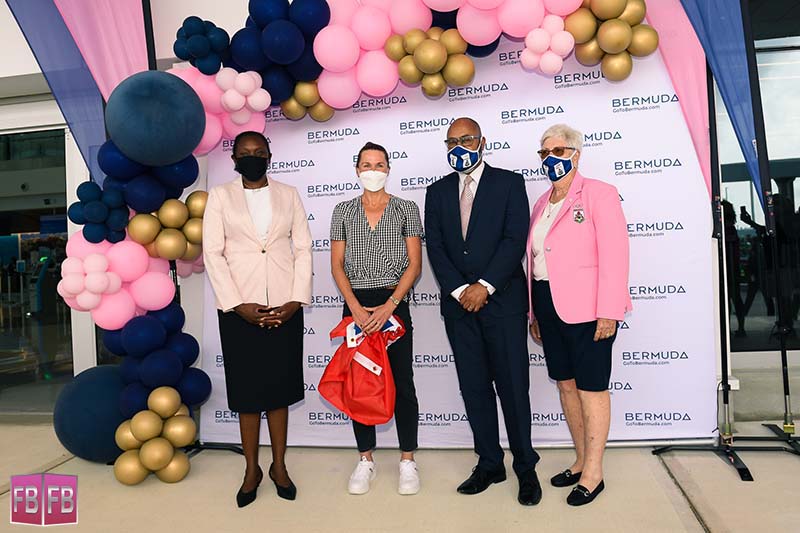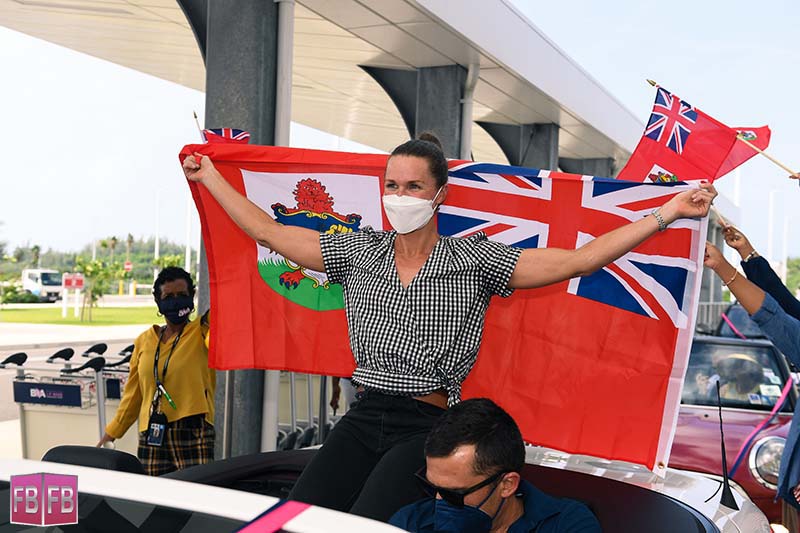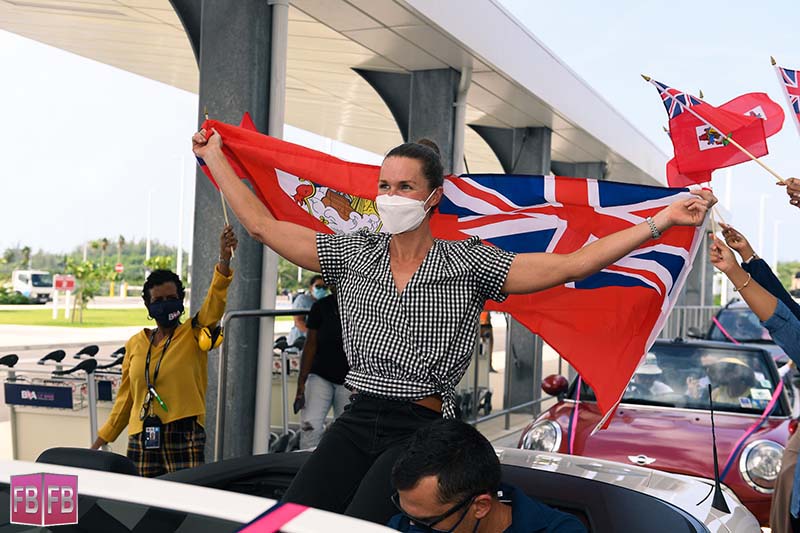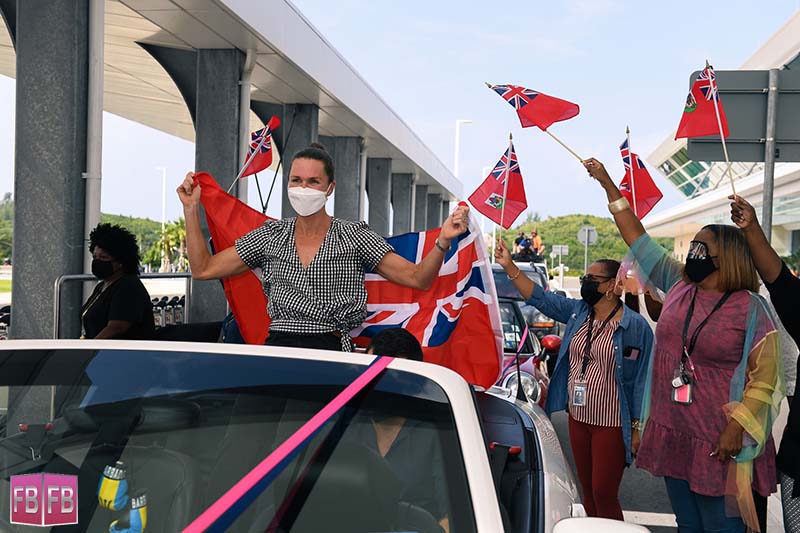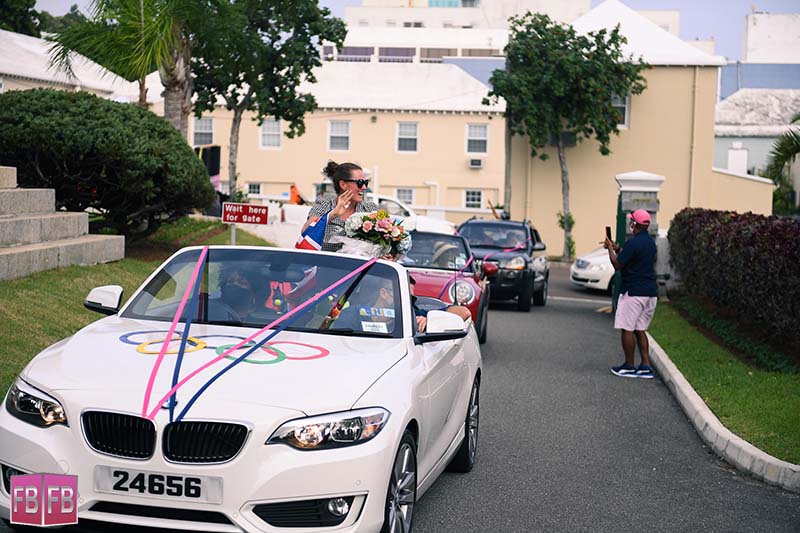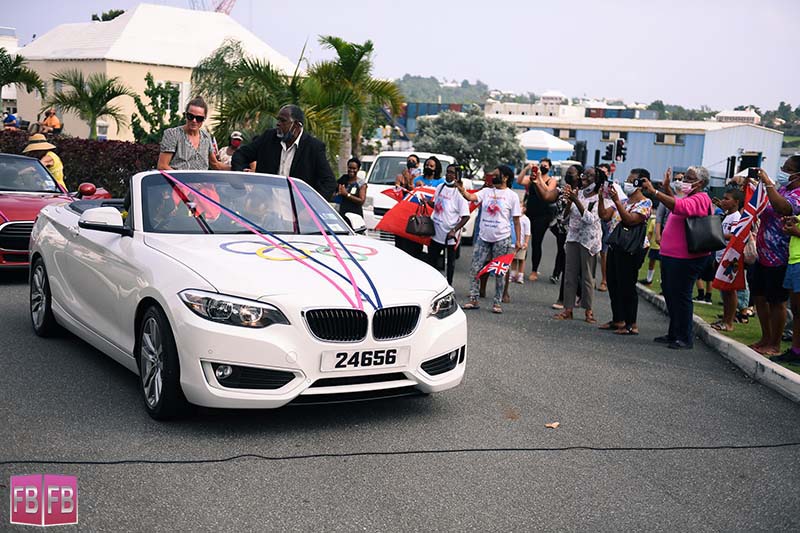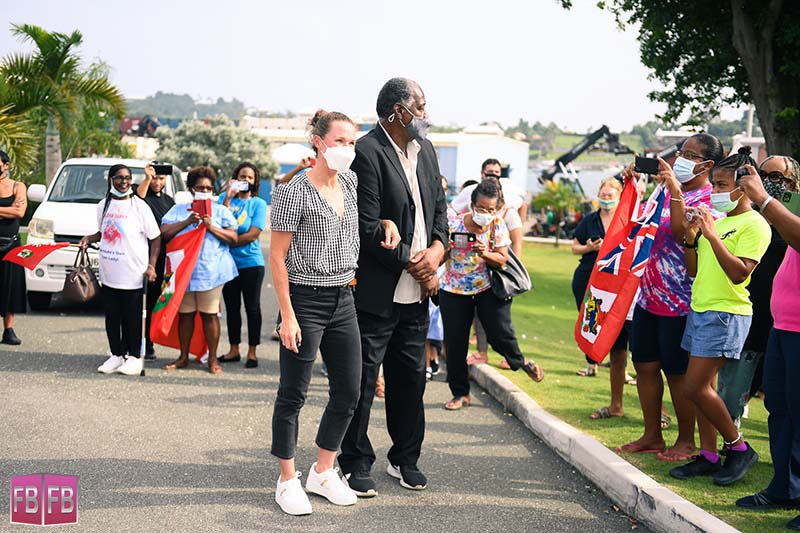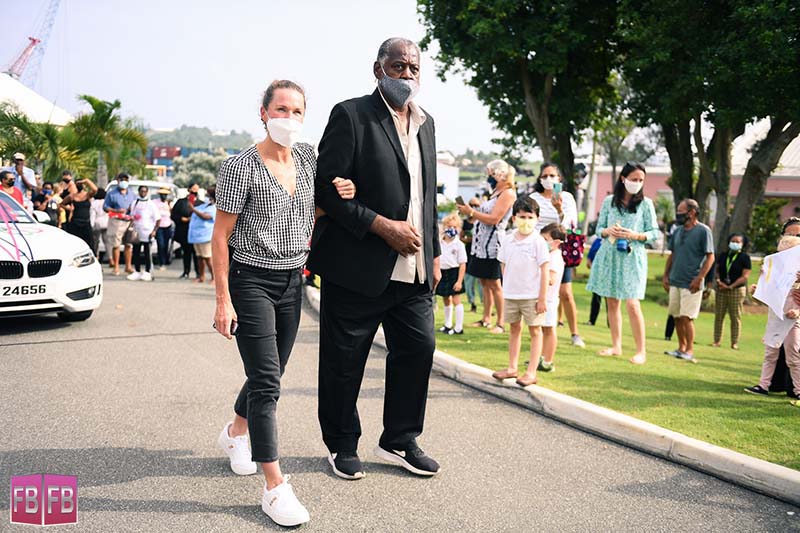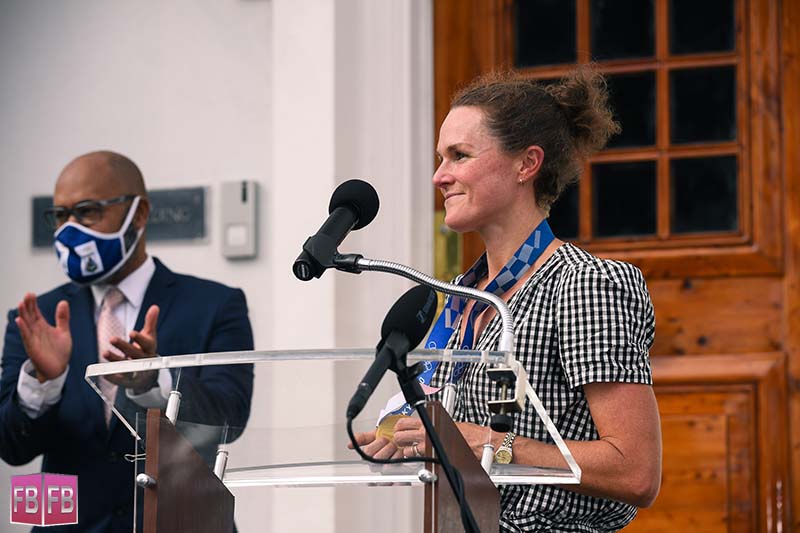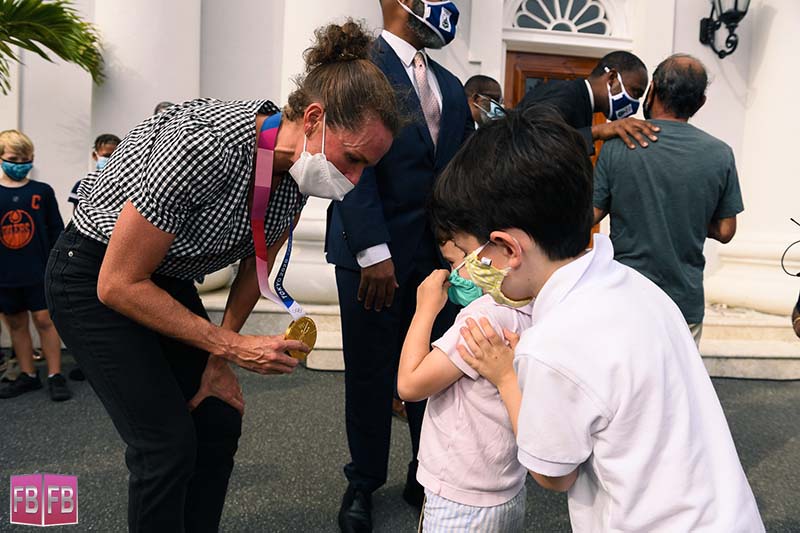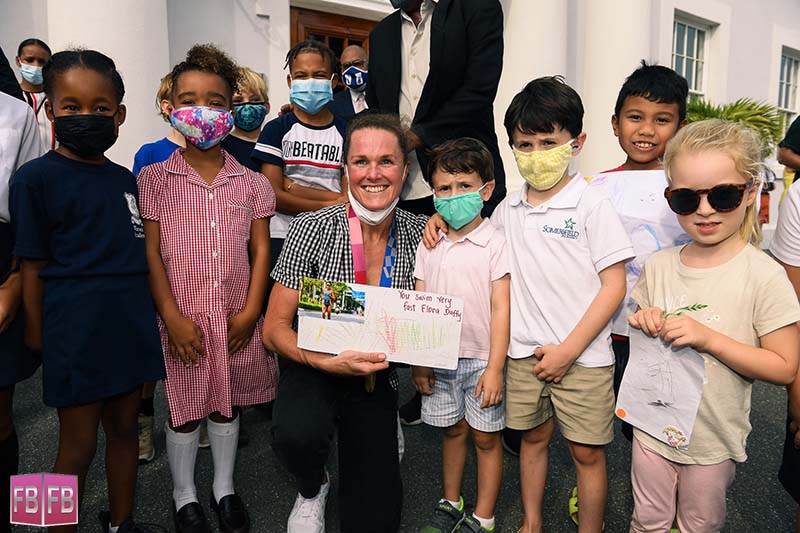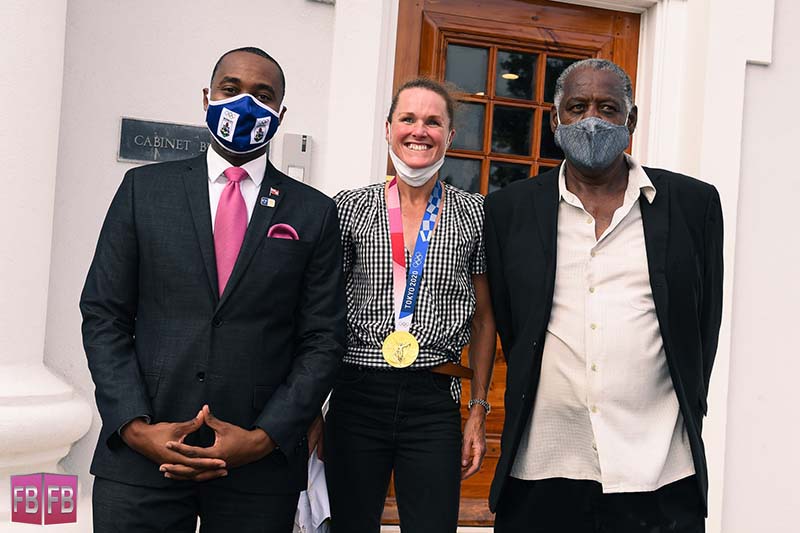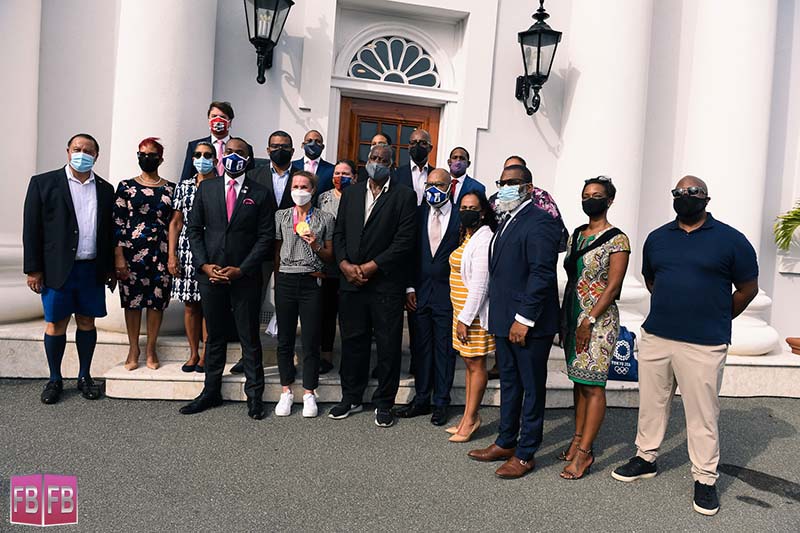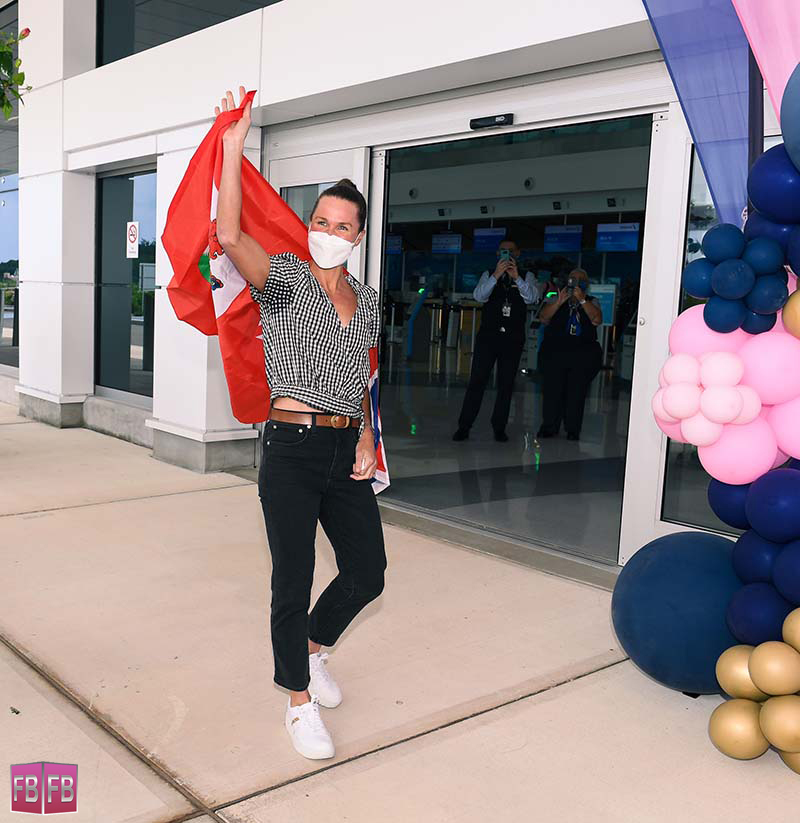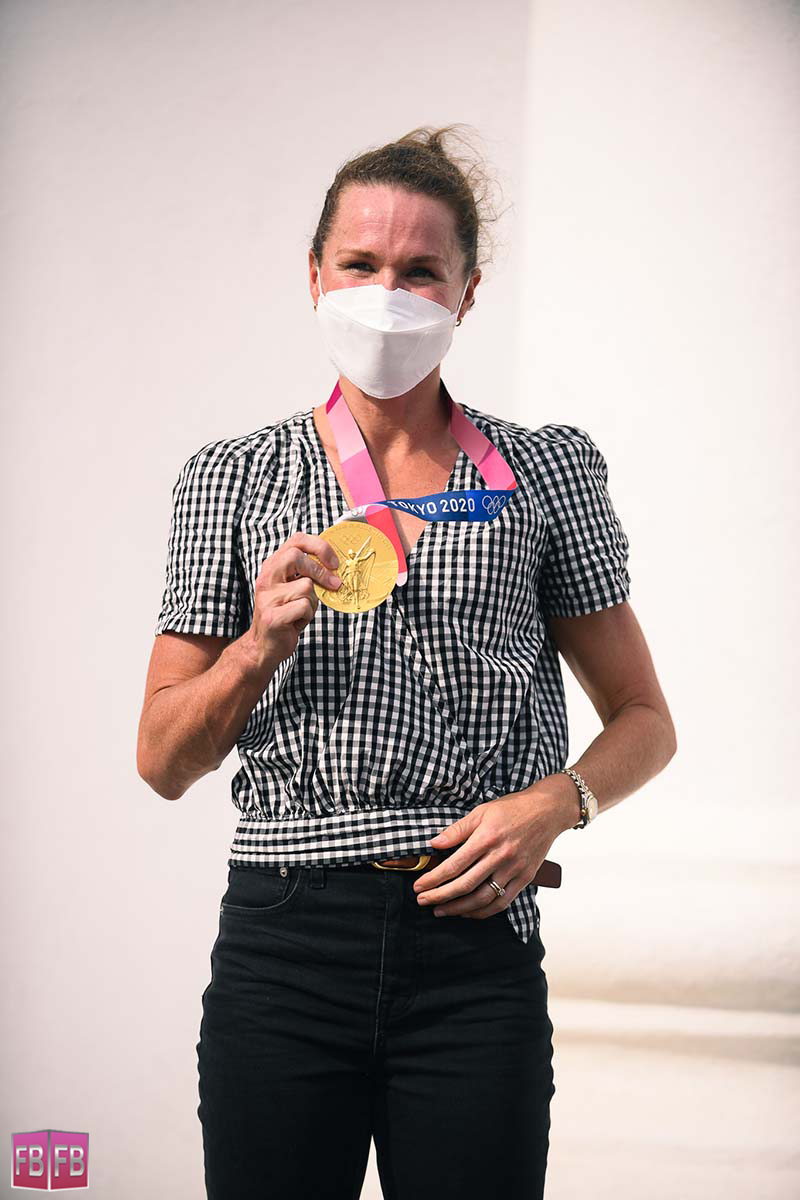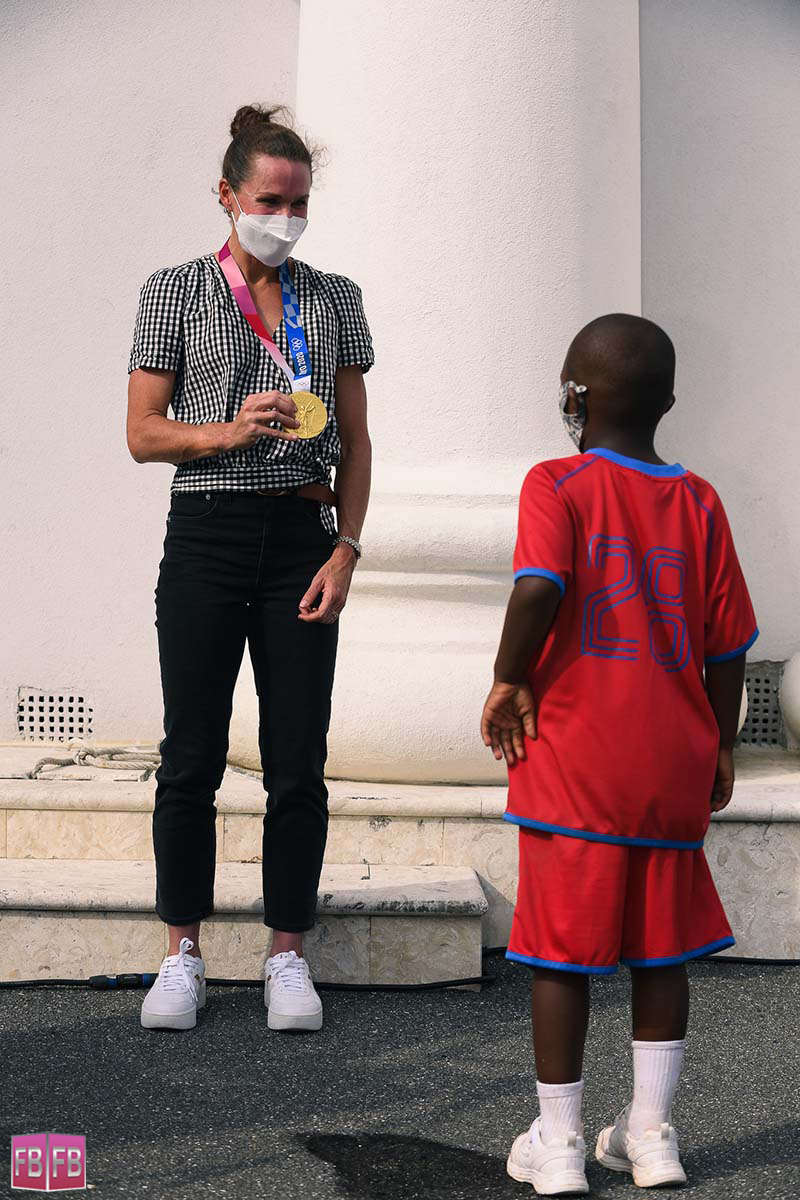 Comments
comments