In a feat of charitable endurance that is uniquely Bermudian — there are few places in the world where people can walk the entire length of the country in a day — the annual Convex End-to-End Walk was held on Saturday, with people walking, cycling, rowing and sailing across the island to raise money for charity.
Funds raised during the 2023 year's event will go to the following charities: Bermuda Zoological Society [BZS], Gina Spence Productions, The Eliza DoLittle Society, The Skills Development Program, and Vision Bermuda.
Congratulations to all who took part, and here's to many more successful fundraisers in the future!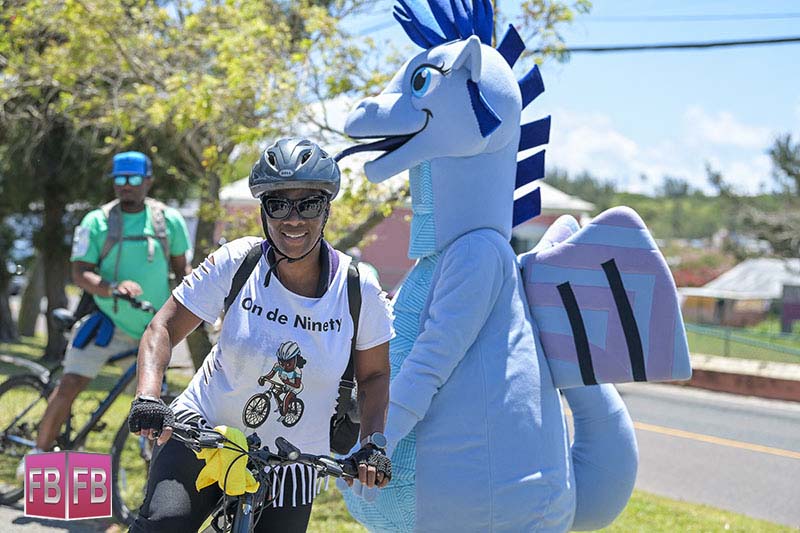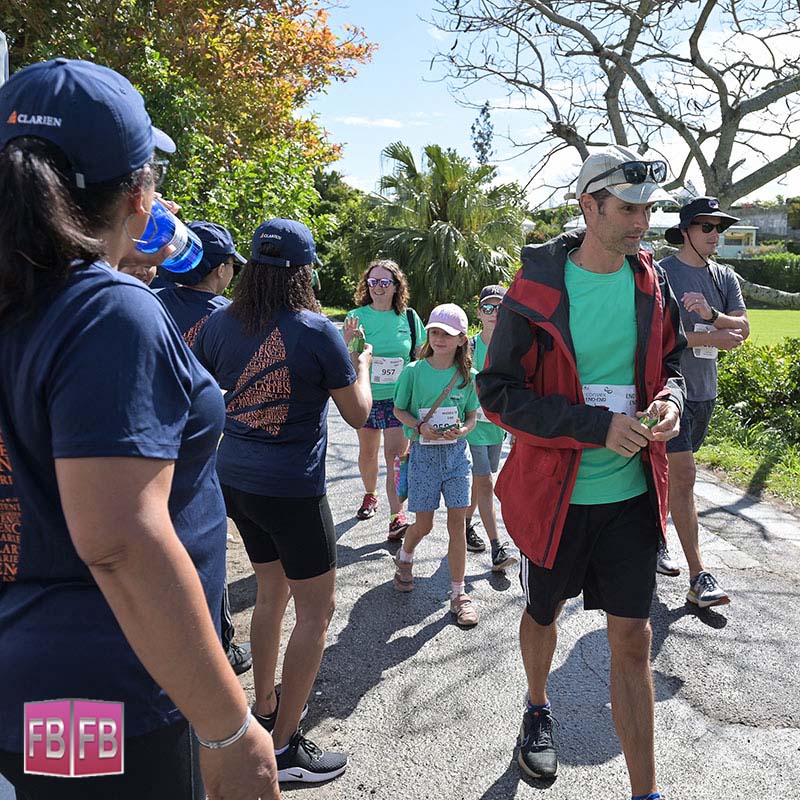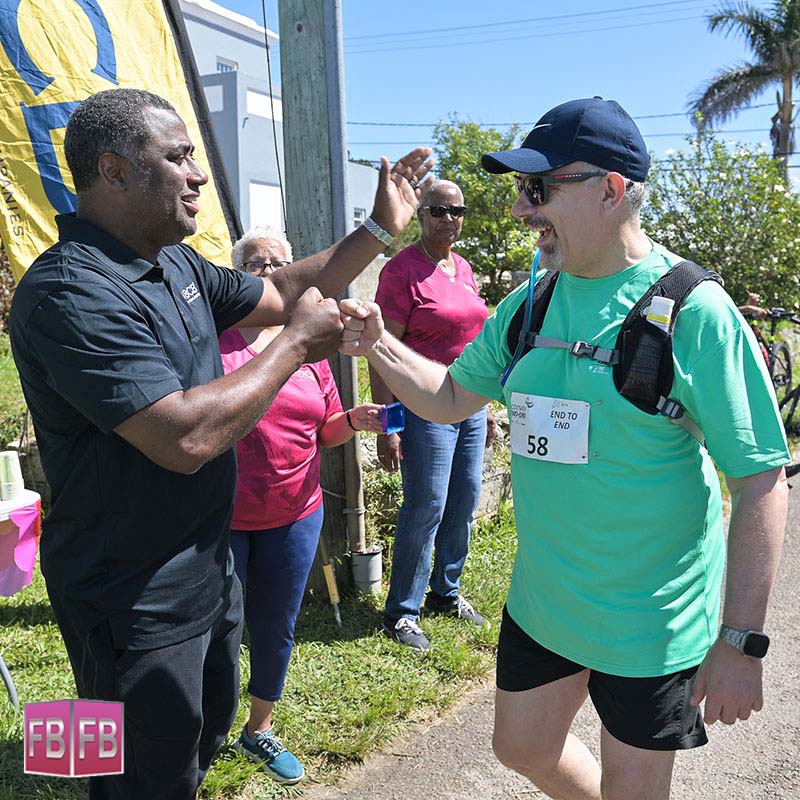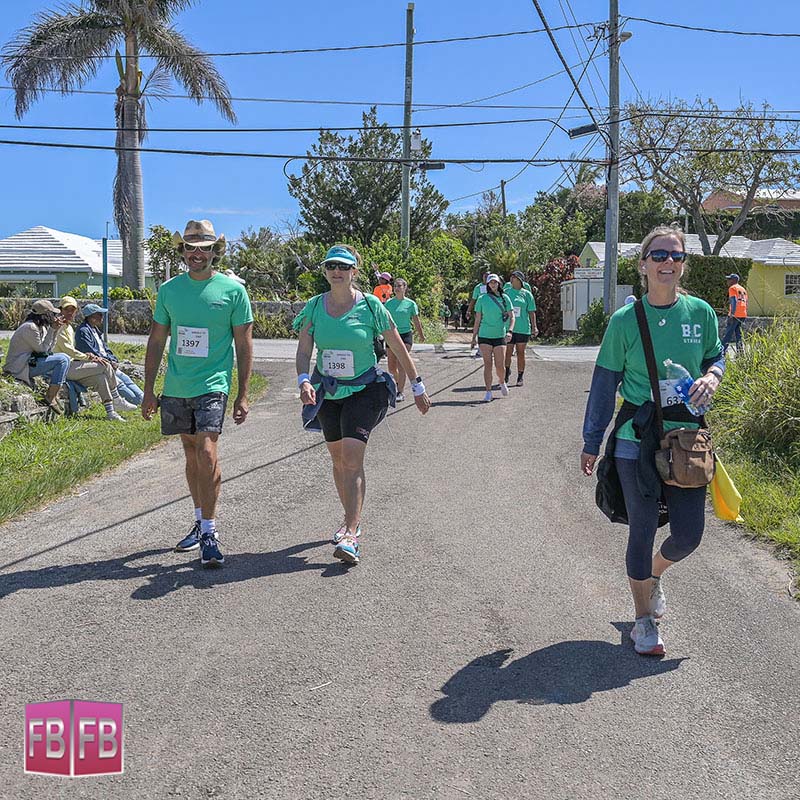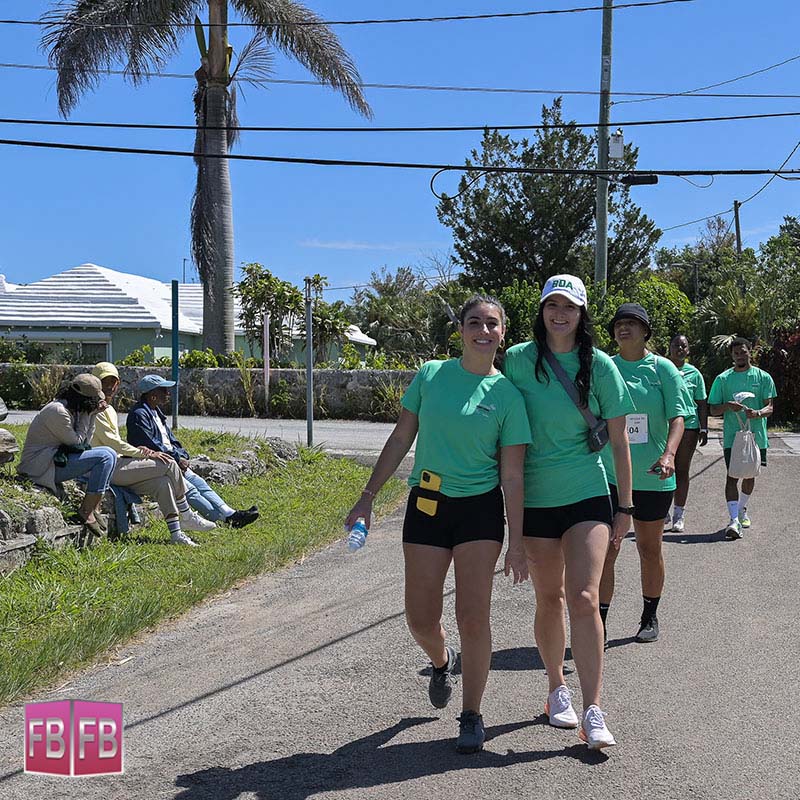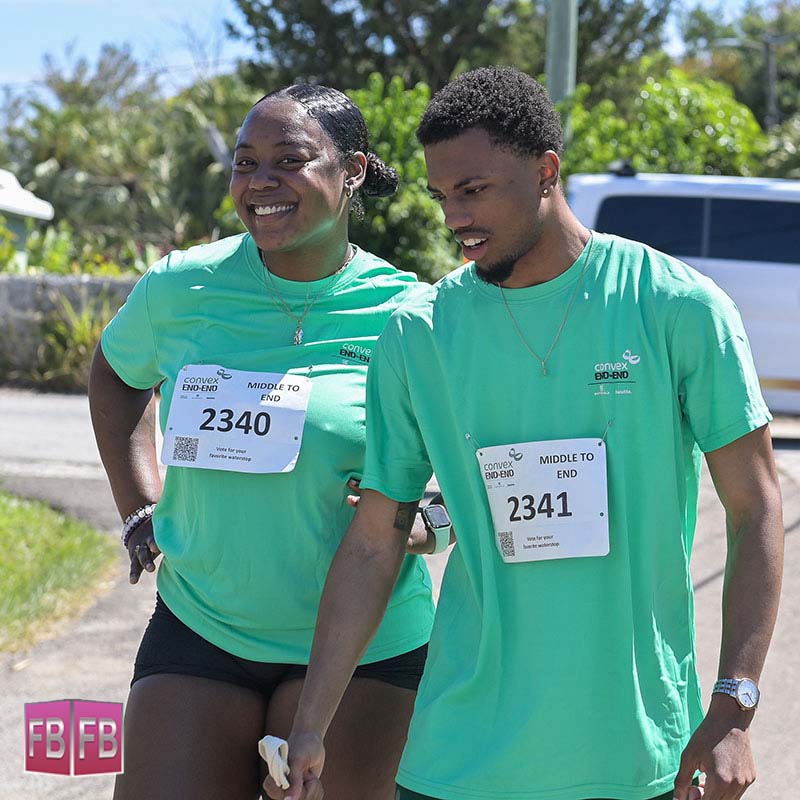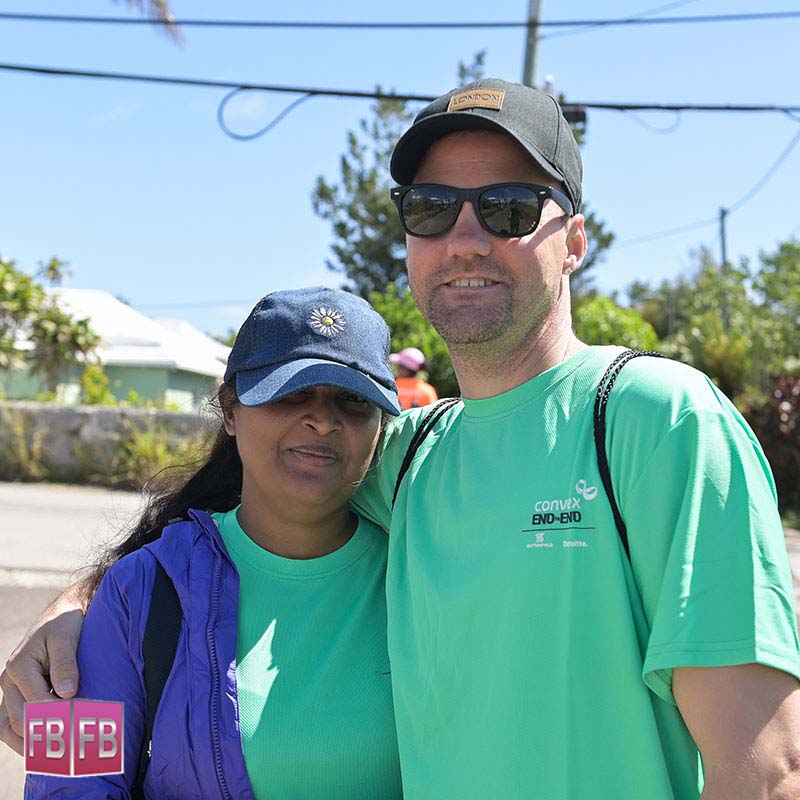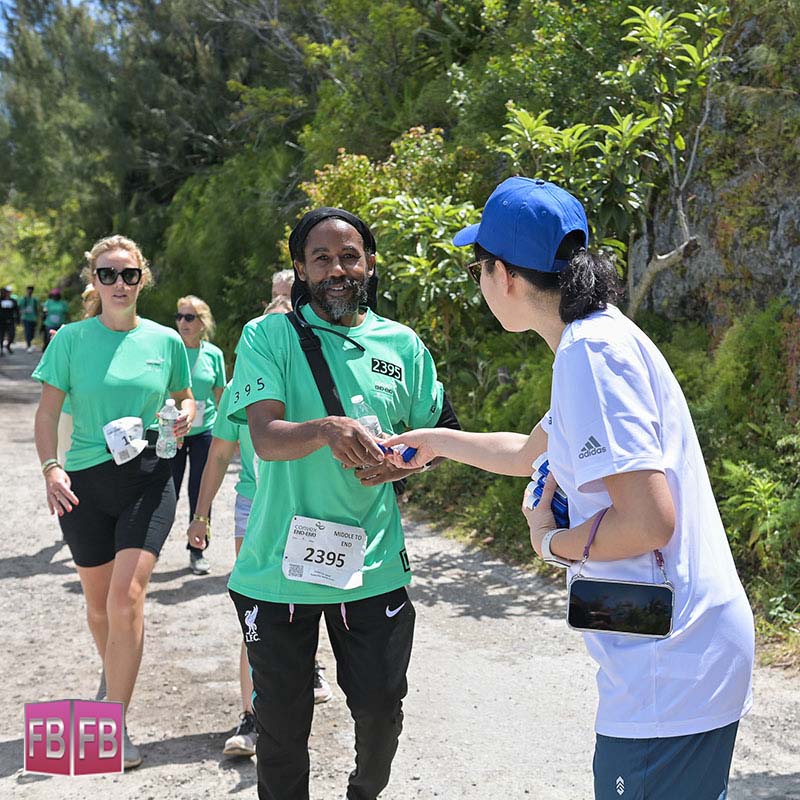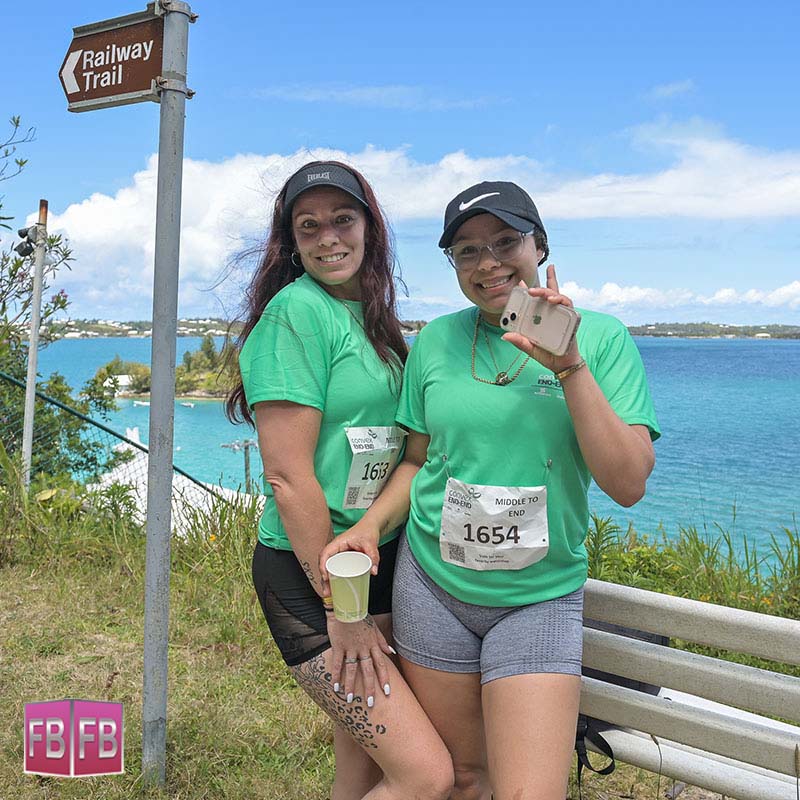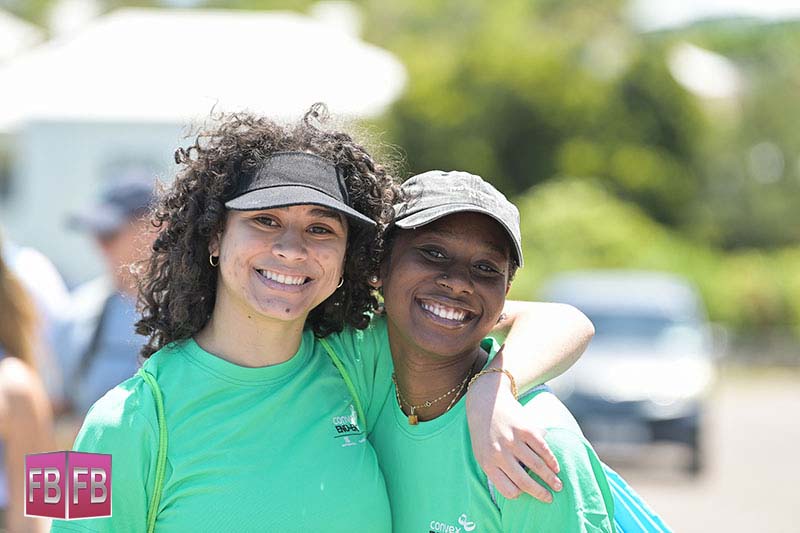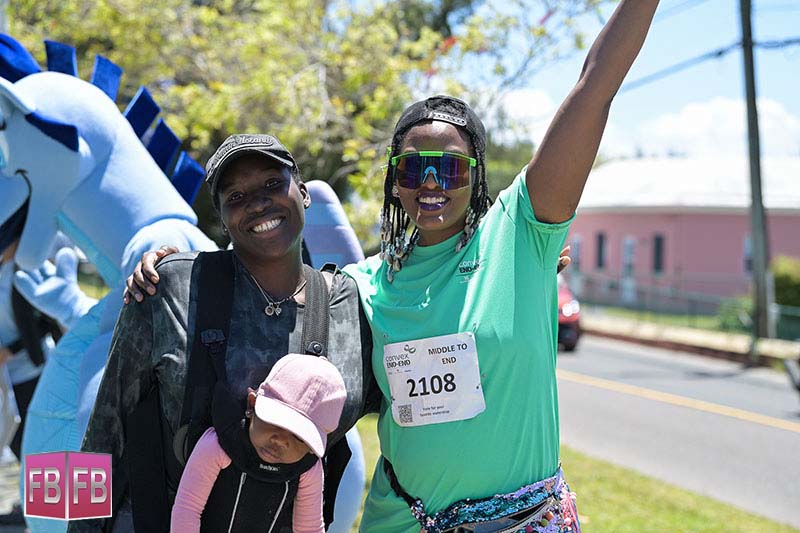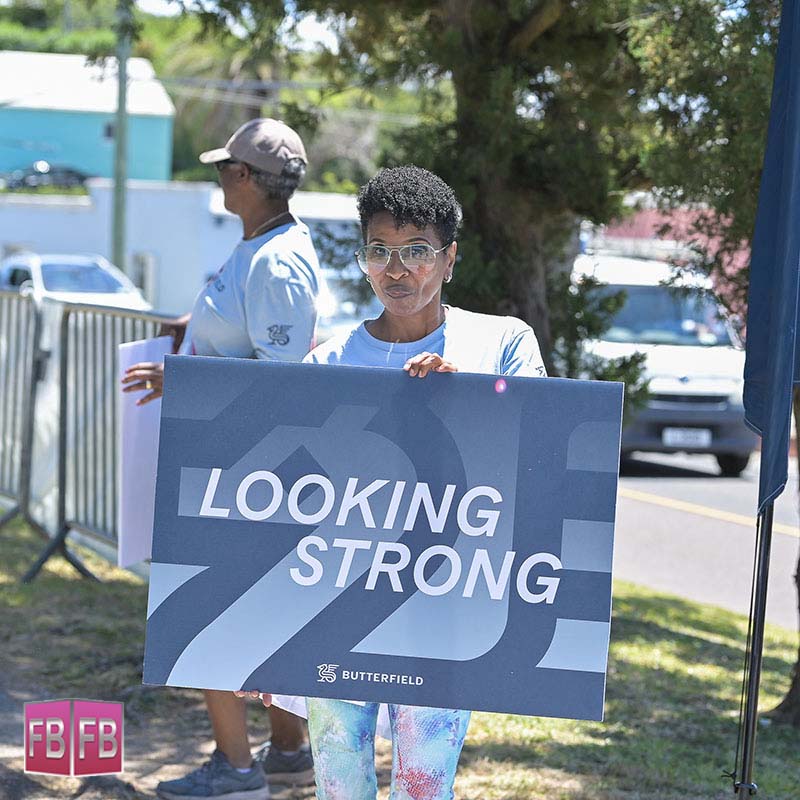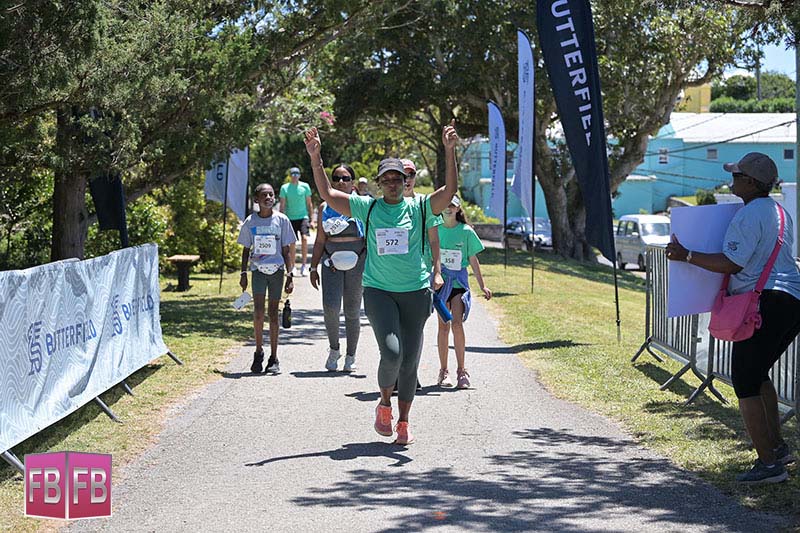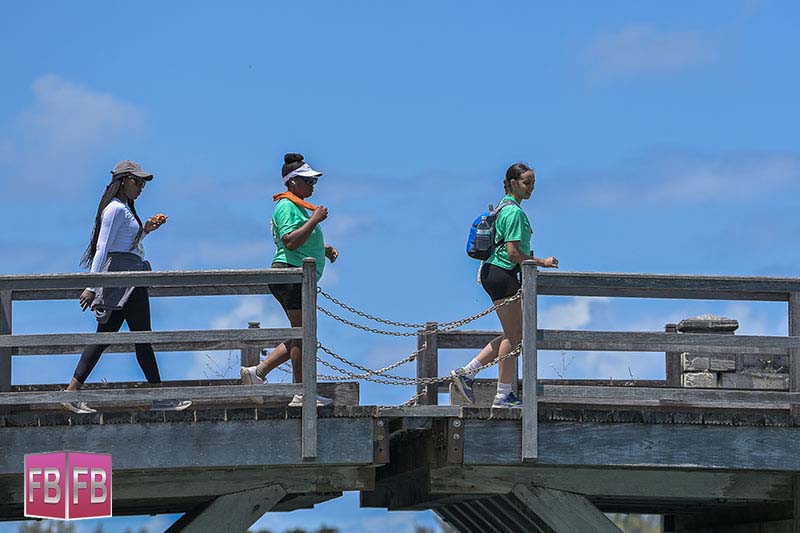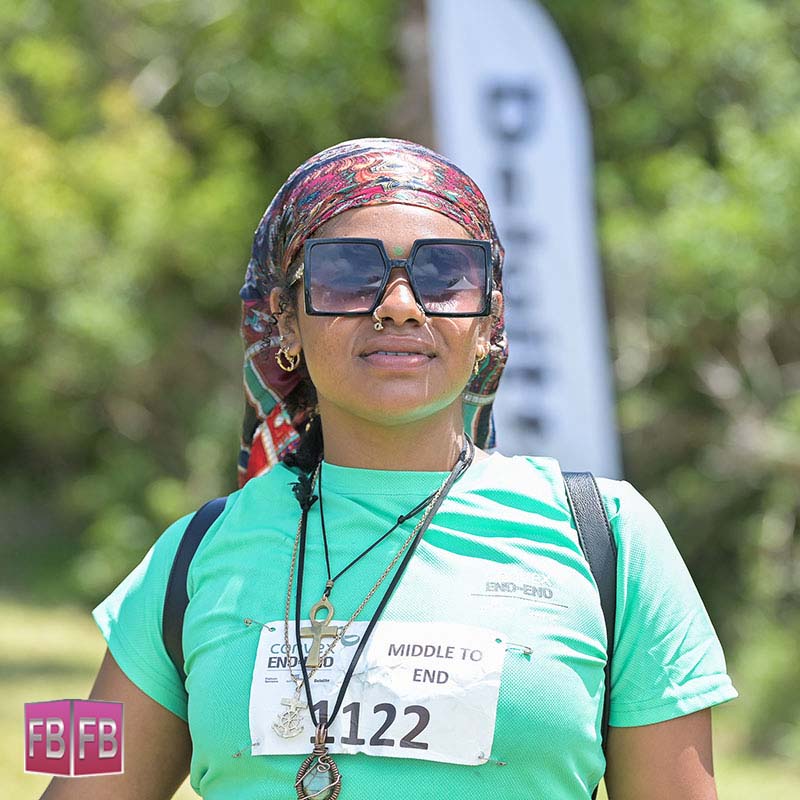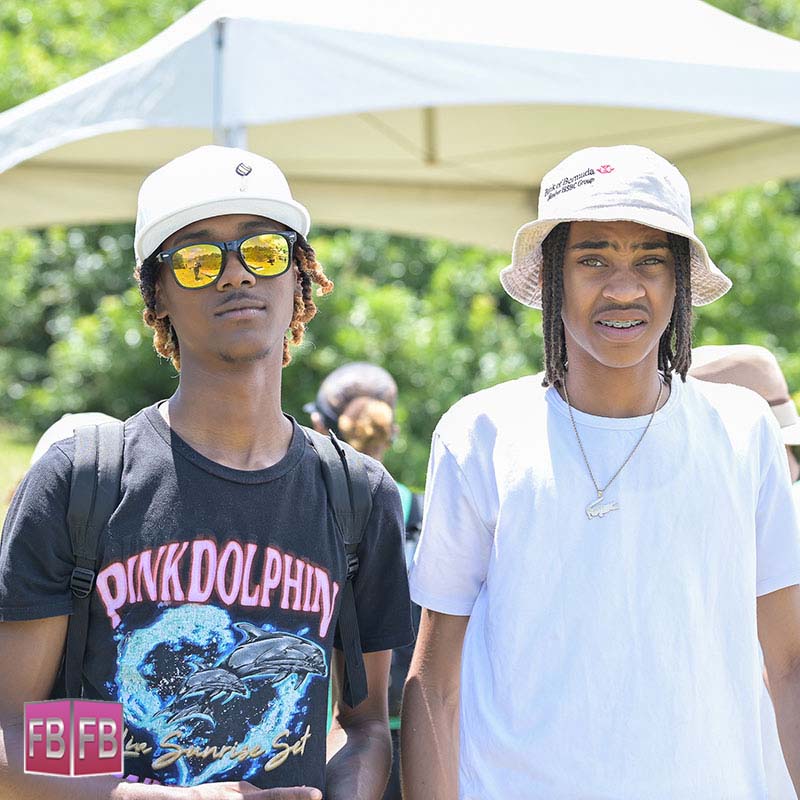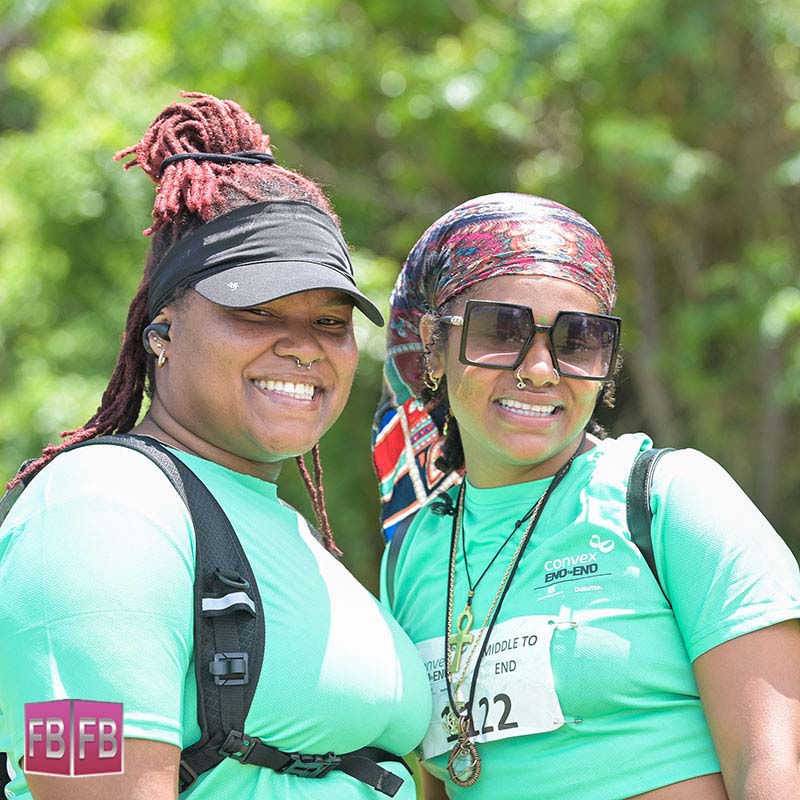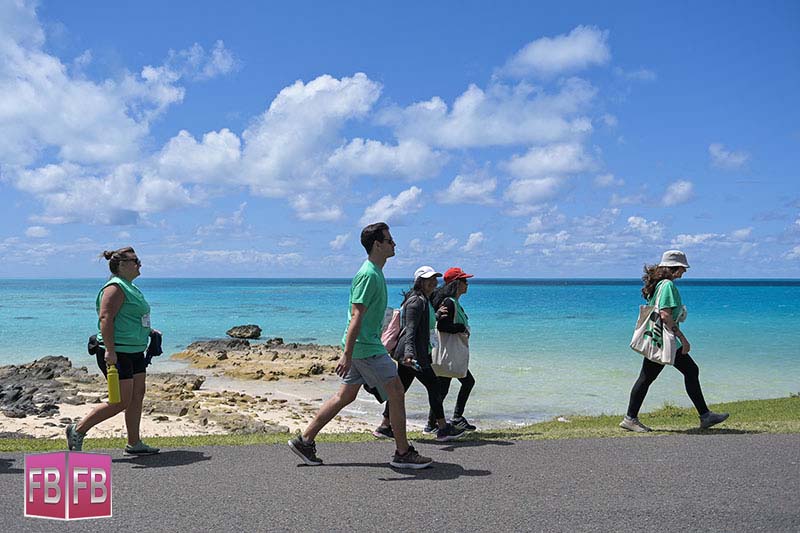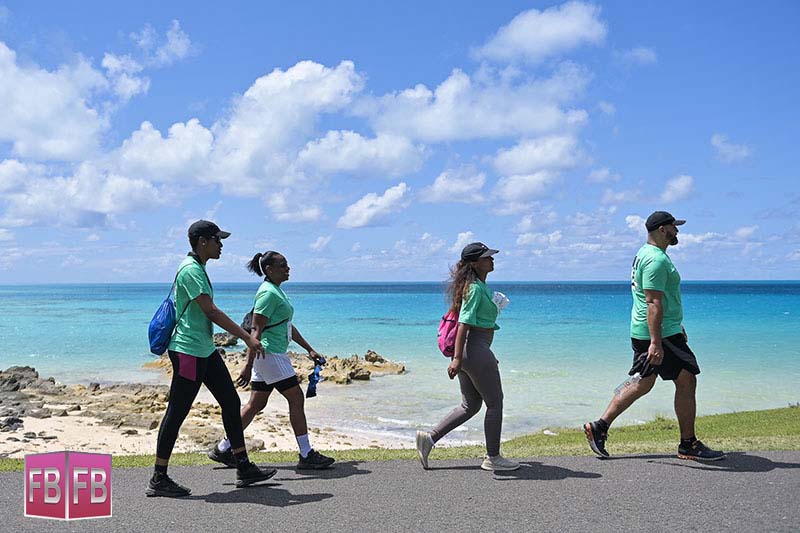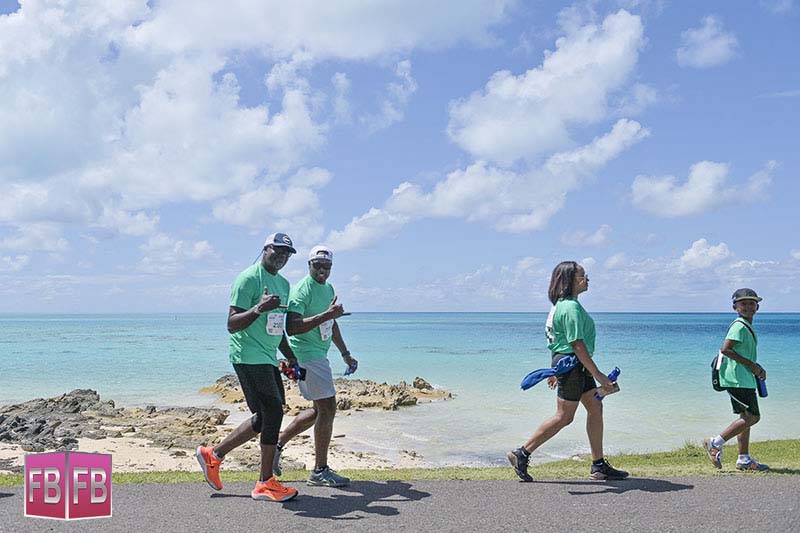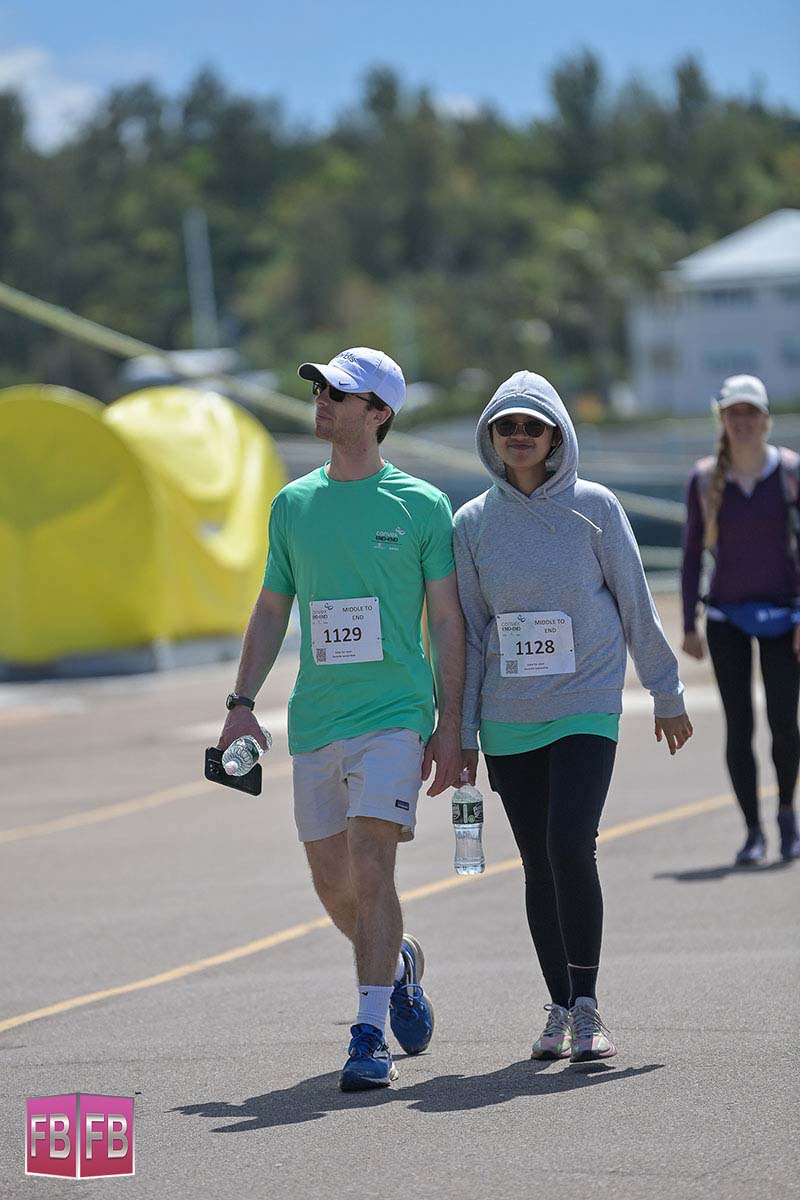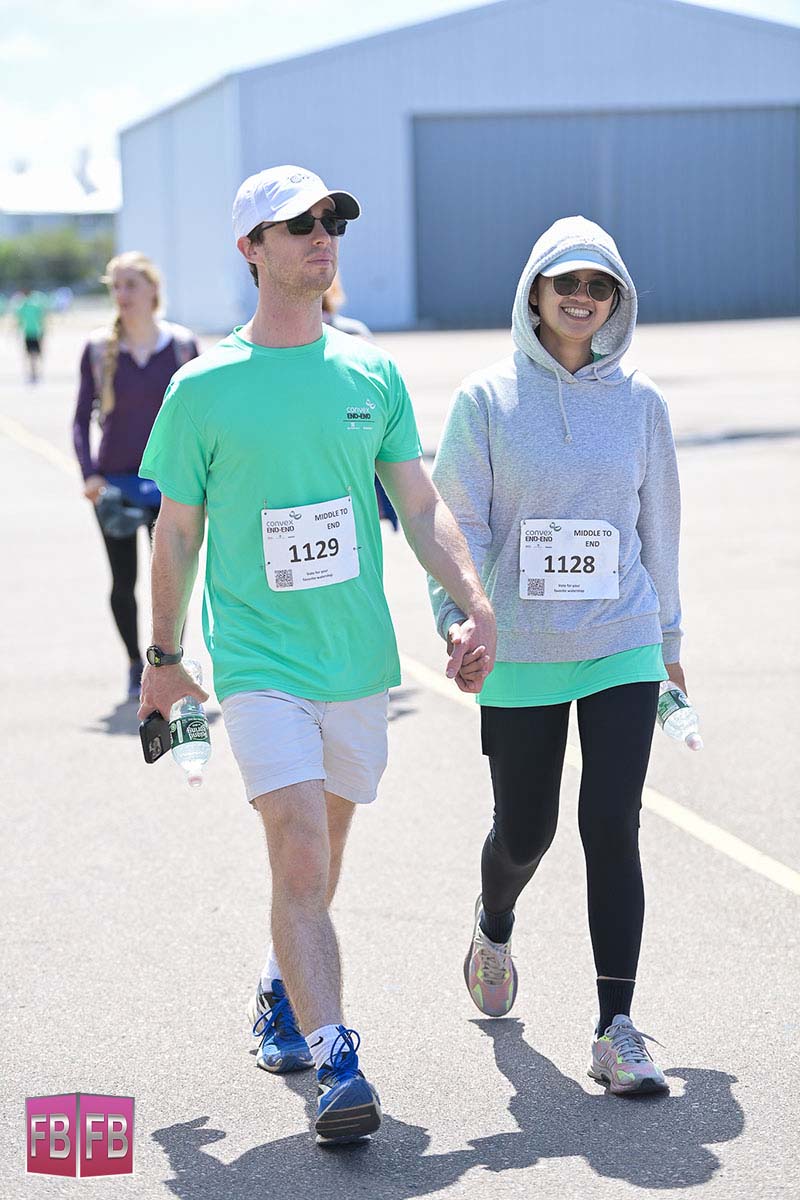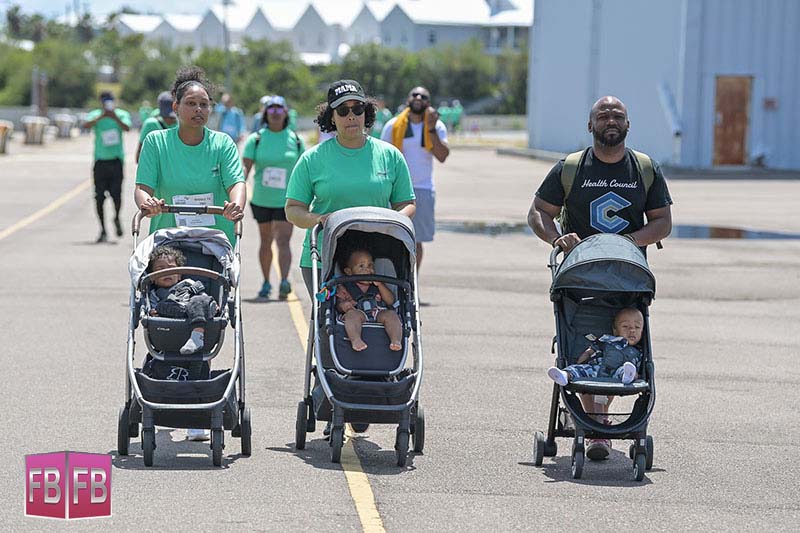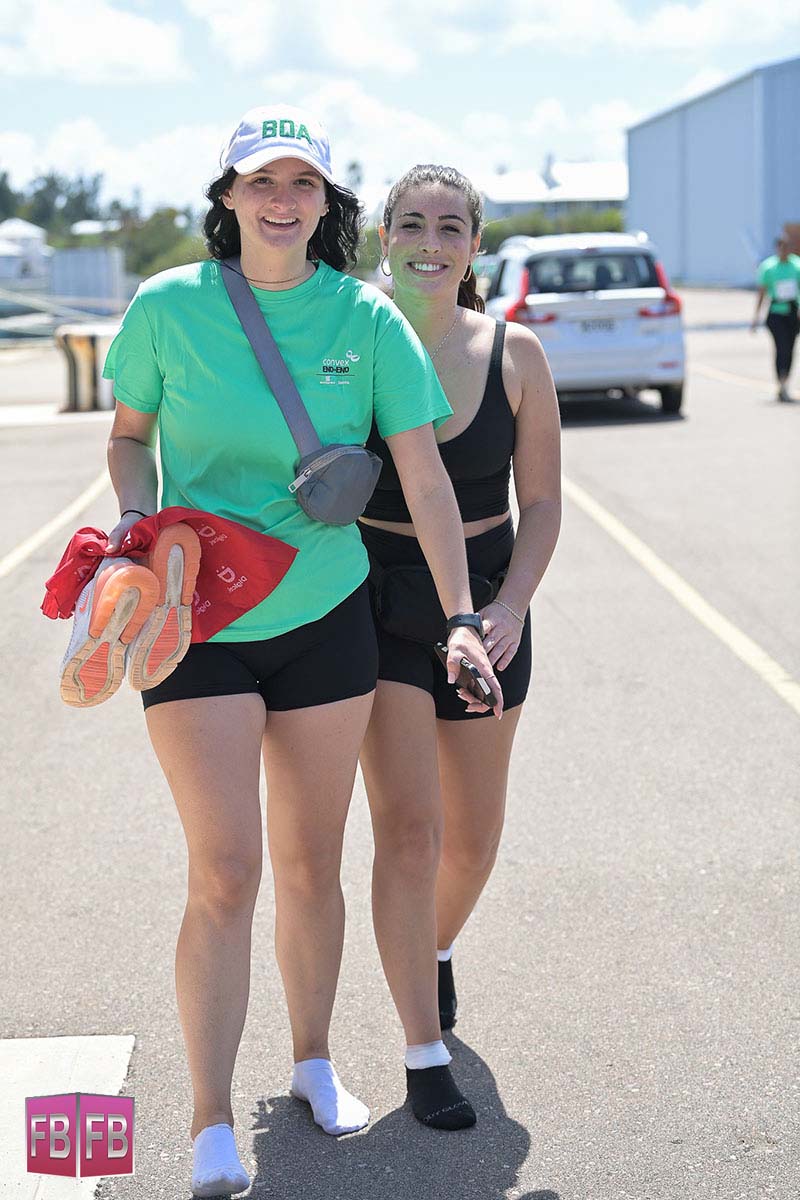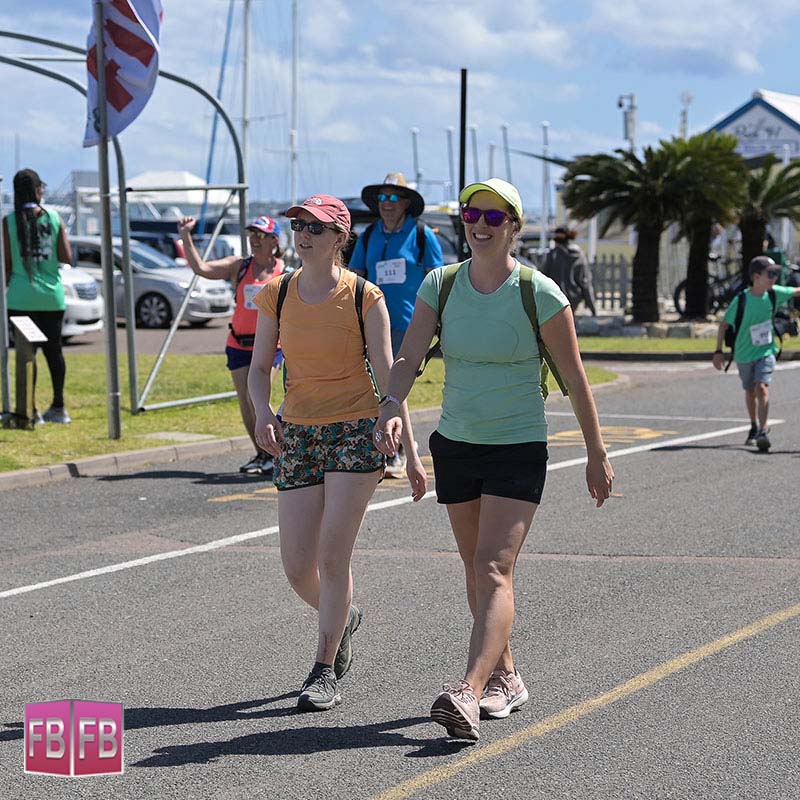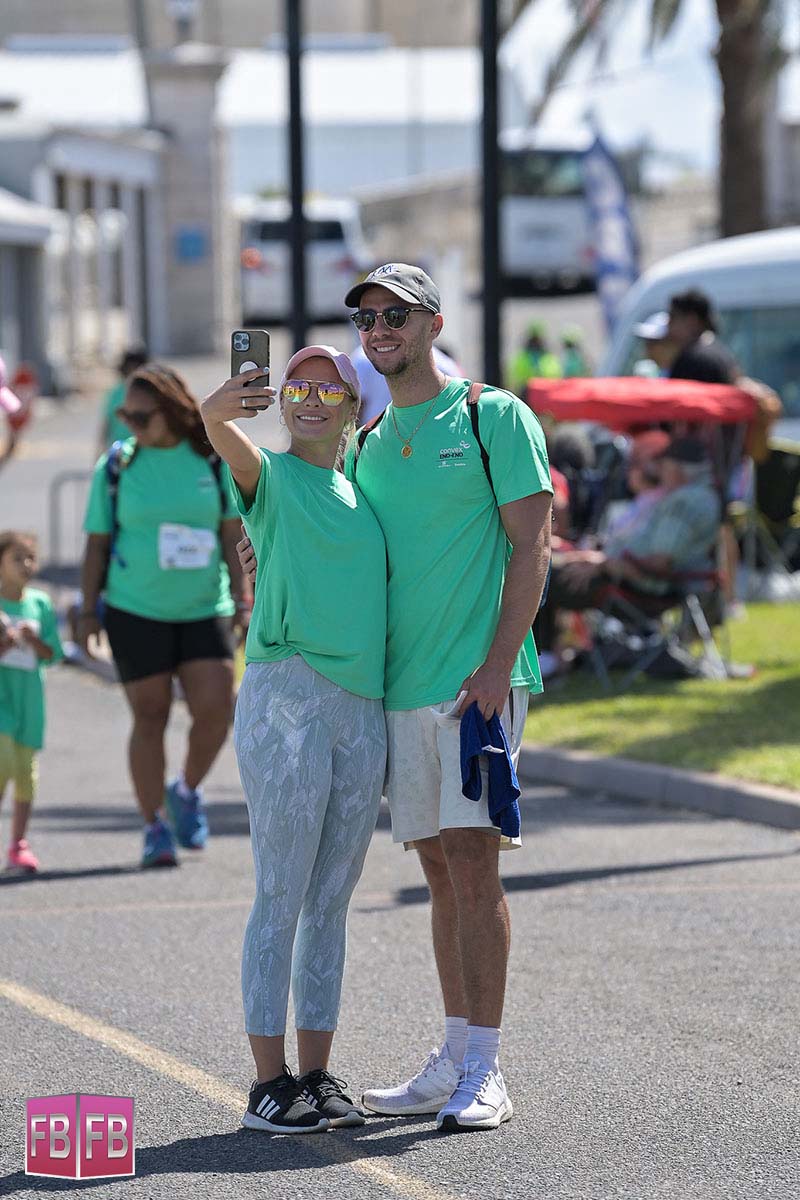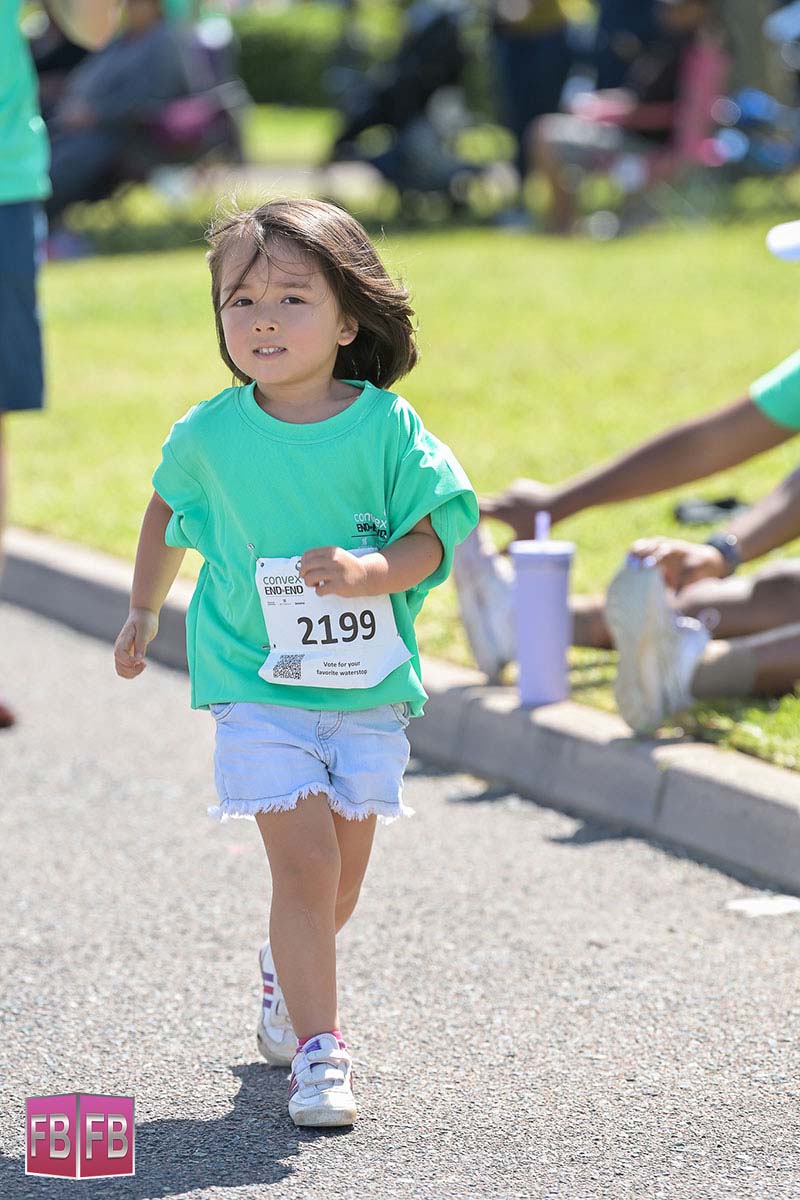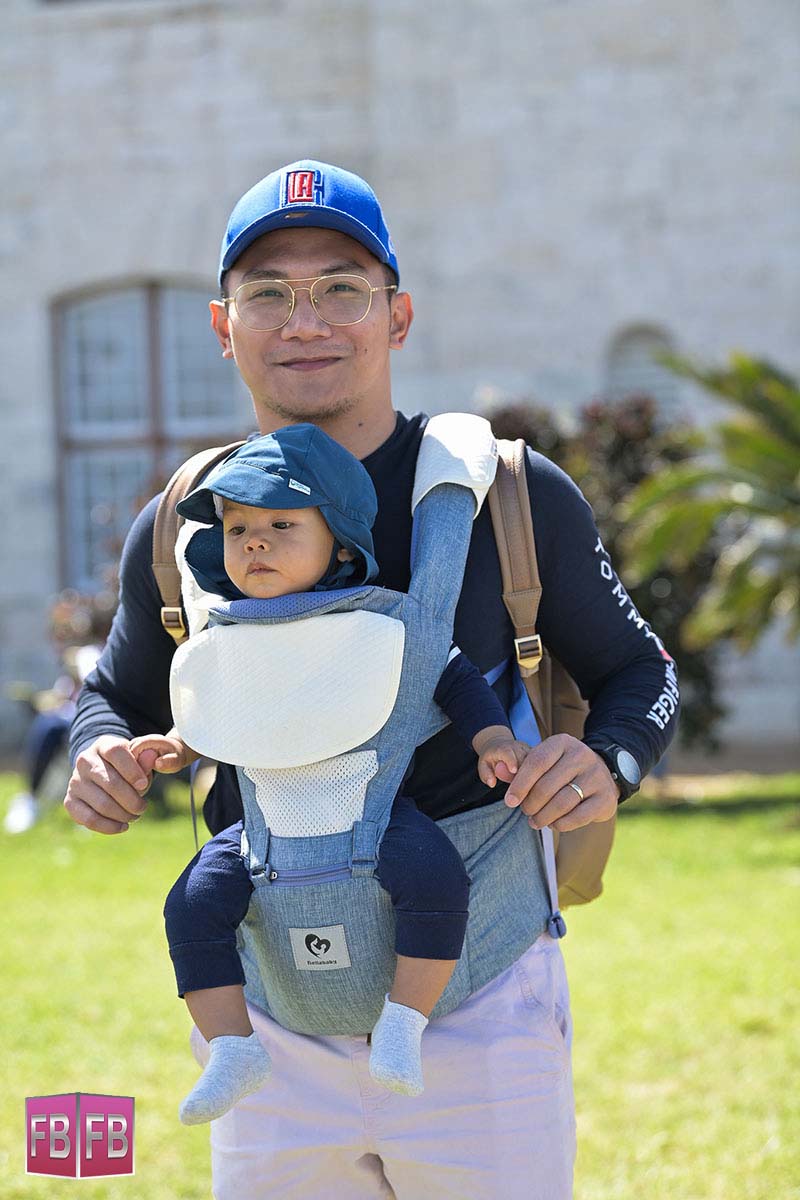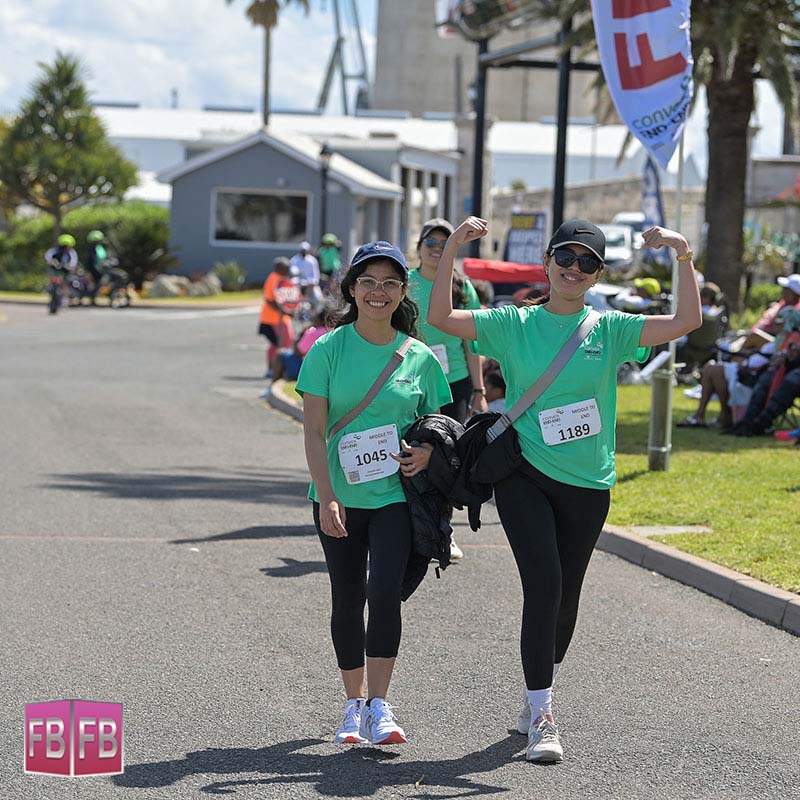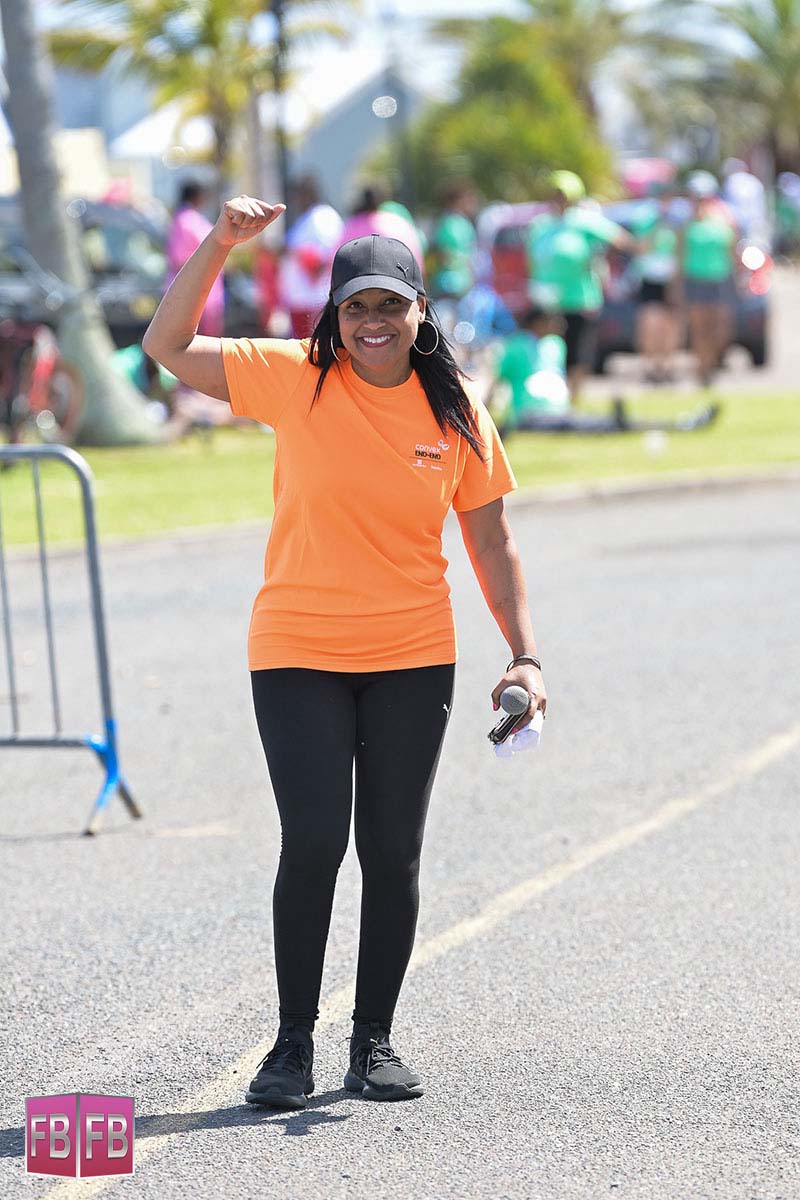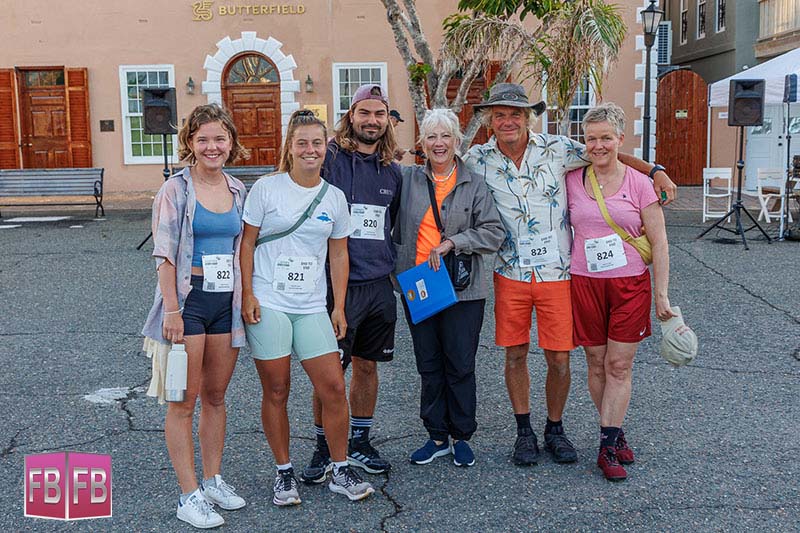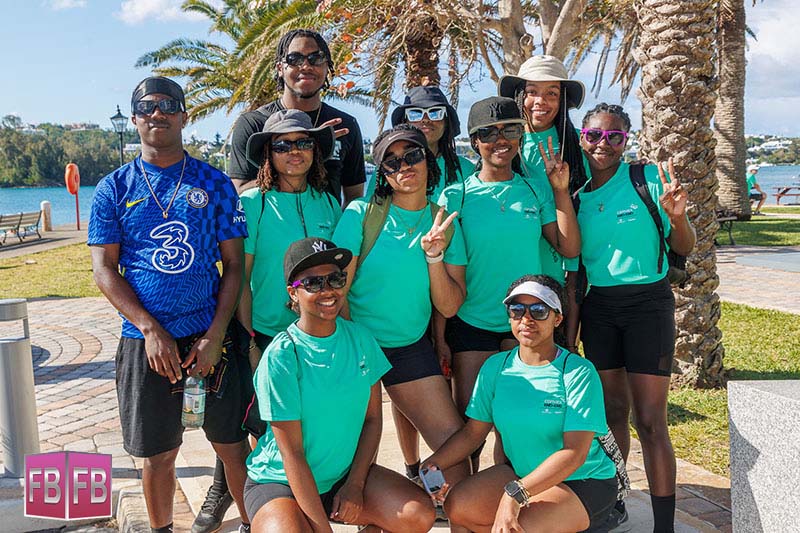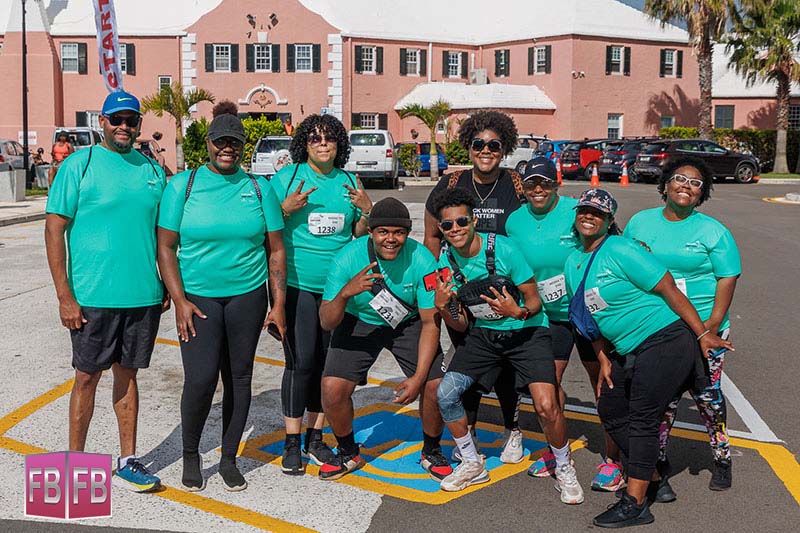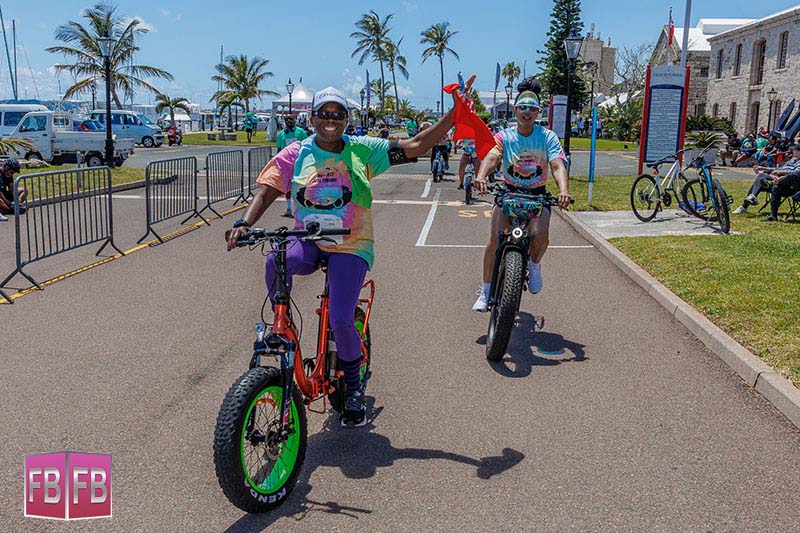 Comments
comments