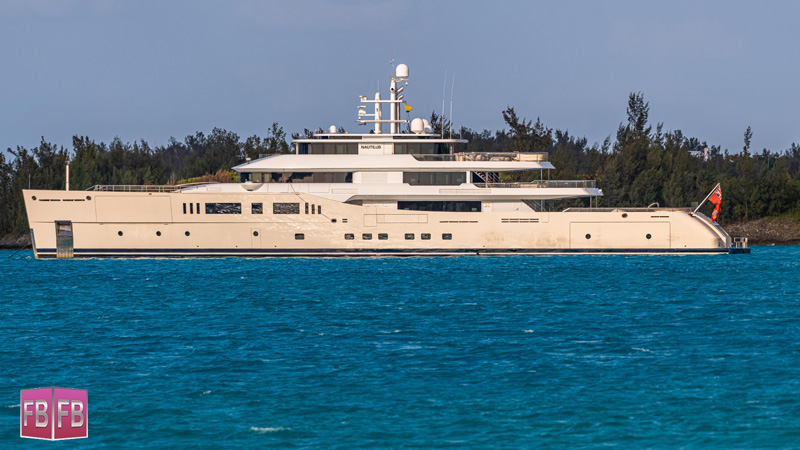 The superyacht Nautilus recently paid a visit to the island, with the 239.50-foot long luxury yacht spotted in the east end.
The YachtCharterFleet website said, "The 239.50ft/73m Custom expedition yacht Nautilus was delivered from the Picchiotti shipyard in 2014 and bears an exterior styled by Philippe Briand whilst her refreshing interior has been designed by Remi Tessier.
"Setting out to create a superyacht which would exude Zen and possess a greener carbon footprint, the multi award-winning Nautilus features a range of luxury amenities arranged around a design which privileges both space and comfort. Powered by hybrid diesel-electric plants, and including a dynamic positioning system, the high volume superyacht is also exceptionally quiet both when underway and at-anchor."
It is reportedly owned by Thierry Stern, the president of Swiss watchmaking company, Patek Philippe.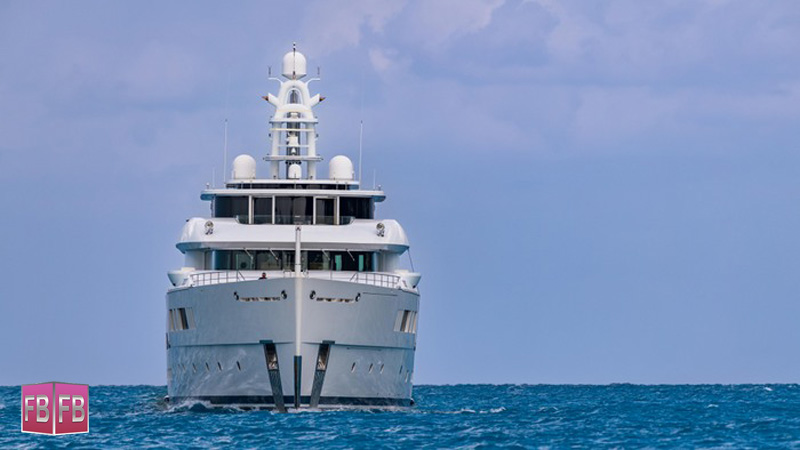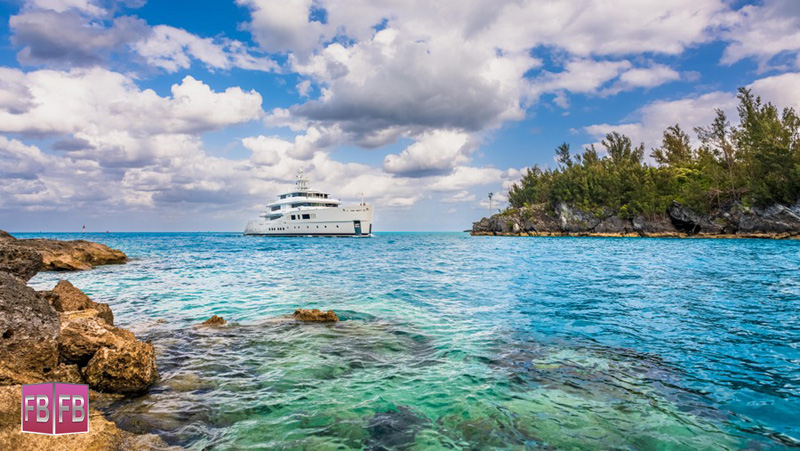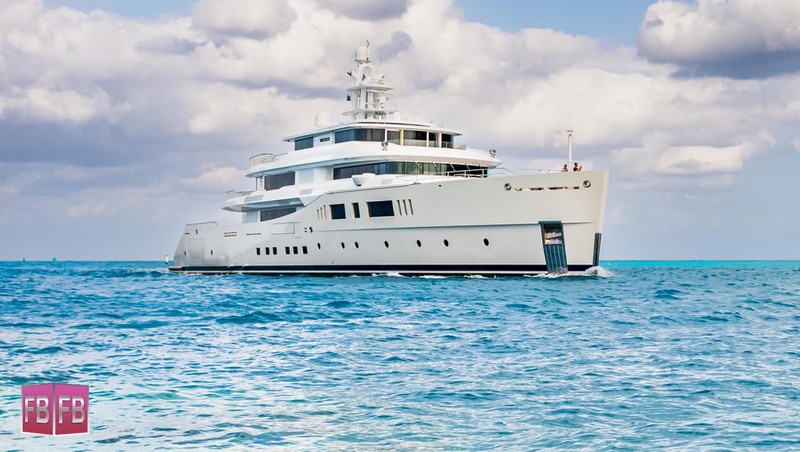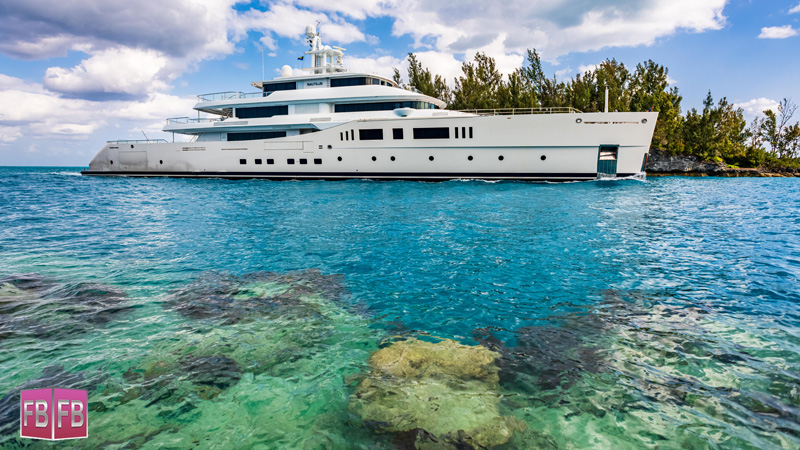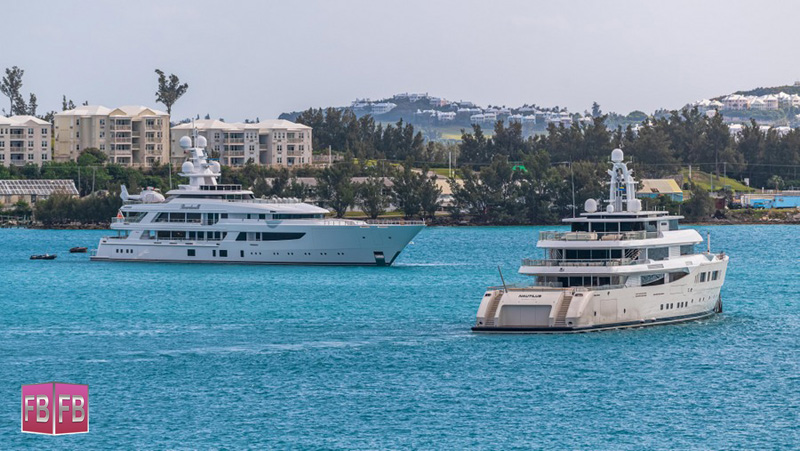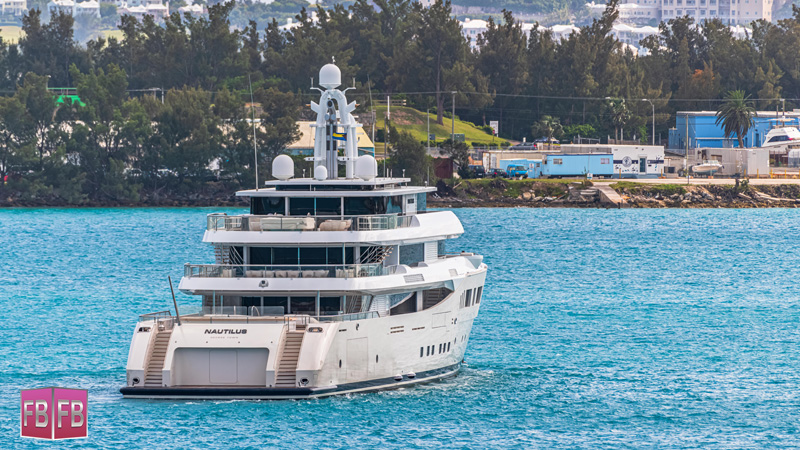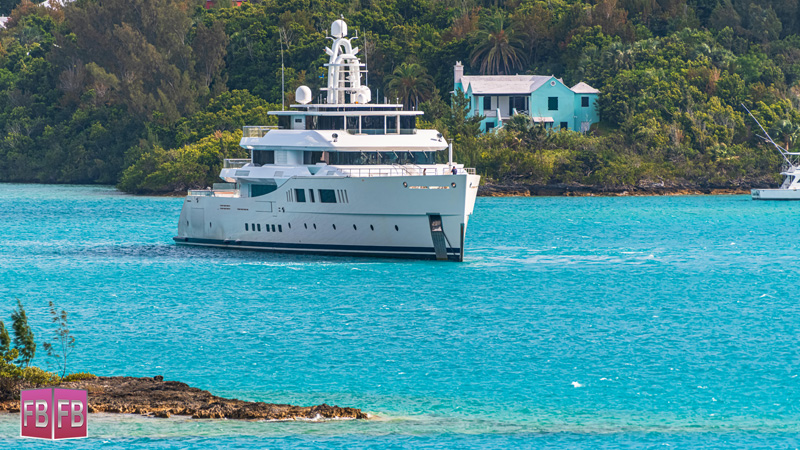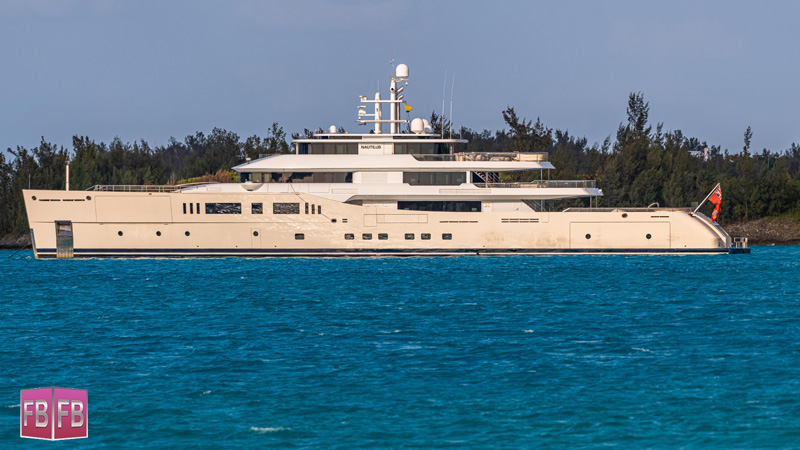 Comments
comments