The mega sailing yacht Black Pear recently paid a visit to Bermuda.
The Boat International website said, "Once in a while, a yacht comes along that really changes everything. Delivered in 2018, Black Pearl by Oceanco was one such project.
"Measuring 106m LOA, this visionary design officially takes the title as the second biggest sailing yacht in the world, outstripped only by the 109.5 metre Sea Cloud. There are other bigger yachts with sails, but they are considered to be sail-assisted. There are other superlatives to Black Pearl, too. With her three 70m carbon masts she can set 2,900 square metres of sail on the world's largest Dynarig system. The masts have a folding system that allows the yacht to pass safely through the Panama Canal.
"Developed by the Dutch naval architect Dykstra, the Dynarig system uses free-standing masts with swinging yard arms from which panels of sail can be unfurled at the touch of a button. Somewhat resembling the square rig of old, this modern system allows one crew member to set Black Pearl's full sail in under seven minutes."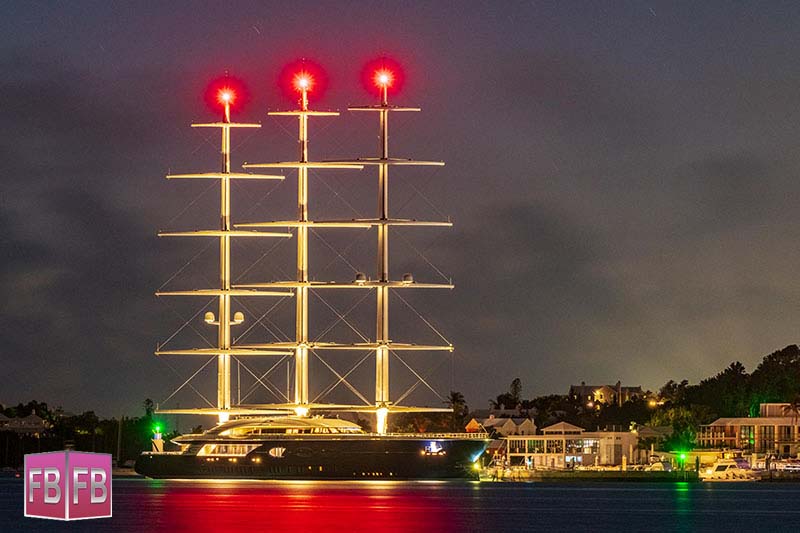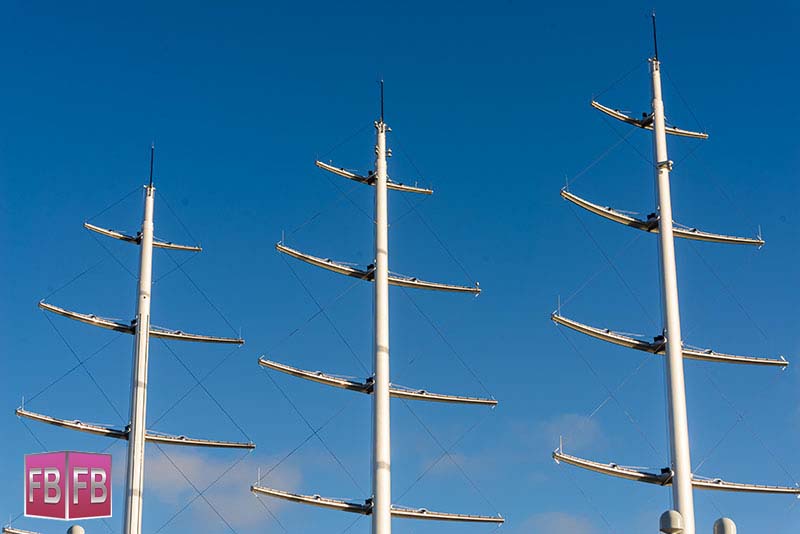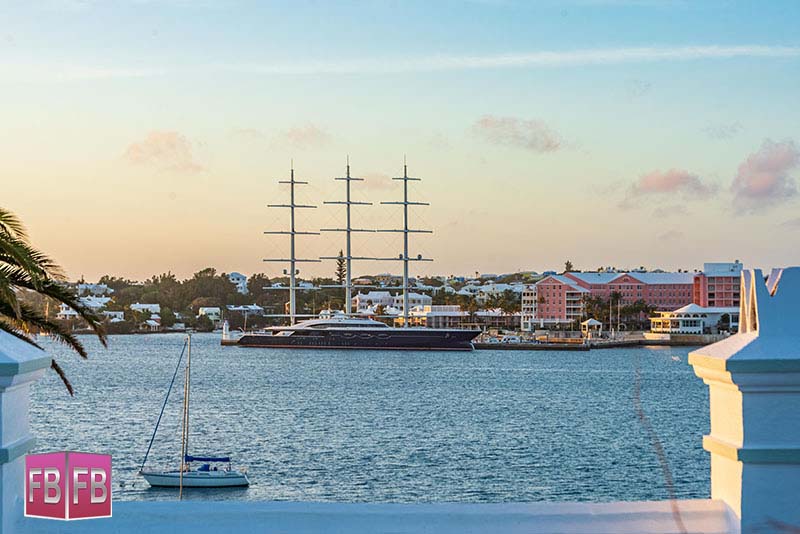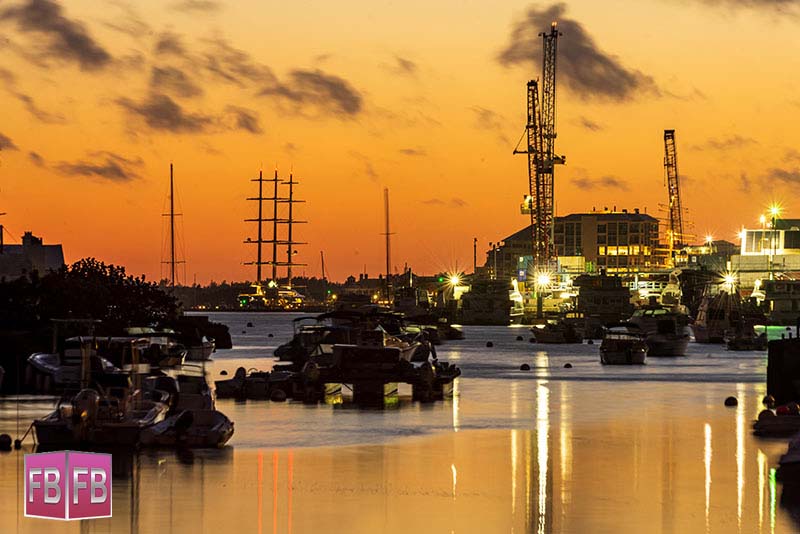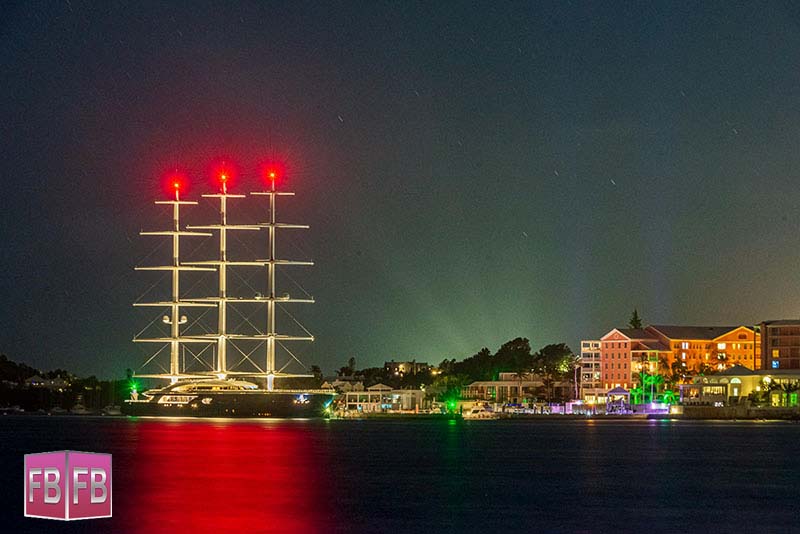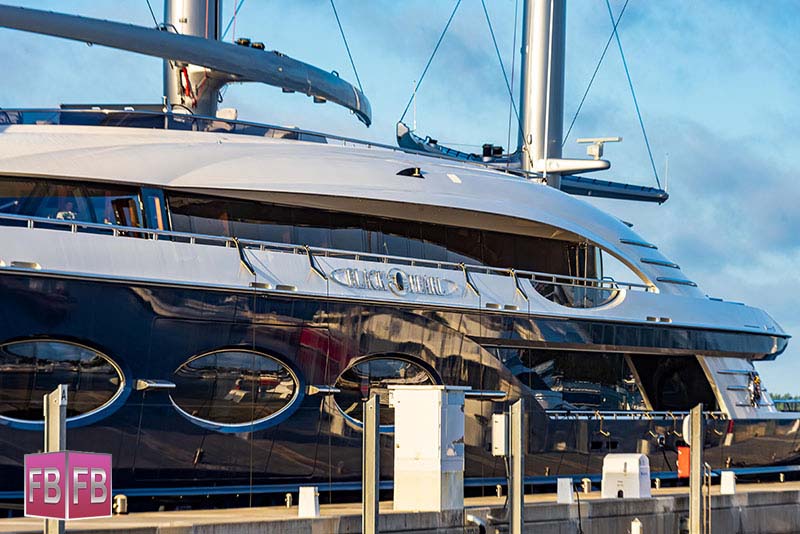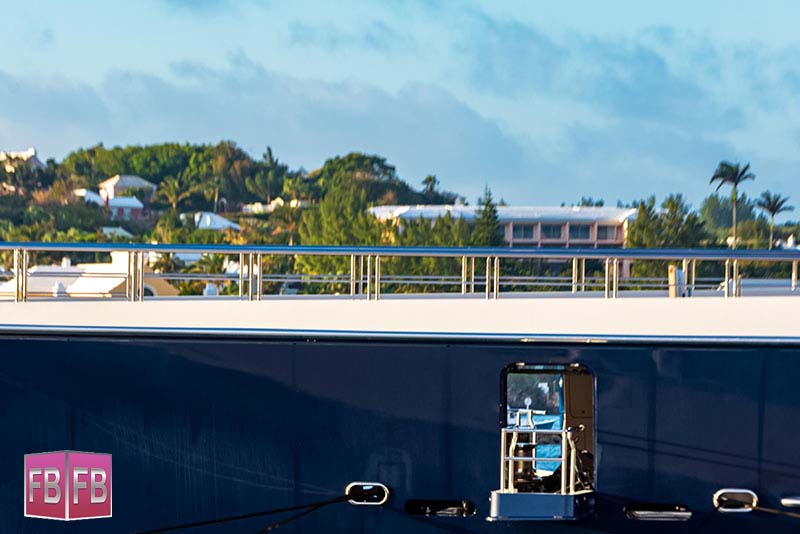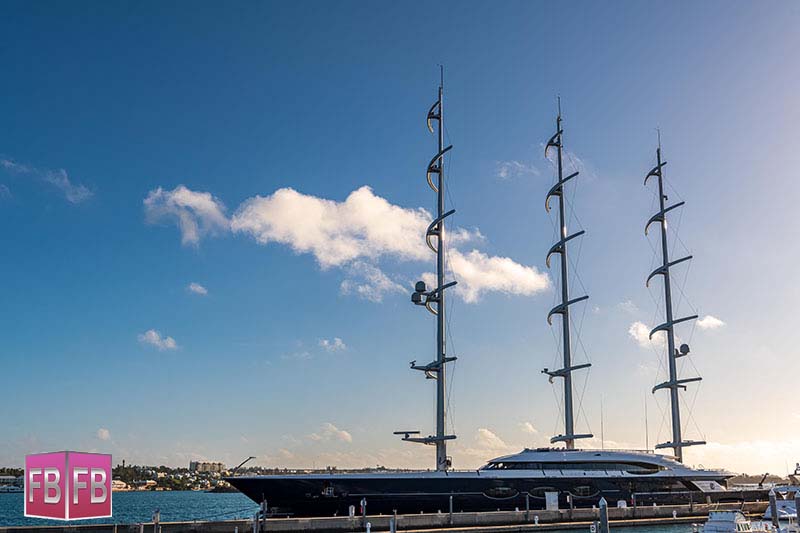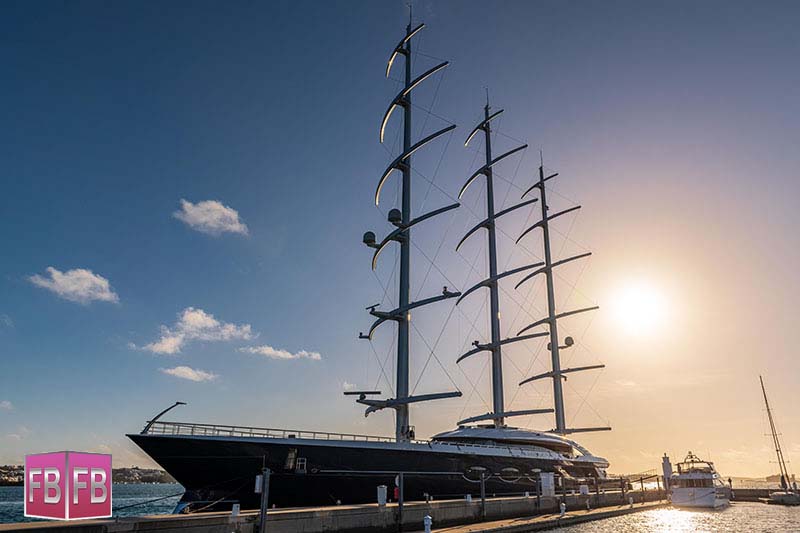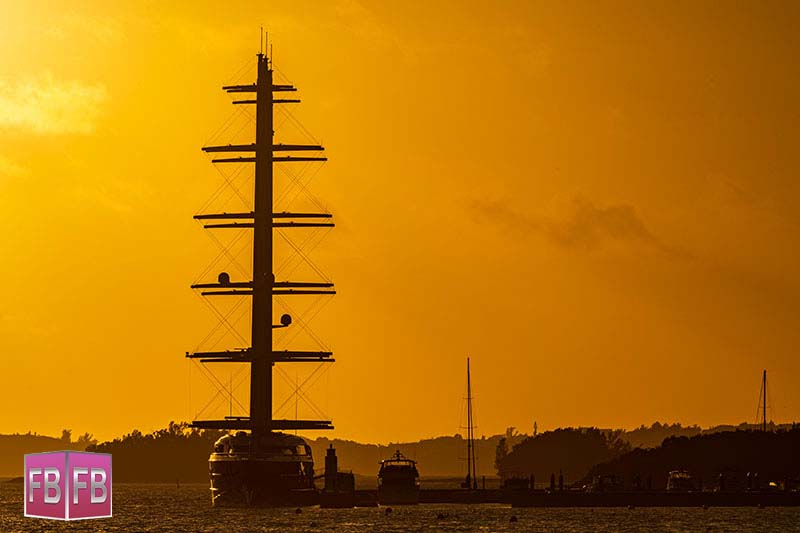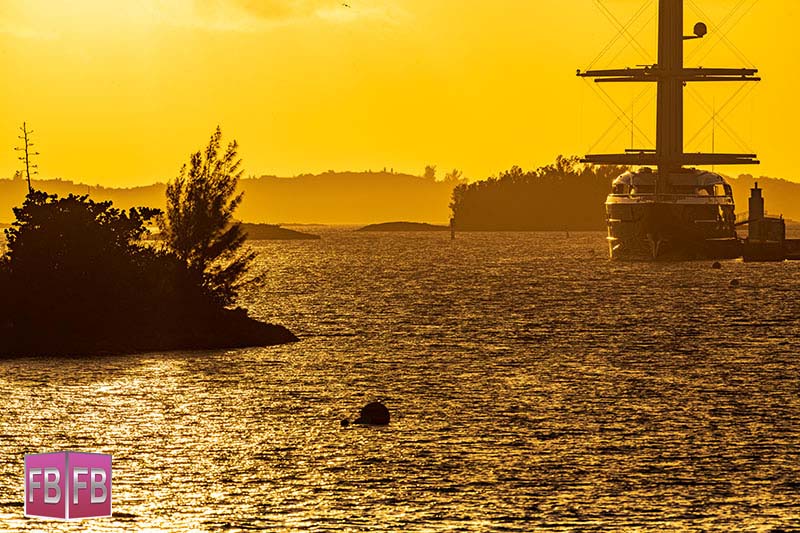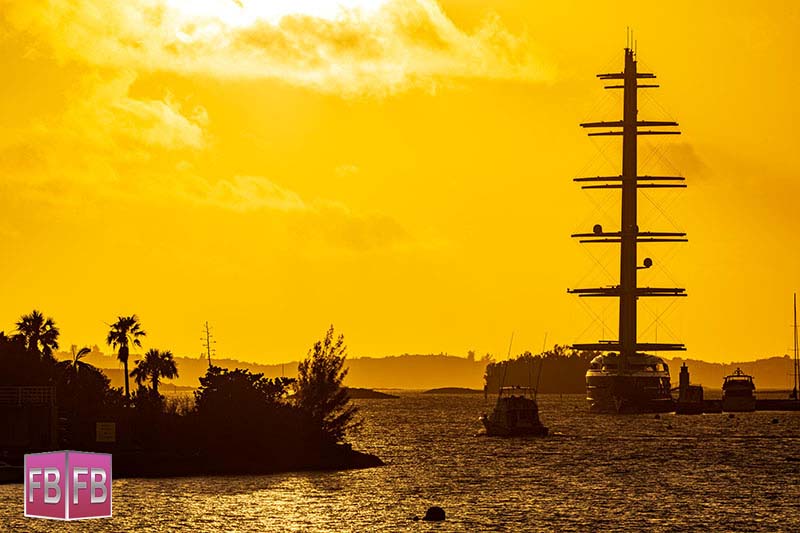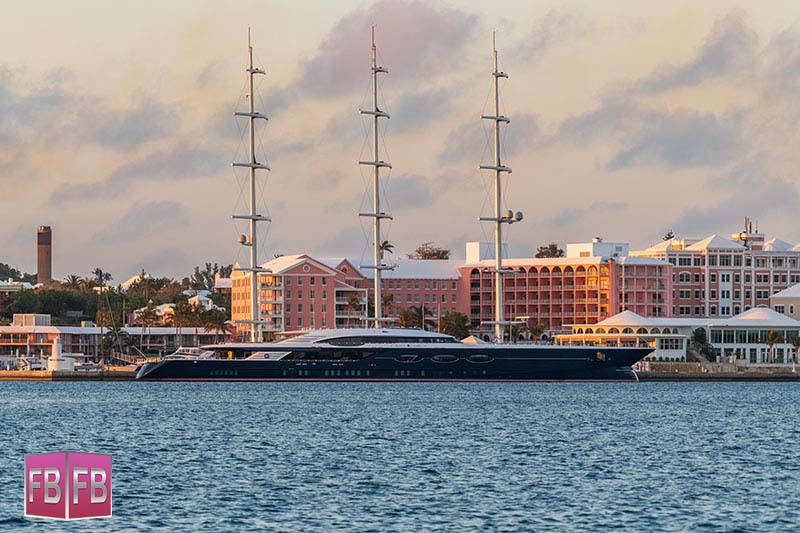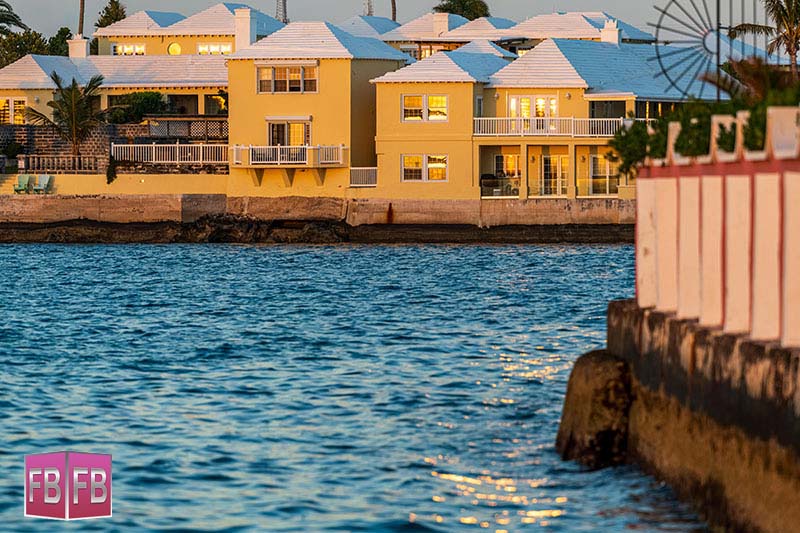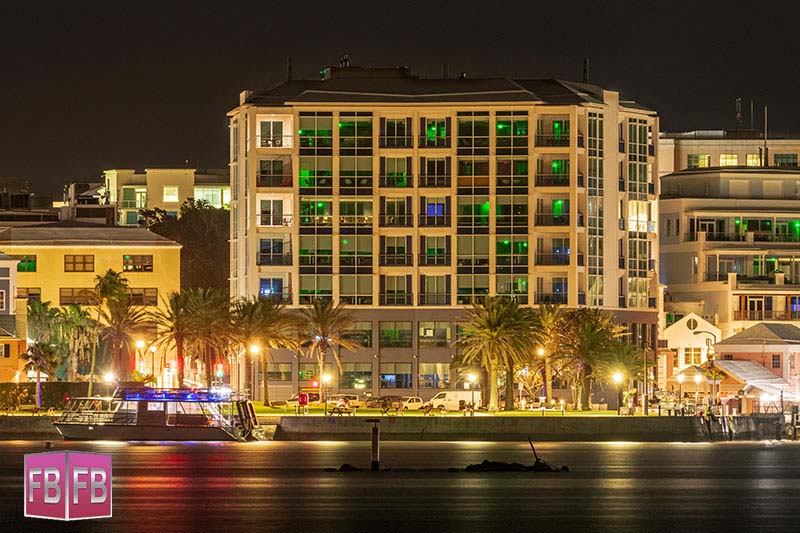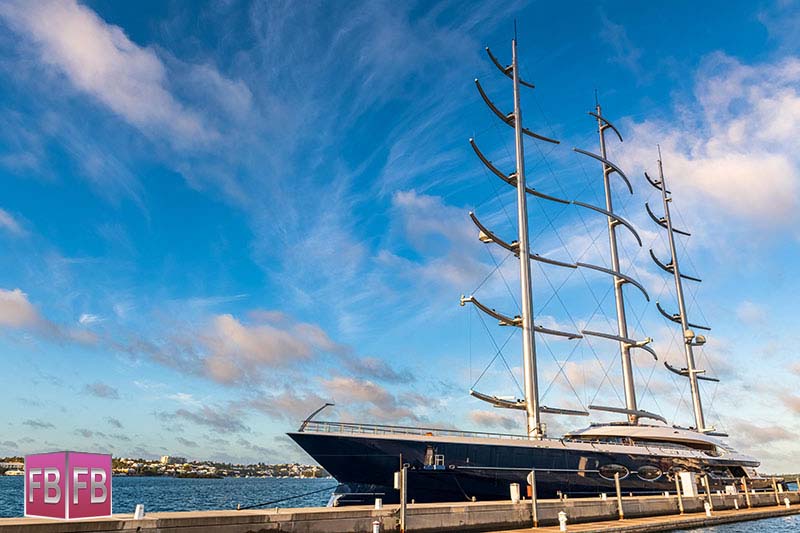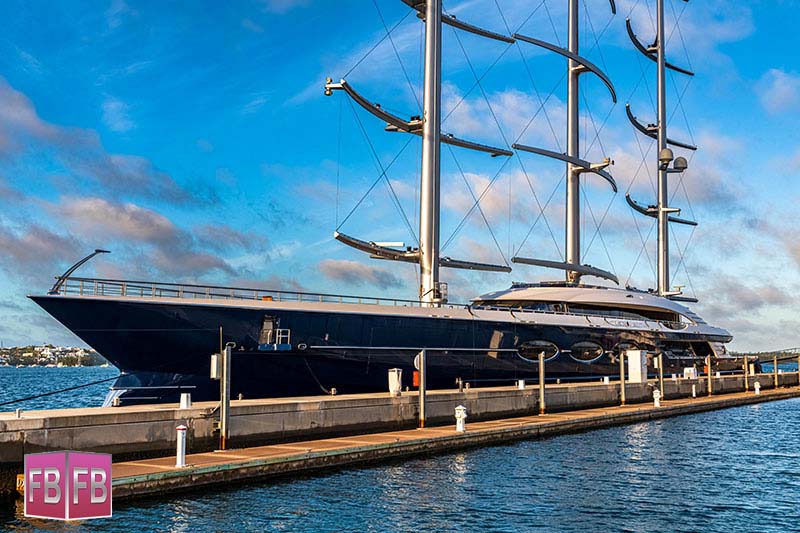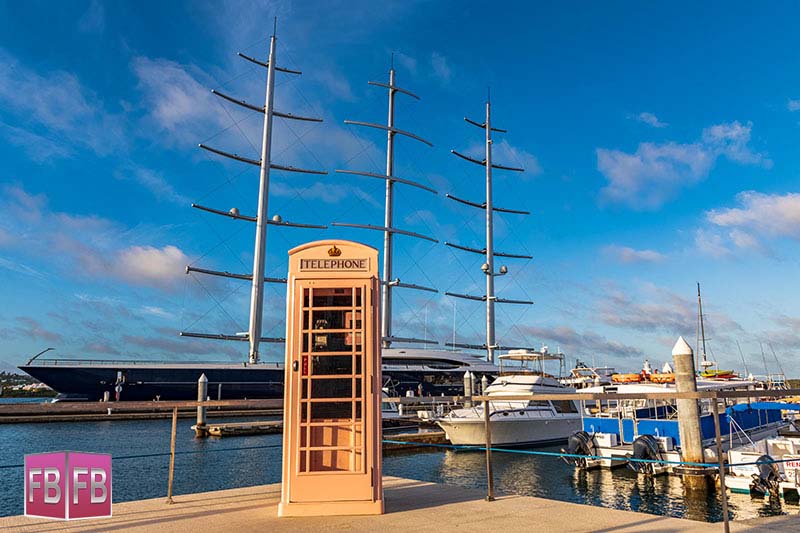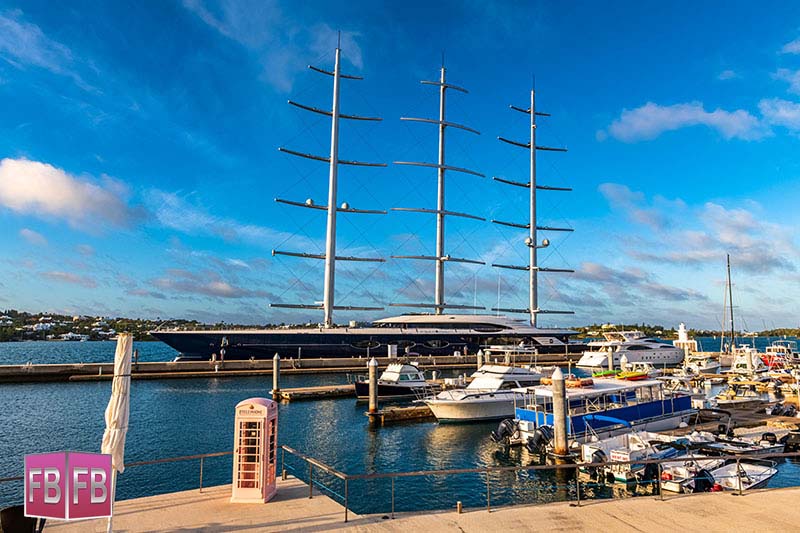 Comments
comments