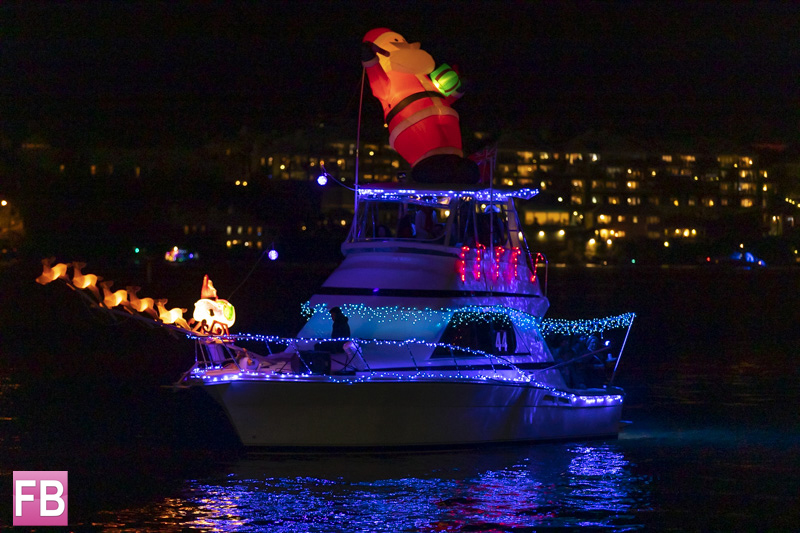 The Christmas Boat Parade was held in Hamilton Harbour, with the waters of Bermuda's capital city taking on a festive glow as decorated boats made their way through, featuring a wide variety of seasonal themes, with one boat blending traditional Christmas lights with uniquely Bermudian culture, with Gombeys on board the vessel as it wound its way around the Harbour.
Boats circumnavigated White's Island with the route stretching between Red Hole and Darrell's Wharf, over to The Hamilton Princess and back along Front Street.
Calico Jacks emerged as the big winner of the night, claiming the Best Overall Boat as well as the Best Use of Building Materials, Best Crew Costume, and People's Choice awards.
The Best Community Message was Chapter Eleven, the Most Original was won by Bermuda Pilot Gig Club, the Most Humorous was awarded to Miss TJ, the Best Traditional Christmas Message was presented to Santa's Barge, while the Honey Badger Express claimed the Best Use of Lights award.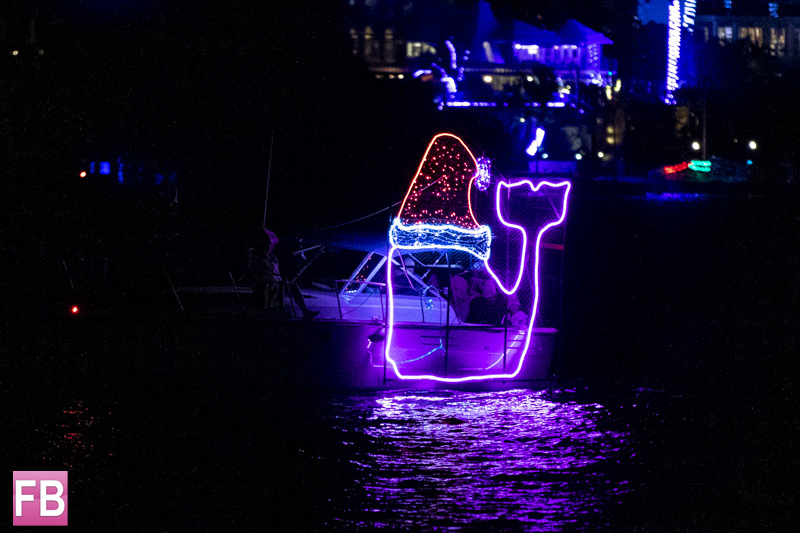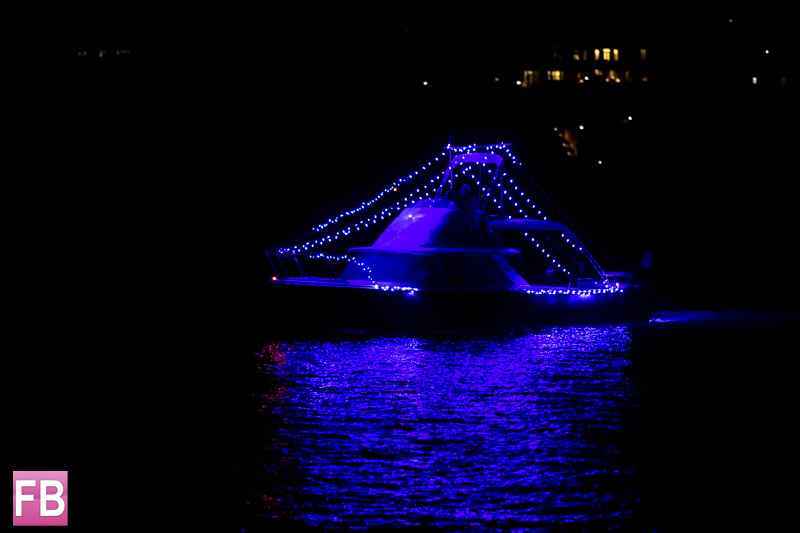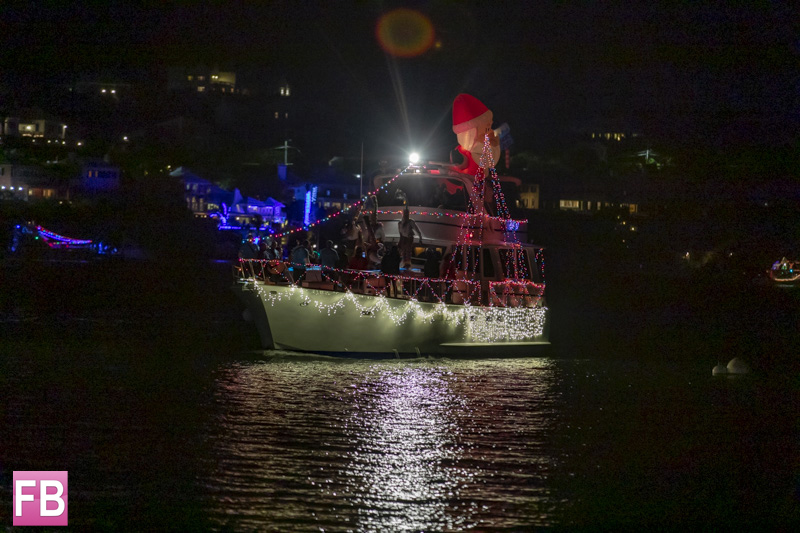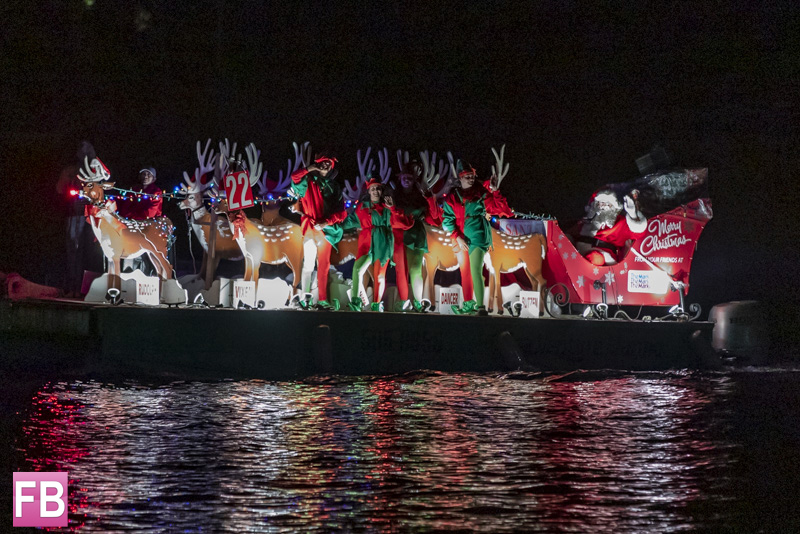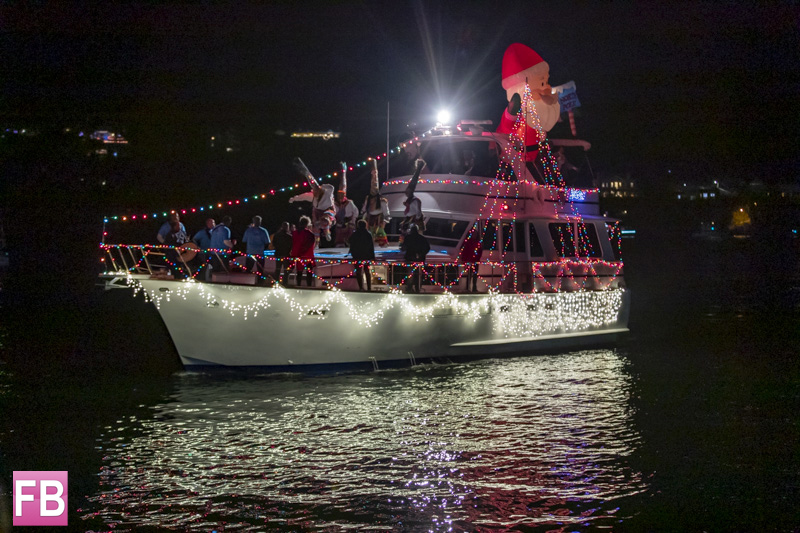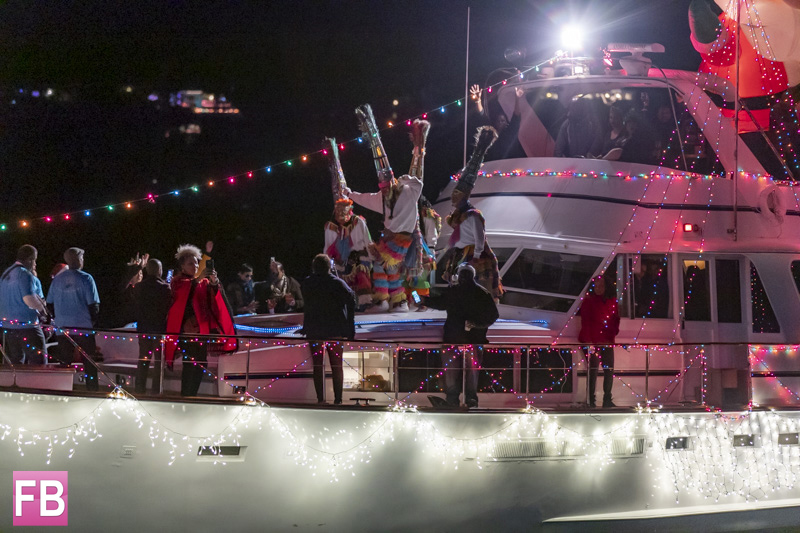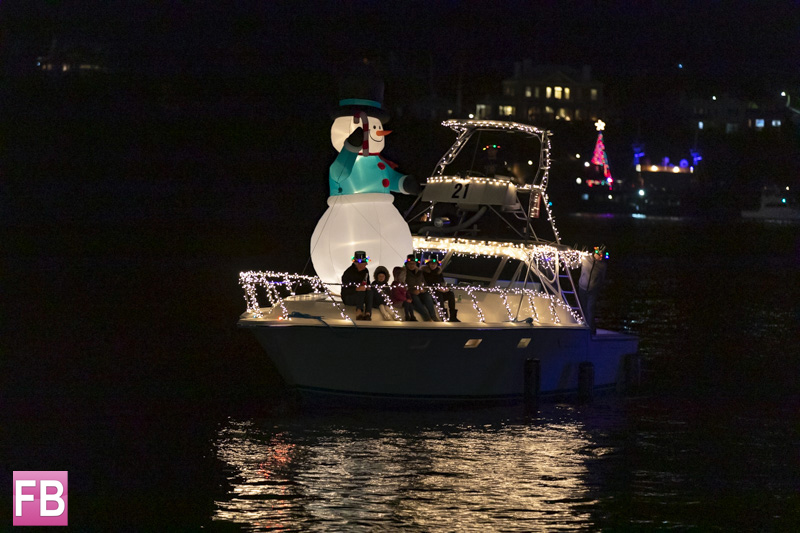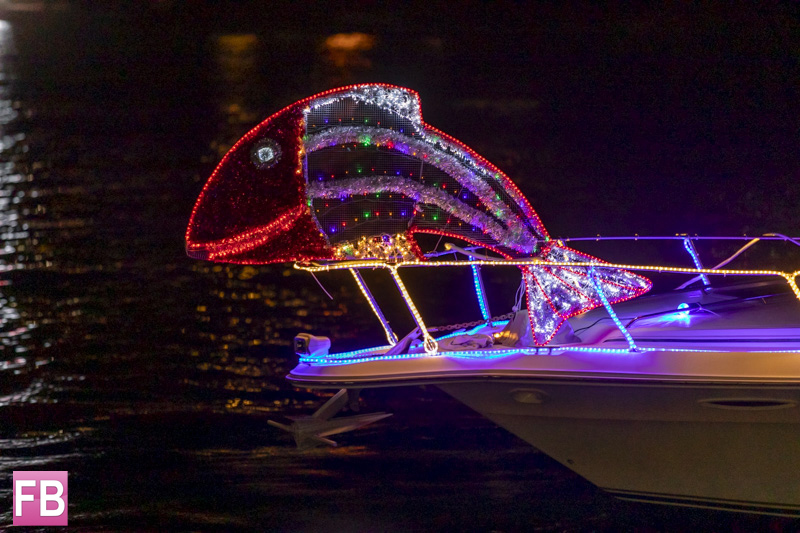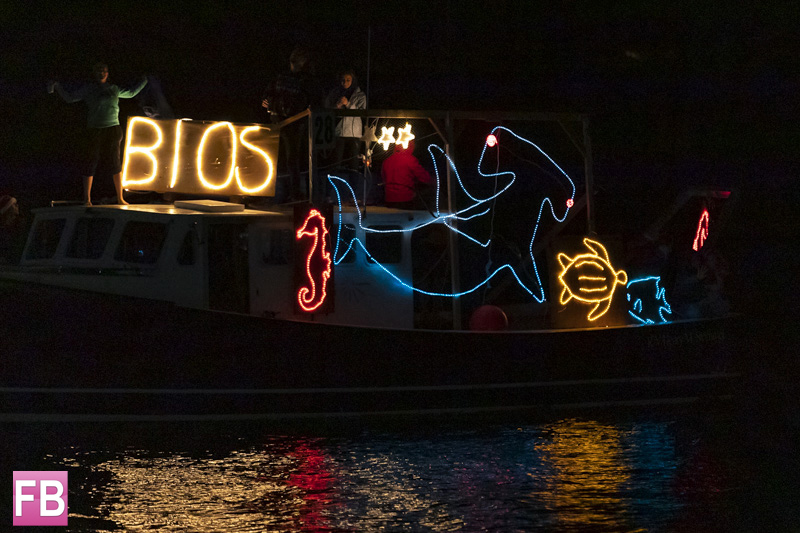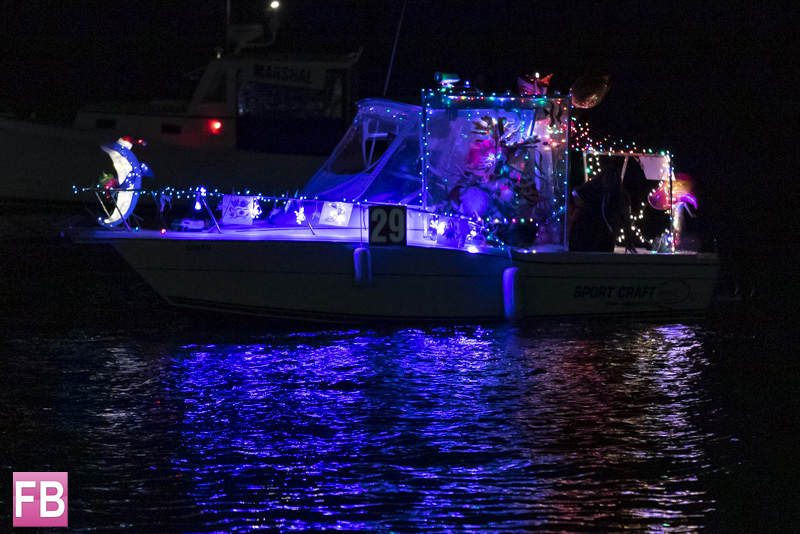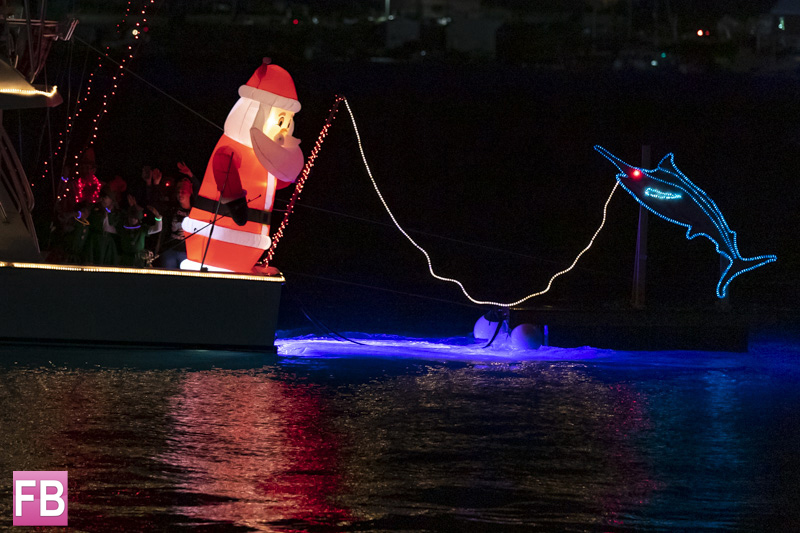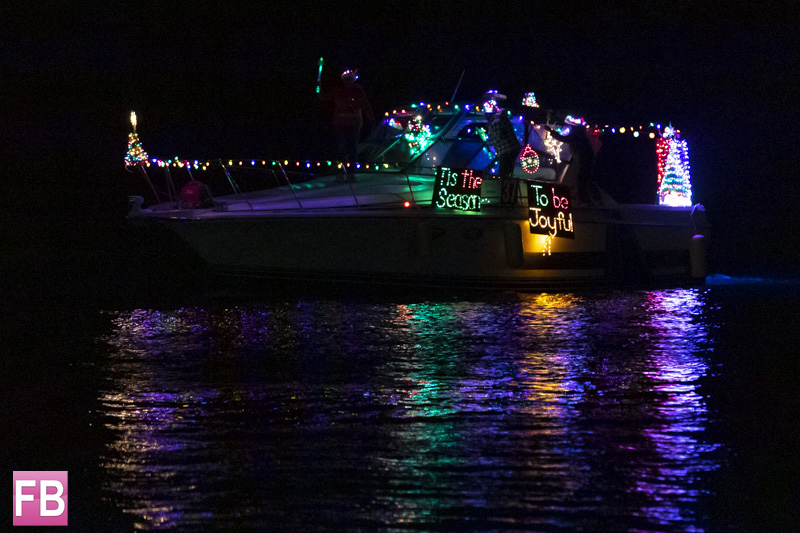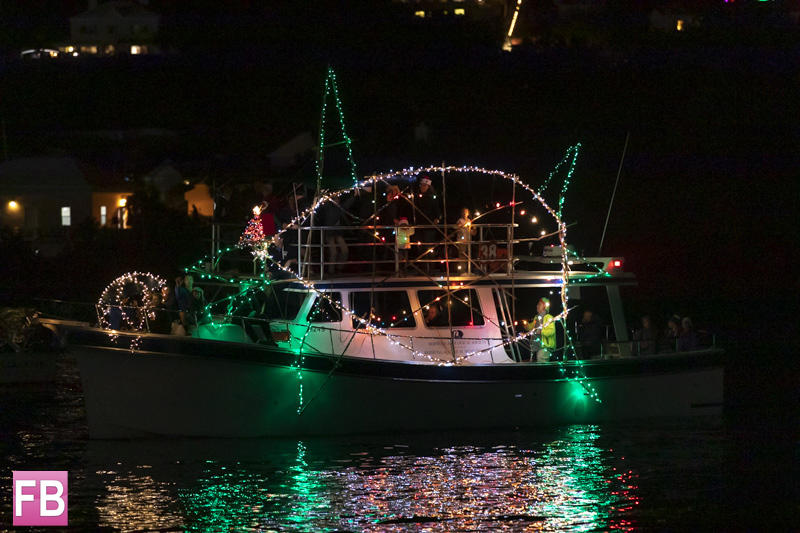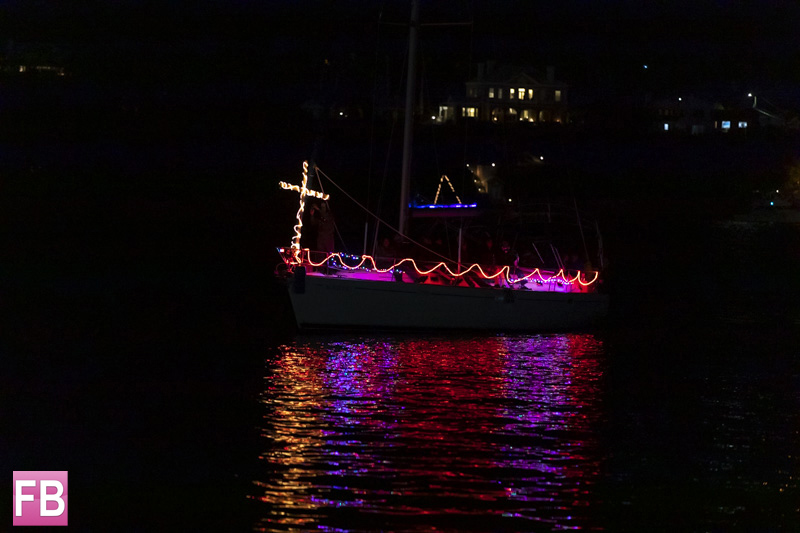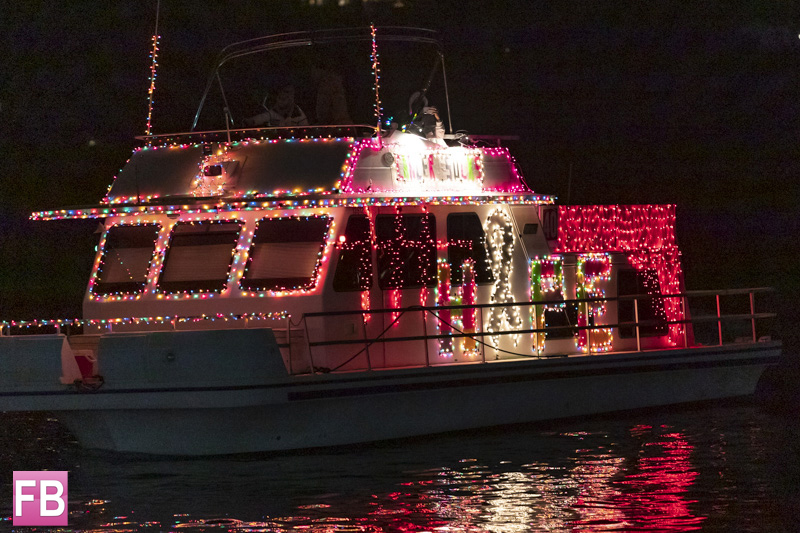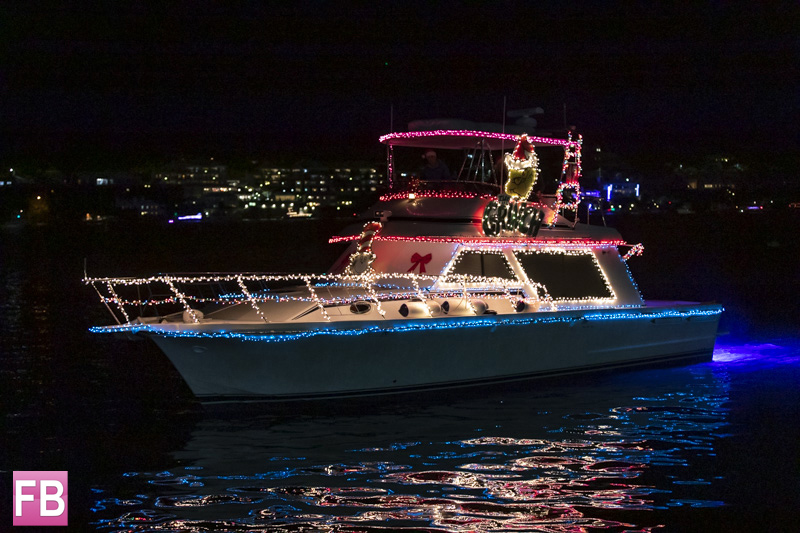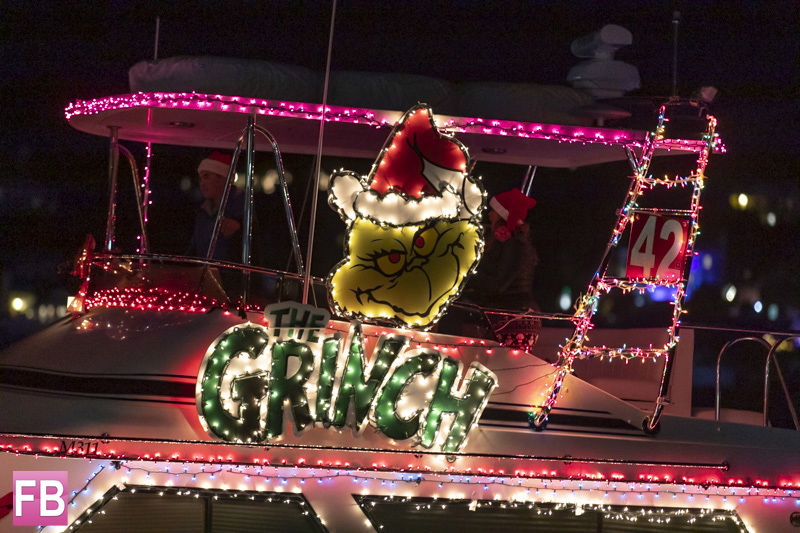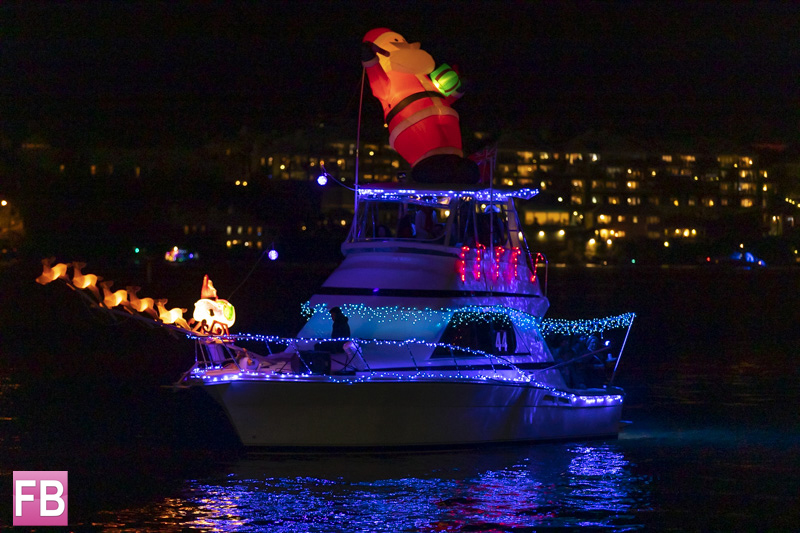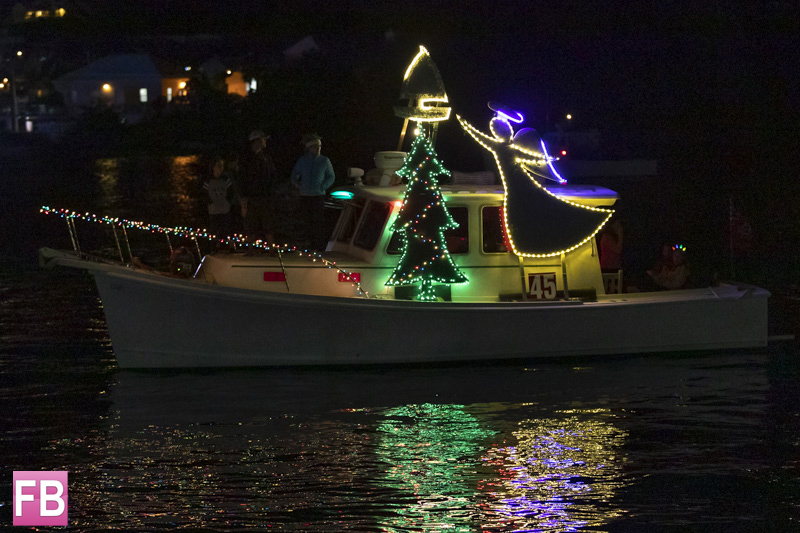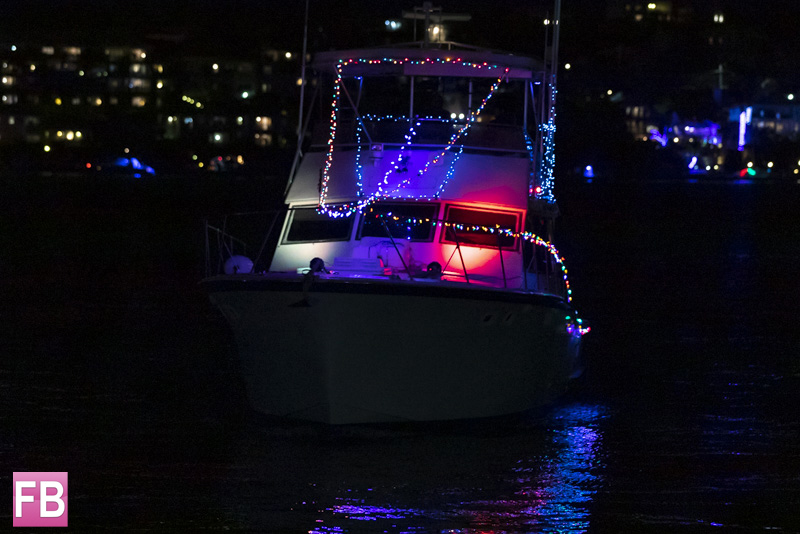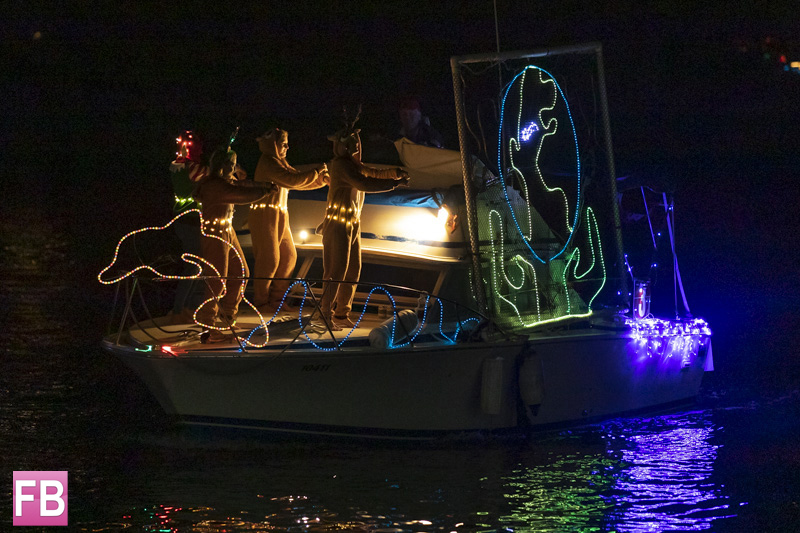 Comments
comments