St. George's held its annual Christmas Boat Parade this past Saturday, with a number of well-lit boats taking part in the festivities.
The participating vessels sported an arrays of lights of all shapes and colours as they made their way through the water, with messages including "tis the season to be joyful" highlighted for the viewing public.
The decorations also included familiar favourites, both holiday-themed and not, with Santa Claus, a snowman, and a minion cartoon character making an appearance.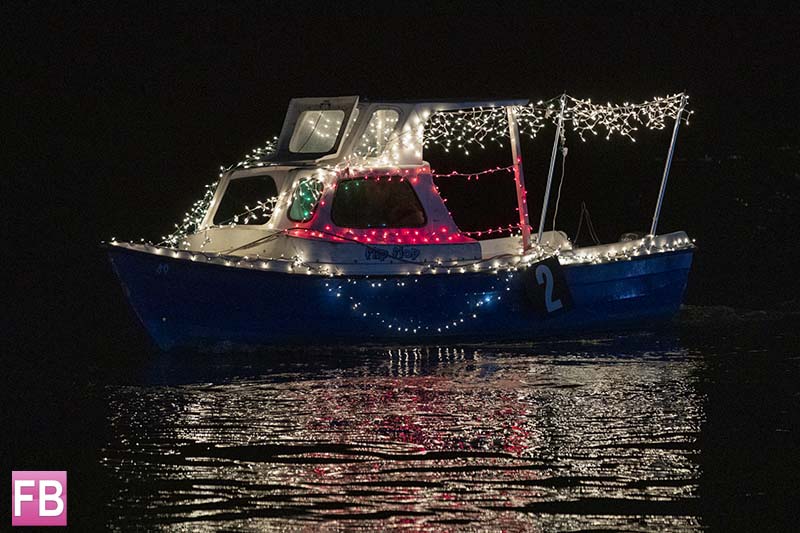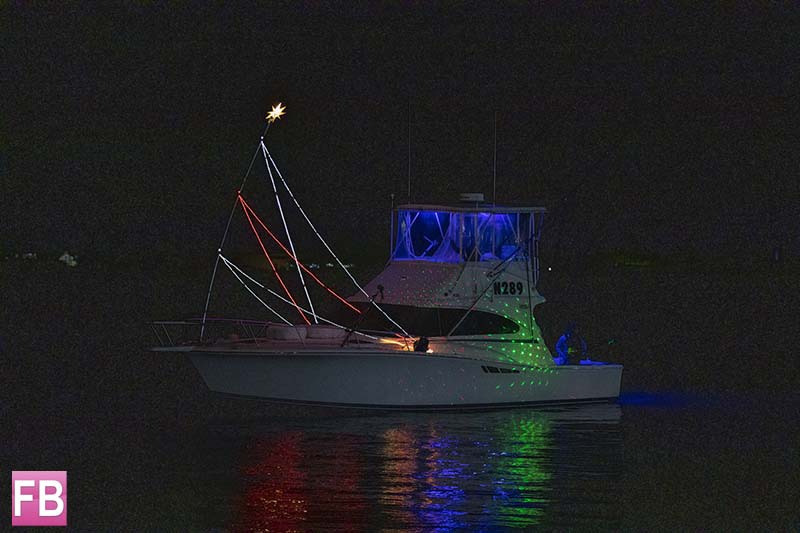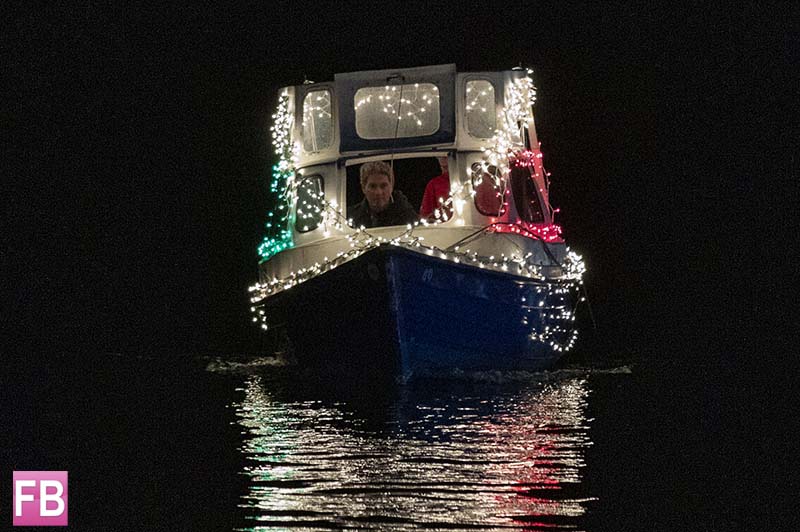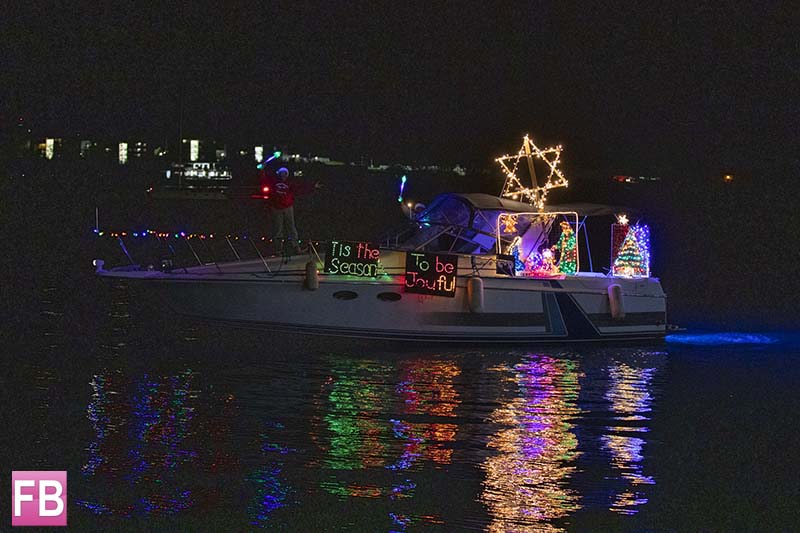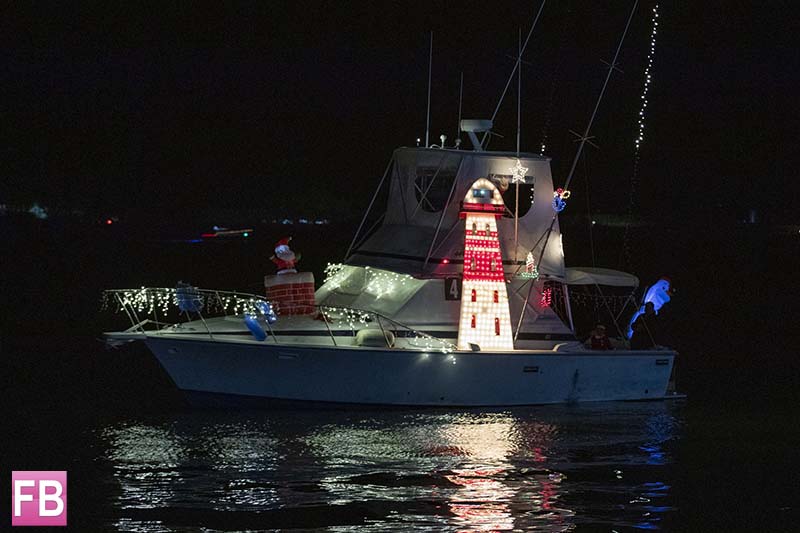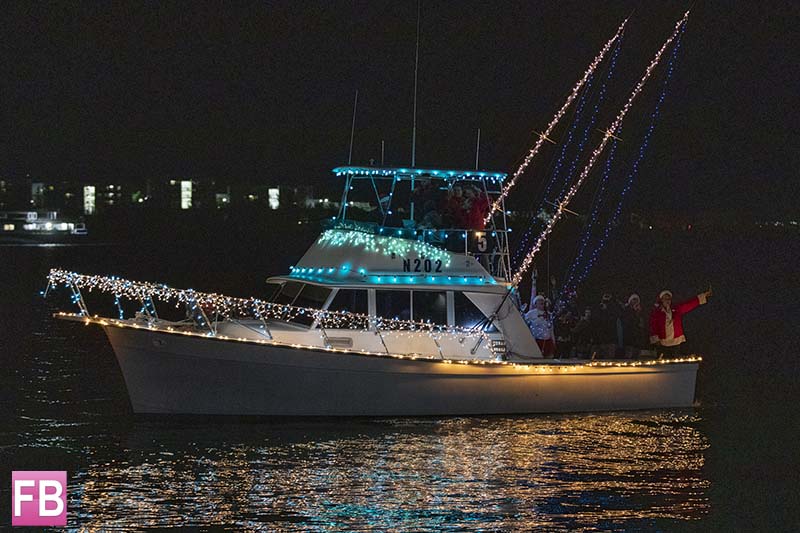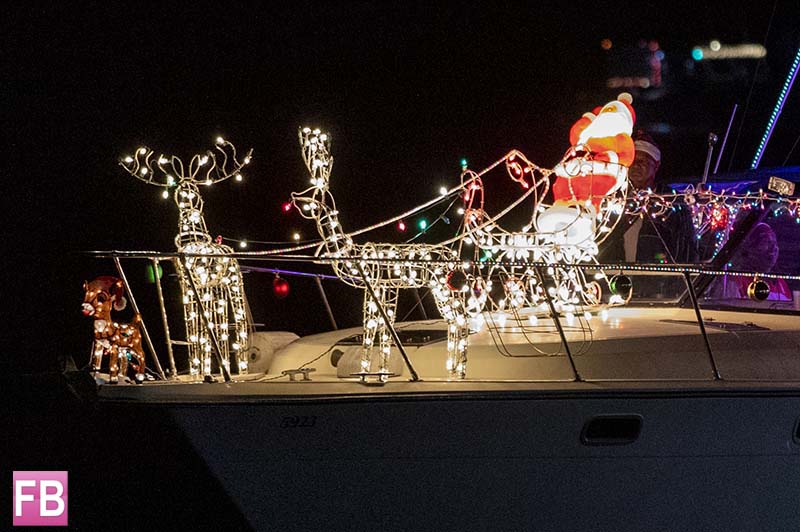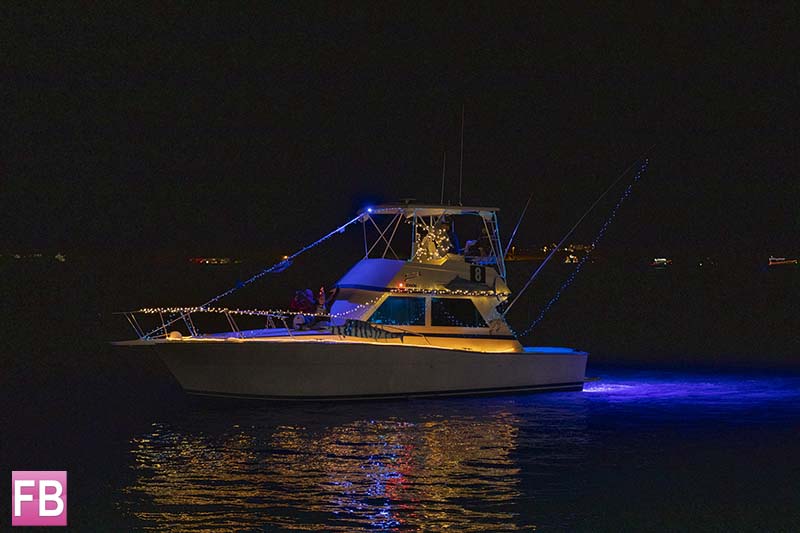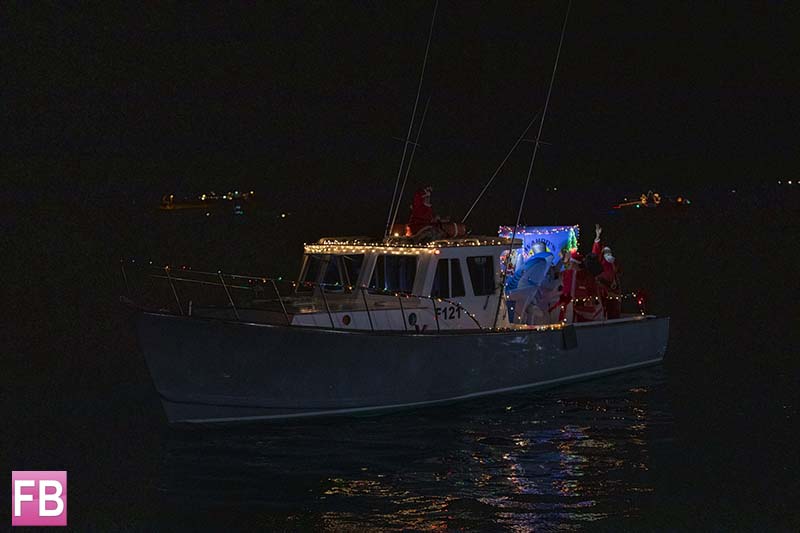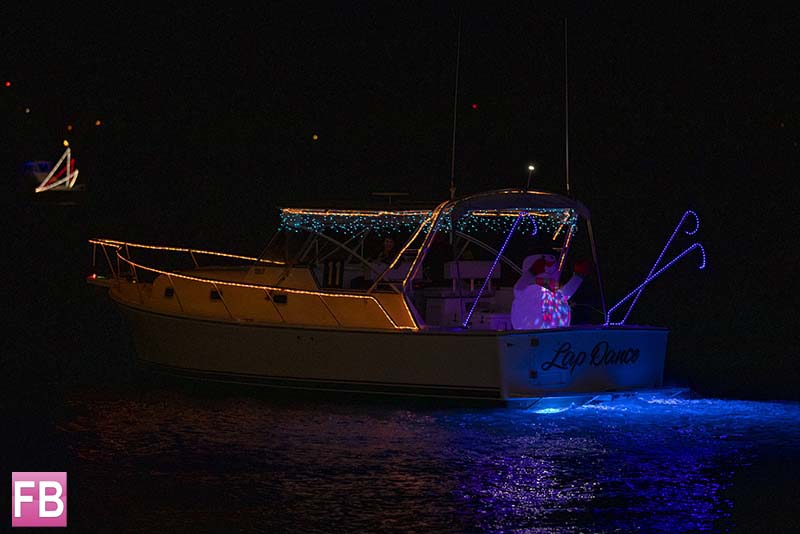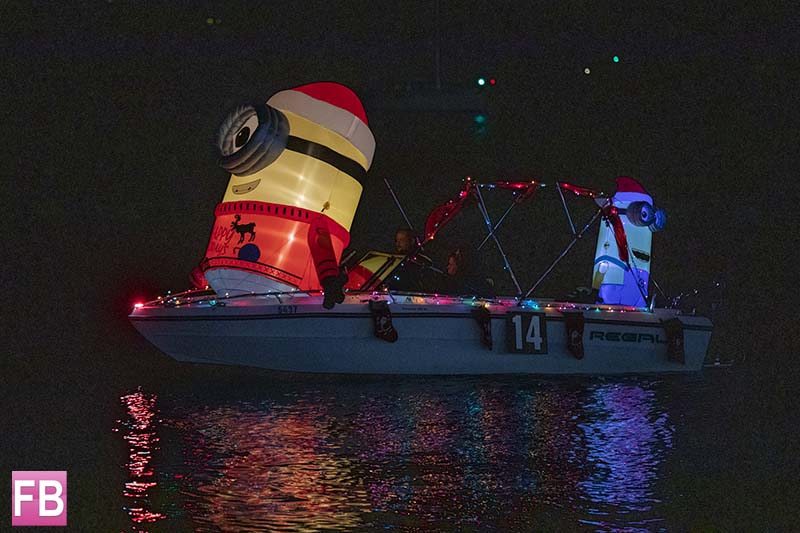 Comments
comments