Two Royal Canadian Navy vessels — HMCS Moncton and HMCS Glace Bay — are visiting Bermuda, stopping in St George's this week ahead of their deployment in West Africa.
According to Canada's CTV news, "Ninety-two members of the Royal Canadian Navy departed Halifax Monday morning for a two-and-a-half-month deployment as part of Operation Projection in West Africa.
"The Royal Canadian Navy says sailors onboard HMCS Glace Bay and HMCS Moncton will conduct exercises, engagements and port visits in an effort to promote peace and stability in the Gulf of Guinea.
"The deployment also includes port stops in Bermuda and Portugal," the report noted. "The ships will then go on to participate in Exercise Obangame Express 2023, led by U.S. Naval Forces Africa, focusing on counter-piracy, counter-terrorism, and counter-smuggling operations in the Gulf of Guinea."
This is the sixth year Canada has sent two Maritime coastal defence vessels to West Africa as part of Operation Projection.
"This operation illustrates the Royal Canadian Navy's commitment to promoting maritime security, and nurturing our relations with allied nations," said Rear-Admiral Brian Santarpia, commander of Maritime Forces Atlantic and Joint Task Force Atlantic, in a news release Monday.
"To our families and friends; thank you. We wouldn't be able to achieve operational success if it wasn't for your commitment to your sailor and the sacrifice you face while we're away."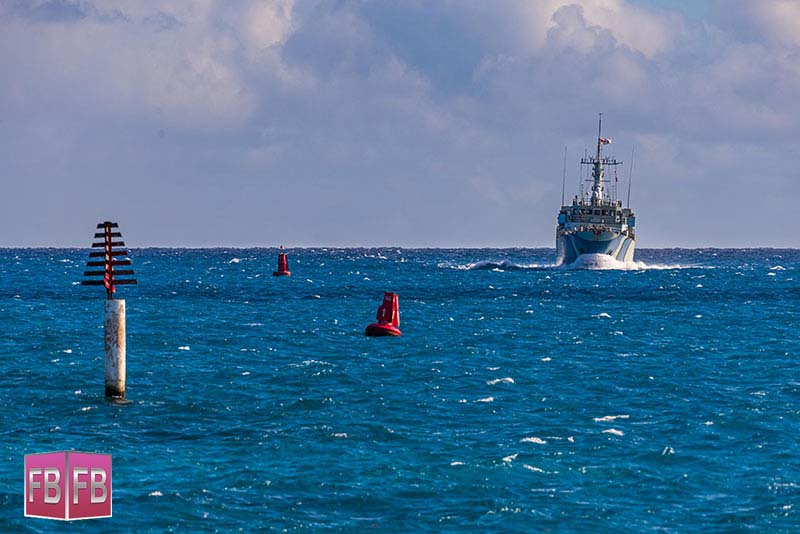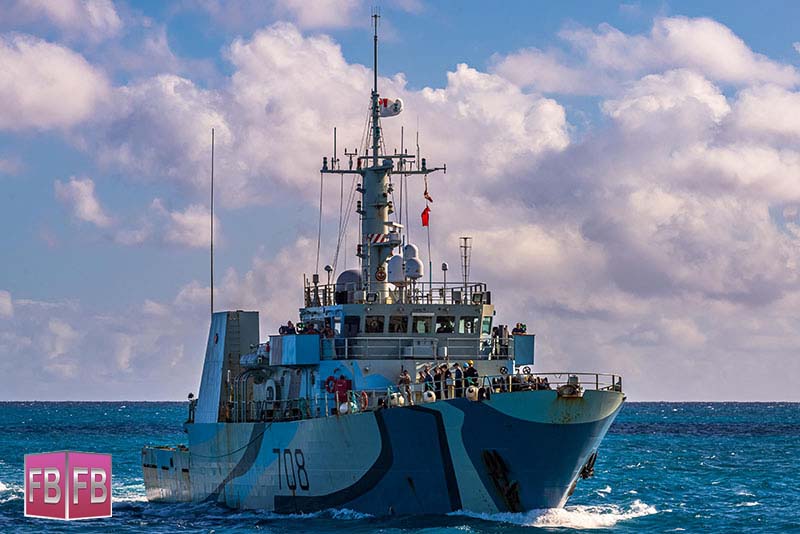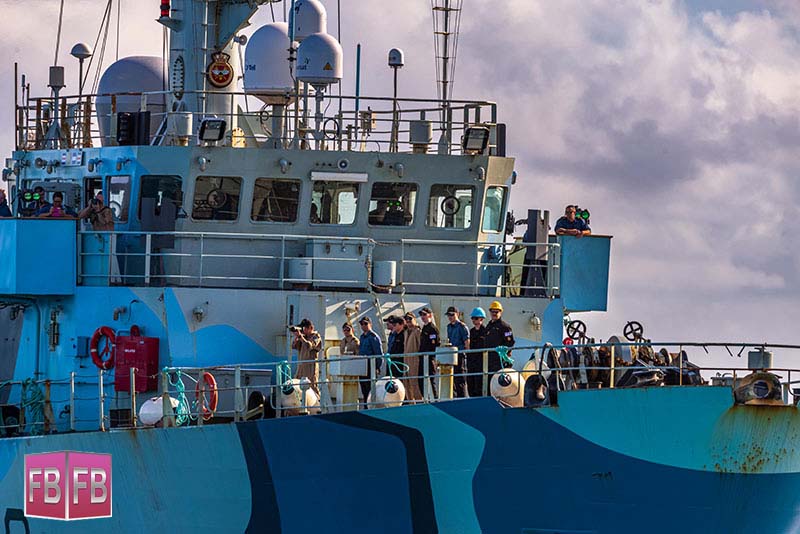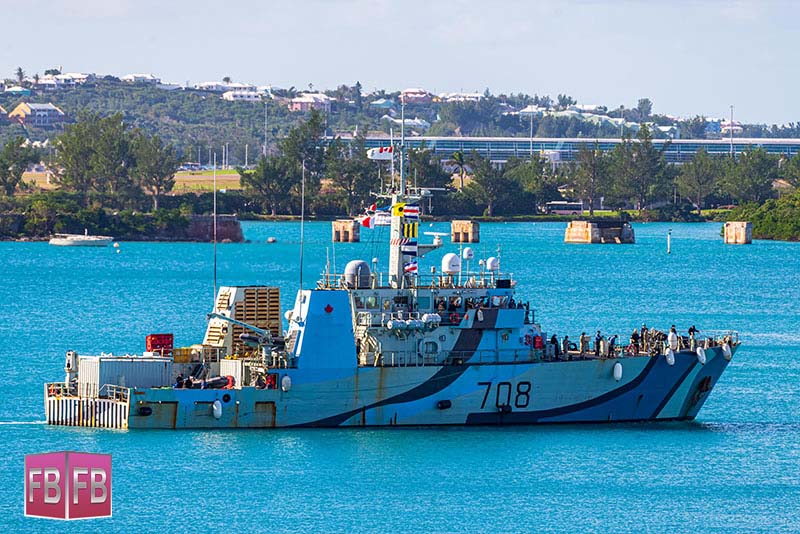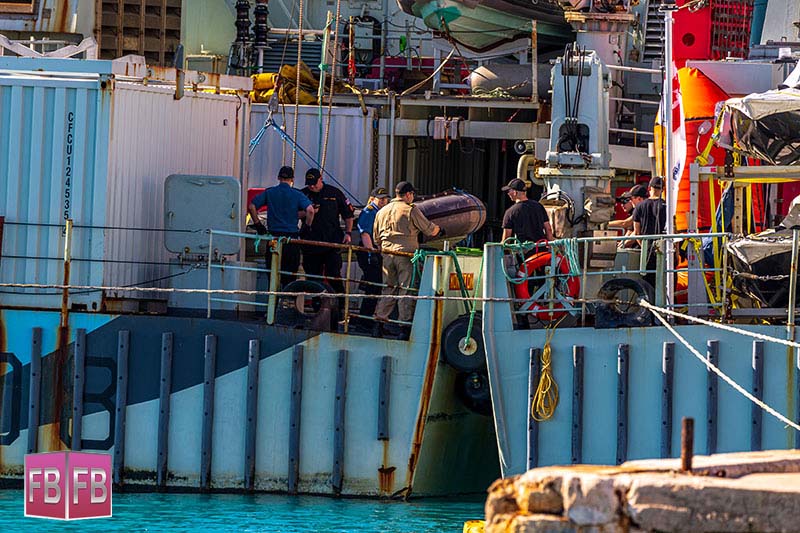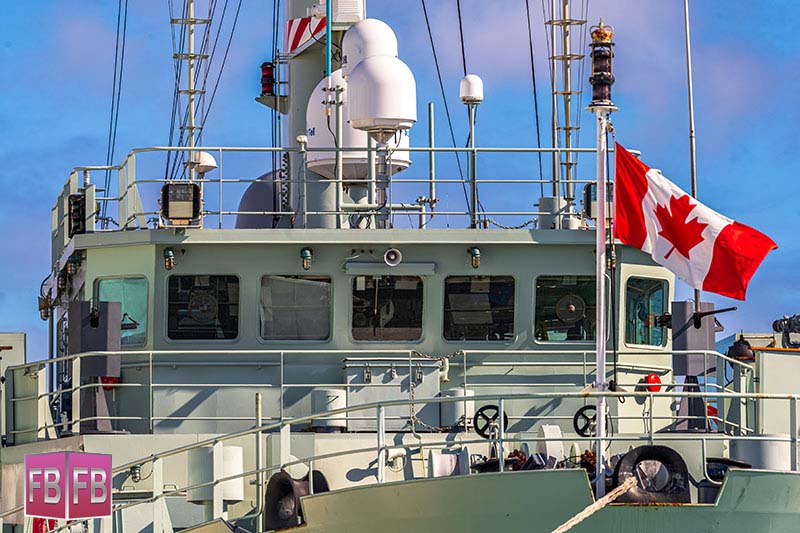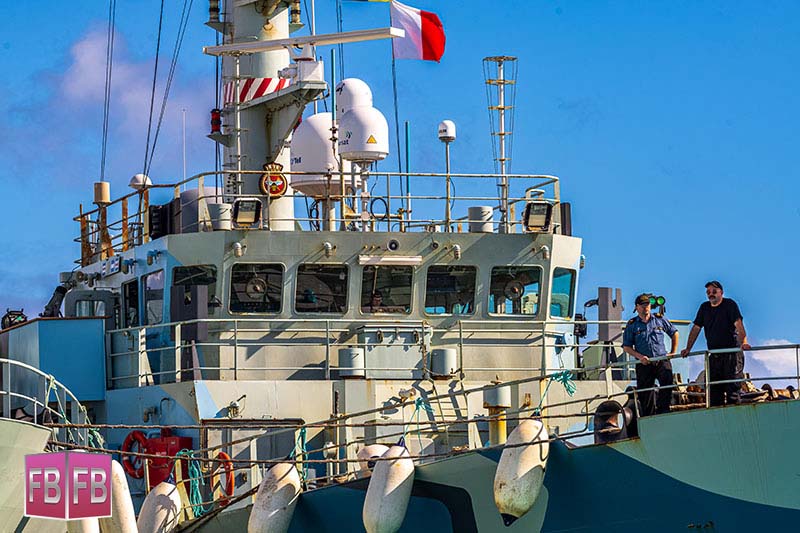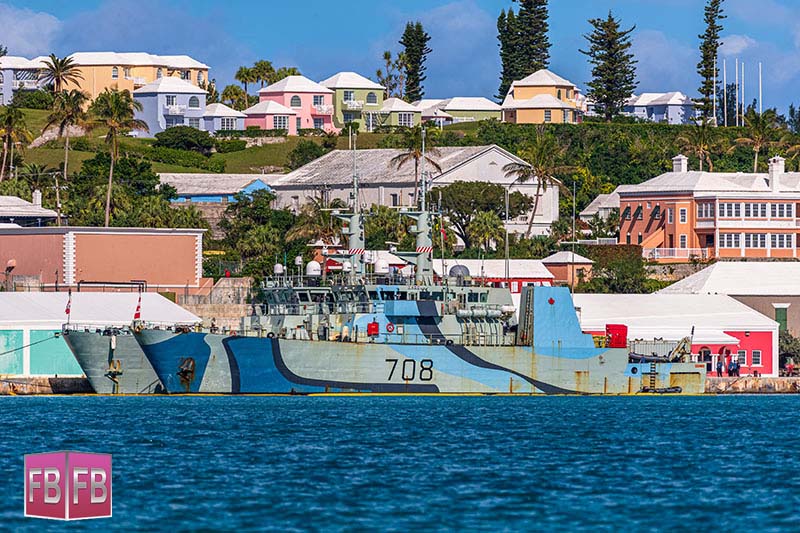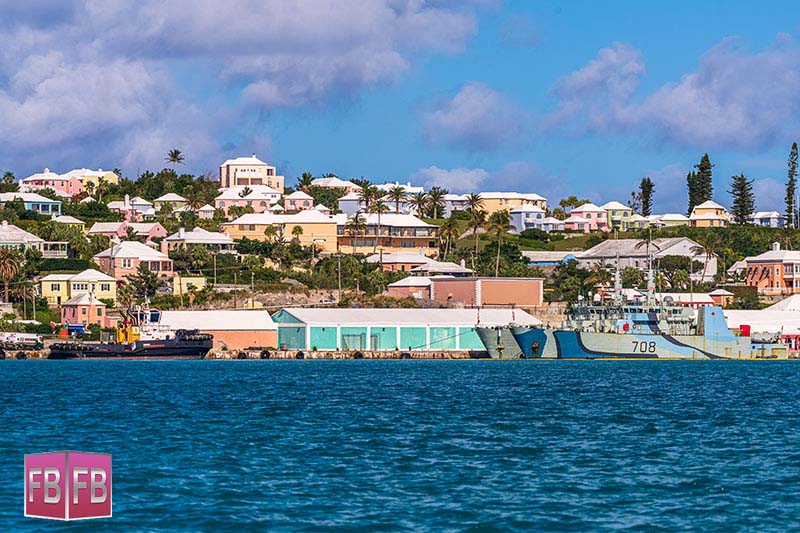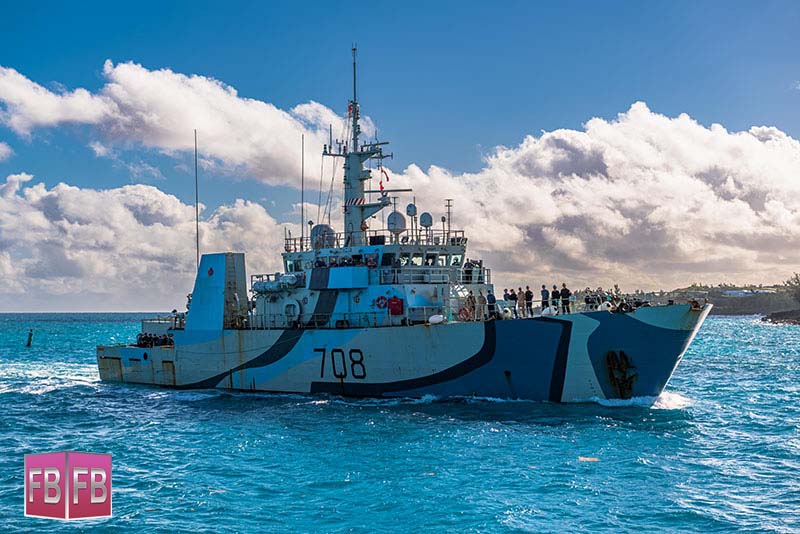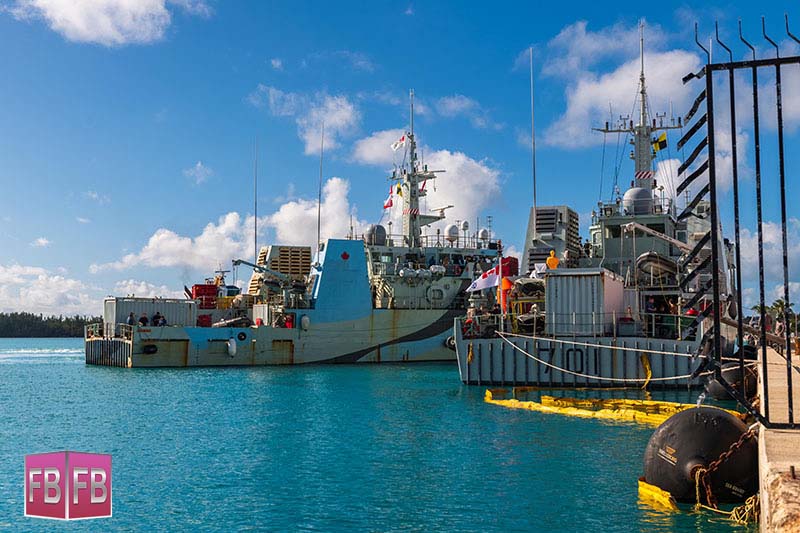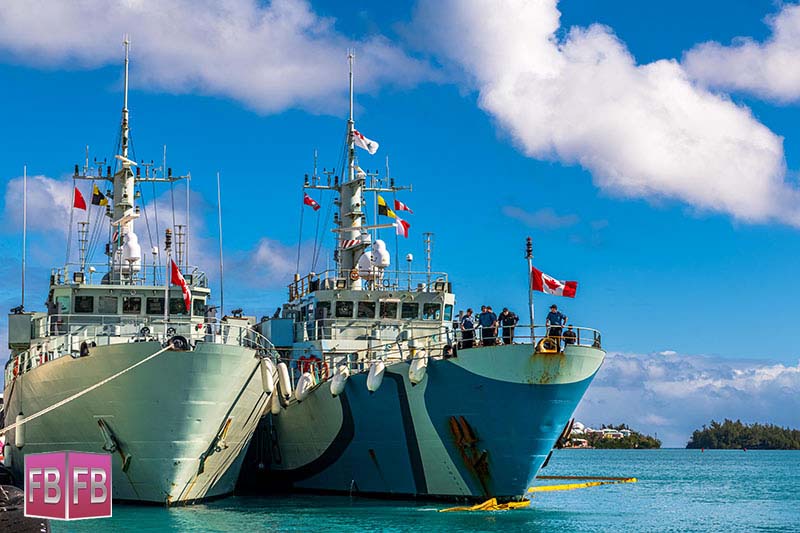 Comments
comments