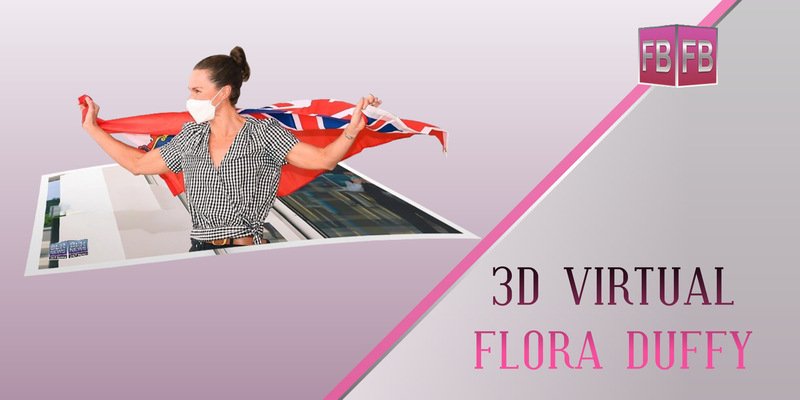 Flora Duffy returned to the Island on October 11, and crowds lined the streets to celebrate the arrival of Bermuda's first Olympic gold medalist, and you take a look at some virtual 3D popup images from the special celebratory motorcade.
The massive welcome from Bermudians gave evidence to the excitement surrounding Ms Duffy's return, with some locals even lining the route on the water, with boats seen at some points.
Ms Duffy's medal win made Bermuda the smallest nation in the world to win a Summer Olympic gold medal, and to add context to that, the motorcade traveled across the island, and was still shorter than the distance Flora Duffy swam/ran/cycled to win the gold medal in triathlon.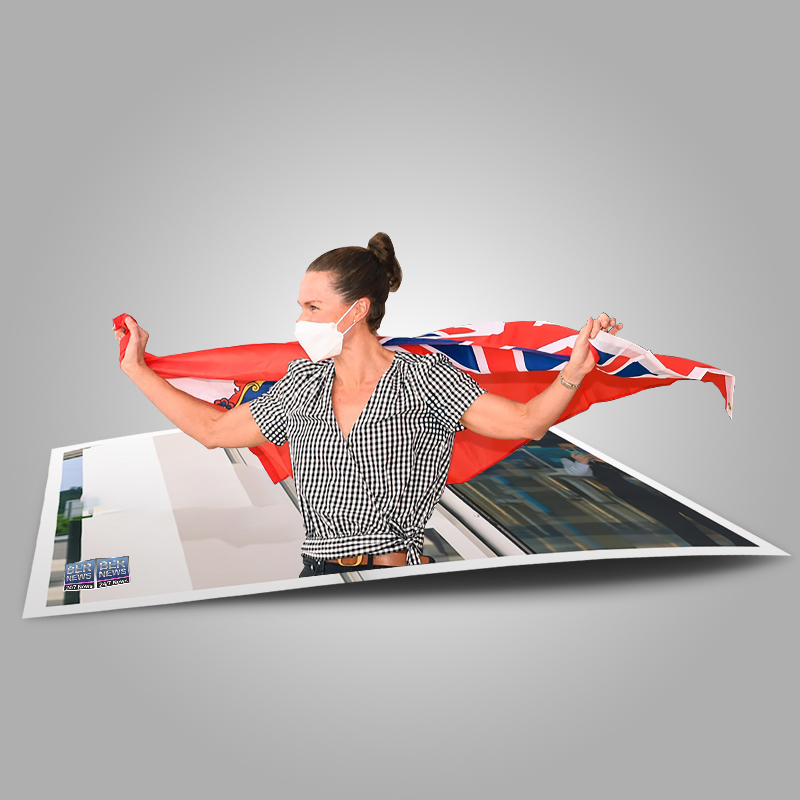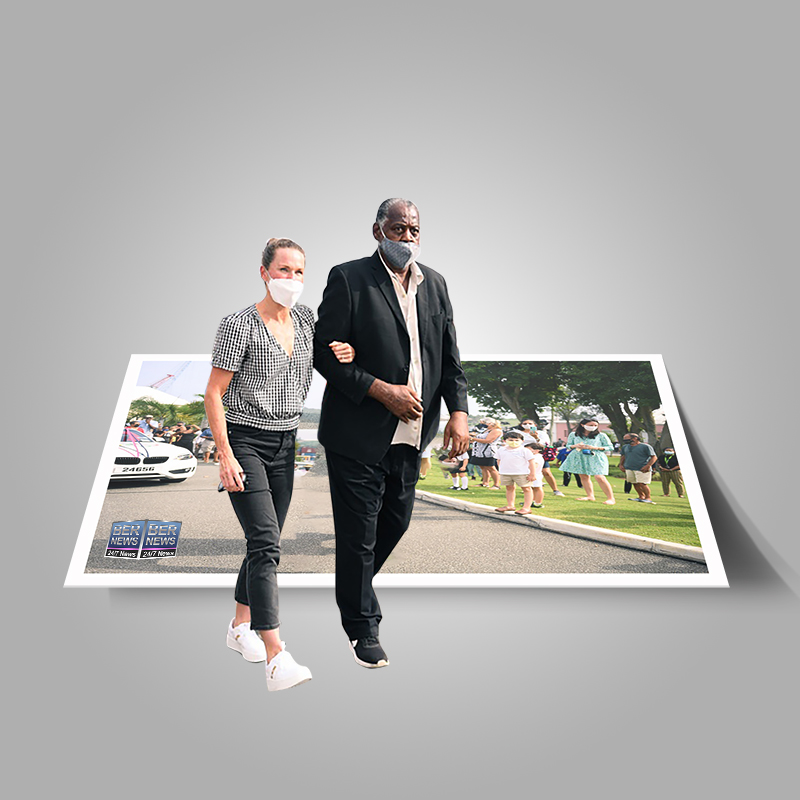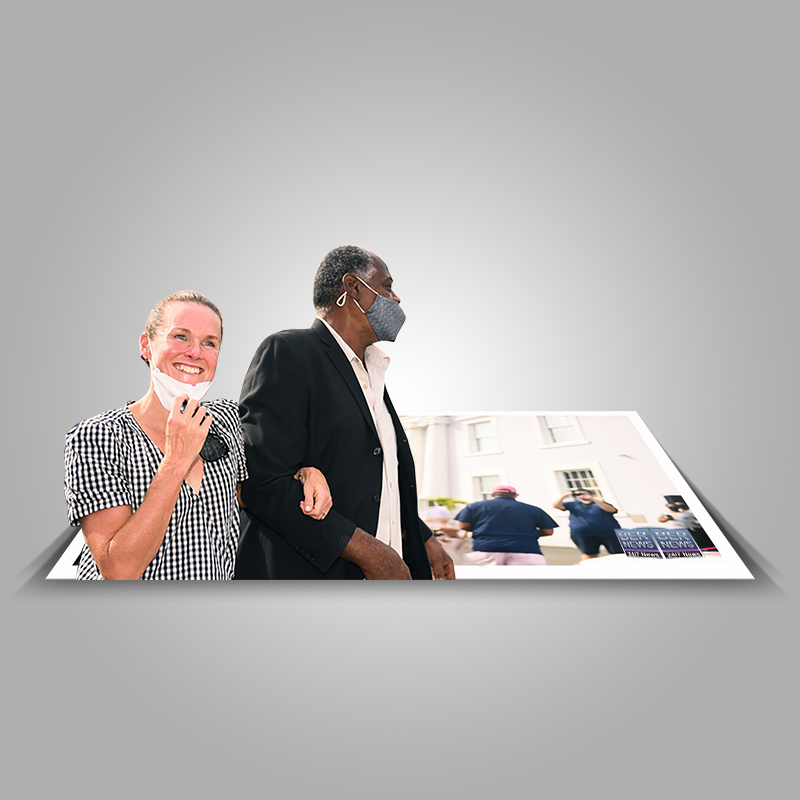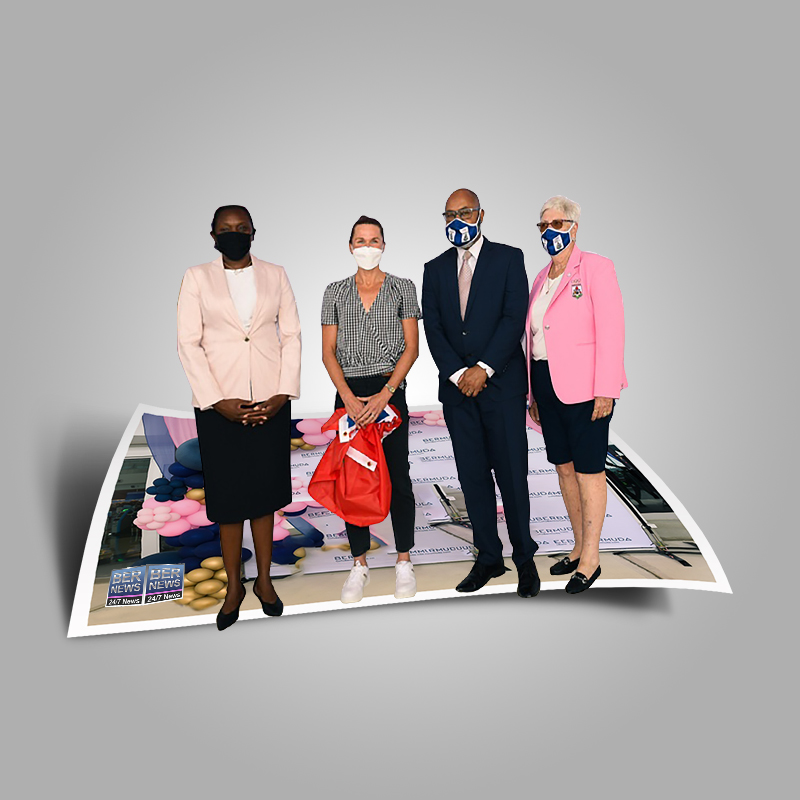 Comments
comments