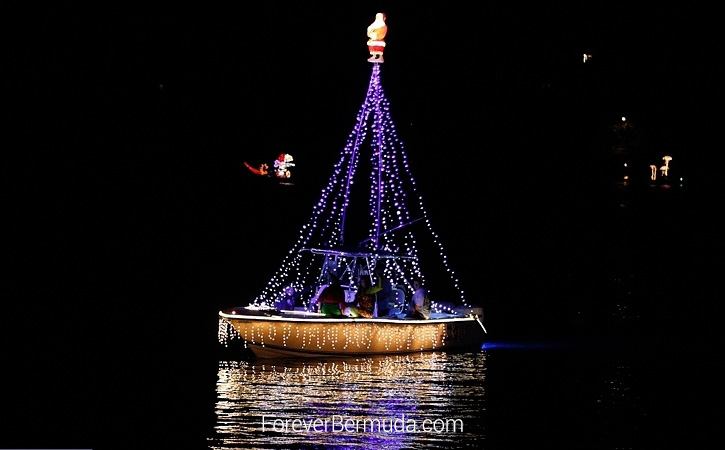 Founded in 1998 and held once every two years since that time, Bermuda's Christmas Boat Parade is a spectacularly unique event that sees locals decorate their boats and parade them around Hamilton Harbour, with large crowds both on the shore and the water in attendance in order to take in the sights and sounds of the event.
Drawing upwards of 60 vessels, each of them uniquely decorated for the holidays, the Christmas Boat Parade provides a fantastic opportunity to take in not only the lights and magic of the holiday season, but also the deep marine culture possessed by the island and its inhabitants.
Every locale celebrates the holiday season in a different way, but you'll not find a better mix of tropical climate and Christmas spirit than in Bermuda. The next parade is scheduled for Saturday, December 12, 2015.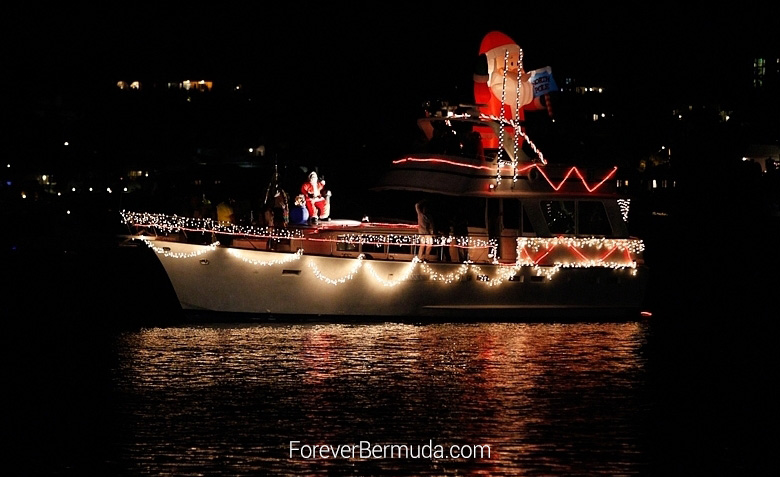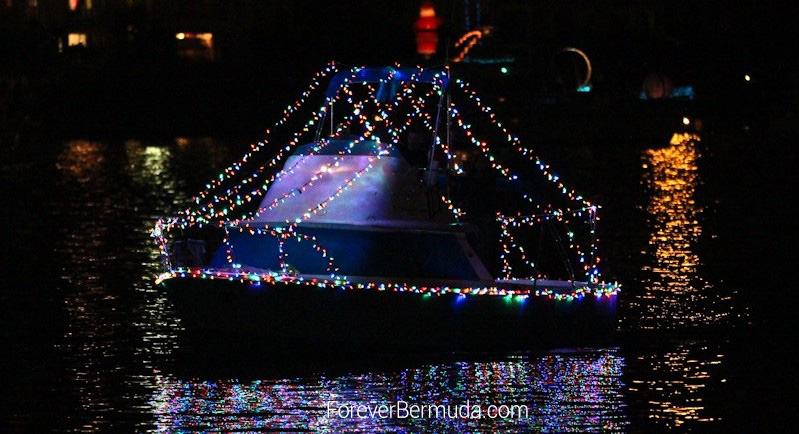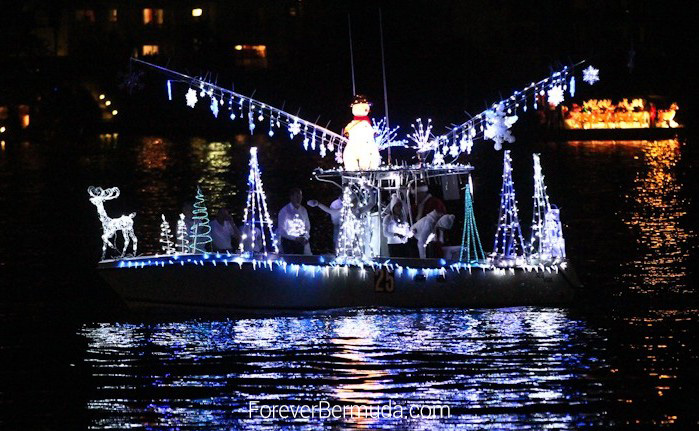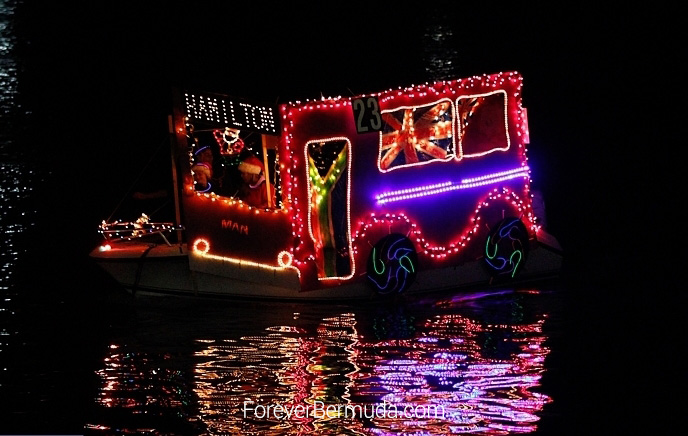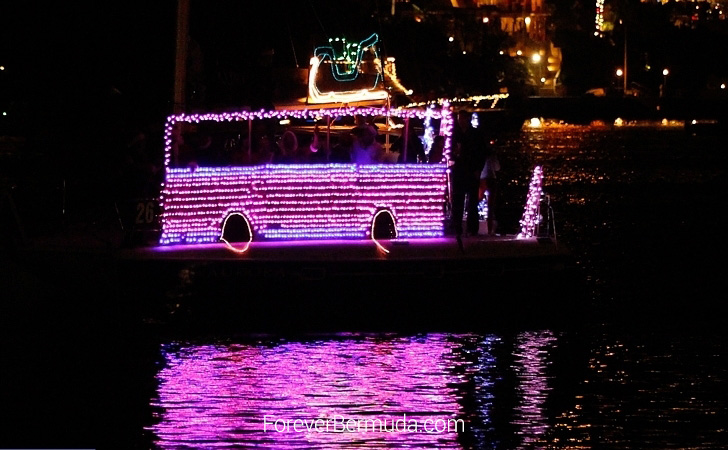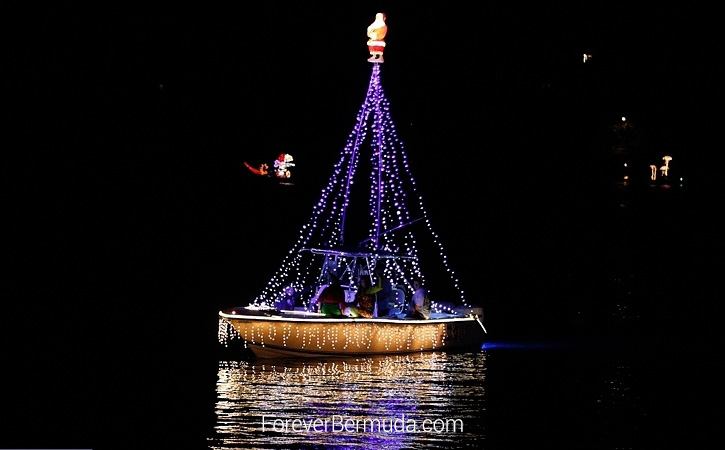 Comments
comments