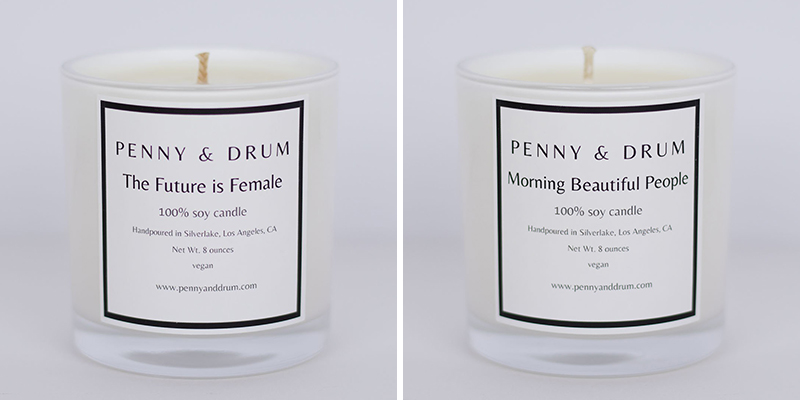 Penny & Drum is releasing two new candle scents, with one named 'Morning Beautiful People' to honour Bermudian LGBTQ advocate Linda Bogle-Mienzer, while the 'The Future Is Female' candle is inspired by the United States Vice President Kamala Harris.
A spokesperson for the company — which is located in the USA and was founded by a Bermudian — said, "Our company motto is 'Be The Light.' As we are starting a new year and a new age, we have decided to honor those who embody this spirit of positivity in their communities.
"The natural choice for the United States is the very first female Vice President Kamala Harris. Her intelligence, poise, prestigious career combined with her shattering of gender and race barriers in one swoop will forever be an inspiration to us and to generations to come. We have named a candle for her called, 'The Future Is Female.'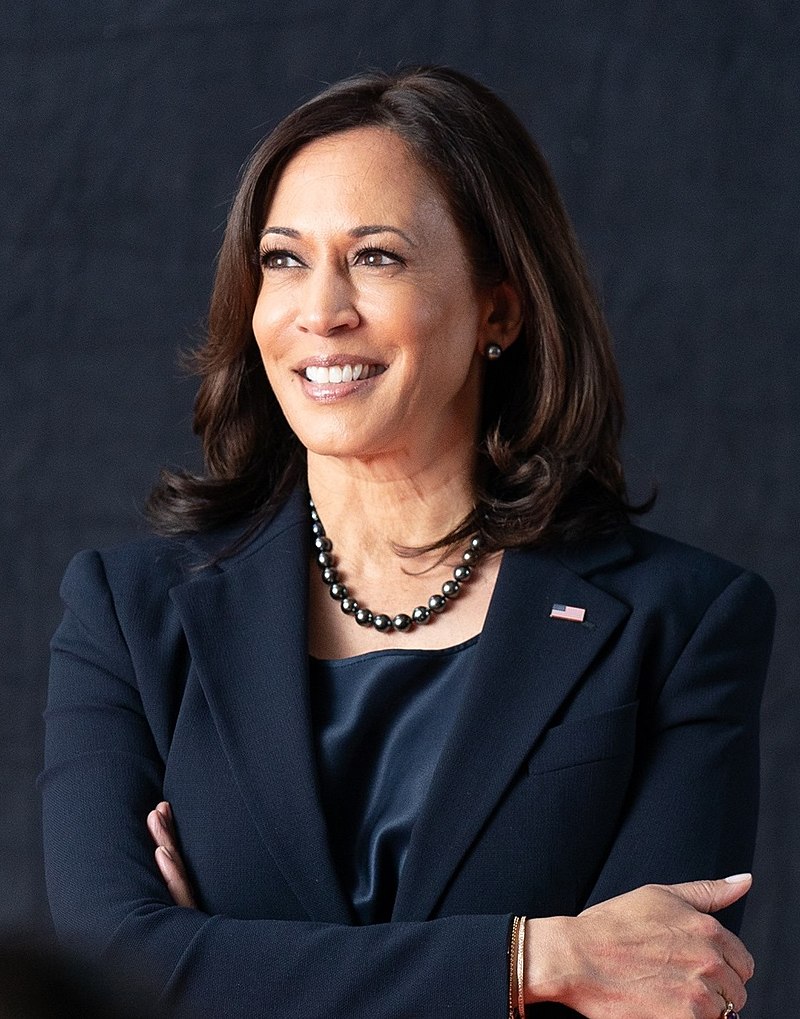 "Bermuda, which is our home country, has the unfortunate distinction of being known for revoking same sex marriage rights. This has now been corrected and same sex marriage is legal, but the struggle continues. The LGBTQ community on the island includes some of the bravest and most steadfast people that we will ever know.
"One such individual is Linda Bogle-Mienzer. She is positive, caring and committed to her community, where she serves as a police station duty officer, and is even more committed to her loving wife.
"Her wildly popular and entertaining Facebook videos highlight her wonderful personality and her love of the island [consider this your official tourism badge, Linda!!]. Penny & Drum has named a candle for her called, 'Morning Beautiful People' which is her famous catchphrase start to her videos.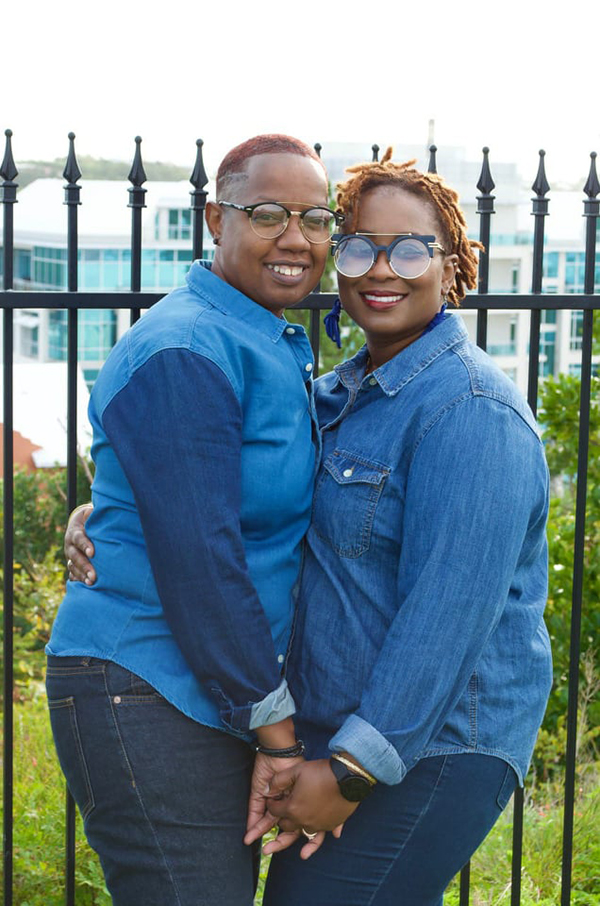 "We honour these women as models of positivity and strength, for having the courage to be themselves, to their commitment to love for others and for being on the right side of history. Thank you for your service. Penny & Drum salutes you!
"We are especially thrilled to be releasing these scents just in time for Galantine's, Valentine's Day, Black History Month and the upcoming International Women's Day on March 8th, 2021.
"These new candle scents are available online at www.pennyanddrum.com and in store at The Island Shop along with our other popular favorites: the famous Bermuda Rum Swizzle, Banana Bread, and the best-selling, very sexy, masculine scent Absinthe & Leather."
Comments
comments