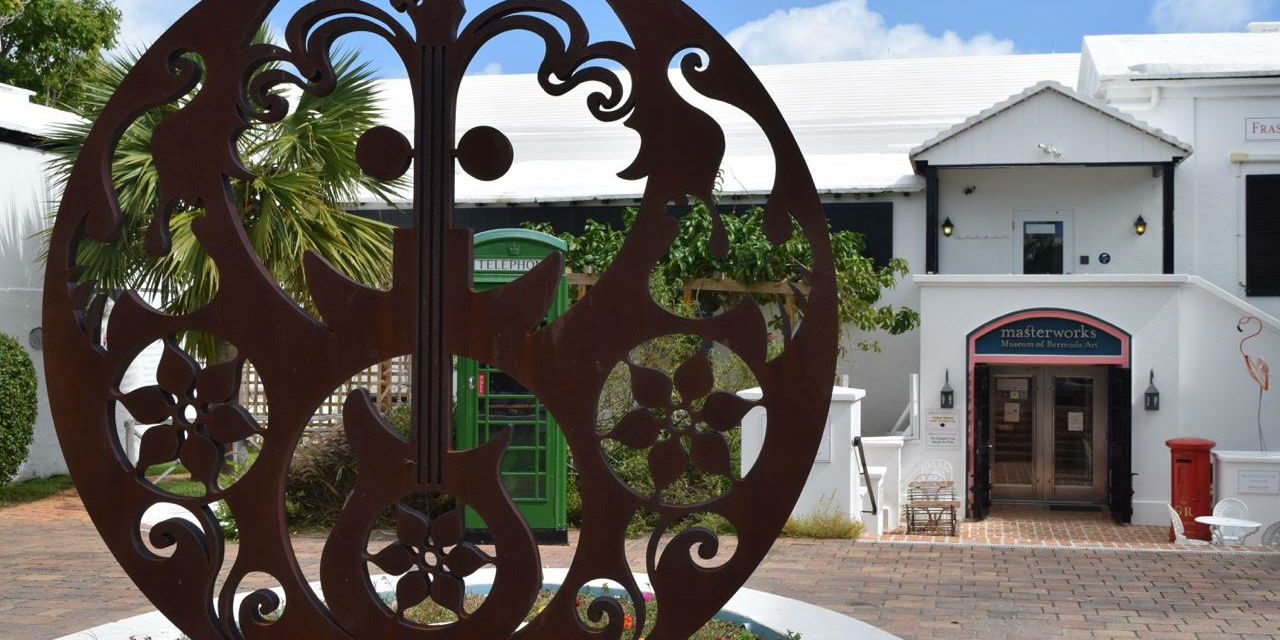 Bermuda native Rosemary Jones recently wrote the fourth edition of her guide to our island for the Moon series, bringing together a wide variety of information that promises to familiarize readers with a range of knowledge pertinent to Bermuda, suitable for travel junkies, history buffs, and anyone with a taste for natural beauty.
Following below in an excerpt from the book that focuses on John Lennon's visit to Bermuda in 1980:
Bermuda has reestablished a fascinating connection with John Lennon's legacy. The former Beatle spent the final summer of his life on the island—a two-month sojourn in June and July 1980 that's been credited as a creative reawakening of the star who had stepped away from his career in 1975 to spend time raising his son Sean with Yoko Ono in New York.
Lennon sailed to Bermuda from Newport, Rhode Island, on a storm-wracked sailboat, landing in St. George's before he rented a home in Fairylands, Pembroke. Ending a creative dry spell, he began to write again and during a visit to the Botanical Gardens, he was inspired by a flower bed sign bearing the fanciful name of a freesia—"Double Fantasy."
The moniker would become the title of his comeback album, recorded in New York just three weeks before he was fatally shot on December 8, 1980, on the sidewalk outside his Upper West Side apartment.
"I thought, 'Double Fantasy—that's a great title!' because it's got so many meanings that you couldn't begin to think what it meant. It means everything you can think of," Lennon said in an RKO radio interview recorded the day he died.
Bermuda-based journalist Scott Neil, author of a 2012 book, Bermuda Fantasy: John Lennon's Island Journey, said Lennon benefited from the laid-back ambiance of the island. "Here, he was to reignite his songwriting talent, finding inspiration in his new surroundings," says Neil.
A statue commemorating John Lennon's last summer in Bermuda sits outside the Masterworks Museum of Bermuda Art in Paget: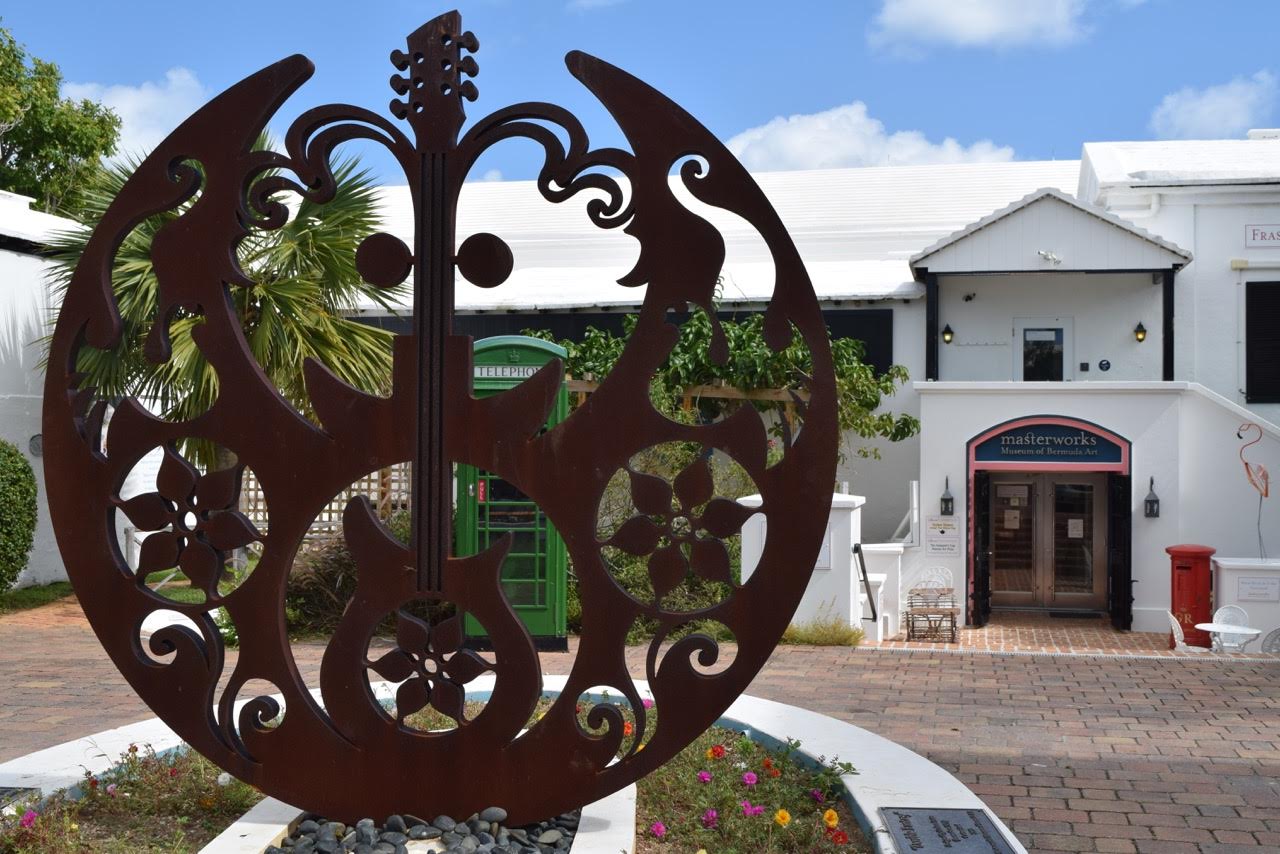 "He worked on and refined the last songs he would ever write." Sounds from Bermuda can be heard in a number of the songs on both of Lennon's posthumous albums with Yoko, Double Fantasy and Milk & Honey, including the lapping of waves on a beach in the track "Beautiful Boy," which also features steel drums.
In 2012, musician/entrepreneur Tony Brannon, who saw Lennon when the rock star visited his nightclub, Front Street's 40 Thieves & Disco 40, during the singer's 1980 visit—staged a concert tribute in the Botanical Gardens' show ring on Peace Day, September 21, and produced a double-CD box set featuring Lennon covers by local and overseas artists, including U.K. reggae star Maxi Priest.
The "Peace Concert" has since become an annual event. LennonNYC filmmaker Michael Epstein directed "John Lennon: The Bermuda Tapes," an interactive album app chronicling the 1980 visit that was released through iTunes in 2013 to benefit a global antihunger campaign. The Masterworks Museum gave its own kudos in the form of a commemorative steel sculpture created by Bermudian artist Graham Foster that incorporates mirror images of doves, blossoms, and Lennon's distinctive profile.
The circular, 4,000-pound structure now welcomes visitors into the museum at the gardens—just yards away from where Lennon spied the fateful freesia's name.
Excerpted from Moon Bermuda by Rosemary Jones. Available from Avalon Travel, a member of The Perseus Books Group. Copyright © 2015
Comments
comments