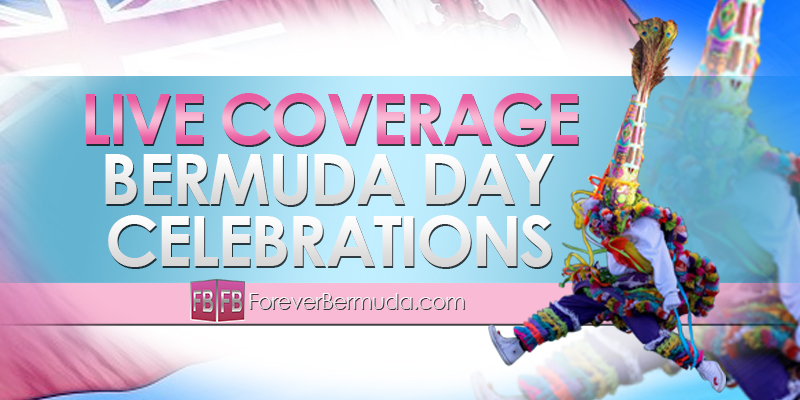 [Updating] The 2022 Bermuda Day holiday will be celebrated on Friday, May 27th and we will be bringing you live text, photo and video updates of the celebrations as able.
After two years of no parade due to Covid-19, people across the island are excited to see the holiday celebrated in normal fashion this year, making for an extra special Bermuda Day for all.
For a full look at the Bermuda Day holiday over the years, including 2022, visit our dedicated website BDADay.com for more than 6,000 photos, over 150 videos, special holiday graphics, a look at the history of the holiday and race, and more!
Your screen will automatically refresh with the latest updates:
Comments
comments