The Bermuda National Trust is offering a unique Christmas cedar tree rental programme this year. For a small fee, you can 'rent' a tree for the holiday season, which will then be planted in a nature reserve in January.
So if you're looking for a more sustainable way to celebrate the holidays, why not consider renting a Christmas cedar tree from the Bermuda National Trust.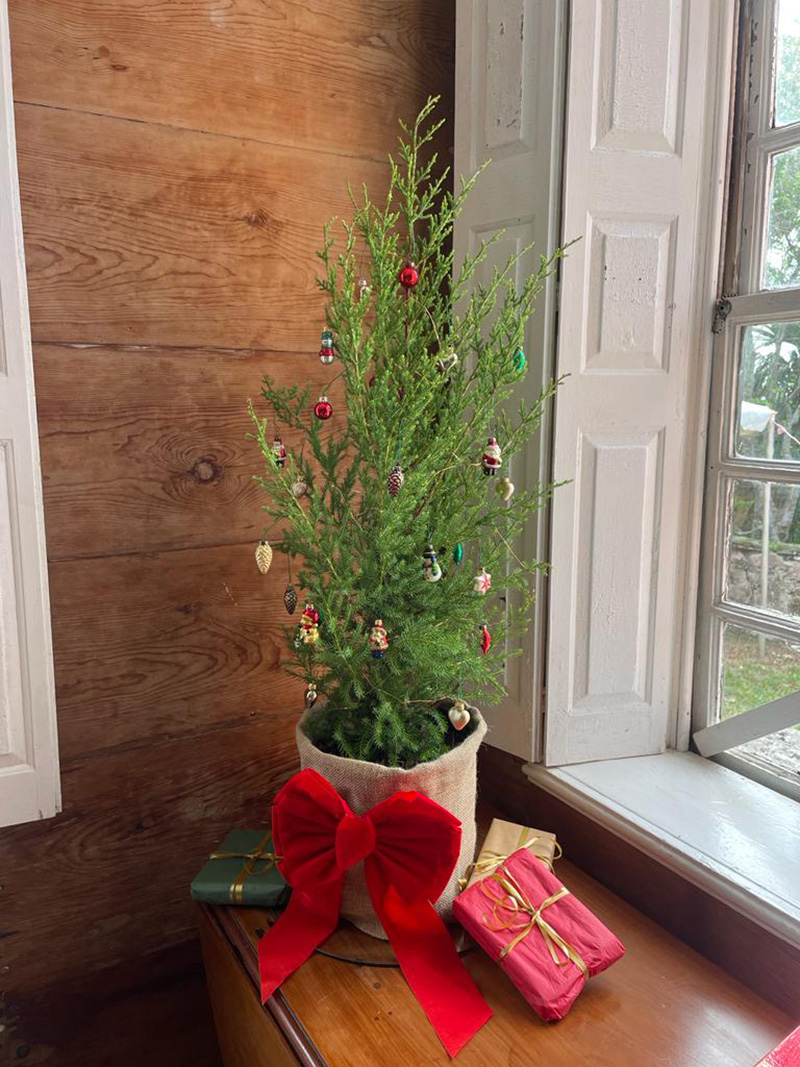 A spokesperson said, "The Bermuda National Trust's [BNT] popular live cedar tree rental programme piloted last year is back again, sponsored by Butterfield.
"BNT has 120 beautiful, healthy Bermuda cedar trees to rent for Christmas this year. In January, the tree can be returned and you will get your deposit back."
"The Trust will plant your returned cedar in one of our 13 publicly accessible nature reserves across Bermuda," said Myles Darrell, BNT's Head of Natural Heritage.
"You will be able to visit your Christmas tree for years to come and watch it grow, knowing that you have also helped mitigate climate change. Why purchase a cut and imported Christmas tree this year, or a plastic one, when you can choose a real, sustainable local option?"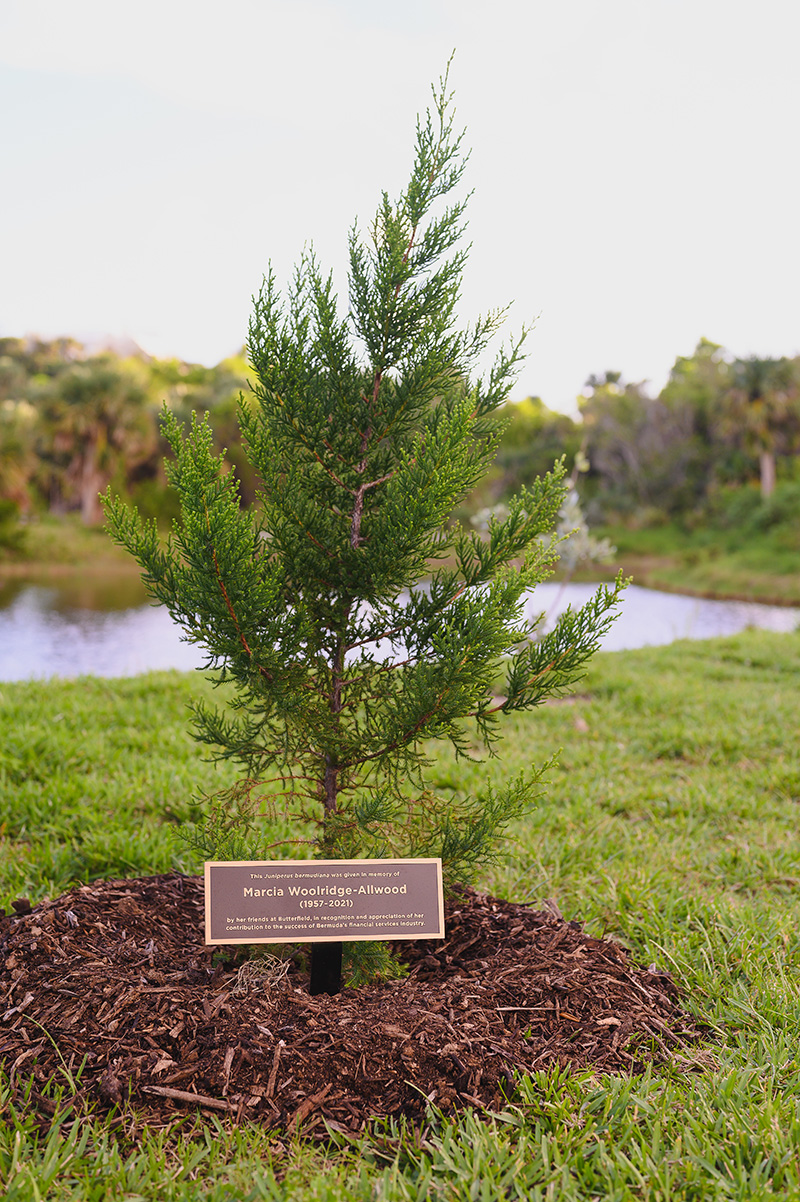 "Butterfield is pleased to support the Bermuda National Trust again and provide a more sustainable holiday tree tradition in Bermuda," said a Butterfield spokesperson.
"Last year, having sponsored the pilot programme, we took the opportunity to dedicate a Butterfield cedar tree in memory of Marcia Woolridge-Allwood and her contribution to the success of the island's financial services industry. The tree was planted at the new Eve's Pond Nature Reserve in Hamilton Parish with a special plaque and is a fitting example of how the programme can benefit the present and the future as a lasting tribute."
The spokesperson said, "The cedar trees, grown by Bermuda Green Thumb on Brighton Hill, are just under four feet high including the pot. They rent for $125 [$100 for Bermuda National Trust members] of which $50 will be refunded on return of a healthy tree. Care instructions will be provided.
"To reserve a tree and for further details, go to www.bnt.bm [click on Events]. Tree pick-up will be from BNT headquarters, "Waterville", on Pomander Road on Saturday 26 November."
Comments
comments