Leigh Coates, a 47-year-old helicopter pilot from Alaska, will compete in the inaugural International Jet Suit Race Series in Bermuda later this month.
"When I found out that I was going to be the first woman to go off-tether and actually fly the jet suit in solo flight I was really excited because that's a title that I'll be able to hold onto forever," Ms Coates said.
"When I fly a jet suit it's kind of like bringing the world's future and past and dreams all together into one and there's nothing else, there's no way to describe it until you've actually done it yourself, but I would say magic," she told Reuters.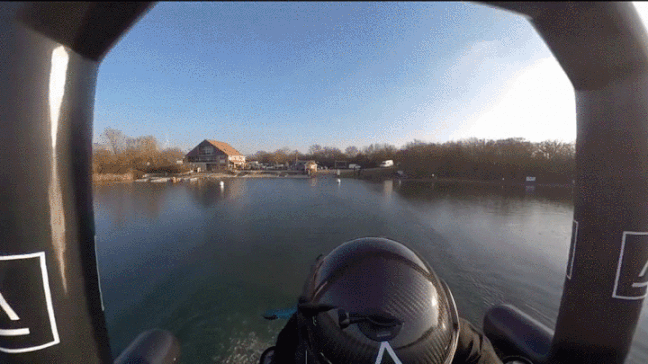 The organisers previously said, "The Race arena next to the Marina will consist of four launch pads, multiple marine gates and arches demarking the course, with the turnaround point hosted at The Waterfront at Pitts Bay and Harry's.
"Each pilot will lay down individual qualifying laps times on the Saturday afternoon before moving on to paired head-to-head contests. The grand finale Race just before sunset will see the four fastest pilots' race for their podium positions and to take the win."
The International Jet Suit Race Series begins in Bermuda on March 21st.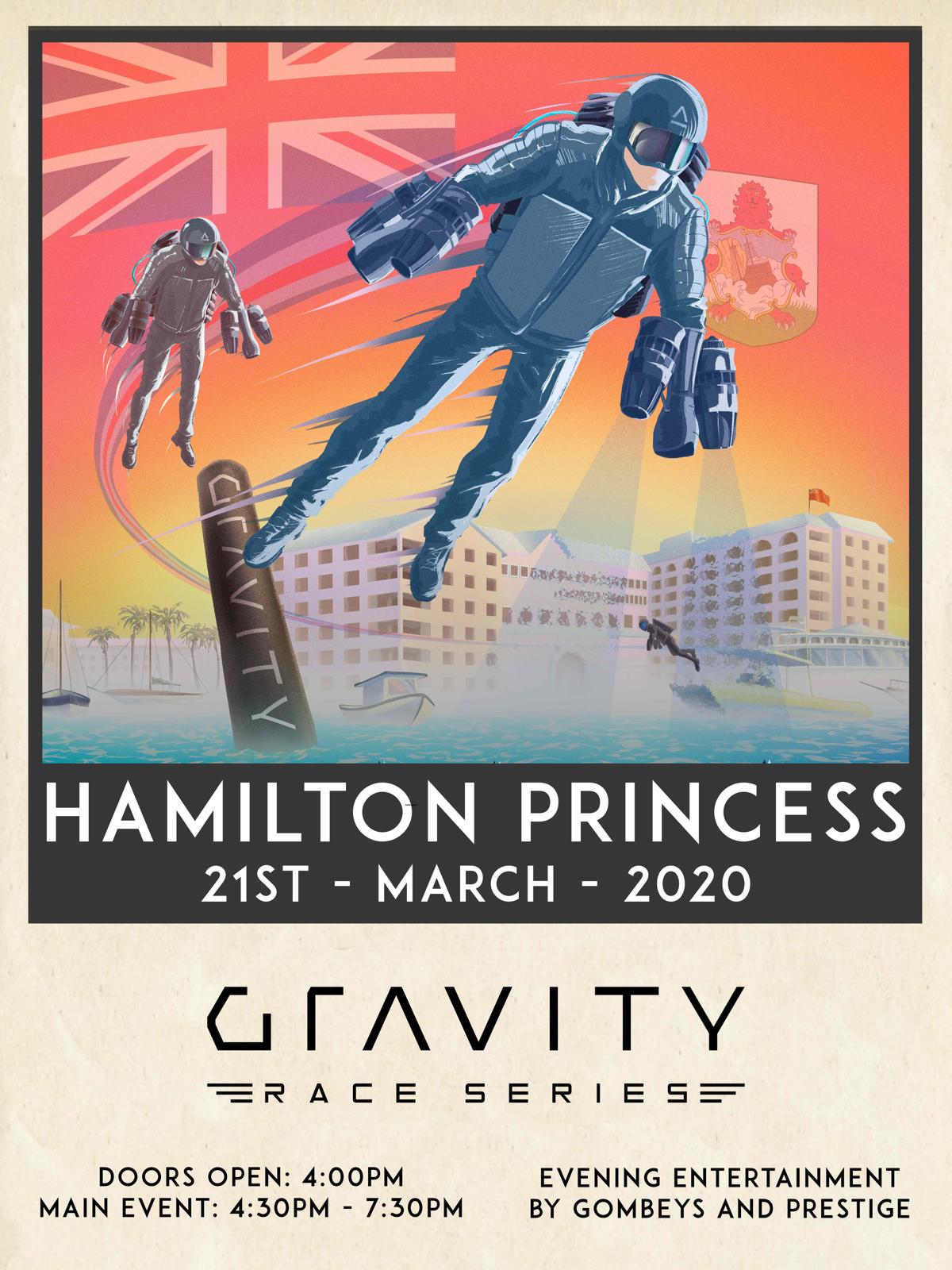 Comments
comments