Hamilton Princess & Beach Club and Lili Bermuda's collaborative fragrance, 'Island Rose', has been named the Best Hotel Scent by ELLE Magazine, and describing the scent as a representation of what a vacation in Bermuda would be like.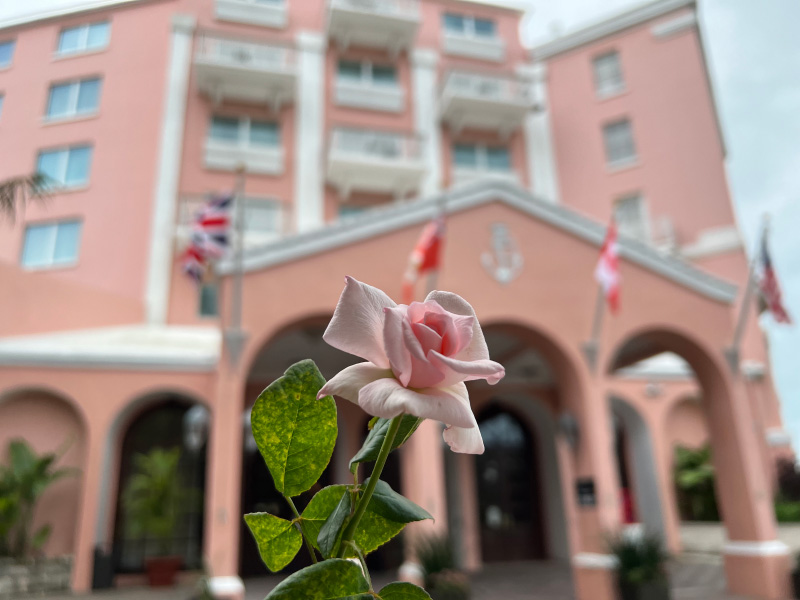 Nerisha Penrose, Beauty Commerce Editor, ELLE Magazine, said of the perfume: "There's a hint of citrus that peaks through the bed of florals. It's a fresh-floral fragrance that plays well with others, but shines on its own."
Tim Morrison, General Manager, Hamilton Princess & Beach Club, said: "We are very pleased to receive this wonderful recognition by a global fashion magazine, less than one year since we launched Island Rose with Lili Bermuda."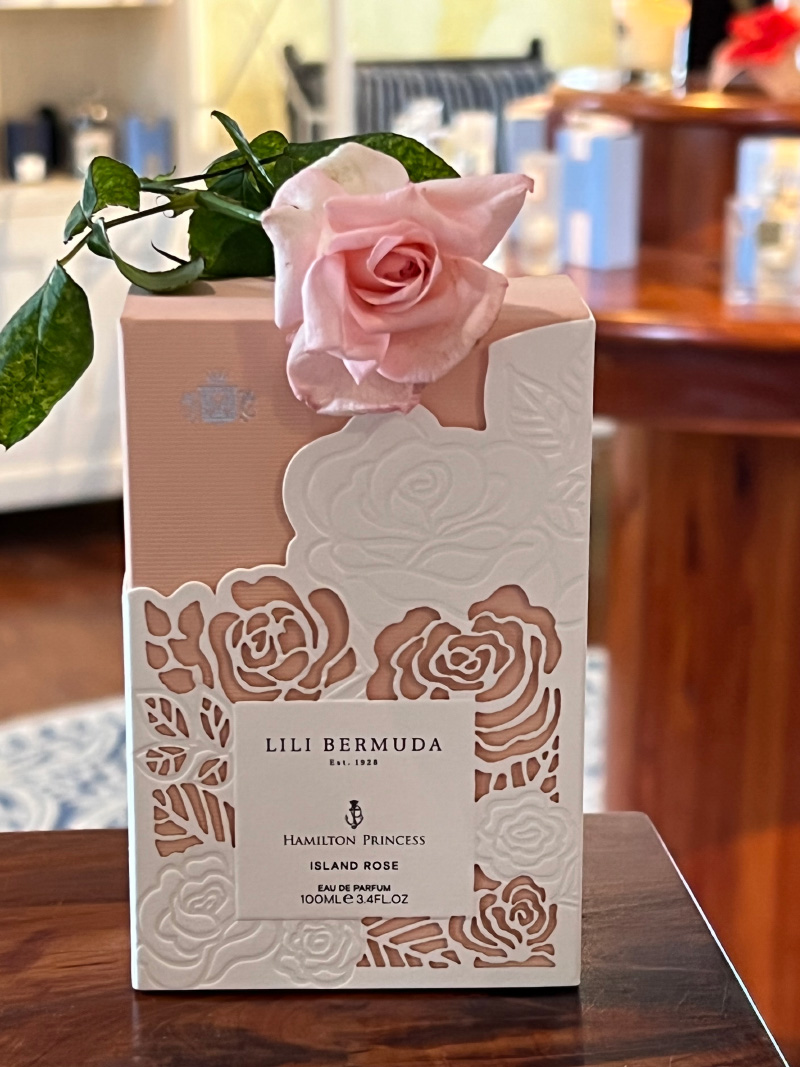 Master Perfumer, Isabelle Ramsay-Brackstone, Lili Bermuda said: "We are honored to receive this accolade from such prestigeous perfume critics. Island Rose's signature is original and modern – fruity, yet not sweet, fresh, and effervescent, with a lovely iris and woody dry down. It is the perfect fragrance for cocktail hour at the Marina of the hotel on a breezy summer afternoon."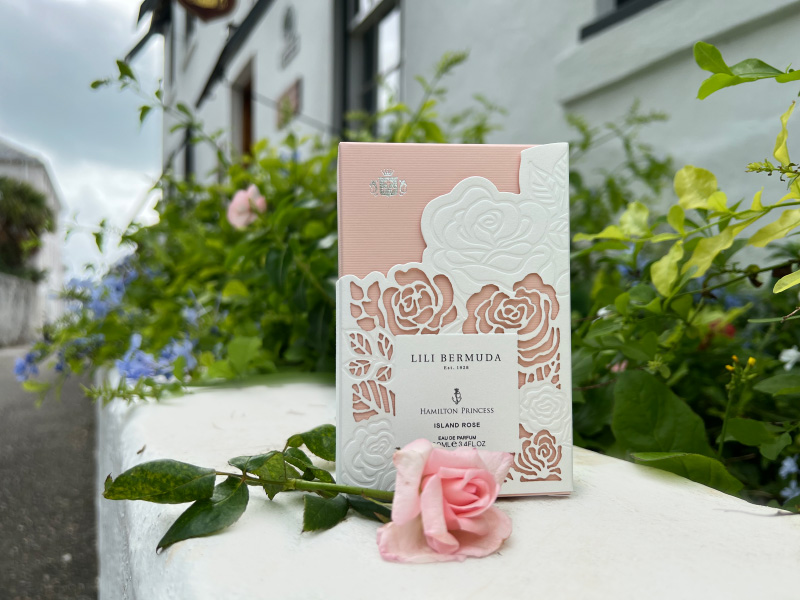 Guests of Hamilton Princess can enjoy the aroma of 'Island Rose' throughout the property, as they first enter the welcoming lobby. The fragrance also available for purchase at the resort's Pink Cabana store, Lili Bermuda Boutique in St. George's, local shops throughout the island, and online at www.lilibermuda.com for worldwide shipping. 'Island Rose' can be enjoyed in the form of a spray fragrance, body lotion or a luxury candle.
Comments
comments