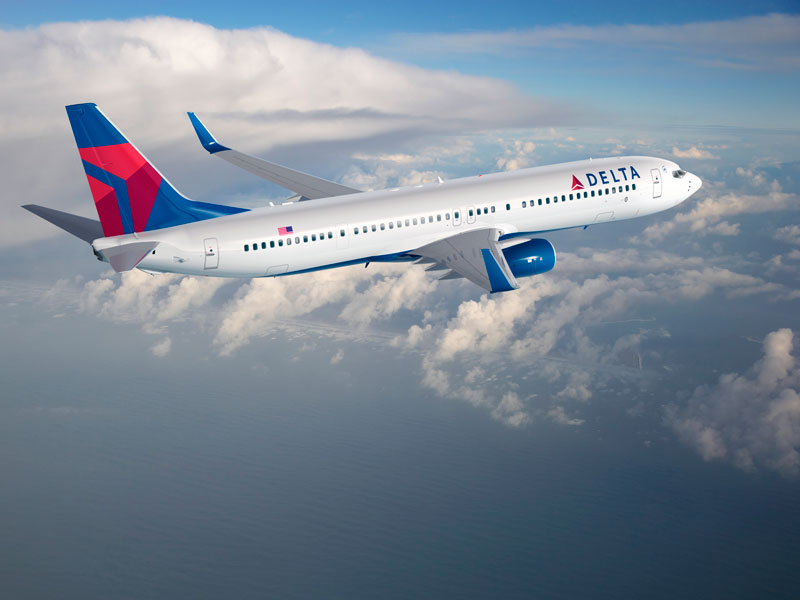 In 2014 Delta Air Lines are celebrating its 45th anniversary of uninterrupted service in Bermuda, highlighting the key role these tourism destinations play in the continued growth and development of the company's network.
"Delta is part of Bermuda history as we have provided services to the islands for 45 years. Our commitment to the region is strong and it shows as we continue to increase frequencies in top destinations in the Caribbean", said Maria Fernanda Price, Delta's regional manager for the Caribbean.
"Bermuda is also part of the historical Delta´s milestones, since it was the fourth nonstop service introduced to an international destination from our hub in Atlanta".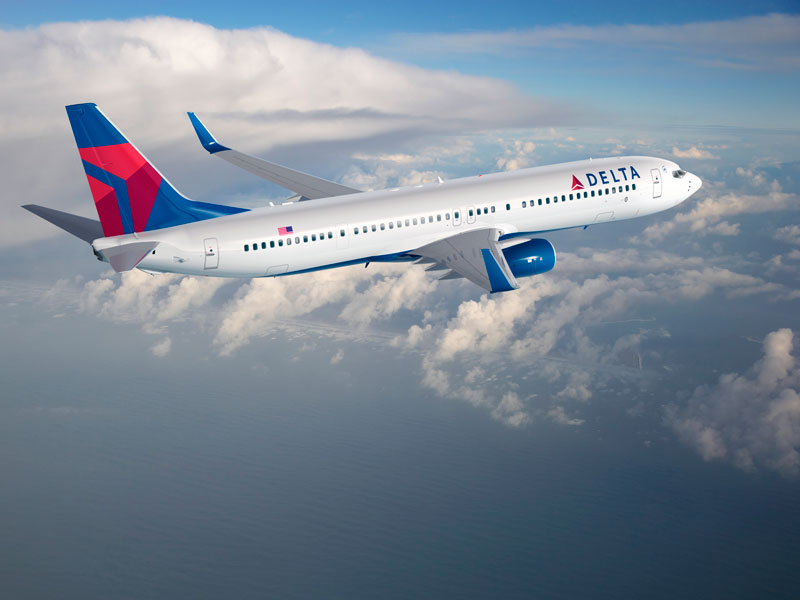 The company said, "Delta connects Bermuda islands to Atlanta with seven weekly frequencies. From Delta's state-of-the-art international terminal in Atlanta, travelers have access to 978 daily flights to 218 destinations that Delta operates, including non-stop service to 63 international destinations. New York and Boston are other key destinations that Delta connects to with daily nonstop flights to and from Bermuda.
"Delta launched its first flight from the United States to Bermuda in March 1969 as Northeast Airlines, and in 1972 it started operating under the Delta brand. The airline has a broad history in the Caribbean beginning 60 years ago with its first flight to Puerto Rico and expanding to its current schedule with services to almost all major Caribbean islands including Antigua, Aruba, the Bahamas, Cayman Islands, Dominican Republic, Grenada, Jamaica, Haiti, Puerto Rico, St. Kitts, St. Thomas, St. Maarten, St. Lucia and Turks and Caicos."
Comments
comments