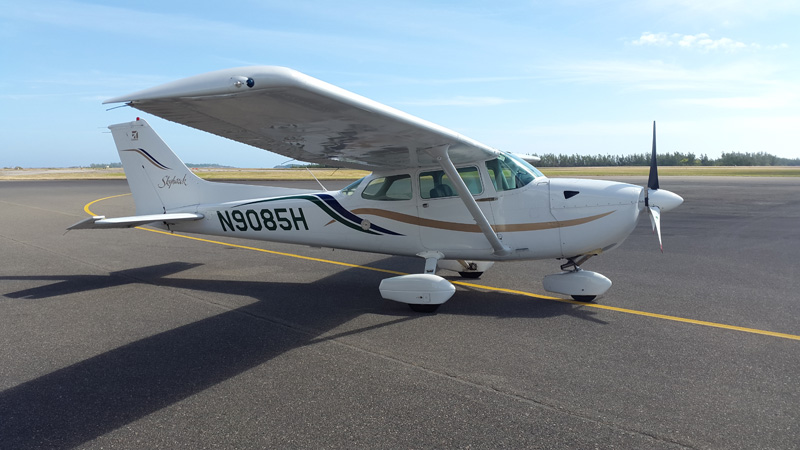 While Bermuda is beautiful from any angle, one company is giving visitors and locals alike the opportunity to see the island from an especially unique vantage point with its private flight tours.
With reasonable rates and seating for up to three passengers on each aerial tour, Blue Sky Flights promises to send sightseers far above the pink sands for unbeatable views of Bermuda from the sky.
John Tomlinson, owner of Blue Sky Flights, said, "Every Blue Sky flight is fascinating and every flight uncovers a new hidden secret. In many ways we offer an aerial treasure hunt – part thrilling adventure, part breath taking beauty.
"We fly people over modern city landscapes, sprawling historic forts, and dramatic crystal-clear turquoise ocean lined with coral reefs and pink sand beaches. A day in the air with Blue Sky Flights will never disappoint."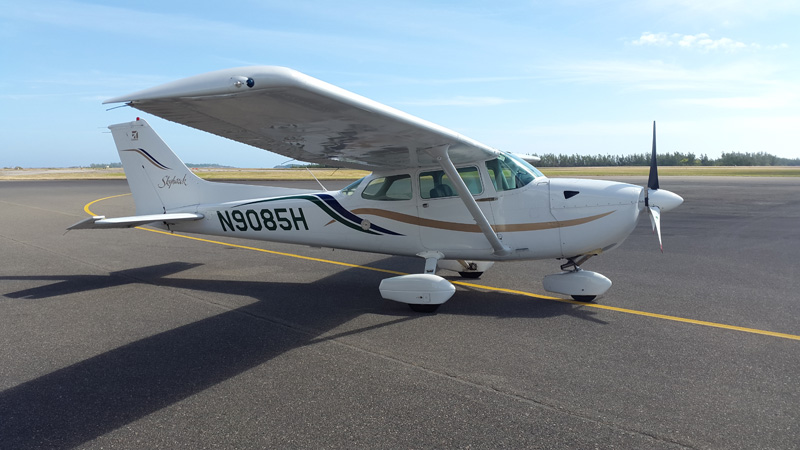 Blue Sky Flights allows up to three passengers on board, or a 350 pound weight limit. The rate is $400 per hour and tours can be catered to the customer's preferences.
For example, history buffs can enjoy an aerial tour of the island's historic forts, while sports enthusiasts may prefer an overhead look at our world class golf courses; Bermuda's pink sand beaches – astonishing in their colour and scope from above – are also fair game.
Flights built around full moons, romantic sunsets, and America's Cup racing are expected to be popular as well.
Island Tour Centre is a booking agent for Blue Sky Flights and reservations can also be made directly through Longtail Aviation. To learn more, click here to visit the Blue Sky Flights website.
Bermuda is just as beautiful from beneath the waves as it is from the sky; click here for a list of scuba diving providers or click here for information on general watersports and boating. For more information on the many other activities to take part in while visiting the island, click here.
Comments
comments