In an article that "ranks the nation's most visually stunning locales" across the United States, Architectural Digest highlights the town of Alys Beach, Florida, likening its look to that of our own island in noting its "Bermuda-style architecture with courtyards, fountains, pools, and popped-out shutters."
In naming the '50 Most Beautiful Small Towns in America,' the story says, "This design-centric, New Urbanism village along the Gulf of Mexico in Florida's Panhandle region debuted in 2003, with whitewashed buildings and Bermuda-style architecture with courtyards, fountains, pools, and popped-out shutters."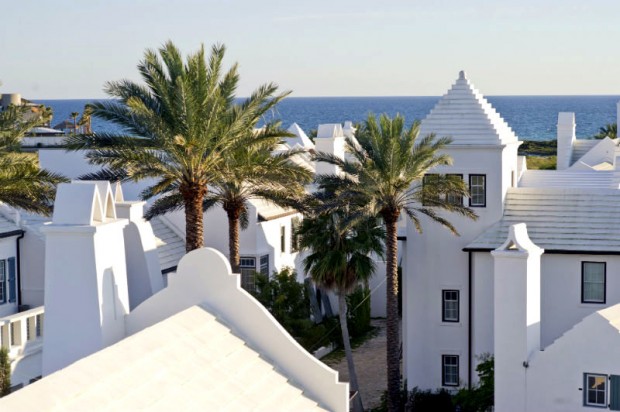 The official Alys Beach website, which notes they use 'Bermudian architecture, says, "From the moment one views the iconic butteries and towering palms lining the center of our beach town, there is an unrivaled sense of escape.
"Alys Beach is carefully crafted to celebrate the public realm of streets, parks, pedestrian paths, and great civic buildings in a manner reminiscent of the world's most beloved seaside towns. In recognition of the strong draw of the sea, our streets orient to the beach, guaranteeing views to the Gulf and cooling sea breezes.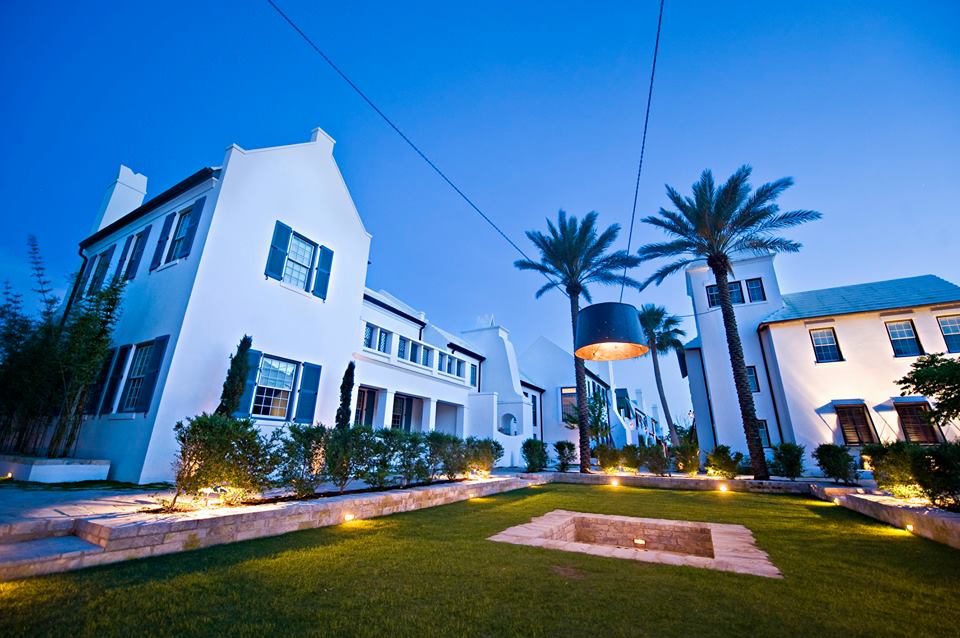 A Palm Beach writer who toured the development was less than impressed, writing, "The Alys Beach marketing coordinator who gave me a tour said the inspiration for the community was Bermuda and Antigua, Guatemala.
"I guess it's possible if you stripped Bermuda's houses of their vibrant colors — pink, mint green, sky blue, lemon yellow — and their friendly balconies and shady terraces that make it easy to call out hellos to neighbors. Bermuda is cute and cuddly, Alys Beach is aloof and indifferent."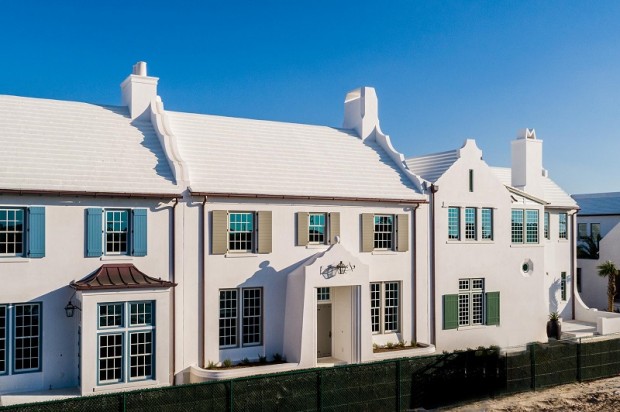 Another writer was more enthused, saying, "The inspiration for the town's 'high-end, low-key' style is Bermuda" and "while Bermuda is the main inspiration, it's not the only foreign city to which it feels similar.
"The courtyards found in many of the homes evoke those of the houses in Antigua. As a result, Alys Beach is all-around exotic and vacation-y."
Like 'real' Bermuda houses, the Alys Beach properties are "designed to withstand the strongest hurricanes and last for generations," with their website noting that "walls are solid concrete and masonry, roofs are grouted cement tile, and windows and doors exceed the requirements of the Florida Building Code for hurricane resistance."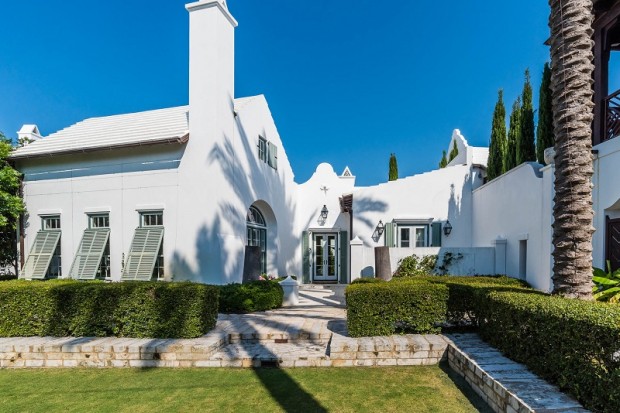 While the development lacks the pastel colours our houses are known for, they do bear a resemblance to Bermuda houses, and the surrounding roads often have Bermuda inspired names, such as Somerset Street, Spice Berry Alley, Hogpenny Alley, Camden Estate Alley, Moongate Court, Sea Venture Alley, Castle Harbour Drive, Longtail Road and Elbow Beach Road.
Another aspect the development — which is reported to have over 100 homes with more planned – has in common with Bermuda is the high cost, with some of the properties listed for sale with prices in the millions, while vacation rentals are listed from $240 per night.
Comments
comments