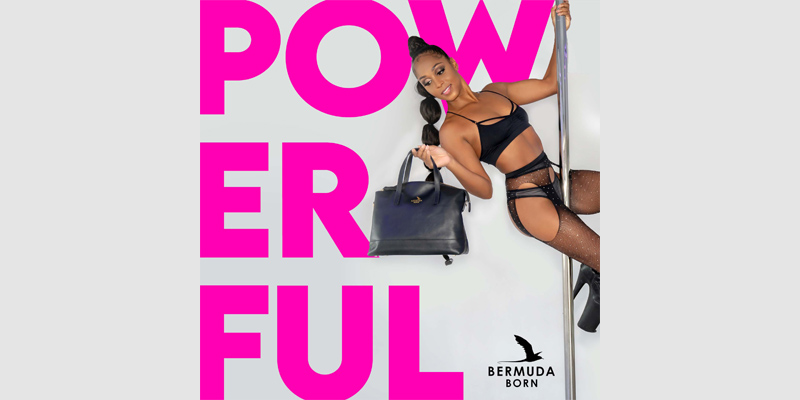 Bermuda Born, a local luxury handbag and accessories brand, has launched its winter bag campaign with "powerful images showing just how dynamic and unstoppable women can be."
A spokesperson said, "Working with Marilyn Allers, owner of Aerial Therapy, Patrice Morgan – Bermuda Born's founder – highlighted both her stunning winter bag collection as well as Mrs Allers' incredible art form.
"The showstopping images feature not only Mrs Allers' powerful ability on the pole but also shows off the quality leather bags that are the perfect accessory for busy women on the go. The durable, affordable leather bags are perfect for every occasion and hold up to the most dynamic situations."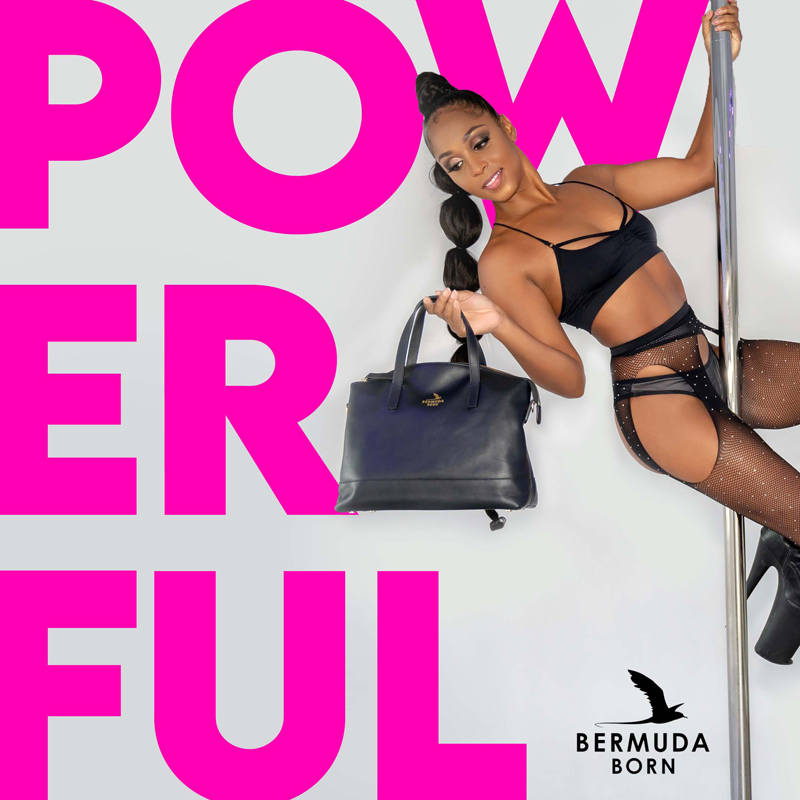 "Our bags are designed to fit in perfectly with our buyers' lifestyle," said Ms Morgan. "As a brand, I wanted to collaborate with other women with the same synergy and seeing how powerful and creative Marilyn is on the pole I thought a collaboration with both of our brands would be something different, especially coming out of another difficult year."
Mrs Allers added: "When Patrice reached out to me with this collaboration idea, I knew that it would be another amazing opportunity to work with another driven Bermuda Boss babe. Bringing the Aerial Therapy and Bermuda Born brands together for this campaign exemplifies some of our shared core beliefs; celebrating women's ambition, courage and power."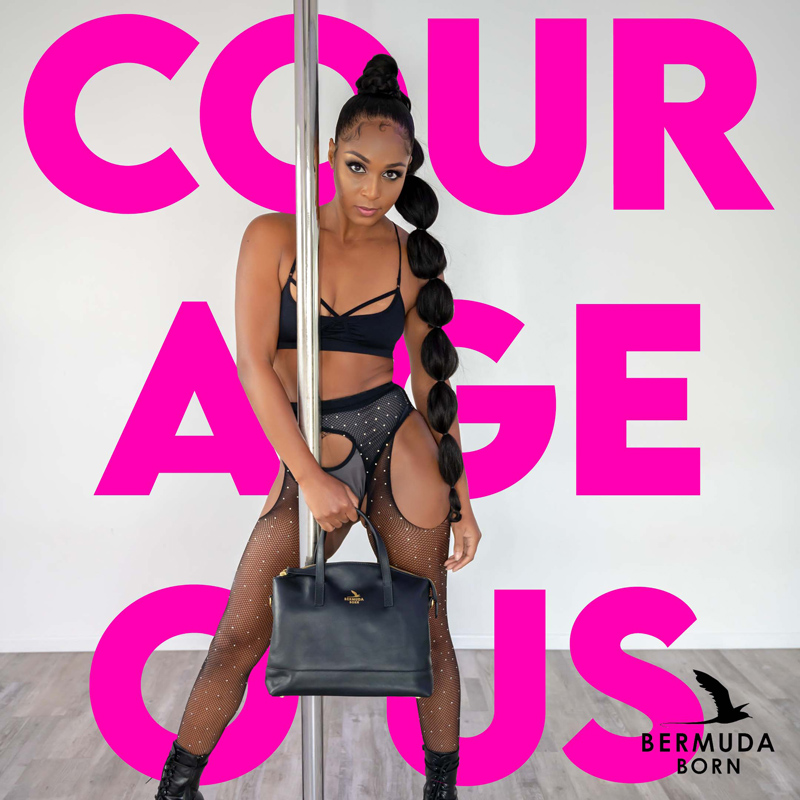 A spokesperson added, "The campaign features some of the brands luxury meets island-inspired accessories and includes the Horseshoe Bay Crossbody Bag, the Paget Purse Handbag and the Warwick Tote Bag.
"Bermuda Born bags and accessories are available online at bermudaborn.com or through the TABS Flag-ship store at 12 Reid Street."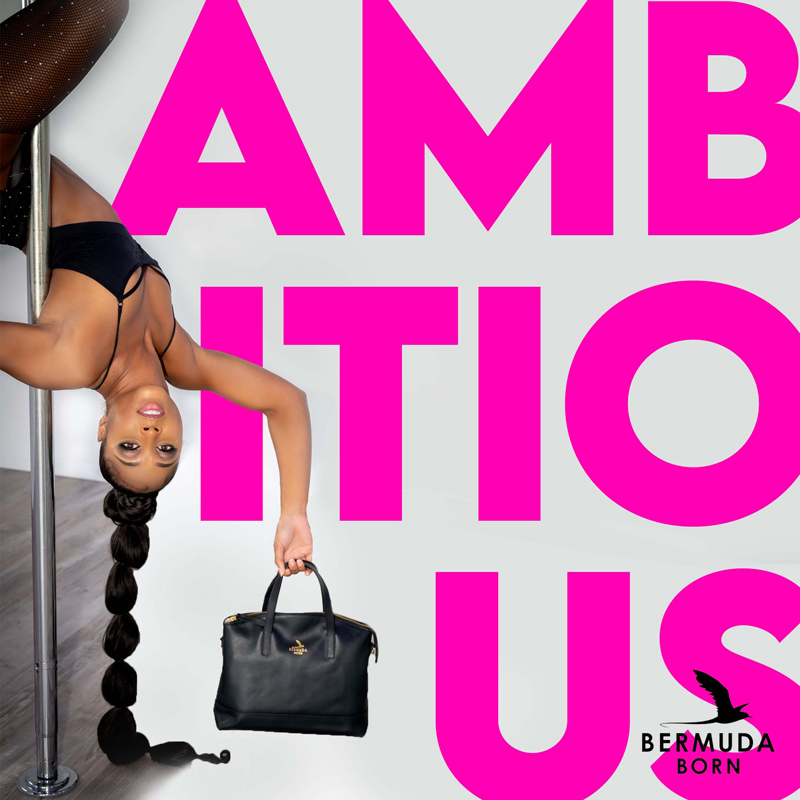 Comments
comments