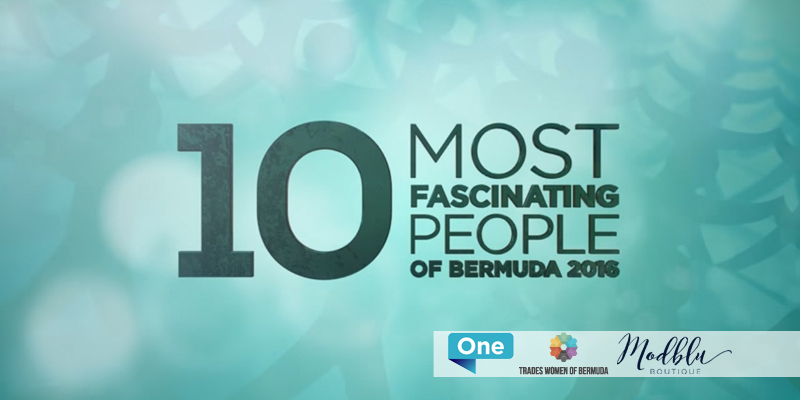 Who do the co-creator of Fraggle Rock, the America's Cup CEO, a Broadway actress, and a scientist is who certified to perform a technical deep dives have in common?
They are all one of the "10 Most Fascinating People of Bermuda 2016″, a special series produced by Lisa Pickering, and sponsored by One Commmunications and the Trades Women of Bermuda, with Ms Pickering's clothing sponsored by Modblu Boutique.
The series includes Patrina 'Power Girl' O'Connor-Paynter, Andrew Bascome, Sir Russell Coutts, Rebecca Faulkenberry, Antoine Jones, Tawana Tannock, Dr Gretchen Goodbody-Gringley, Tyler Smith, Kristin White, and Michael Frith.
Patrina 'Power Girl' O'Connor-Paynter
Andrew Bascome
Sir Russell Coutts
Rebecca Faulkenberry
Antoine Jones
Tawana Tannock
Dr. Gretchen Goodbody-Gringley
Tyler Smith
Kristin White
Michael Frith
Comments
comments