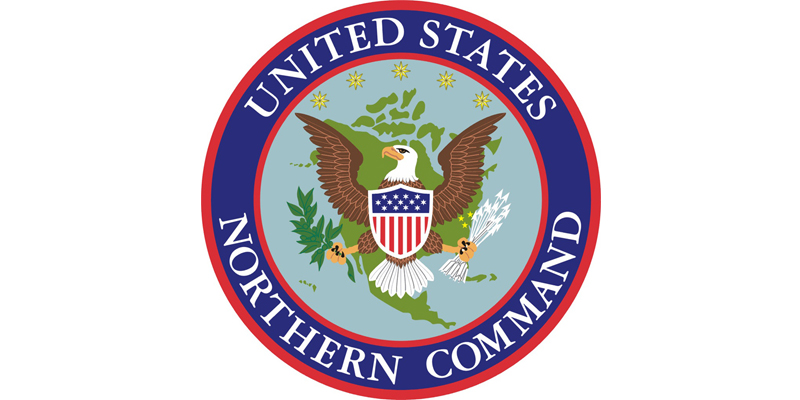 The United States military will hand over three refurbished vans and a truck to the Royal Bermuda Regiment [RBR] on Tuesday.
The vehicles, three Toyota vans and an Isuzu truck, were formerly based at a U.S. Navy base in Japan and gifted to the RBR by the U.S. Northern Command [NORTHCOM].
They traveled thousands of miles to Georgia for a makeover before being shipped to Bermuda for use by the island's soldiers.
U.S. Consul General in Bermuda Mary Ellen Koenig said, "We are pleased to see the continuation of the long, strong tradition of close ties between the U.S. military and Bermuda.
"These vehicles will be used by the Regiment to provide support to relief efforts for events and emergencies across the island."
NORTHCOM Chief of Security Operation Colonel Andrew MacLean and Ms. Koenig will hand the trucks over to RBR Commanding Officer Lieutenant Colonel David Curley and Minister for National Security Jeff Baron at the RBR's Warwick Camp next Tuesday.
This latest offer and promise of delivery by the US Military is part of a longstanding relationship between the Royal Bermuda Regiment and the U.S. Armed Forces.
Soldiers from the Bermuda Regiment regularly train at the Marine Corps Camp Lejeune in North Carolina, and U.S. Military planes frequently stop in Bermuda for refueling.
Bermuda played host to a U.S. Military base from the 1940s to the 1990s, with the base hosting American forces and the only McDonalds on the island.
Comments
comments