Minister of Tourism and Transport Zane DeSilva recently visited the Horseshoe Bay Beach parking lot area to view the recently installed taxi and shuttle bus passenger sun canopies and see firsthand how the canopies have improved the transportation experience for beach goers.
Minister DeSilva said, "We are all familiar with heat and humidity of our summer months. Locals and visitors to our beaches should not have to suffer the full brunt of the sun while waiting for their transportation to arrive.
"The installation of these sun canopies at Horseshoe Bay, reduces the heat and UV exposure and improves comfort levels while waiting for transportation. This will have a very positive impact on the beach going experience for all.
"I thank my colleague, David Burch, Minister of Public Works, who worked with me to have these canopies installed."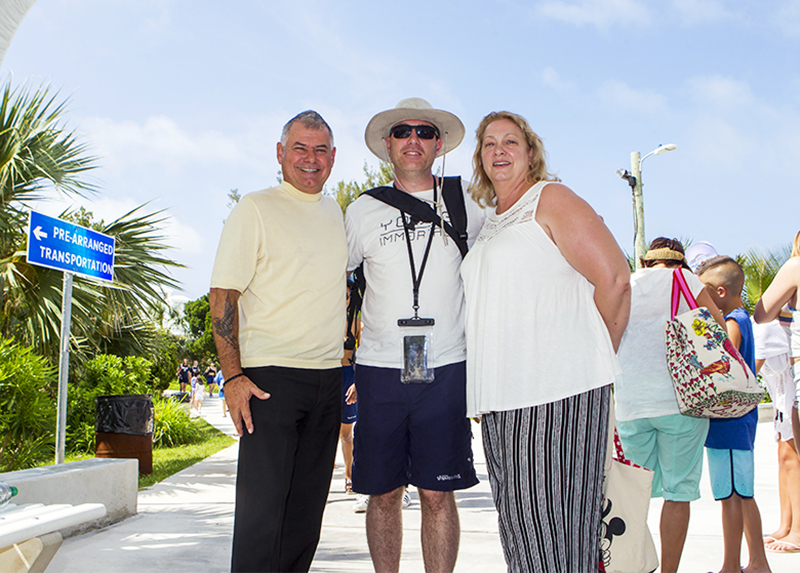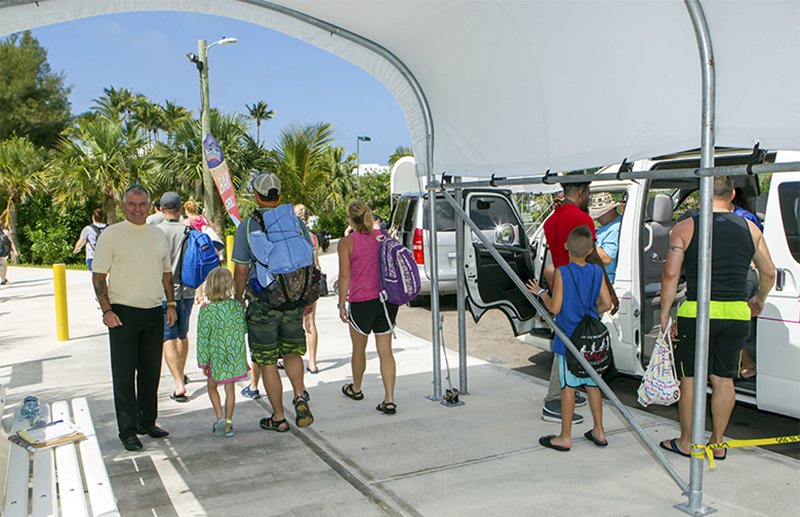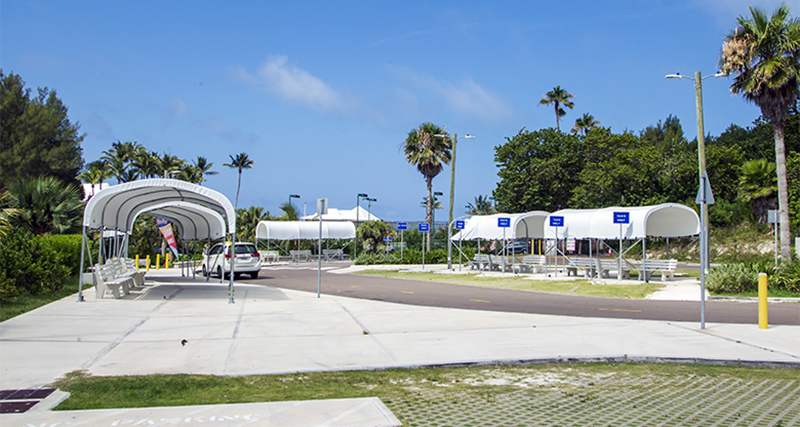 Comments
comments