Hollywood director Herbert Brenon reshaped parts of Bermuda's coastline with dynamite and teams of labourers to conform with the screenplay's specifications during the production of the 1914 silent movie blockbuster "Neptune's Daughter."
When he returned to the island for a second film shoot more than a decade later, the pioneering movie director was somewhat more circumspect when it came to making any alterations to his chief location — Bermuda's Government House and its grounds.
Nor were there any repetitions of the near-fatal accident which almost cost Mr. Brenon and the star of his 1914 underwater fantasy their lives when the former aquarium tank they were rehearsing a fight scene in on Agar's Island burst [see contemporary news report below].
Mr. Brenon [1880 – 1958] had become one of Hollywood's most bankable directors when the mermaid fantasy "Neptune's Daughter" grossed more than a million dollars in the days when movie tickets cost seven cents.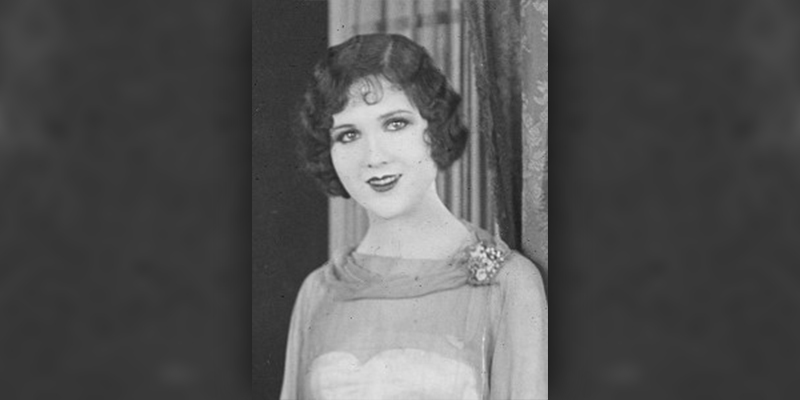 He went on to direct any number of box office hits — including one of the earliest version of "Peter Pan" [1923] — before returning to the shooting location of his earliest success to film his adaptation of the bestselling Roaring '2os romantic novel "The Little French Girl" by Anne Douglas Sedgwick.
Publicity material for the 1925 Paramount Pictures production highlighted the fact Dublin-born Mr. Brenon took "the company to Bermuda for three weeks to film exteriors, most of which were made on the estate of the Governor of Bermuda, Sir John Asser."
Government House and its 33-acre garden stood in for an English stately home and the surrounding countryside.
While serving in the Great War [1914-1918], Owen Bradley [Anthony Jowett] tells his fiancée, Toppie Westmacott [Esther Ralston], that his leave has been cancelled so that he can spend time with the seductive Madame Vervier [Alice Joyce].
Later he is killed in action, but he has asked his brother, Giles [Neil Hamilton], to take Madame Vervier's daughter, Alix [Mary Brian, pictured at top], to London.
Alix is a hit in London society and is soon engaged to marry a viscount.
Meanwhile, Giles, who loves Toppie, tries to prevent her from entering a convent. Alix confesses to Toppie that her mother had an affair with Owen.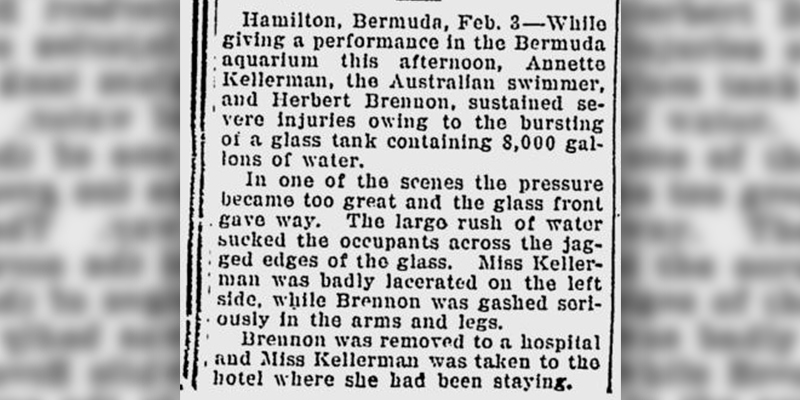 Word gets around that Madame Vervier has had affairs with many men, not just Owen, and her reputation in London diminishes rapidly.
The viscount breaks off his engagement with Alix and Toppie still enters the convent.
Giles finally realises that it's Alix he loves and he follows her to France. Although she is being courted by Andre Valenbois [Paul Doucet], Giles still manages to win her.
"The Little French Girl" was a major box office sensation and Mr. Brenon followed it up with the first movie version of "The Great Gatsby" in 1926.
The silent film adaptation F. Scott Fitzgerald's classic Jazz Age novel drew huge audiences and had its critical admirers — but the author was not among them.
Fitzgerald — who put the finishing touches to his masterpiece "Tender Is The Night" in Bermuda while vacationing here with wife Zelda in 1933 — walked out of Mr. Brenon's production of "The Great Gatsby" and later deemed the film to be "unspeakably bad."
Comments
comments