Restaurant Weeks 2020 will run from January 16 to February 2 with the theme 'Food Is Community,' providing an opportunity for both locals and visitors to enjoy the unique tastes offered by establishments across the island, with The Loren's Pink Beach Club getting in on the action.
At The Pink Beach Club, patrons will dine in style for $52 plus 17% gratuity, with the offerings featuring signature dishes such as Wadson's Farm Chicken Roulade, Herb-Grilled Hanger Steak, Roasted Butternut Squash Vol-Au-Vent, and Pan-Seared Lionfish.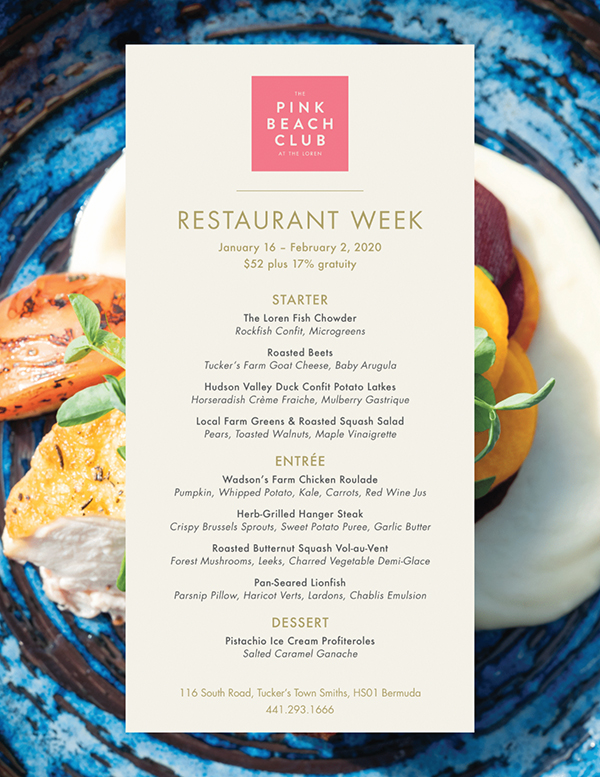 Visitors looking forward to trying The Loren's Restaurant Weeks cocktails offerings can choose from Black Manhattan, Honeybee, or Molokai.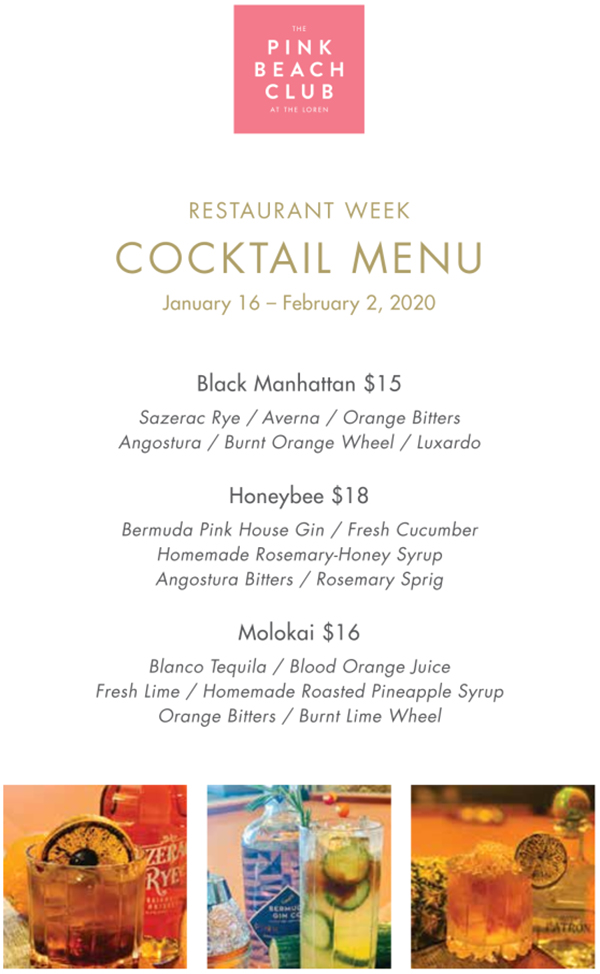 Comments
comments