Party Animals recently introduced a service that allows for birthday celebrations while social distancing, offering a 'quarantine drive by birthday experience', with popular characters driving by with balloons and signs on the cars.
They held a celebratory drive by at the Centre, where the childcare programme for essential workers is held, with Premier David Burt, and his wife and children also in attendance, with the Premier's son Ed having recently celebrated his 4th birthday.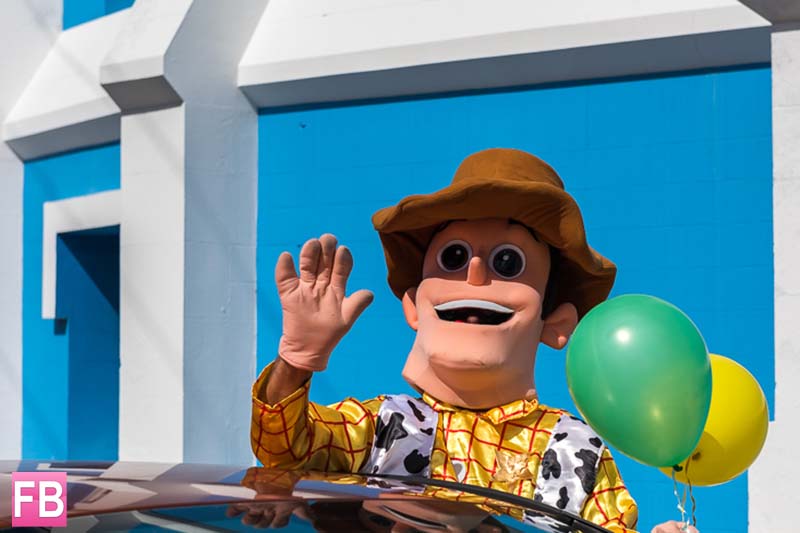 The Premier tweeted, "In celebration of Ed's 4th birthday, my family and I joined the staff and children of the childcare programme for essential workers for a character parade. Special thanks to Kelly Ann Pacheco and Tiff Sousa from Party Animals for putting a smile on their faces."
A spokesperson told Bernews, "Party Animals just rolled out the 'quarantine drive by birthday experience' this past weekend. A video was posted on our social media platforms and instantly we received positive feedback.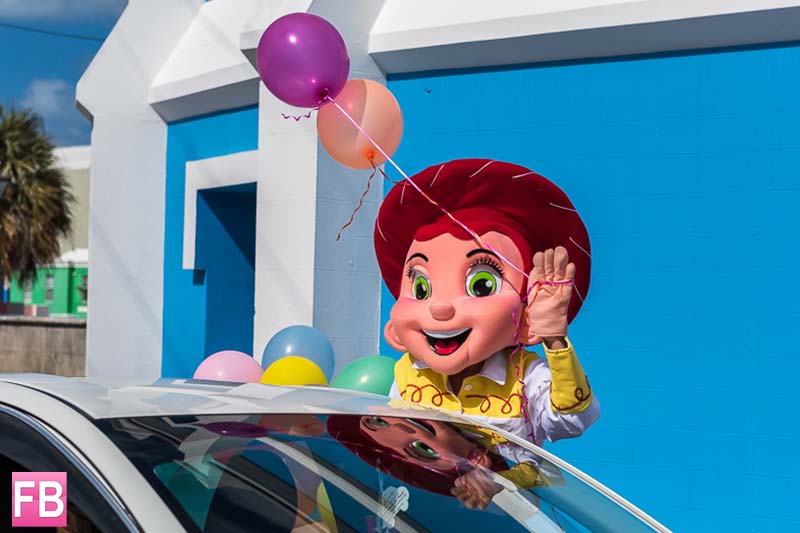 "Our calendar is filling up with parents who want this package offering for their children in order to bring smiles to their faces during these times. We have approximately six bookings in one week from the one video posted.
"Before the pandemic, Party Animals offered an array of services, including character appearances, decor services, game rental options, and decor rental options.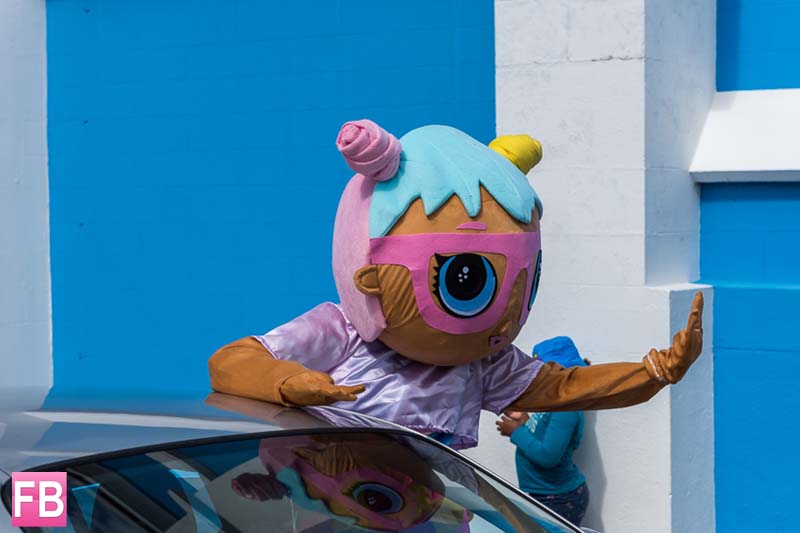 "To date, we have over 40 characters we typically offer, however, because some of the characters are not feasible to fit in cars due to their size, the options are limited to around 25-30 characters.
"We have a full list that we have been providing to all individuals who have inquired about the quarantine surprise.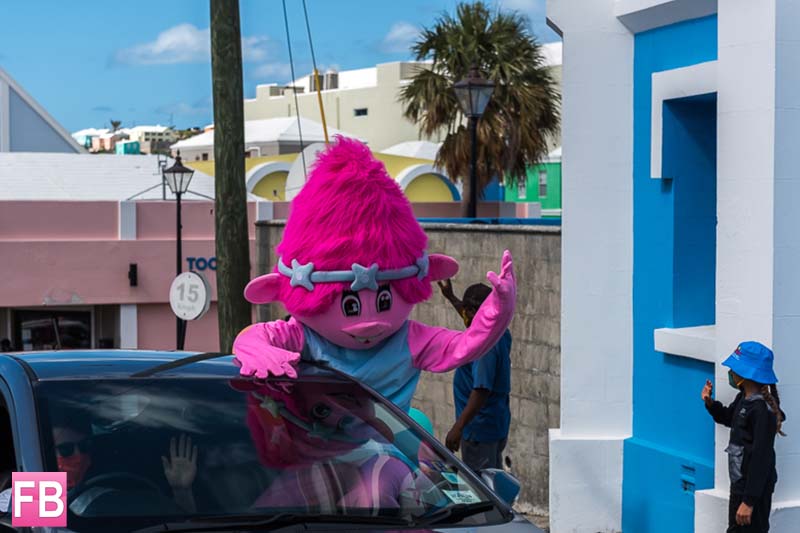 "To contact us, we can be reached by email at partyanimals441@gmail.com, by telephone on 704-8433 or 536-1987, and via our Instagram page.
"Party Animals is still offering both decor and game rental services. We arrange collection of games or décor if the client wishes to decorate on their own and only rent the décor pieces, with individuals to follow protocol and have contactless collections as much as possible.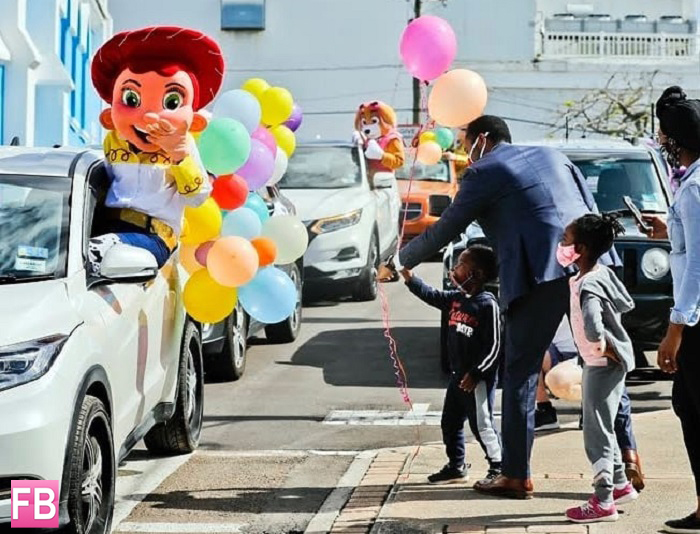 "We also provide decorating services; setting up before and breaking down once all individuals have left to ensure there is no contact."
Comments
comments