Artist Dennis Joaquin has given his Warwick neighbours a sight to behold with the painting of a beautiful mural that he has dubbed 'The Savanna' on the wall surrounding his home.
Mr Joaquin – who created an underwater mural on the same wall during the lockdown last year — said that the mural "has occupied my time during this lockdown" as he loved to "express my creativity."
"I started off with the lion here and used it as a centerpiece as people come up the hill. From there, I spread the painting out so that we can have a perspective view as people come up the hill.
"Last time, you remember I did an underwater mural, which is in the same spot, but I thought each year I would change the theme. This year, it's the Savanna, so welcome to the Savanna."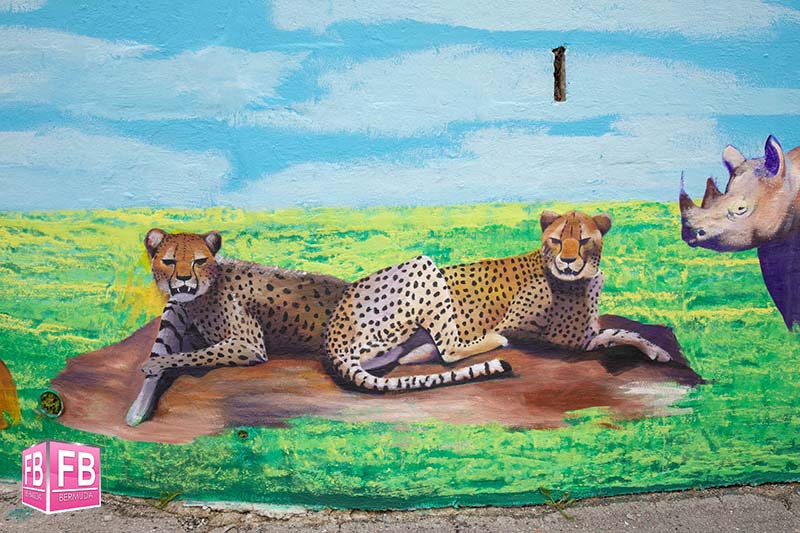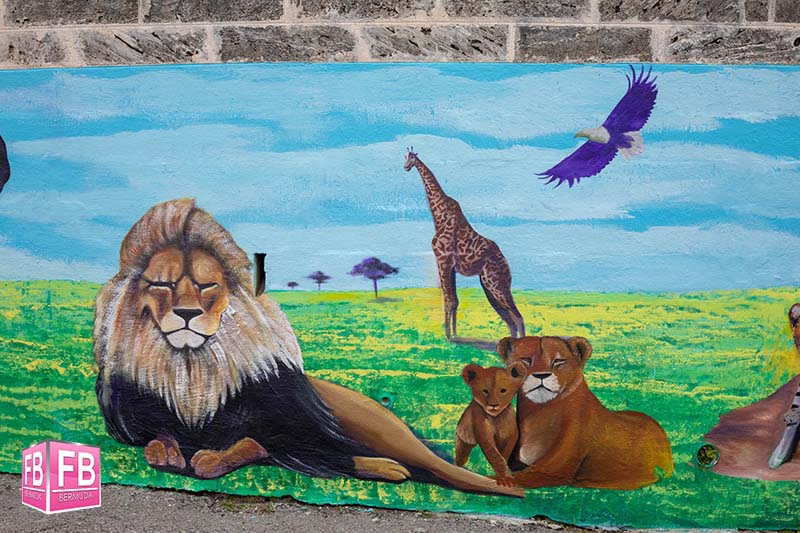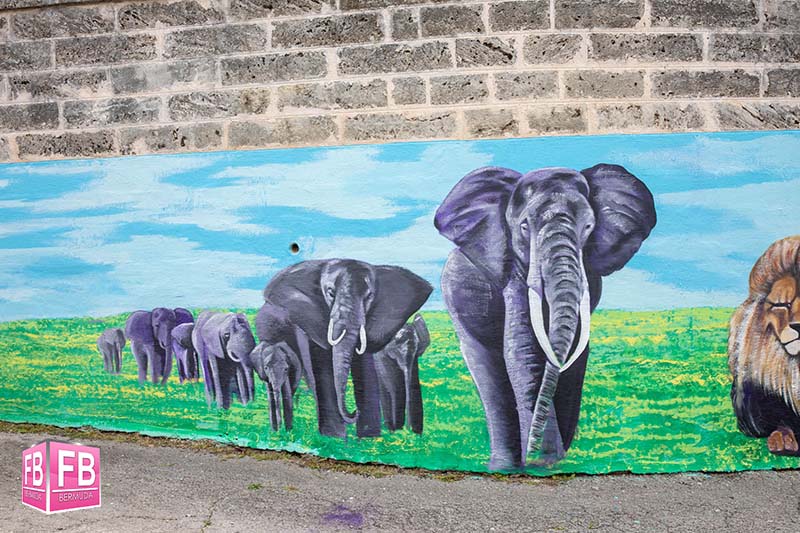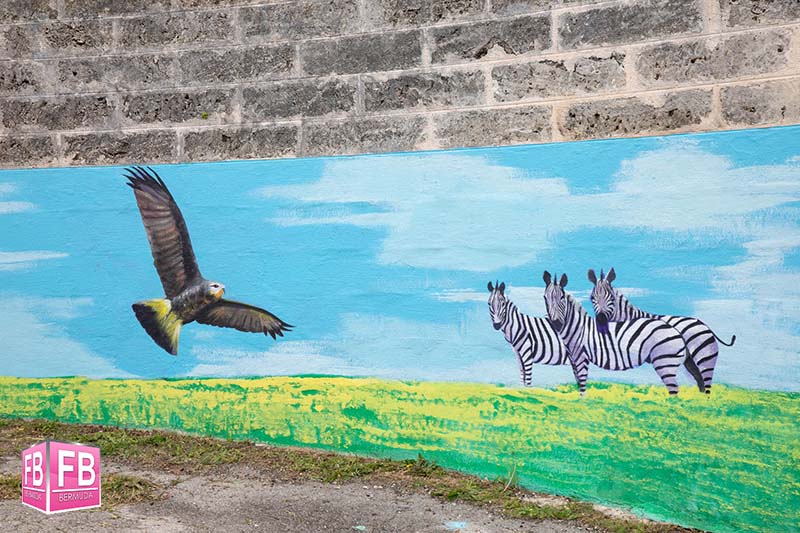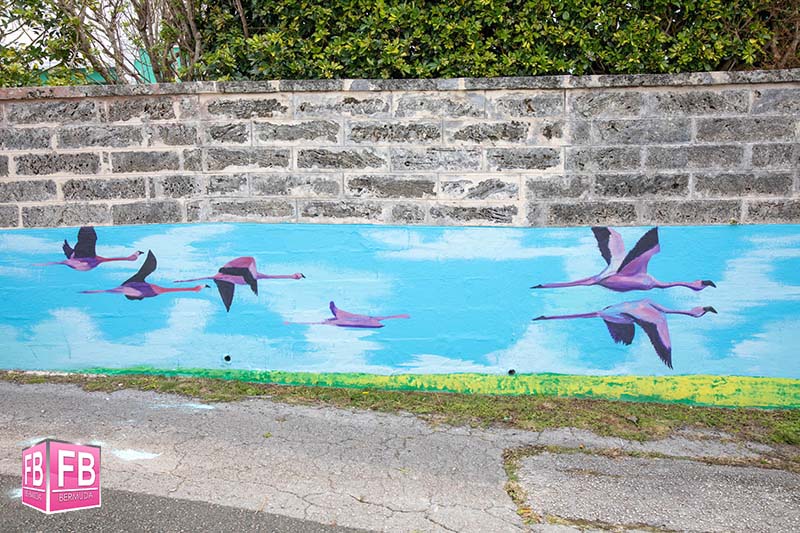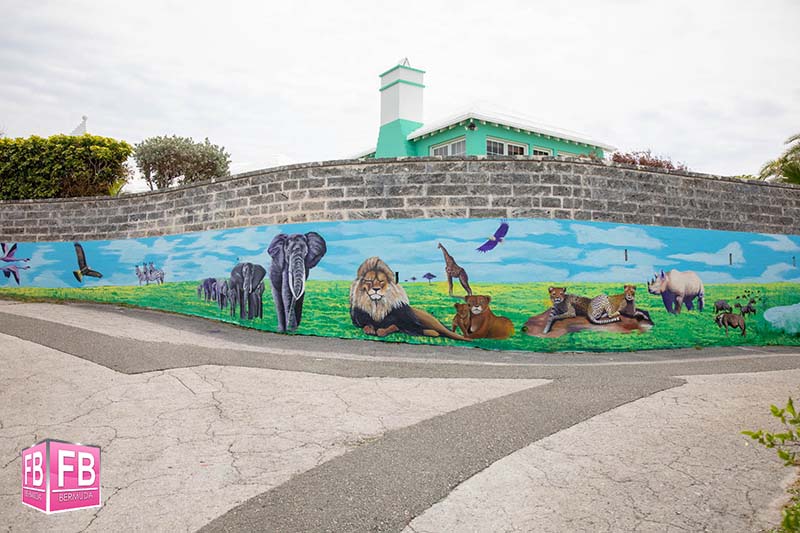 Comments
comments